Josh Harris Honors His Late Grandfather on Touching Episode of 'Deadliest Catch'
Did Grant Harris die on 'Deadliest Catch'? Captain Phil Harris' fisherman father is laid to rest next to his son in the Bering Sea.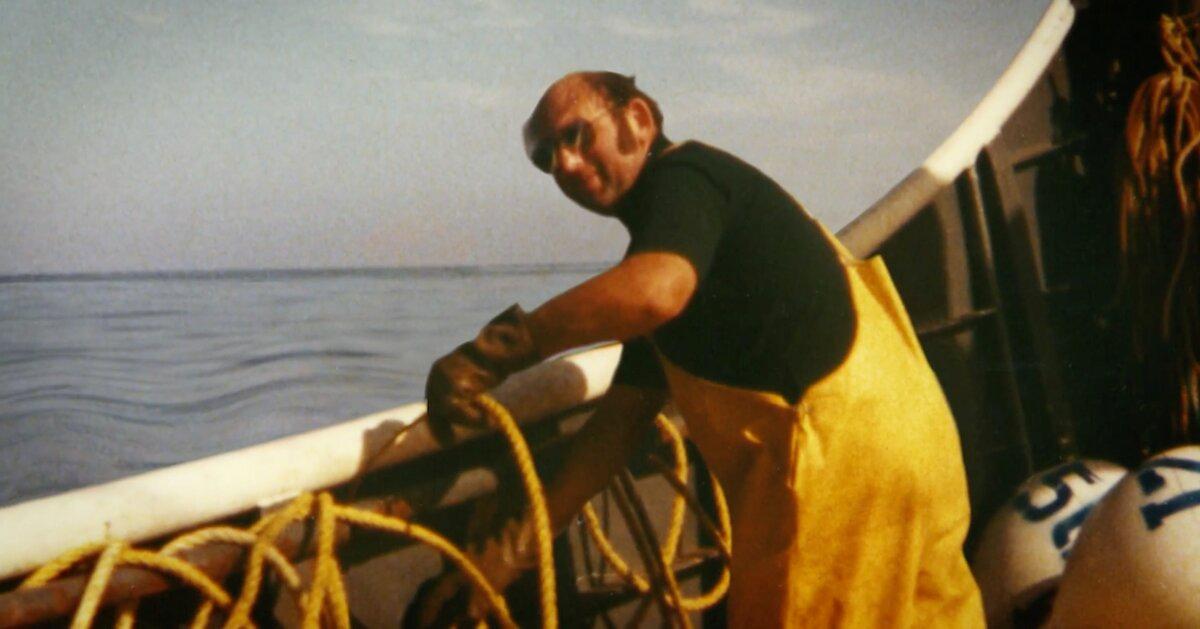 Ten years after Captain Phil Harris' untimely death at the age of 53, Deadliest Catch aired a special episode on April 21 titled "The Harris Bloodline" in which the reality series paid tribute to the multigenerational fishing family's undeniable legacy.
Not only did fans learn more about Phil and his early connections to Dutch Harbor, but they also heard stories about the late Cornelia Marie operator's father, Grant Harris, who introduced his only child to the commercial crab fishing trade at a very young age.
Article continues below advertisement
Grant Harris was widely respected among the 'Deadliest Catch' boat captains.
Sig Hansen remembers Grant, who passed away in 2016, as a fearless leader. "[He] wasn't conservative by any means," the Northwestern captain said on the show. "He was definitely a survivor. He'd been through a lot of harrowing experiences on his own."
One of those adventures involved a gigantic wave that knocked out all of the windows on his boat, the Golden Viking. "Somehow, without navigation, without a window in the wheelhouse, Grant Harris guided that boat by the stars and brought that boat home," Phil's childhood friend, Hugh Gerrard, recalled.
Article continues below advertisement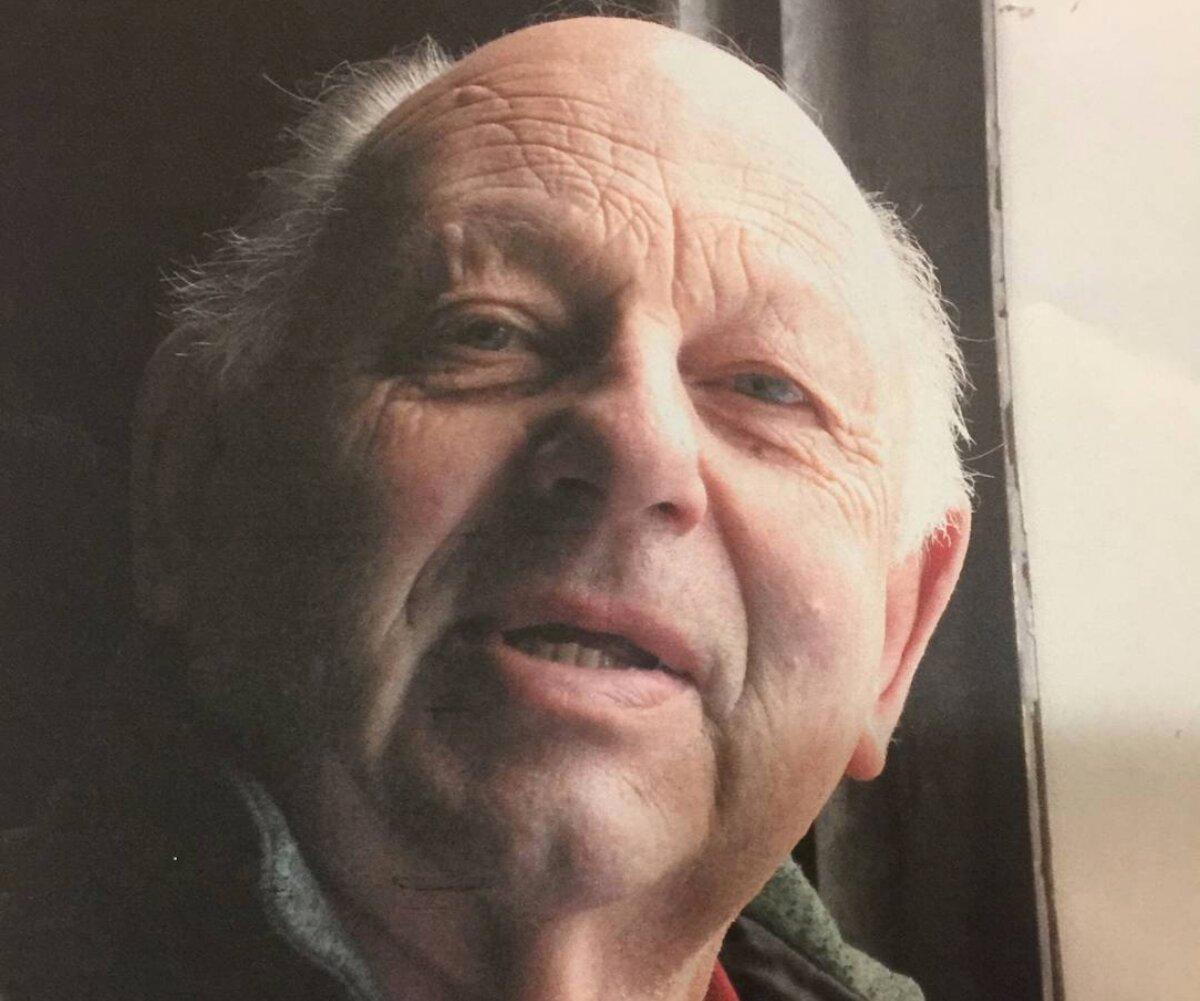 In a 2014 interview, Grant explained that he began taking his son to work after his wife died of cancer. Phil was just 8 years old at the time. "Grant selfishly thought that, 'If I turn my son into a fisherman, I'll get to spend that much more time with him,'" Hugh noted.
Phil often mentioned the lessons he learned from his hard-working father. "My dad taught me: you can watch things happen. You can make things happen. Or you can wonder what the f--k happened," he once quipped. "And I don't want to be on No. 3."
Article continues below advertisement
The 'Deadliest Catch' fleet witnessed Grant's burial at sea.
The Harris-centric episode of the Discovery Channel series ended on an emotional note as four fishing vessels joined Josh Harris, Grant's grandson and Cornelia Marie's current captain, for a touching memorial in the shadow of Priest Rock on the Bering Sea.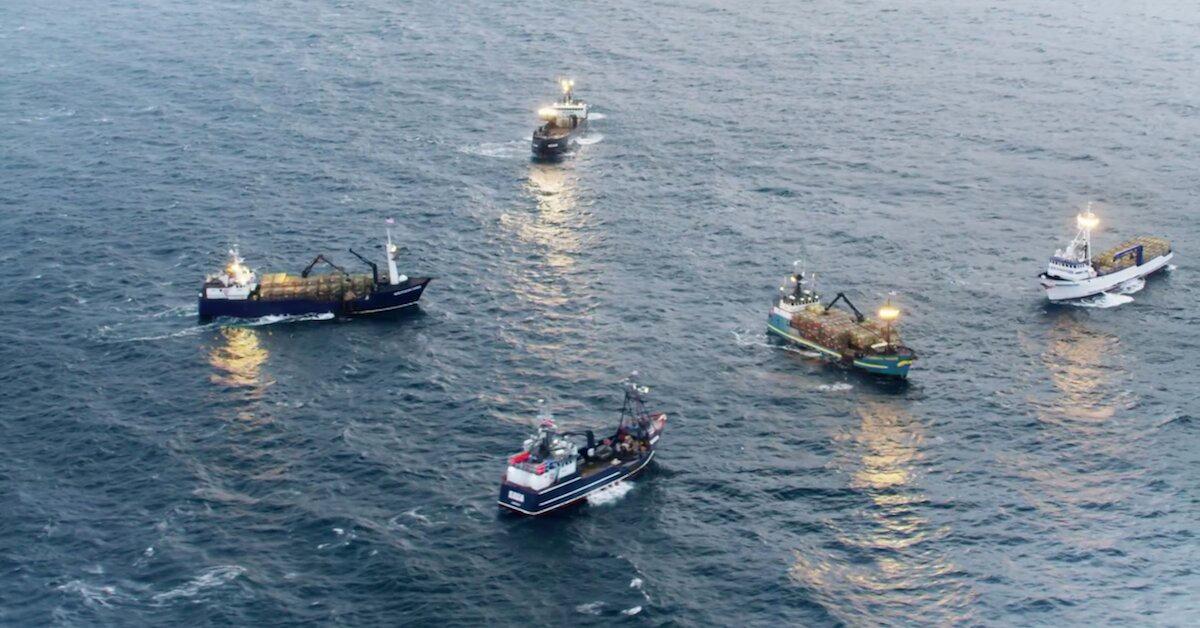 Article continues below advertisement
"My grandpa would've loved this. So would my dad," Josh told the camera as crews on the Saga, Northwestern, Wizard, and Southern Wind watched the 37-year-old dump Grant's ashes into the water, a decade after the Harris clan did the same for Phil.
Saga captain, Jake Anderson, said he was grateful to have witnessed such a poignant moment. "Grant and Phil paved the way for guys like me to do this job," he stated. "I wasn't gonna miss this for the world." Sig added, "I mean it's like family, right? So it's only appropriate that we join [Josh] and be apart of that celebration."
Keith Colburn, co-captain of the Wizard, made a point of saying that there aren't any awards in this business. "There's no belts or rings or medals or trophies," he said. "We go to work. We work hard. Hopefully we make a few bucks. We take care of our family. So if we can remember these guys, if we can remember Phil and Grant, I think that's a good thing."
New episodes of Deadliest Catch air Tuesdays at 8 p.m. ET on the Discovery Channel.