The Actress Who Plays Young Kate on 'This Is Us' Is Aging and Alarming Fans
Mackenzie Hancsicsak has played young Kate on 'This Is Us' since the show started, but fans are wondering what happened to her in the latest season.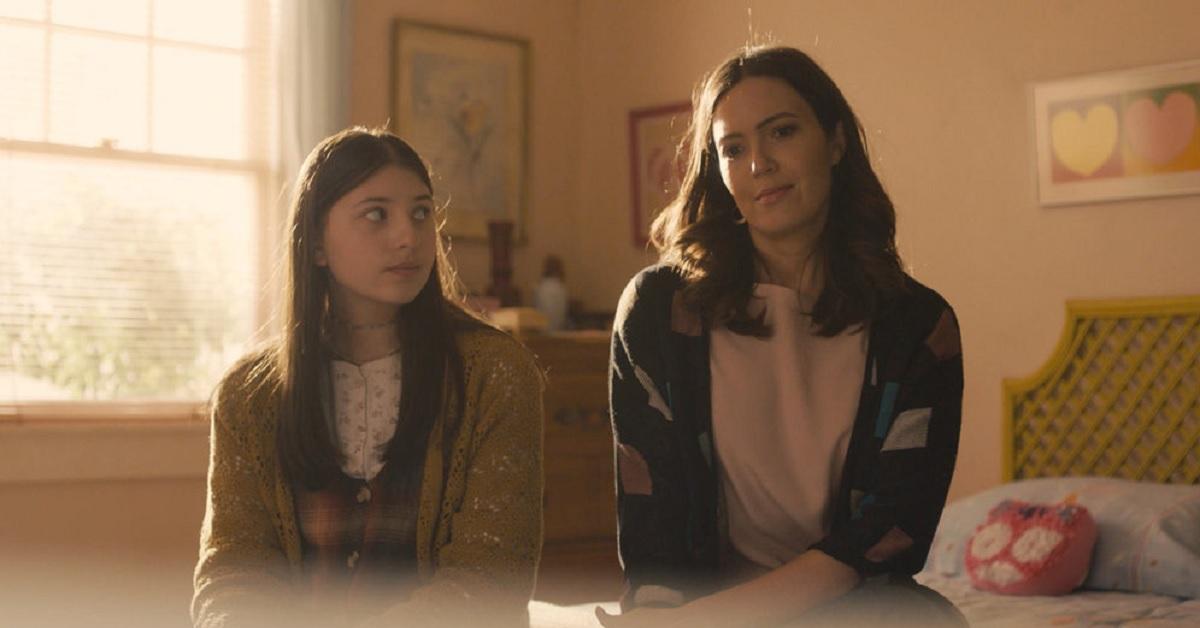 When you cast young people as the leads of your series, you have to plan for the fact that they're going to grow up quickly. That's definitely the case on This Is Us, where the show's youngest cast members have changed quite a bit from their Season 1 looks. That's most true of Mackenzie Hancsicsak, the actress who has played young Kate on the show since its earliest episodes.
Article continues below advertisement
What happened to young Kate in 'This Is Us'?
As the show's fifth season got underway, many fans wondered if something had happened to the actress playing young Kate. There were some who believed she had been recast because she looked so different from the young Kate that they were familiar with. The explanation is actually much simpler — Mackenzie Hancsicsak has grown up, and the show is having more trouble hiding that fact.
Article continues below advertisement
Mackenzie plays Kate at age 13 and is that same age in real life. As most parents are well aware, 13 is the age when many kids go through pretty radical changes in appearance, which can lead to some confusion.
"Does the girl who plays young Kate look like an entirely different actress or is it just me?" one person asked on Twitter.
"Hold on, is that a different young Kate up here??" another added.
Although Mackenzie and the rest of the actors who play the younger versions of the show's characters have definitely grown up, there's been no indication that the show plans to replace any of them. Instead, it seems This Is Us is planning to depict different, more mature flashbacks in its episodes, or simply ignore the fact that its young cast looks different than they did in earlier seasons.
Article continues below advertisement
Mackenzie is happy to be Kate.
She may be causing some confusion among fans of the show, but Mackenzie is still an essential part of what makes This Is Us important to so many people. She can't play an 8-year-old anymore, but she and her castmates have also been able to develop as actors over the course of the show and deliver more nuanced performances.
Article continues below advertisement
If her Twitter feed is any indication, Mackenzie is perfectly happy to keep working on This Is Us for as long as the show is willing to have her. Given that she's still a teenager, she seems to live a pretty normal life when she isn't filming the show, even if she is a little more famous than the average 13-year-old.
'This Is Us' is handling its aging cast just fine.
Mackenzie's definitely growing up, but This Is Us is not the first show that's had to deal with a young cast that aged into maturity and finished the show looking quite different from how they started. Thus far, This Is Us has handled the aging of its cast fairly gracefully.
They made it all the way to Season 5 before there was confusion around whether a central character had been recast. In reality, though, Mackenzie and her co-stars have grown up, and the show has kept audiences engaged anyway.