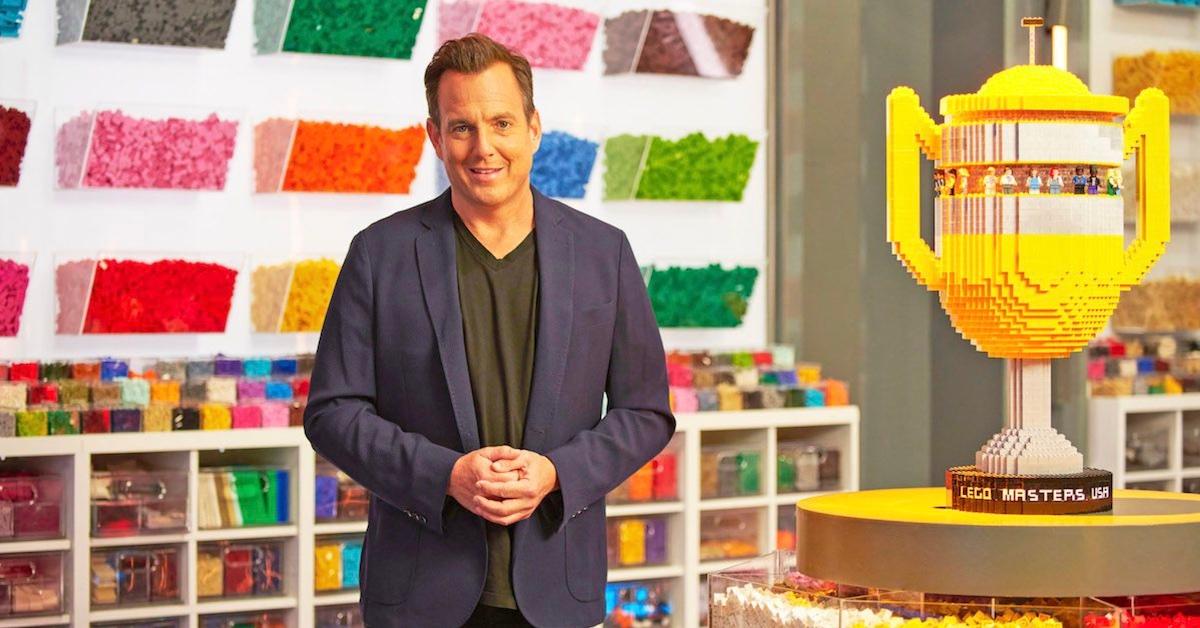 Why Isn't 'LEGO Masters' on Tonight? Twitter Is Melting Down
People are serious when it comes to LEGO Masters. And people are serious about watching their shows at the scheduled times. So, when folks at home turned their TVs to Fox on Nov. 2, 2022, only to find that the show wasn't on, they were both confused and seriously pissed.
So, what happened, exactly? Why is LEGO Masters not on for yet another week this season?
Article continues below advertisement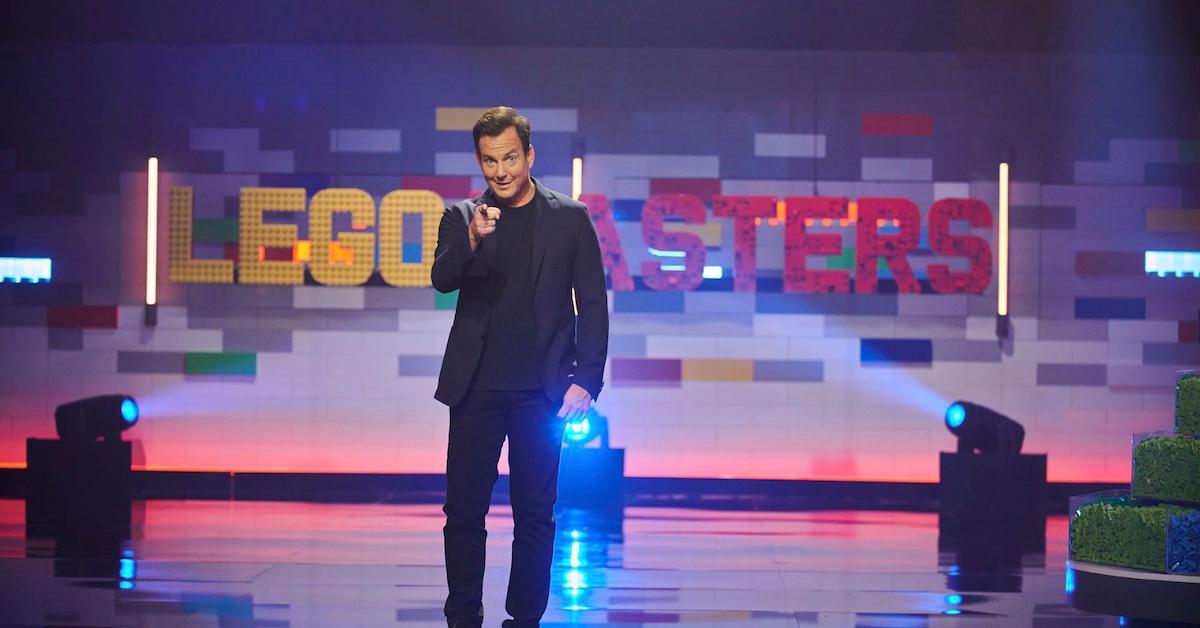 Why isn't 'LEGO Masters' on tonight, Nov. 2?
On Nov. 2, the World Series between the Philadelphia Phillies and the Houston Astros preempted Lego Masters. While the competition was initially scheduled to air on its normal day and time, Game 3 of the World Series was postponed on Monday, Oct. 31 due to rain.
A similar situation happened on Oct. 19. A game between the Philadelphia Phillies and the San Diego Padres ended up taking longer than expected — which pushed back the primetime lineup of shows, including The Masked Singer and LEGO Masters.
Article continues below advertisement
It also happened the previous week on Oct. 12, when Game 2 of the series between the Phillies and the Atlanta Braves was delayed for rain. This pushed back the game's start time to 7:30 p.m. ET — about three hours after the game was supposed to have started, according to CBS Sports.
'LEGO Masters' is scheduled to air at a special time on Sunday, Nov. 6.
Just as the network did in these previous situations, Fox programming was switched around on Nov. 2 to accommodate baseball. However, fans of LEGO Masters can (hopefully) look forward to a special episode of the show at 9 p.m. ET on Sunday, Nov. 6.
Article continues below advertisement
The network took to Twitter to announce that "Pirate Ships Ahoy will land at 9/8c on SUNDAY, November 6 on @FOXTV (pending results of the MLB game) and next day on @hulu."
Of course, this still depends on what happens with the World Series. If Game 7 isn't needed, LEGO Masters will indeed air on Sunday. However, if Game 7 is necessary to determine the winner of the World Series, baseball will (once again) take precedence over our favorite building competition.
Article continues below advertisement
Fans previously took to Twitter to air their grievances about baseball unseating 'LEGO Masters.'
In weeks prior, when LEGO Masters fans unexpectedly found baseball on Fox instead of their beloved show dedicated to plastic bricks, they blew off some steam via Twitter. One peeved viewer tweeted: "Dammit, baseball isn't supposed to be on @FOXTV I'm missing LEGO MASTERS!!! I wanna see grown adults play with LEGOs!"
Article continues below advertisement
Some viewers think Fox should just stop rescheduling their shows altogether.
"Hey Fox, here is an idea," one Twitter user wrote. "Maybe just maybe put all shows on hiatus until baseball season is over and you won't have so many pissed off fans."