Vanna White Was Absent From Episodes of 'Wheel of Fortune' and Fans Got Worried
Vanna White has been missing for a few episodes of 'Wheel of Fortune' and there's a very good reason. After a deep dive, we now know why.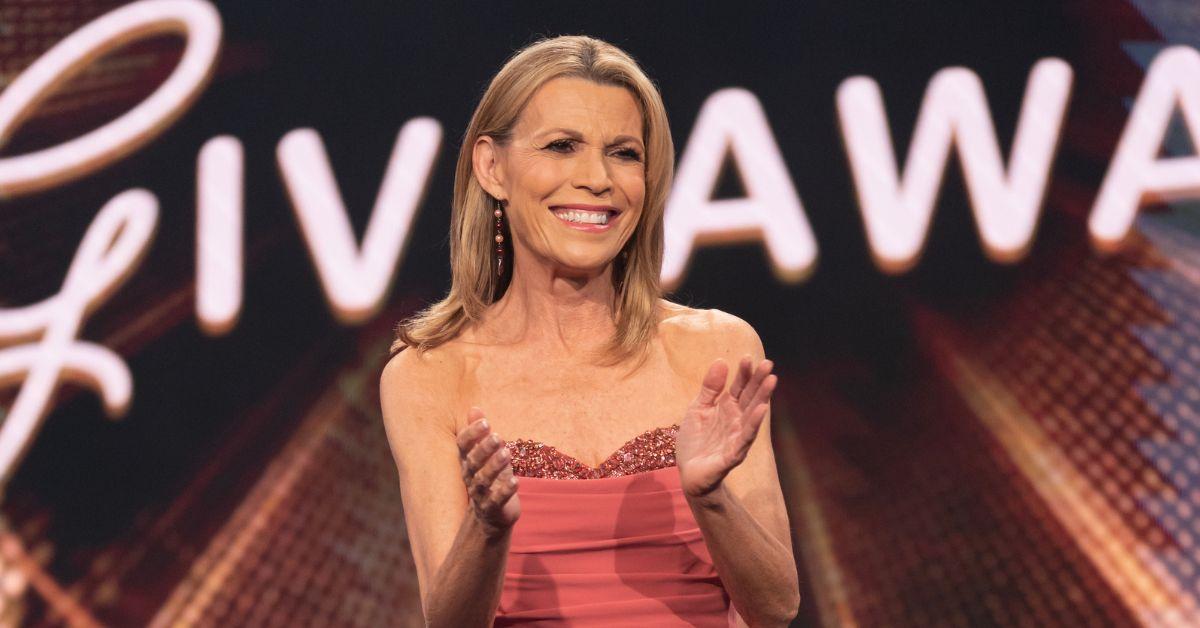 The Gist:
Vanna White was missing from a few episodes of Wheel of Fortune.
She had COVID-19 and took some sick days.
Her contract was renewed and she isn't retiring.
Article continues below advertisement
Pat Sajak recently retired from Wheel of Fortune and fans are still learning to cope with that sort of heartbreak. So, when they noticed that Vanna White also went missing, they feared the worst, especially since her contract was up in the air for a bit. The good news is that Vanna's absence was only temporary.
Wheel of Fortune isn't live; it's prerecorded. While this season was being recorded in August, Vanna contracted COVID-19 and had to take a few episodes off. So, while she's OK now, Vanna had a stand-in.
Article continues below advertisement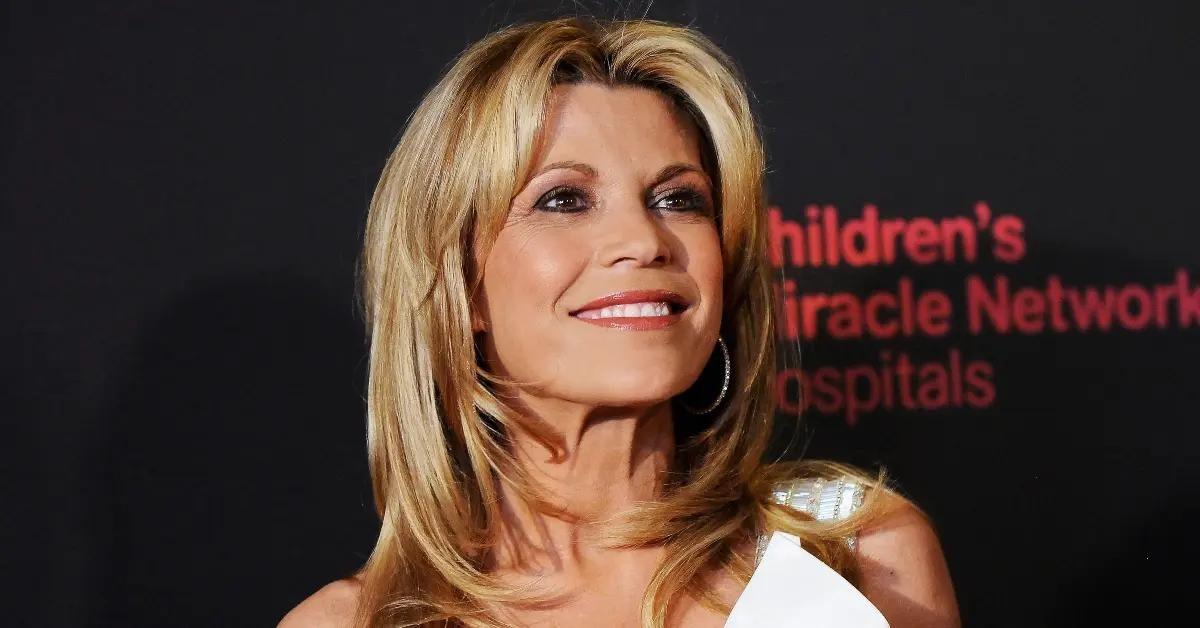 "You'll notice Vanna is not here, and I have to say that Ms. White has tested positive for COVID. That's the bad news. The good news is I talked to her just a little while ago and she feels fine," Pat explained at the beginning of the little hiatus. "She has a little sniffle. But she tested positive and that's the way it goes, so she will not be with us here this week."
Article continues below advertisement
Who replaced Vanna White?
While only temporary, there certainly needs to be someone filling in for Vanna to keep the show as normal as possible. For the week, Bridgette Donald-Blue filled in. She's the 2023 California Teacher of the Year which aligns perfectly with the celebration of Teacher's Week.
In fact, Teacher's Week is why the producers couldn't just delay the filming and wait for Vanna to get better. When Wheel of Fortune celebrates the week, they bring in teachers to compete on the show. By the time Vanna tested positive, the teachers had already flown in and were ready to play, reports Entertainment Weekly.
Article continues below advertisement
So, those specific episodes couldn't be just filmed on a different day. However, there were later episodes set to be filmed that week that were postponed so that Vanna could be there.
Will Vanna White return to 'Wheel of Fortune' next season?
Yes! After a lot of negotiations, Vanna's contract was renewed and she signed it. While Pat will be leaving the show, we'll still have Vanna to look forward to on the screen. In fact, her contract was extended for a full two years.
Article continues below advertisement
Part of the issue with the negotiations and what caused them to take so long was Vanna's pay. Up until now, Vanna never received a raise on the show, leaving her at a stable salary of about $3 million. On the other hand, Pat was making $15 million annually, according to Forbes.
Before this round of contract negotiations, Vanna lawyered up and hired Bryan Freedman to represent her through the process, according to the Daily Wire. While there's no word yet on what her potential pay increase may be, she did put her signature on the paper.
Ryan Seacrest is joining 'Wheel of Fortune.'
With Pat leaving, they needed to find a proper replacement. Ryan Seacrest was chosen and will join the Wheel of Fortune team for the new season. "I'm looking forward to my final season starting this fall, and then handing over the car keys to Ryan Seacrest in September of 2024," Pat wrote on Twitter.