Why Was Bastion Removed From 'Overwatch 2'? Plus: Other Recent Launch Bugs
Broken Ultimate attacks, rubber banding, and heroes disappearing from the character roster: Here are the latest bugs and glitches in 'Overwatch 2'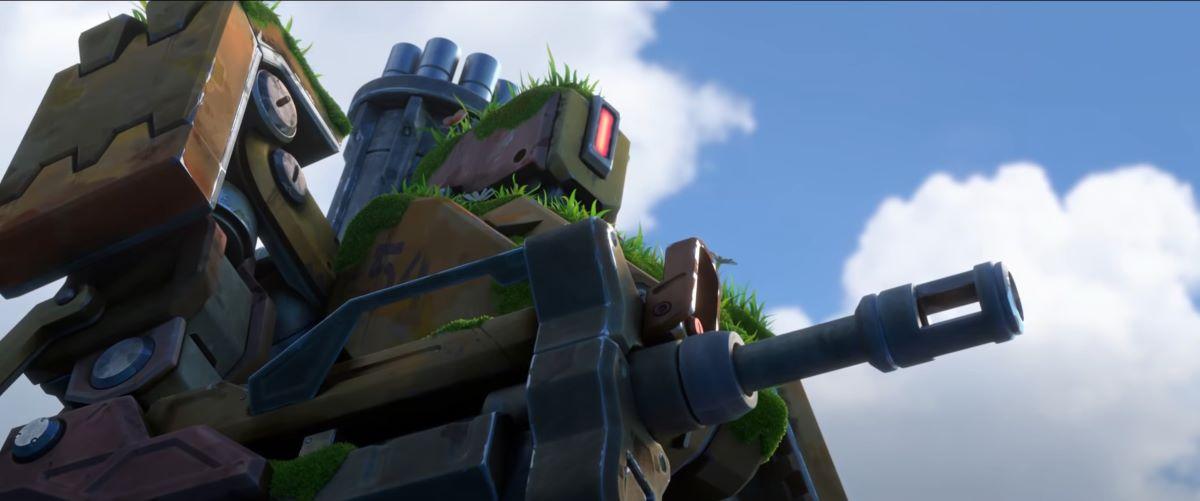 Overwatch 2 and its launch difficulties continue as Bastion as well as Torbjörn have both been temporarily removed from the roster. The two characters' removal from Overwatch 2 is due to both characters suffering from exploitable bugs in their abilities.
Article continues below advertisement
Overwatch 2 launched earlier this month with a new free-to-play model and the game's revamped Battle Pass system. But for many players, the experience of playing the game at launch has been less than optimal due to a litany of bugs ranging from game-balance breaking exploits to bugged accidental purchases.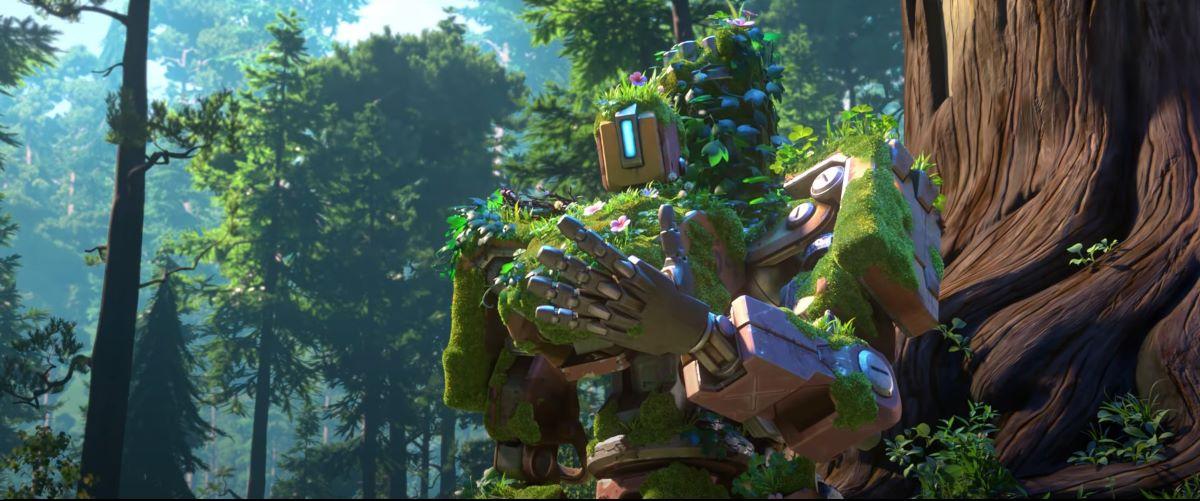 Article continues below advertisement
While it's far from the only notable bug in Overwatch 2, Bastion's bugged ultimate attack is both something to behold for its utter game breaking capability and the domino effect that Blizzard's attempt to fix it has had on the Overwatch 2 servers. On Monday, Oct. 10, Blizzard had to put a stop to the fun for Bastion-mains and remove the character completely from the roster for the time being.
What happened to Bastion in 'Overwatch 2'?
Bastion-mains had complete control of the battlefield for a brief period of time in Overwatch 2. Bastion is a damage class character in Overwatch who's also a little robot on treads with a big gun whose ultimate rocket launcher attack was nearly infinitely spammable with a precise button input during its wind-up.
Article continues below advertisement
While bugs have been the norm for the Overwatch 2 launch — with notable ones such as Mei's rubber-banding glitch connected to her ice wall ability — Bastion's own bug really did take the cake for match-ending team wipes that shouldn't be possible to happen.
Needless to say, Blizzard's response to the presence of this bug was quick — while also having some unintended side effects.
Article continues below advertisement
With both Bastion and Torbjörn being removed for glitched abilities early this week, Blizzard unintentionally caused another bug to happen that may have inconvenienced Overwatch 2 players even more. After the two heroes were removed from the roster, it was found that several other characters on the Overwatch 2 hero roster were no longer playable for many players.
Article continues below advertisement
Blizzard explained this as glitch in the server that interfered with keeping track of player progression and what heroes they've unlocked. Unlocking heroes was a new addition to Overwatch 2 that came with the game being free-to-play and — seemingly in conjunction with removing Bastion and Torbjörn — has caused this glitch.
Luckily, for most players the issue with portions of the hero roster being locked off again has been resolved with some exceptions. As for when Bastion and Torbjörn will be playable, Blizzard has yet to announce, although Torbjörn is still playable in noncompete matches.