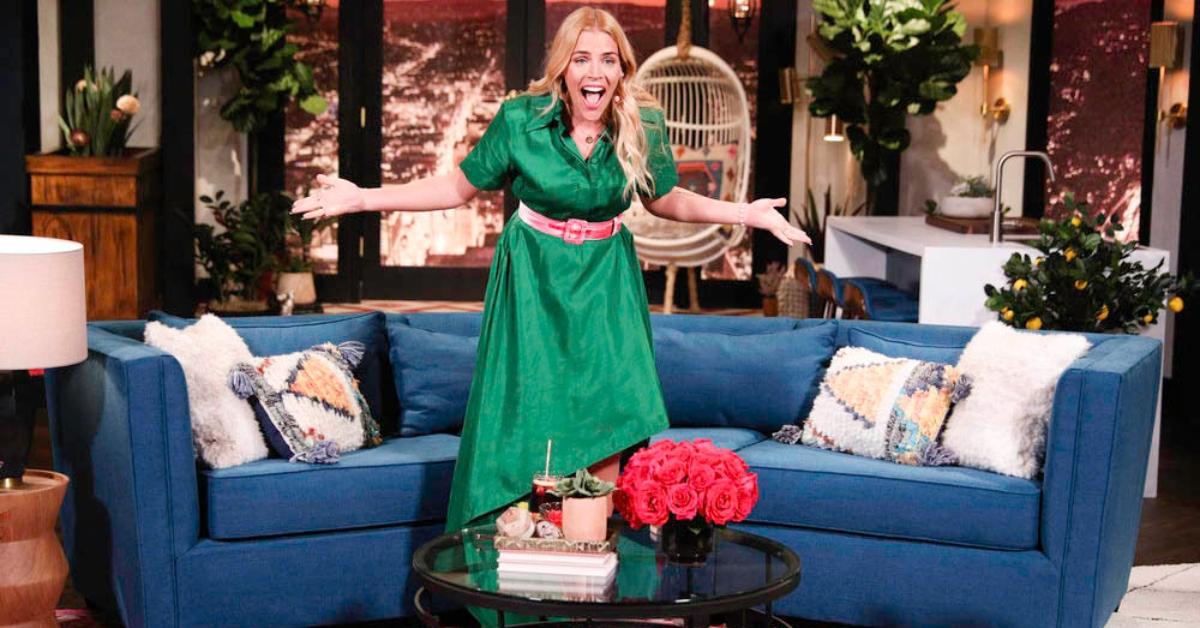 E! Recently Canceled 'Busy Tonight' — But, Is Busy Philipps Having the Last Laugh?
It seems like only yesterday, or at least not that long ago, we were first welcoming actress Busy Philipps into our homes each night. The late-night, female-driven talk show, Busy Tonight, premiered on E! in October, which brought out some pretty famous faces — many of whom are close friends of the 39-year-old host.
Article continues below advertisement
We laughed at the skits and antics of the actress, and are at a loss as to why the E! network decided to cancel Busy Tonight, in what seems to be a premature decision.
Busy announced the cancellation via her Instagram Sunday evening, telling fans, "Here's the thing, you guys. My show, Busy Tonight, is not going to continue on E! after May 16. They decided not to pick it up."
Wait, why was Busy Tonight canceled? 
Just one season into the late-night show and the network has decided to pull the plug on the female-dominated show.
Article continues below advertisement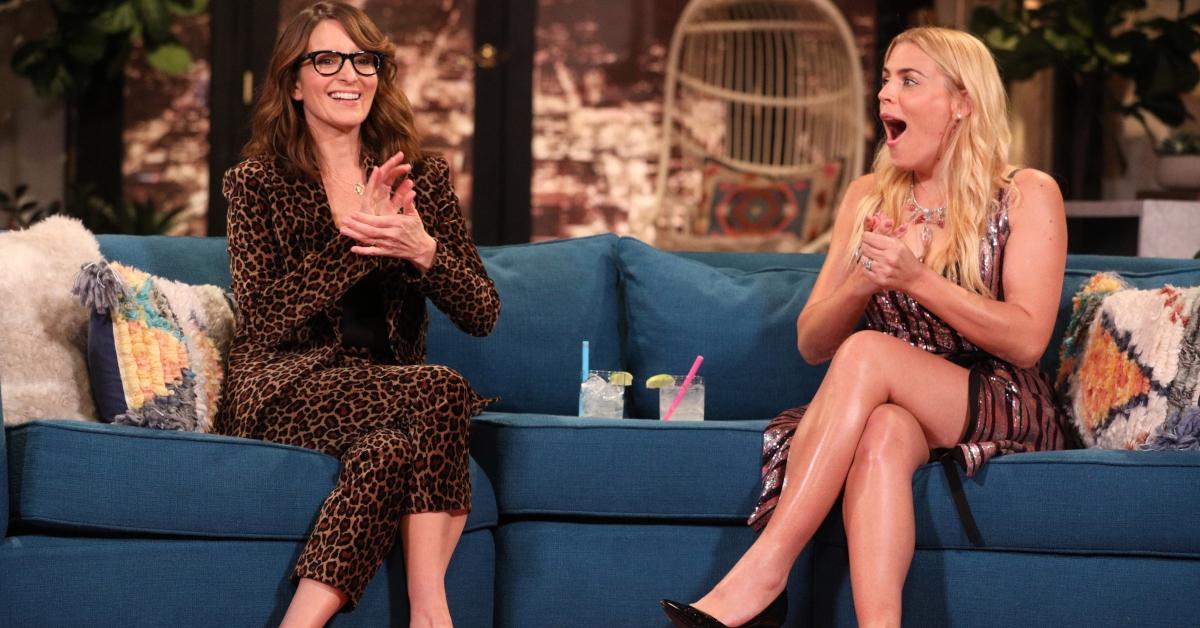 "Busy is a hilarious and charismatic talent and we are grateful to the entire Busy Tonight team who has delivered countless laughs and heartwarming moments in what will be over 100 episodes," E! said in a statement after the news was announced.
Article continues below advertisement
Even Busy seemed perplexed by the news, telling fans on social media, "I feel like we've been able to accomplish so much creatively and, I guess, culturally, and I think that we've had a real point of view. And I'm so proud of all of the things that we've done, that we've been able to do, and I feel the show is really successful in that way, but, you know... I don't know what to say."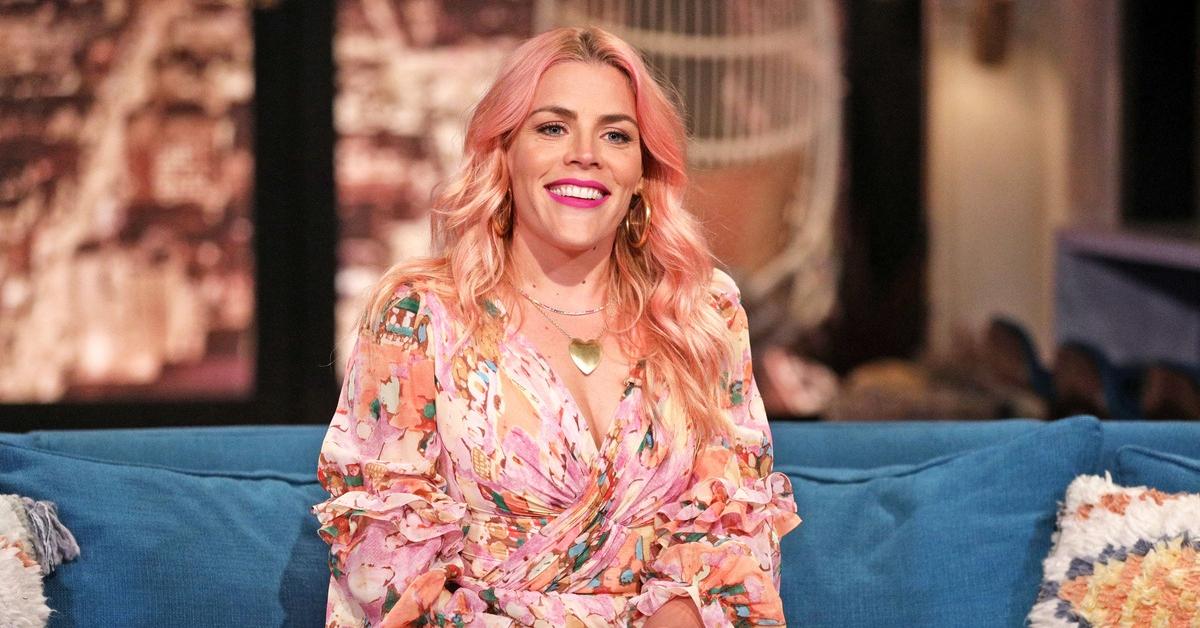 Article continues below advertisement
On Monday, it was announced that she had been nominated for a Critics' Choice Real TV Award for Best Show Host against RuPaul Charles, Stephen Colbert, James Corden, and Jerry Seinfeld. She tweeted the news, even poking fun at her cancellation on E!, writing: "Well this is a f--king WILD turn of events this morning; I was just nominated for a Critics Choice Real TV Award for Show Host. Thank you." So, maybe this is not goodbye.
Busy Philipps hints another talk show may be in the works!
After sharing the heartbreaking news of her show's cancellation, Billy revealed that she was not going to remain down for long.
Article continues below advertisement
"We're meeting with people and seeing if there's another place that makes sense for [the show] to go. Because I would like to continue doing it." Adding, "We would all like to figure out a way to continue to make it."
Article continues below advertisement
She also noted that with her show getting the ax, there is currently only one female late-night host — Samantha Bee.
"I hope that we figure that out, because it does seem lame that there would be just, like, one woman in late night at a time. But I don't know. I love our show. I really do, and I love what we've done in, like I said, a relatively short period of time," the mother-of-two added.
Busy also revealed that most of her team is mostly female, sharing that the show's office environment is "full of dope women who f--king get it done."
Not one to keep fans in the dark for too long, Busy revealed that if any plans of a future show moves forward, she'll be sure to spread the new, pledging, "Obvs, I'll let you know what's happening. All right. I love you."
Catch the final episodes (for now) of Busy Tonight on Mondays through Thursdays at 11 p.m. ET on E!.