Why Did TBS Pull 'Chad' Mere Hours Before the Season 2 Premiere? Let's Discuss the Tea
High school is hell for Chad Amani in Nasim Pedrad's TBS show 'Chad.' Not only that, but the show itself was canceled right before its Season 2 premiere. Here's why.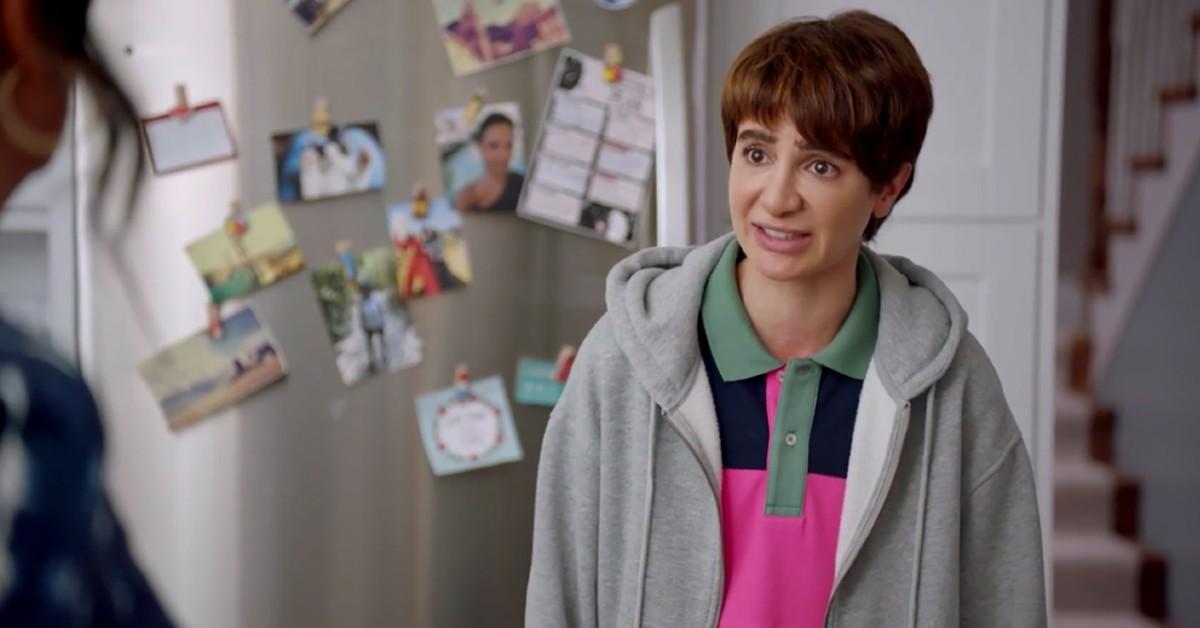 Similar to the likes of Hulu's too-short-lived cringe dramedy series Pen15 and Australia's forever-memed comedy series Ja'mie: Private School Girl, TBS's Chad features a 40-year-old actress playing a pubescent high school boy amongst a sea of appropriately aged child actors.
Said actress is Saturday Night Live alumna Nasim Pedrad — who also created the series alongside Rob Rosell.
Article continues below advertisement
The premise surrounds dorky and socially awkward 14-year-old Persian boy Chad Amani as he embarks on a mission to become popular while simultaneously trying to understand his identity and deal with his mom's dating escapades.
"High school's gonna be different," Chad says in an "affirmation" to himself. "I'm gonna be respected by most students. I'm gonna kiss 10 different girls and all of them are gonna be okay with it. Who am I? I'm Chad." As you probably assumed, the messages in this affirmation didn't come to fruition.
And not only was Chad the character not respected, but Chad the TV show wasn't either, as TBS dropped the series hours before Season 2 was set to premiere on July 11, 2022.
Oof, that's cold. Here's why the comedy got the poorly timed sophomore chop.
Article continues below advertisement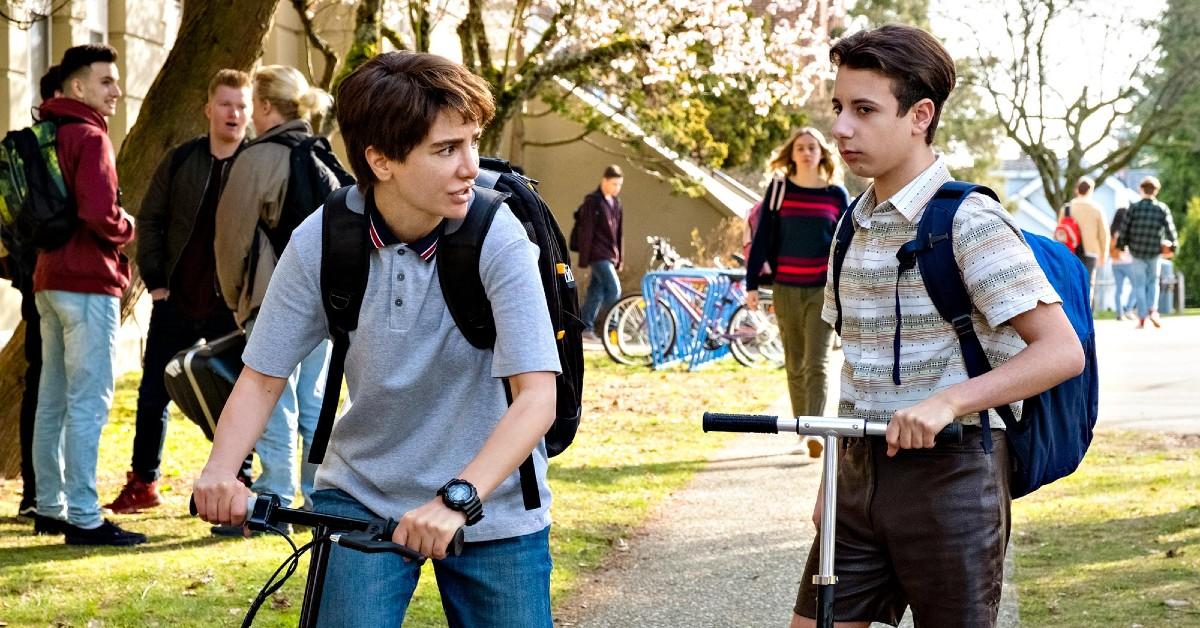 Why was 'Chad' canceled right before its Season 2 premiere?
Wowza. This is humiliating. However, we will say, it seemingly wasn't personal.
"As we continue to assess content and implement a new strategy for our network, we can now share that Season 2 of Chad will not air on TBS," a network spokesperson shared with E! News. "We are proactively exploring various options to find the right home for it. We celebrate and thank Nasim Pedrad, the passionate creator, executive producer, and star of the series, for sharing a bold, unexpected coming of age story with heart and humor."
Article continues below advertisement
But overall, it seems as though this series has simply been plagued with bad luck, as Season 2 was also pulled days before it was intended to premiere in April 2022. Back then, Nasim released her own statement to Deadline.
Article continues below advertisement
"I recognize the landscape of our industry is changing so quickly," she said. "Did I expect my show to get caught in the crosshairs of a corporate restructuring and merger? No."
To clarify, Nasim is referencing the WarnerMedia and Discovery merger, which may have been partly why Chad was screwed over not once, but twice.
"I've spent the last year making a season of television I'm really proud of. From the writers room to production through the edit, a team of very talented and dedicated people came together to tell a story we believe in. A hard comedy that portrays Middle Eastern characters from a place of empathy and humanity. I feel so lucky that Chad has an incredibly loyal fanbase. I know they're going to love this season and I'm excited for the show to find a new home," she continued, clearly hurt, but optimistic.
We will say, we're wondering if viewership was a factor, as the audience Rotten Tomatoes score for Chad is currently at a sad 15 percent, while its critic score is a respectable 81 percent.
Whatever the reason, it's looking like Chad is going to keep picking itself back up until it finds a cozier home.