Disgraced Former Pop Star Gary Glitter Has Been Released From U.K. Prison
Why was Gary Glitter released from prison? Let's take a look at why the former pop star's incarceration came to an end seemingly out of nowhere.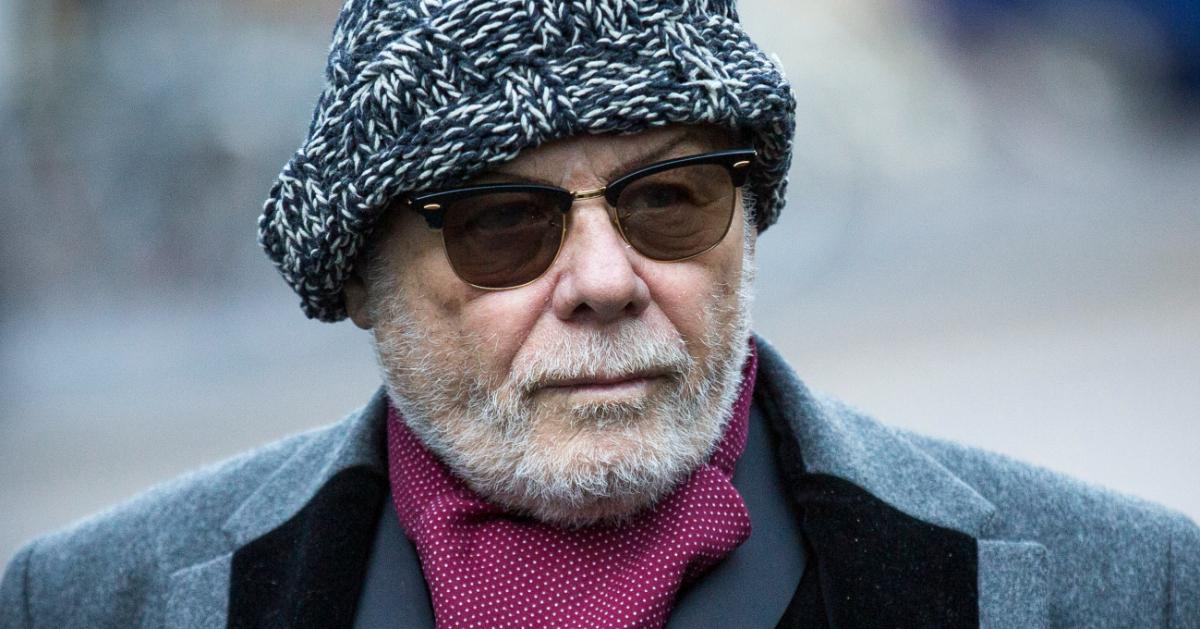 Trigger warning: This article mentions child sexual abuse.
During the era of glam rock in the 1970s and 1980s, Gary Glitter ran the scene. The pop sensation, whose real name is Paul Francis Gadd, enjoyed a run of hit tracks such as "Rock and Roll (Parts 1 and 2)," "Do You Wanna Touch Me," and "I Love You Love Me Love."
However, in 1997, his career ended after he was charged with and eventually convicted of downloading child sexual abuse material. Legal issues persisted for Glitter when he was convicted of child sexual abuse in 2006 as well as attempted rape in 2015.
Article continues below advertisement
Glitter was in and out of prison over the years as a result of his crimes, but his most recent incarceration saw him locked up at HM Prison The Verne in Great Britain. However, Glitter was released from that prison stint on Feb. 3, 2023, leaving many questioning why the disgraced former star is free again. So, why was Glitter released from prison?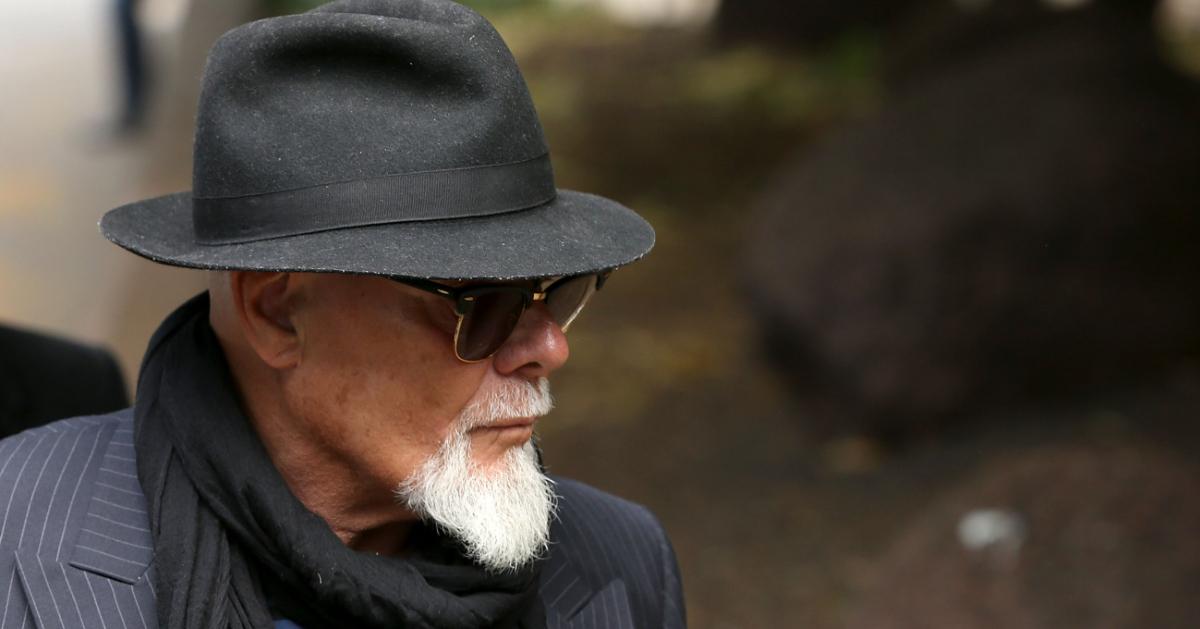 Article continues below advertisement
Why was Gary Glitter released from prison?
According to the Associated Press, Glitter was released from prison on Feb. 3, 2023, after he completed half of a 16-year prison sentence which was handed down as a result of his sexually abusing three young girls in the 1970s. The outlet notes that it is common for offenders in the U.K. to be released from prison halfway through their sentence and then placed on probation.
The Ministry of Justice said in a statement (per AP) that "sex offenders like Paul Gadd are closely monitored by the police and Probation Service and face some of the strictest license conditions, including being fitted with a GPS tag. If the offender breaches these conditions at any point, they can go back behind bars."
Furthermore, Glitter's name won't be added to the U.K.'s sex offender list for these crimes due to the fact that they were committed before the list was made, per BBC. However, Glitter was already ordered to sign the register for life on a separate instance when he returned to the U.K. after being convicted of sex crimes in Vietnam in 2006.
If you need support, call the National Sexual Assault Hotline at 1-800-656-4673 or visit RAINN.org to chat online one-on-one with a support specialist at any time.