Charges Against R. Kelly Were Dropped in Illinois — Here's Why
Why were charges against R. Kelly dropped in Illinois? Here's what we know about the precarious legal situation surrounding the disgraced performer.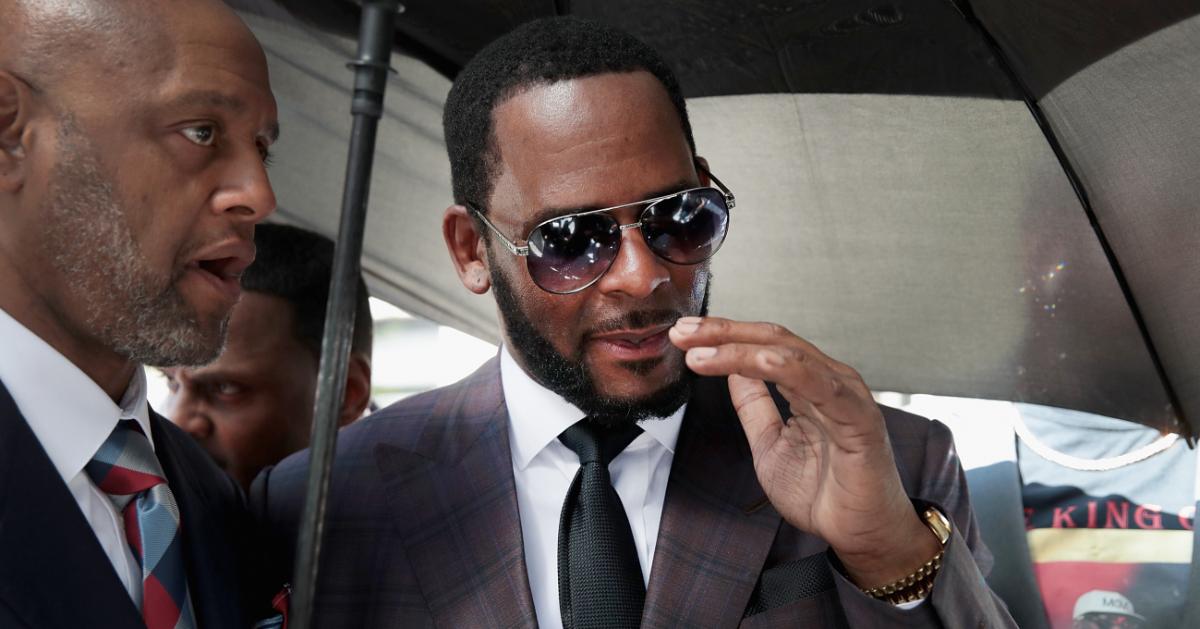 Ever since he was convicted of federal sex crime charges that are set to keep him incarcerated for decades, R. Kelly's life has been on a downward spiral, to say the very least. The disgraced singer used to be one of the biggest names in music, but his recent convictions have left his legacy permanently tarnished beyond repair. Nonetheless, Kelly's legal team has managed to secure a shocking move in his favor that has many onlookers wondering what happened.
Article continues below advertisement
With that being said, why were the most recent round of charges raised against R. Kelly dropped? Let's take a look at what went down in the Illinois court room that delivered the decision.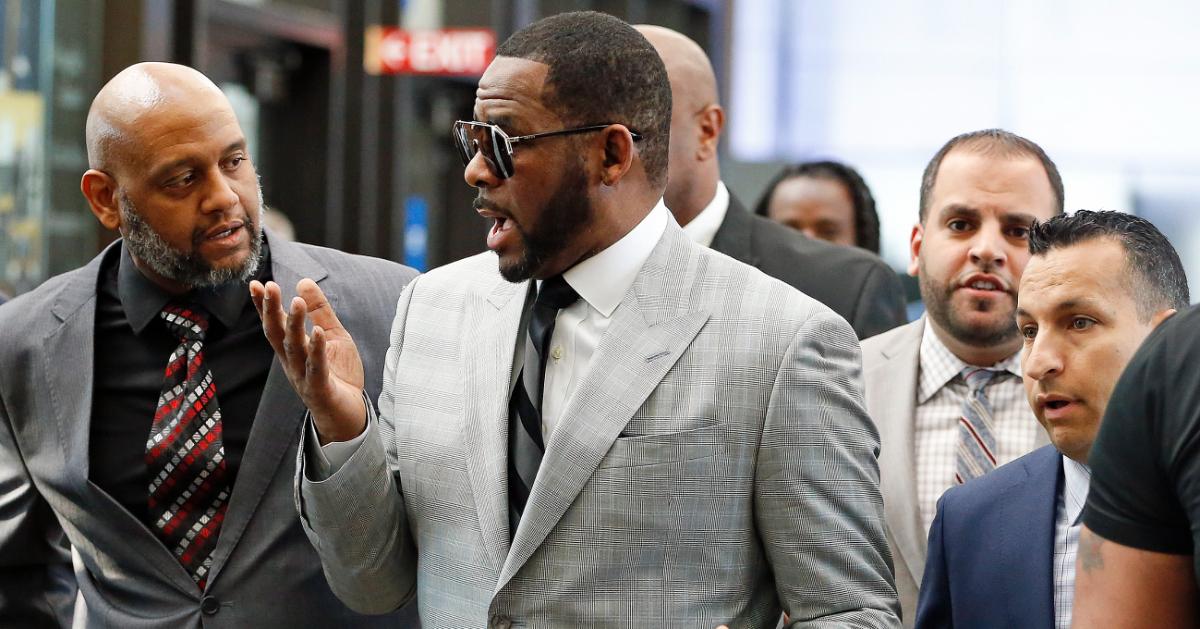 Article continues below advertisement
Why were the charges against R. Kelly in Illinois dropped?
According to an official statement shared by the Cook County, Ill., State's Attorney Office, "Cook County State's Attorney Kim Foxx announced that her office is dropping counts of aggravated criminal sexual assault and aggravated criminal sexual abuse charges against Robert Kelly involving four victims."
Why was this decision made? Well, the attorney says it's because of the jail time that Kelly is already facing from his two other federal convictions in New York and Chicago.
In his New York case, Kelly was convicted in 2021 on federal racketeering and sex trafficking charges. That landed him 30 years in federal prison.
In Chicago, Kelly was also convicted of multiple child pornography charges. A sentence hasn't been handed down on that yet, but the Cook County attorney believes he will serve a minimum of 10 years–90 years for those charges.
Article continues below advertisement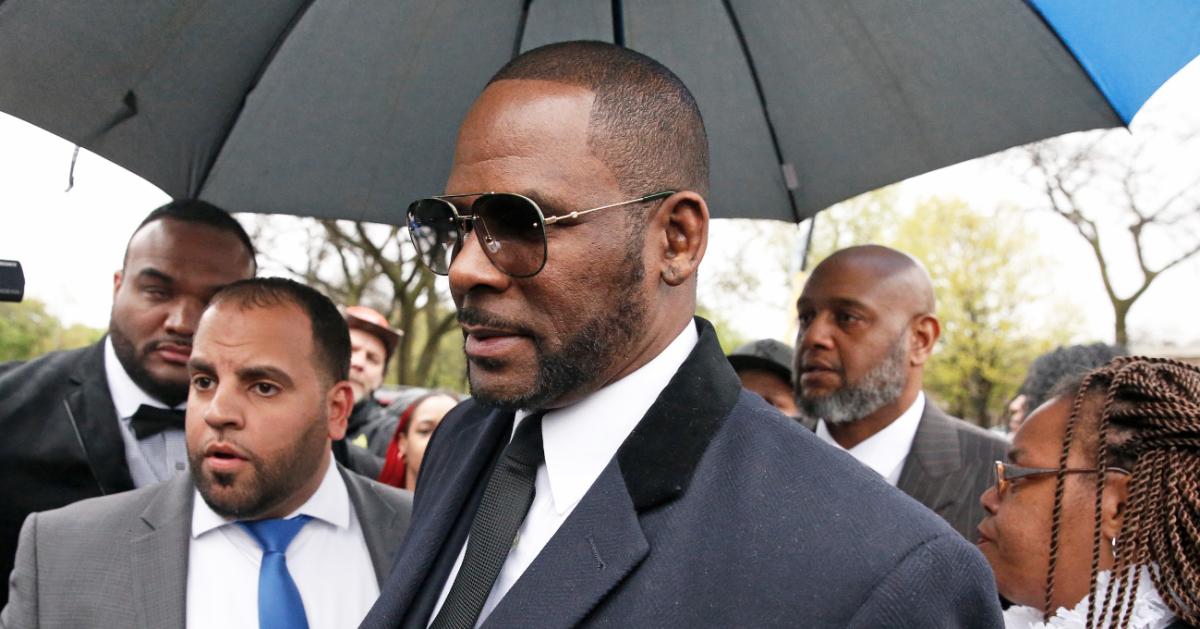 Foxx addressed victims in her statement, noting, "I understand how hard it was for these victims to come forward and tell their stories. I applaud their courage and have the utmost respect for everyone who came forward. While this may not be the result they were expecting, due to the sentences that Mr. Kelly is facing, we do feel that justice has been served."
If you need support, call the National Sexual Assault Hotline at 1-800-656-4673 or visit RAINN.org to chat online one-on-one with a support specialist at any time.