Why Was 'Families of the Mafia' Star Karen Gravano Arrested?
Before Karen Gravano appeared on the reality shows 'Mob Wives' and 'Families of the Mafia,' she was in some huge legal trouble. Why was Karen arrested?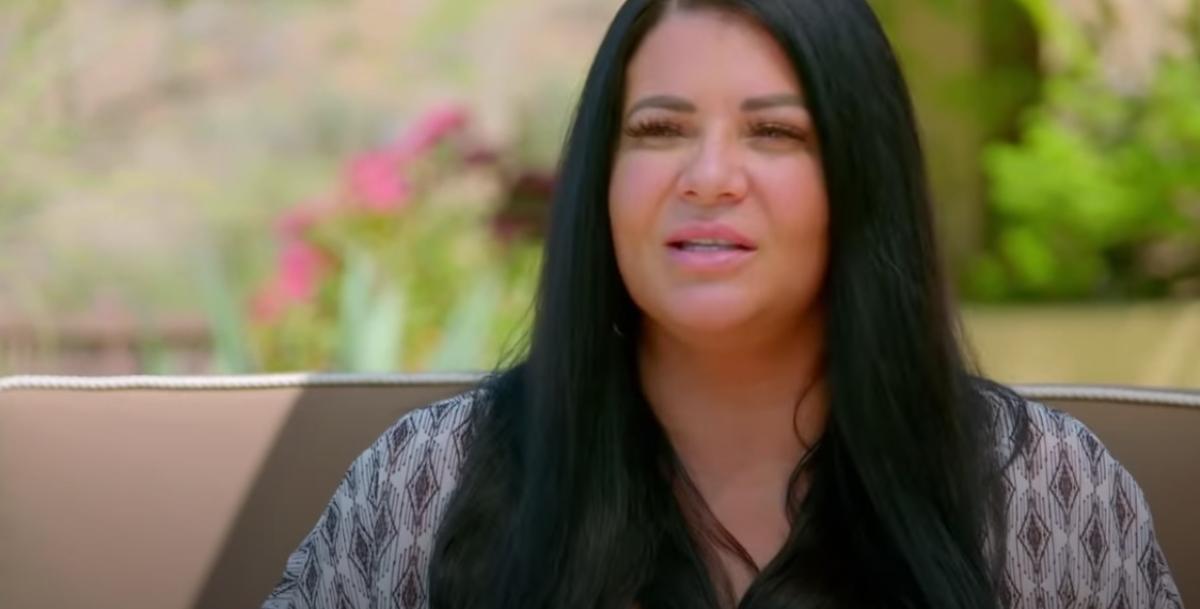 Just like so many other television shows, the COVID-19 pandemic shut down production, but Season 2 of MTV's reality show Families of the Mafia is finally back. Audiences will see familiar faces like cast member Karen Gravano, her daughter Karina Seabrook, and the rest of their family. The O'Tooles and the Laroccas are also returning. New to the mix are the Cutolos and Nayfields. Thanks to the addition of the two new families, the docuseries promises to be even more intense than Season 1.
Article continues below advertisement
Fans of the series may recognize Karen Gravano from another reality show. The 49-year-old was part of the VH1 series Mob Wives that aired for six seasons. Before being a reality star, in the early 2000s, Karen made headlines for being in legal trouble. Karen and David Seabook, the father of her child, were arrested on drug-related charges. Why exactly was she arrested? Here's all we know about the charges that were brought against her.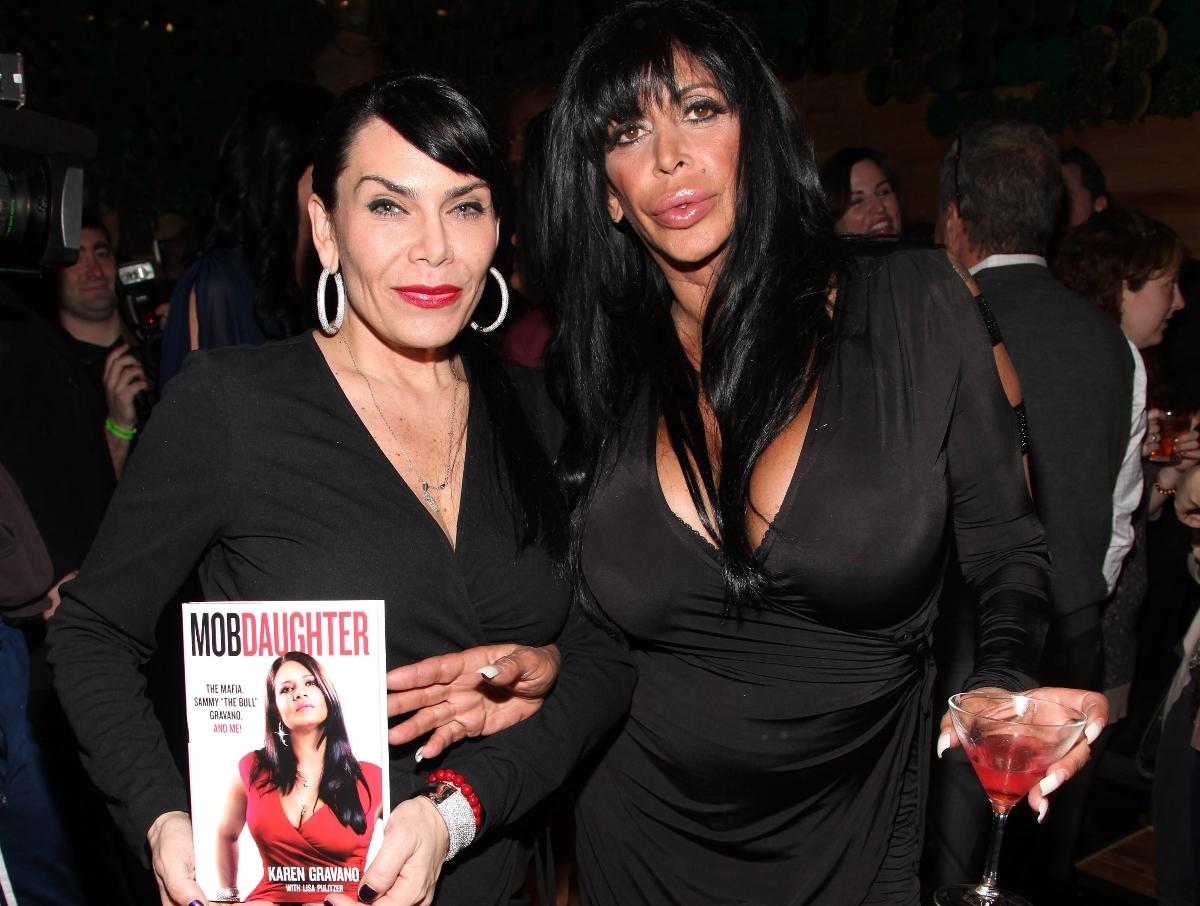 Article continues below advertisement
Karen Gravano was arrested for being part of a drug ring.
In February of 2000, Karen was arrested for being a part of an ecstasy drug ring that involved her brother Gerard Gravano, her father Sammy "The Bull" Gravano, and her mother. Forty other people were also arrested in connection with the drug ring. Karen admitted to authorities in helping run what was called the biggest ecstasy ring ever to operate in Arizona.
Federal prosecutors maintain that the Gravanos had bought a significant portion of their ecstasy from a supplier in New York who reportedly had ties to the Israeli mob. Karen ended up pleading guilty to taking part in drug-related transactions and the use of wire communications and was sentenced to three years of probation. Her father, however, was sentenced to 20 years in prison, and her brother was given nine years.
Article continues below advertisement
Karen Gravano likes that 'Familes of the Mafia' tells the true stories about mob families.
In a recent interview with CBSN Philly, Karen shared that she was happy that her dad was willing to stand in his truth and talk about the dark sides of being a part of the mob. She was also thankful for the other families that have shared their stories. She said, "We wanted to highlight the reality of what really happens. Everybody really came front and center and told their stories."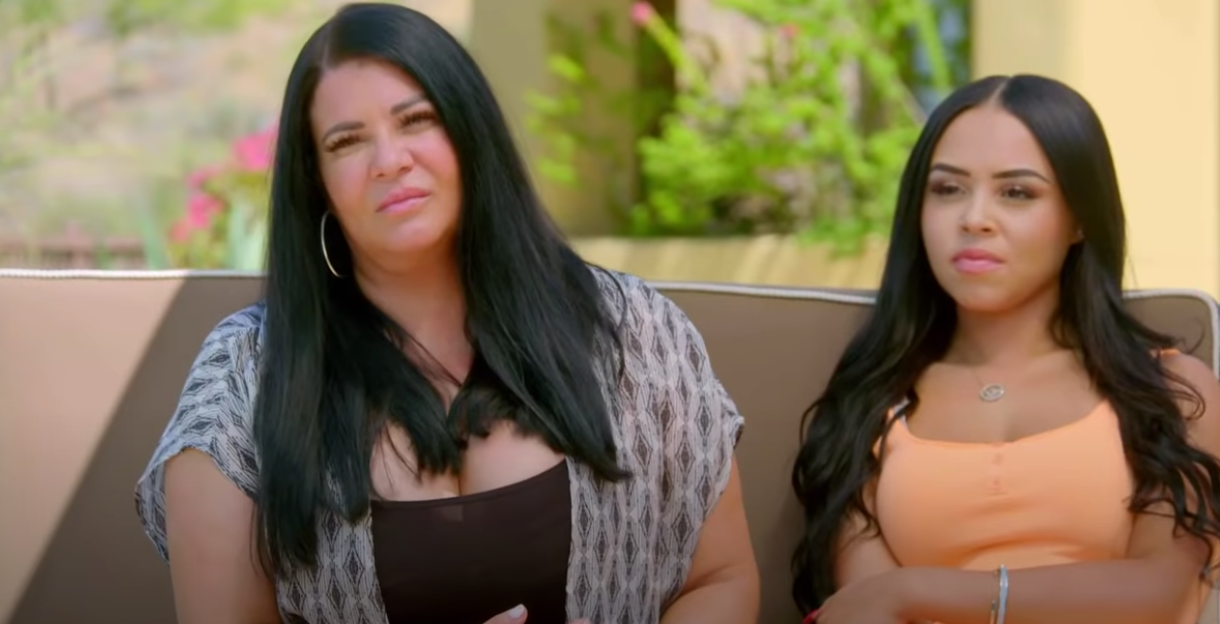 Article continues below advertisement
She went on to say, "Being able to do this with the other four families and my family was really special. My father played a bigger part and told a lot of his stories. There are so many misconceptions about his life and for him to sit down and tell it the way he tells it, he brings you inside that world and lets you see the good, bad, and ugly. My daughter has her own direction and her own story outside of our family history, which was really special for me to see."
Catch new episodes of Families of the Mafia every Thursday at 9 p.m. EST on MTV.