'Cartel Crew's Michael Is Doing Everything He Can to Keep Marie From Doing More Time
Why was Marie Ramirez De Arellano arrested and put in jail? Here's everything you need to know about the 'Cartel Crew' star's run-ins with the law.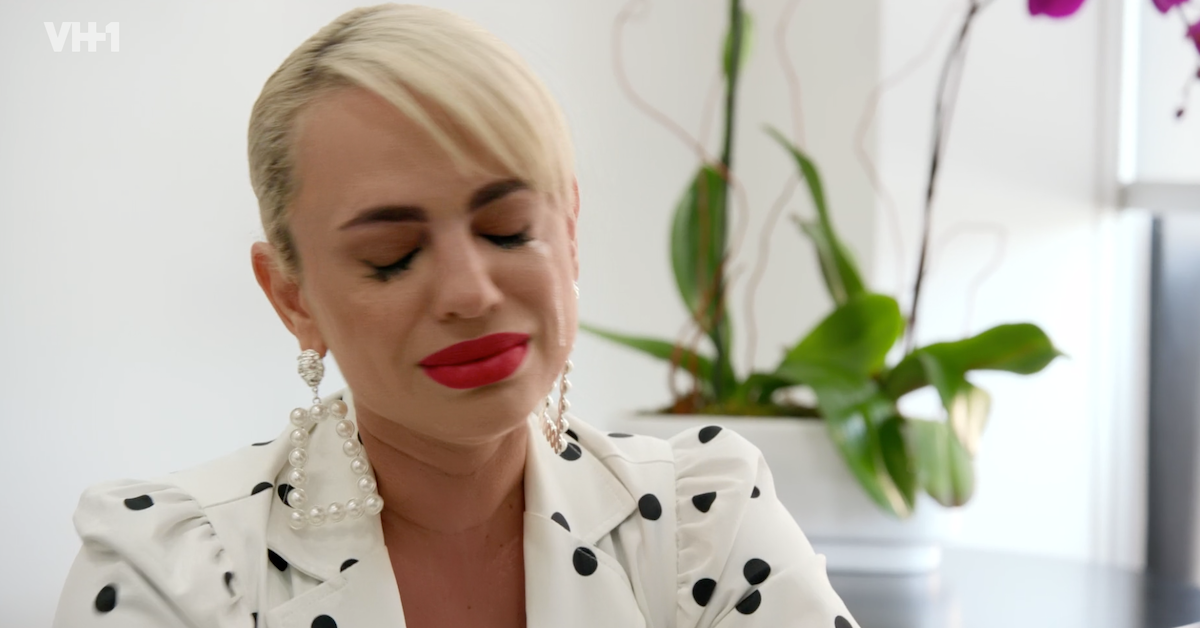 This second season of Cartel Crew is proving to be an emotional one. Between Nicole finding a new boyfriend, Stephanie and Kat reconnecting as besties, and Marie visiting migrant families at the border, it's certainly been quite a ride.
Article continues below advertisement
But fans of Marie Ramirez De Arellano, girlfriend and baby mama of drug empire heir Michael Corleone Blanco, are wondering about the brief time the blonde VH1 star spent in jail.
Why was Marie from Cartel Crew in jail?
Article continues below advertisement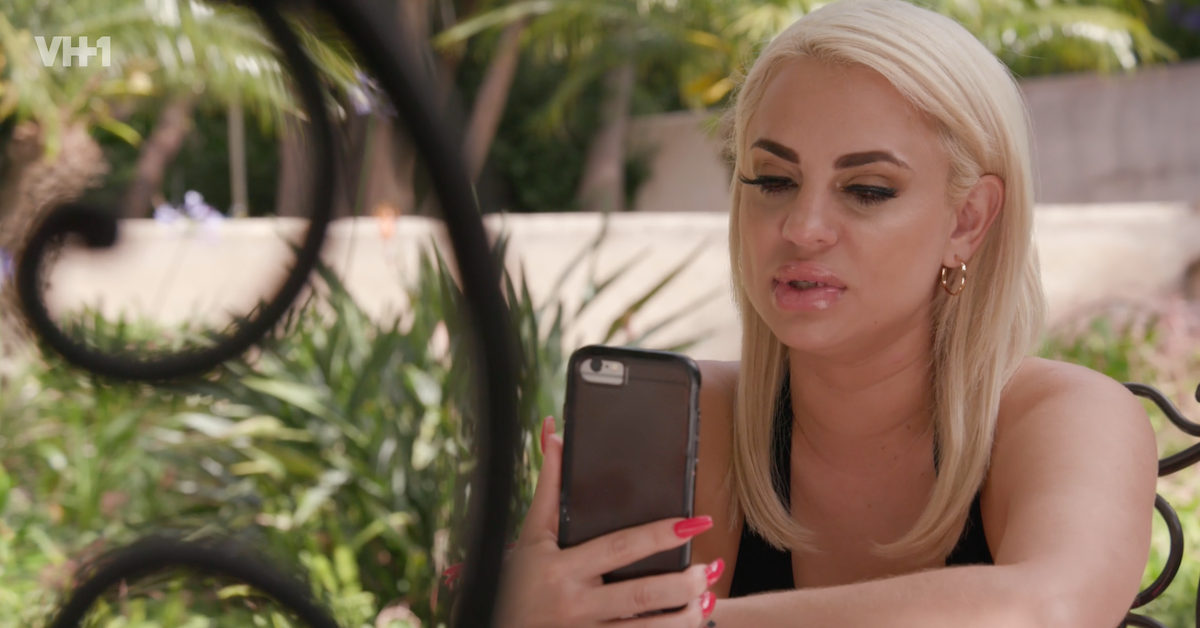 You know what they say on Cartel Crew: "Keep your friends close and your crew closer." Those are definitely words that Marie could have kept in mind leading up to her arrest late in Season 1 of the show.
Article continues below advertisement
As we saw on the Season 2 premiere, Stephanie's release party from last season's finale sort of went off the rails. That's the night when Marie was arrested after she tried to have some words with her estranged brother and mother — and things soured greatly from there.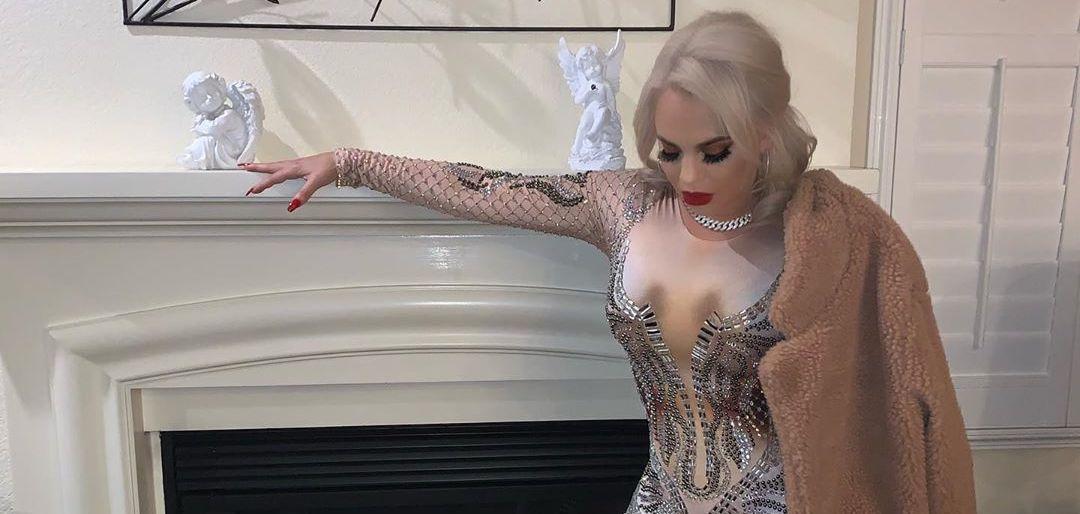 Article continues below advertisement
"My brother called the cops on me," the Cuban blonde said in the Season 2 premiere. She goes on to explain that she and her family started talking until the conversation escalated into an argument that eventually turned physical with her brother.
By the time punches were thrown, Marie's mother jumped into the fight as well. The mother and son called the cops on Marie, who then had to spend three nights in jail. Although she was able to get out quickly, her family ended up pressing charges against her for domestic violence and battery of her mother and brother.
Article continues below advertisement
All of this means that Marie will have to return to court and continue to fight to stay out of jail, where she might have to spend 30 days, according to her lawyer. We expect to see how this resolves itself as the season progresses.
Article continues below advertisement
"The thought of me having to go to jail and you staying behind with the baby," she told Michael holding back tears on the episode, "I can't think about leaving the baby. I don't want to go back." Her baby daddy Michael promises he'll do everything in his power so that things don't come to that.
"Listen to me," he comforts her. "I don't give a f--k what we spend, you're not doing no jail time," he asserts. Hopefully, her lawyers can get the charges dropped so that these family legal issues don't have to hang over her head.
Article continues below advertisement
Marie also addressed some of her family drama on Instagram, where she penned a long caption to "explain one thing" about her extended family. "My relationship became distant with them from the moment I told everyone Michael and I were expecting," she wrote.
"The one person who thought me to be a mother every single step of the way was MICHAEL," she continued, adding that she "didn't have the luxury that others have with their families."
We're glad that Marie has the support she needs in her partner, and hope that the issues with her mother and brother can be worked out outside of court.
New episodes of Cartel Crew air Mondays at 9 p.m. on VH1.