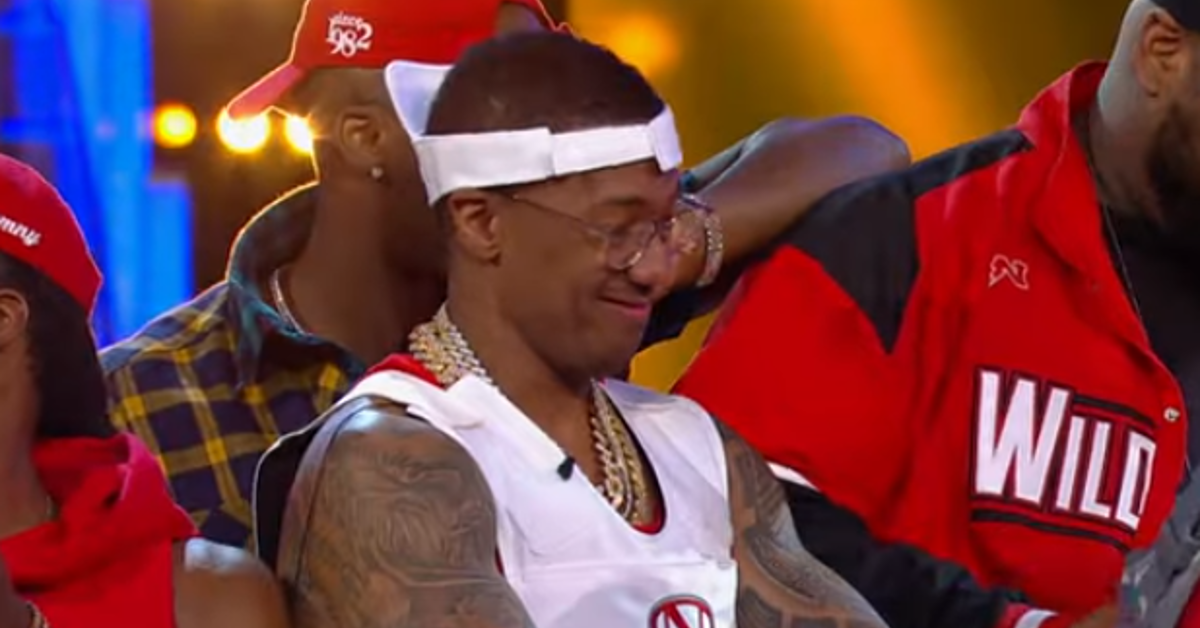 If You Want to Audition for 'Wild 'N Out,' Now's Your Chance
MTV's popular improv show 'Wild 'N Out' is currently holding auditions for 2021, so if you've always dreamed of being on it, here's your chance.
While open casting calls and auditions may seem like a shot in the dark, that's not entirely true. Heck, I got on A&E's Ghost Hunters after replying to an email and writing about my paranormal investigative experiences. A few months later, I was negotiating contracts with Pilgrim Studios and hitting the road across America.
So if you've always dreamed of being on Wild 'N Out, then you should be excited to hear that the show's currently holding auditions.
Article continues below advertisement
The audition process for 'Wild 'N Out' is pretty straightforward.
Wild 'N Out is currently casting the upcoming Season 16 of Nick Cannon's improvisational comedy series. You'll need to start an account on the Project Casting website in order to apply, so if you're not signed up, then you'll need to do that first.
Also, don't worry about the casting service being legit or not: it is.
It's important to note that services like Backstage.com, Casting Networks, Actors Access, and Projecting Casting are all basically just message boards, of sorts. They're not direct offers from casting directors but they host the messaging from whoever's hiring for the project.
Article continues below advertisement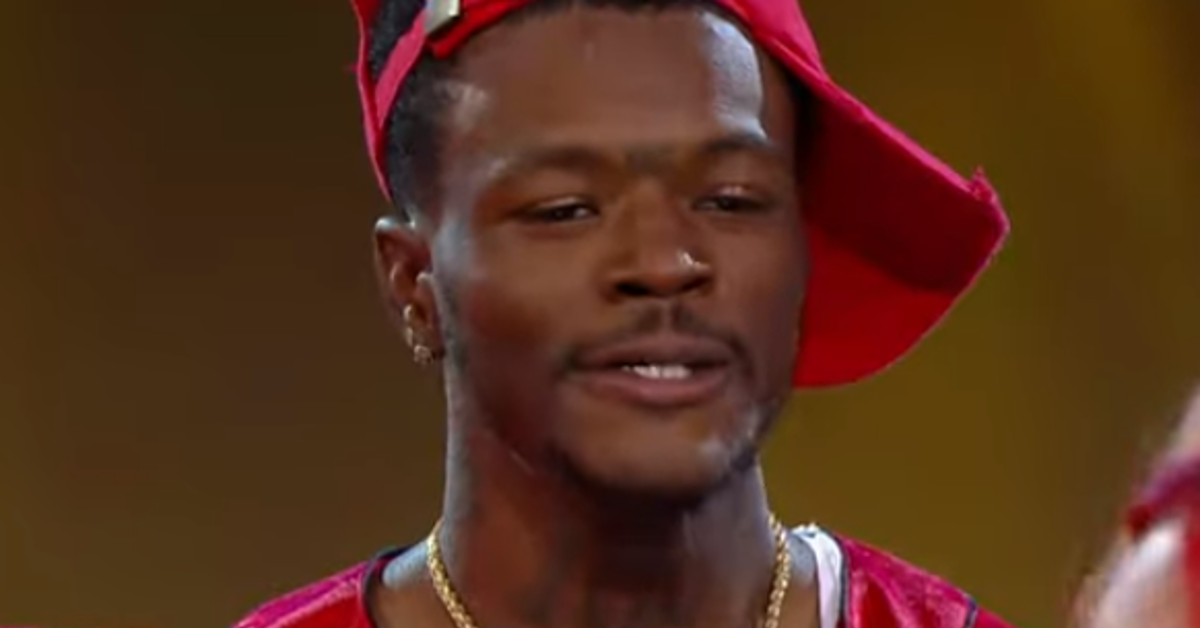 There are different types of auditions for 'Wild 'N Out' as well.
Project Casting isn't the only place to apply for Wild 'N Out. There was a Filmstry post that went up in December of 2020 asking for males between the ages of 18-25 located in New York, New Jersey, or Connecticut.
From the project breakdown, it seems like they're looking to blow up people's spots when it comes to their personal romantic relationships:
Article continues below advertisement
MTV Digital is casting outgoing men and woman ages 18-25 who need help from our MTV Wild 'N Out cast deciding their relationship status. This high-energy lighthearted show is looking for big personalities who want help deciding if they should continue dating their current partner, start dating someone, or how to get rid of their current situation. We are open to all stories! Talking to someone on a dating app and finally going out on a date, let us come with! Dating someone for months but can't decide if they are boyfriend/girlfriend material? Email us at MTVshowcasting@viacom.com with your story and info.
Is Pretty Vee still going to be on 'Wild 'N Out'? It's hard to imagine she won't.
Vena E. is one of the more beloved recurring cast members on the comedy show. She started in Season 11 and has steadily strung together a series of hilarious appearances on the series, solidifying herself as a fan favorite.
Article continues below advertisement
Article continues below advertisement
She's managed to use her position on the show to leverage a pretty large social media following for herself, too: She's currently got a whopping 5.1 million Instagram followers, and has an online store that carries a variety of beauty products and tech accessories.
Article continues below advertisement
You can currently catch Season 15 of Wild 'N Out on VH1 with new episodes airing on Tuesday nights at 8 p.m. EST.
Are you going to try and audition for it?