Colin Kaepernick Compares Playing in the NFL to a Slave Auction in His New Netflix Series
It has been years since former NFL football player Colin Kaepernick set foot on the field. But will he ever play again? Is he even still in the NFL?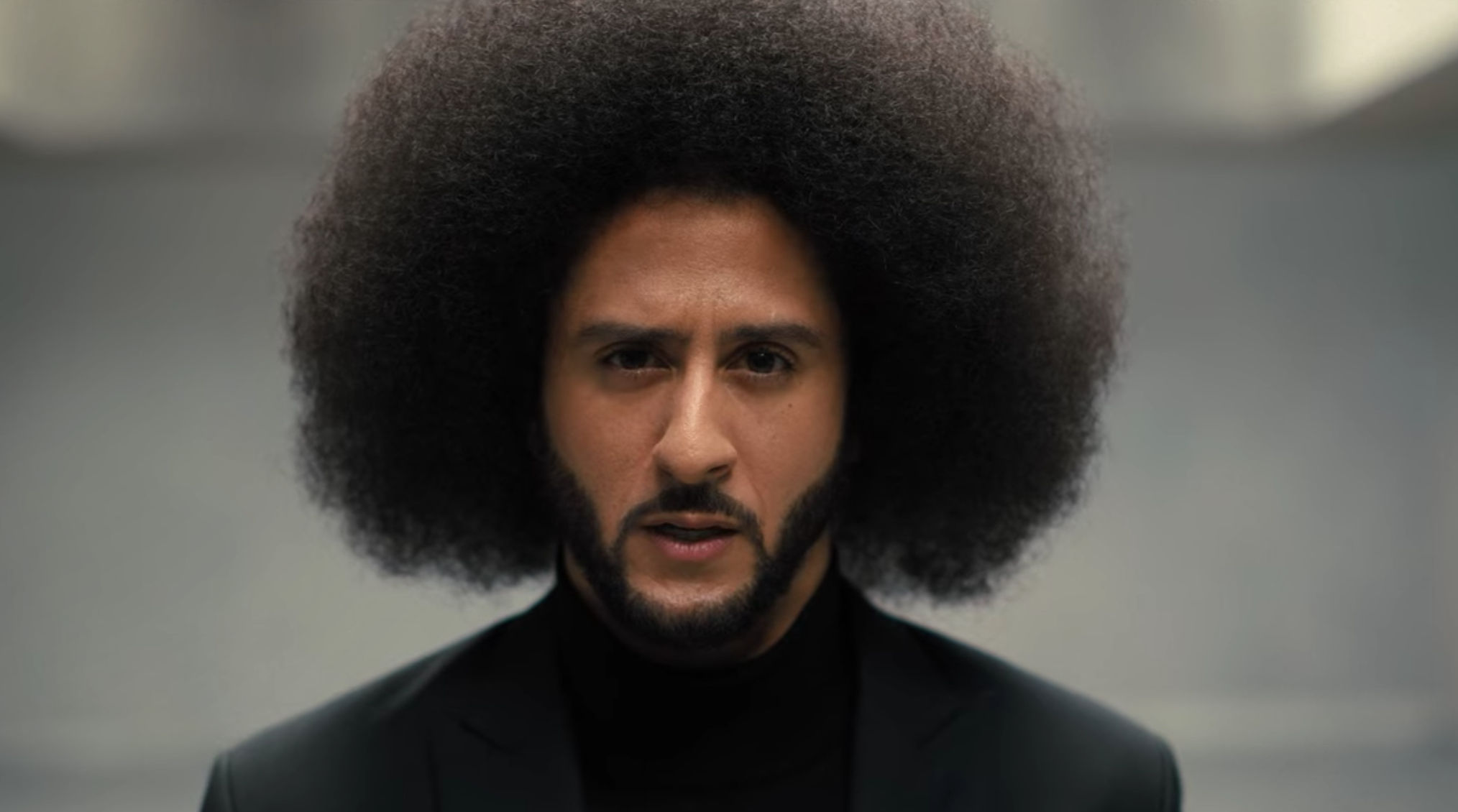 Even though Colin Kaepernick is now known for his activism after he kneeled during the national anthem at a 2016 football game, he first came on to the scene as a professional NFL player. He fulfilled his dream of becoming a quarterback and played for the San Francisco 49ers. Now, it's been years since he's been on the field and some people wonder if that might change.
Article continues below advertisement
Will Colin Kaepernick play football again? Judging from his latest project with Netflix, it doesn't seem like he will. But there are several factors to take into account. First, Colin has to want to play, but the NFL also has to want him back. Here's what we know about his future in football.
Will Colin Kaepernick play football again?
Anything is possible, but as of now, it doesn't look like Colin will be playing football again. And if he does, it won't be as a part of the NFL. In his new Netflix series, Colin in Black and White, he compares being in the NFL to slavery. In the opening, Colin watches a group of Black football players audition for a group of white coaches and compares it to a slave auction.
Article continues below advertisement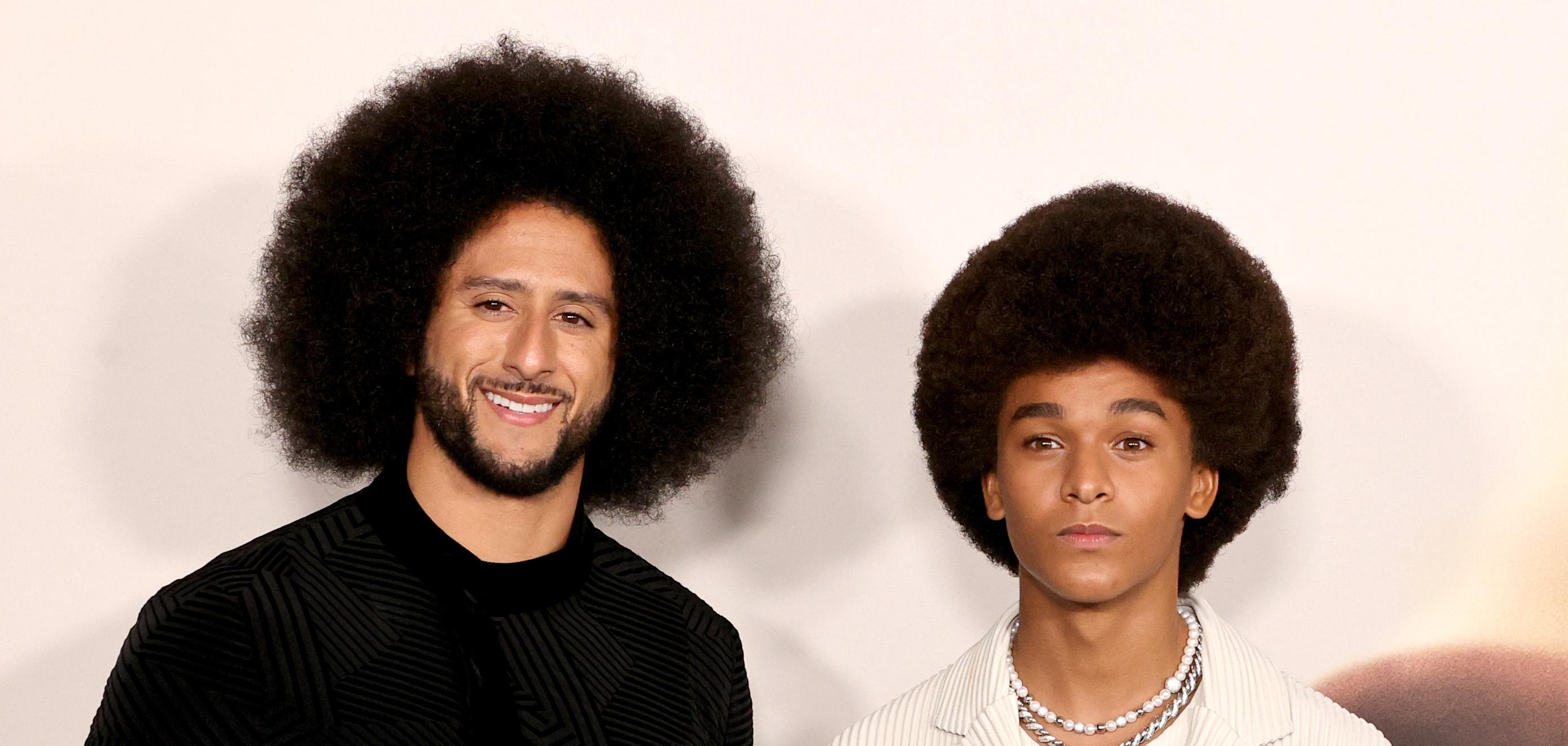 "But let me tell you something: What they don't want you to understand is what's being established is a power dynamic," Colin says. "Before they put you on the field, teams poke, prod, and examine you searching for any defect that might affect your performance. No boundary respected. No dignity left intact."
Article continues below advertisement
Not everyone agrees with Colin's comparison. Co-hosts on The View have differing opinions on what he said. Sara Haines said the comparison wasn't a "far stretch." But Michele Tafoya didn't agree. "I've been covering the NFL for 25 years. Nobody forces these guys to play," she added. "I thought comparing it to the slave trade was a little rough." She continues by saying that men of all races play the sport and while it's tough, they do love it and make a good living.
Is Colin Kaepernick still in the NFL?
Colin has been a free agent since the media attention surrounding his kneeling blew up and that year's football season ended. In November 2017, he filed a grievance against the NFL stating that it was purposefully keeping him out, which was settled for under $10 million in February 2019.
Article continues below advertisement
In an interview with Yahoo Life, former NFL player Emmanuel Acho said he doesn't think Colin will play again. He mentions that the NFL has a "cost-benefit analysis" it uses to determine how beneficial it is for them to work with someone. Considering all the tension surrounding Colin's name, the risk may not be worth it to the organization.
Article continues below advertisement
"Is having Colin Kaepernick as a second- or third-string quarterback worth the questions that every player will now get asked, that we will now get asked, and is it worth the distraction that the media will create?" Emmanuel asked. "Not Colin Kaepernick, necessarily, but the media will create."
Emmanuel also said that at the end of the day, coaches want to protect their profits. They don't want to have to worry about fans choosing not to support the NFL because of one individual. So it's unlikely that Colin would get signed to a team to begin with. Emmanuel also mentions that there's a lot of nepotism and cronyism in the NFL. So if enough people don't like him, Colin's chances of getting back in could be slim.
You can watch Colin in Black and White on Netflix now.