Twitter Joked About Edelman Leaving the Patriots, and Now People Think It's Happening
When the news broke that Rob Gronkowski left the Patriots for the Buccaneers, fans started joking that Edelman will leave the team too.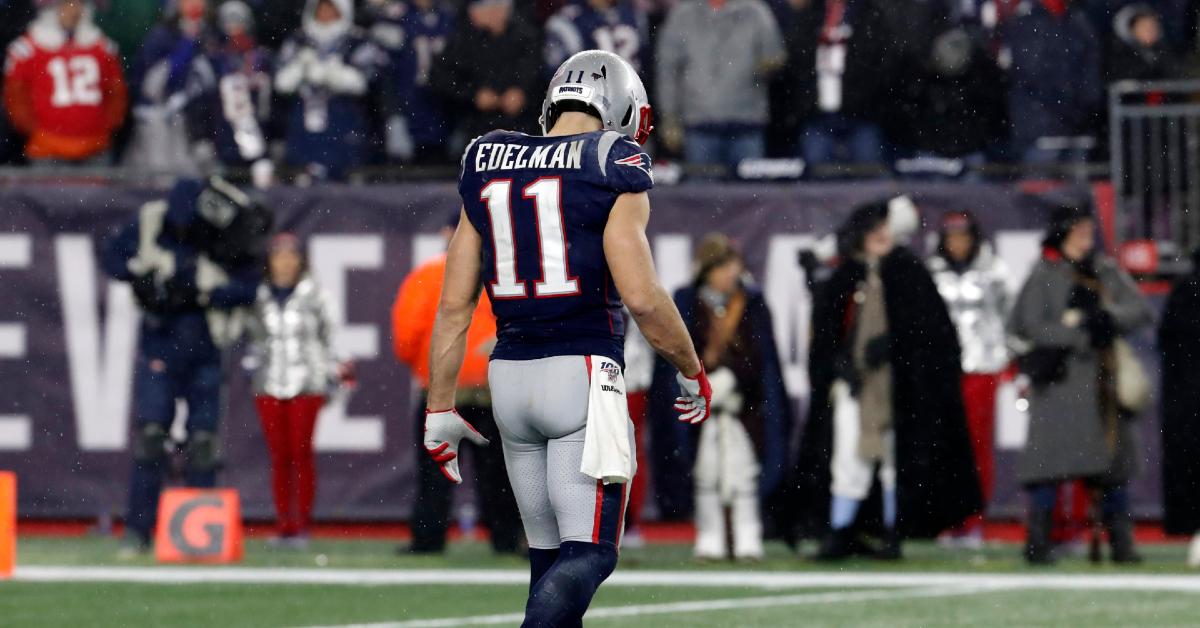 I'm not a Patriots fan (like everyone outside of New England), but even I have to admit that Tom Brady's the greatest NFL quarterback of all time. And when it was announced his time in Beantown was coming to an end, I was over the moon, because that meant the best football franchise ever, The Raiders, would've been able to welcome him to their new home in Las Vegas.
But, Brady instead went to the Buccaneers. Then so did Rob. Now fans are joking that Julian Edelman will leave the team too.
Article continues below advertisement
I mean, I know why Tom's going to Tampa Bay, at 42 years of age. The QB isn't old, but he ain't exactly considered a young athlete by any means, and he's doing what anyone who's nearing retirement does: they plan multiple trips to Florida. When Tom's not playing for the Bucs I guarantee you he's scoping out primo real estate in Boca.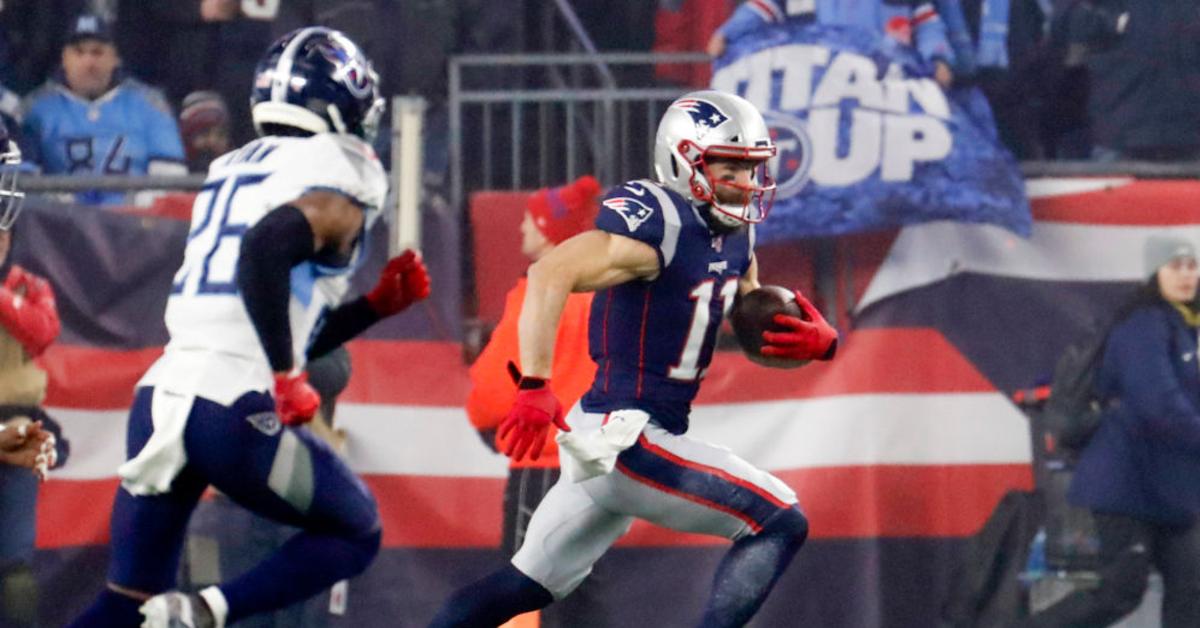 Article continues below advertisement
But why is Gronkowski going to Tampa?
While that reasoning may work for Brady, I know what you're thinking, Gronk's only 30 years old. Why's he going to Tampa? Well, Florida's not only a great place to retire, but it's also awesome for partying. As far as Gronkowski's concerned, he could be doing both in Florida soon.
Typically, the aggregate "peak" ages of tight ends in the NFL range from 25-32. They can't have as much mileage as a QB and after 25, typically their performance dwindles a bit after that each year.
Article continues below advertisement
It's definitely looking like Gronkowski is going to finish off his football playing career with the Buccaneers, especially because he came out of retirement to do it again with Brady, or maybe because the Bucs offered him a boatload of cash. Or maybe it's both, whatever the reason, Patriots fans can't believe they're seeing their New England hometown heroes soak up the sun in America's Southeastern-most state.
Article continues below advertisement
Will Julian Edelman actually go to Tampa?
Now, people are joking that the wide receiver, another top player for the Pats, is feeling a little lonely now that Tom and Rob are going to be having a grand old time in Tampa Bay. Soon, the memes started pouring in, with every single one of them making the same joke about Julian packing his bags and heading South.
Article continues below advertisement
The trouble is, a transition to Tampa Bay isn't going to be that easy. Julian's got two more years left on his contract with the Pats, which means that the only way he's joining the Tom-Rob connection and transforming it into a holy triumvirate of offensive football greatness is if Bill Belichick decides to trade him.
Article continues below advertisement
Of course, Julian's move from the Patriots to the Bucs is all speculation that's been born from a bunch of memes random people created on the internet. The wide receiver has also not expressed an interest in leaving the Pats, either.
Whatever the case, it doesn't change the fact that these memes are hilarious. Enjoy them as much as Bucs fans will enjoy having living, breathing multiple Super Bowl champs play on their team.
Article continues below advertisement