'Shameless' Fans Will Basically Riot if Ian and Mickey Don't End up Getting Married
After lots of back and forth, Ian and Mickey look like they will get married on 'Shameless,' but if things fall through, fans will freak out.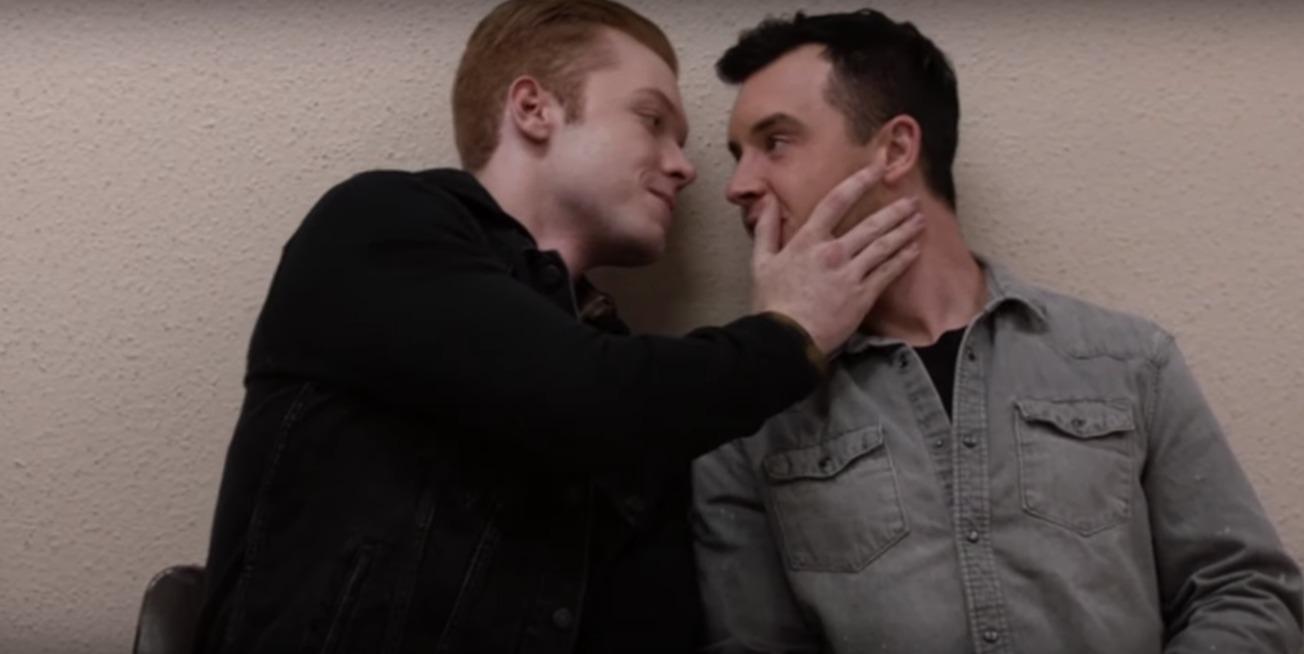 Ian and Mickey are the only Shameless couple who has been together since the show's humble beginnings. And while it might have taken them a long time to get here, Ian and Mickey are about to get married on Shameless, finally bringing together Southside's two trashiest families — the Gallaghers and the Milkoviches. It wasn't easy for either of them to finally get to where they are. After years of ups and downs, both Ian and Mickey are proud and happy to be together.
Article continues below advertisement
But a few episodes ago, Ian didn't want to get married at all. And if he is just agreeing to the nuptials to keep Mickey in his life, their marriage will be off to a rocky start. And now, it seems like Mickey's motives for an over the top wedding include angering his homophobic father. As much as Shameless fans might want them to be together forever, things could go either way.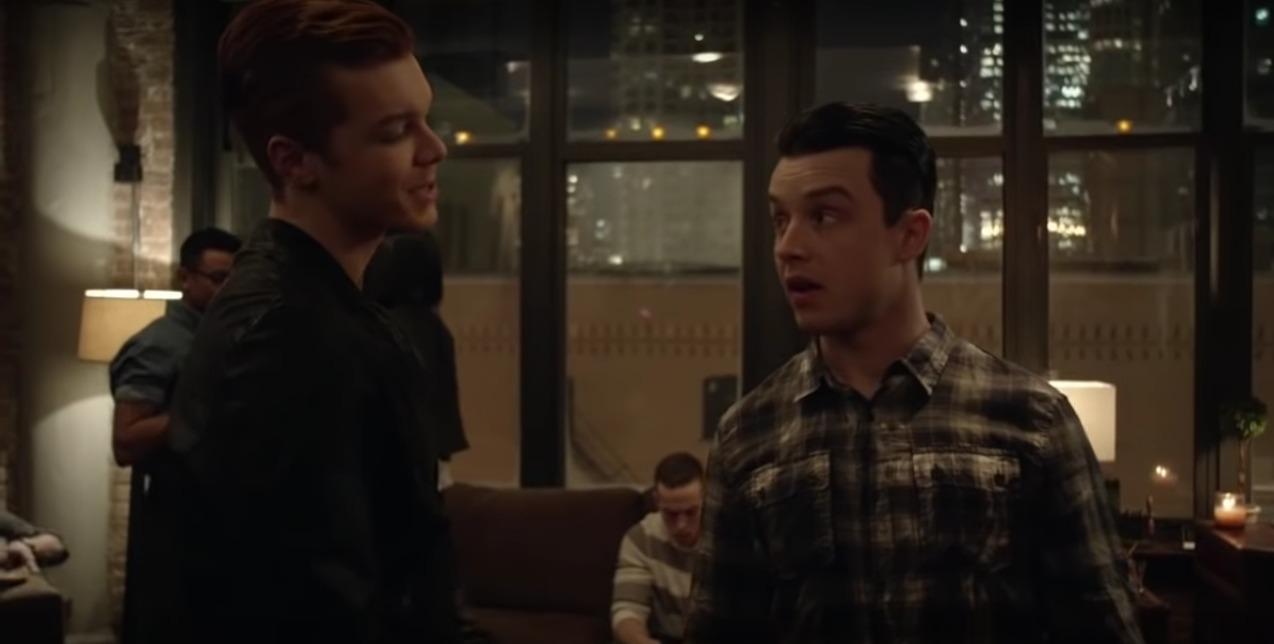 Article continues below advertisement
Will Ian and Mickey get married on 'Shameless'?
To say Mickey and Ian have been on the wedding track for a long time would be a gross overstatement. In fact, neither seemed intent on being together forever at the start of Season 10. They were growing tired of each other in prison and it seemed like when Ian was released, it could be the start of their downfall. Then, Mickey got out and they were given these little moments where it seemed like Ian and Mickey could still be endgame.
After a few more bumps (because with Mickey and Ian nothing can ever be easy), they got engaged and both Ian and Mickey seemed on-board with getting married. The only problem right now is whether or not Ian will go through with it. As it stands, he's the unexpected wild card who could get cold feet, especially as they plan an all-out wedding, complete with Mickey as the perfect groomzilla.
Article continues below advertisement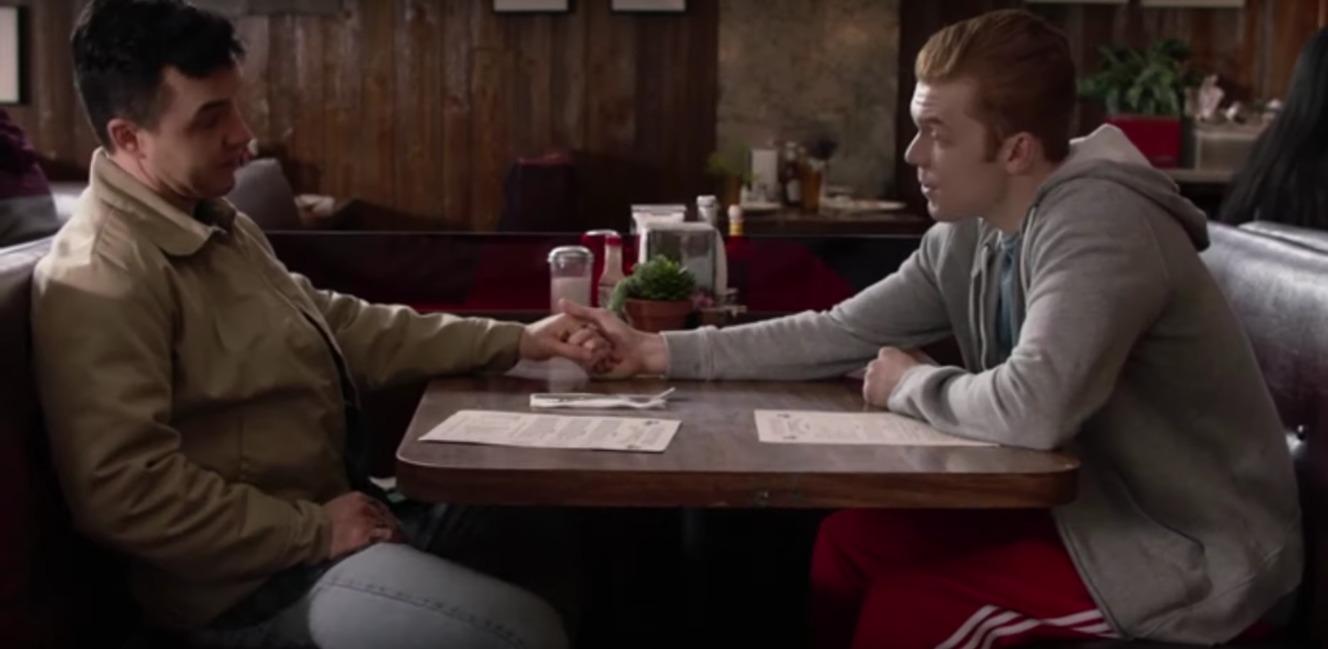 Mickey's dad might stop the wedding.
Terry Milkovich has always been against Mickey embracing who he truly is. In Season 3, Terry forced Mickey to have sex with Svetlana while Ian watched at gunpoint, in an attempt to force him to want to be with women instead of men. Terry has never been shy about his feelings regarding homosexuality and he had a similarly revolting response when Mickey formally came out in Season 4.
Article continues below advertisement
Things came to a head in the Jan. 19 episode of Shameless, when Terry and Mickey pulled guns on each other and Terry threatened to kill him if he marries Ian. It's unlikely that the threat will make Mickey call off the wedding, but Terry is so violent and unpredictable that he could physically stop the wedding when the time comes.
'Shameless' fans are hoping the wedding happens.
Fans have always been huge supporters of Ian and Mickey. In a world of poverty and tragedy, their love has been full of hope and promise. OK and sometimes violence too, but we don't need to focus on that. And now that they are finally on track to making their bond more permanent, fans are hoping they beat the odds and make the wedding work. If it doesn't happen, Shameless fans won't be happy.
Article continues below advertisement
They could end up eloping in the 'Shameless' Season 10 finale.
After the drama surrounding Ian and Mickey's wedding, they could end up eloping in the end. It's clear that Ian isn't totally on board with a lavish wedding, even though Mickey seems intent on making a big show of everything, partially to anger his dad. The fact that the Season 10 finale of Shameless is titled "Gallavich!" definitely makes it seem like Ian and Mickey get married. They may just go a different route than an all-out ceremony.
Watch Shameless on Sundays at 9 p.m. ET on Showtime.