Will Michael Jordan Return for 'Space Jam 2?' His Rumored Cameo Excites Fans
With 'Space Jam 2' set to arrive in theaters and on HBO Max July 16, fans of the original wonder if Michael Jordan will be in 'Space Jam 2.'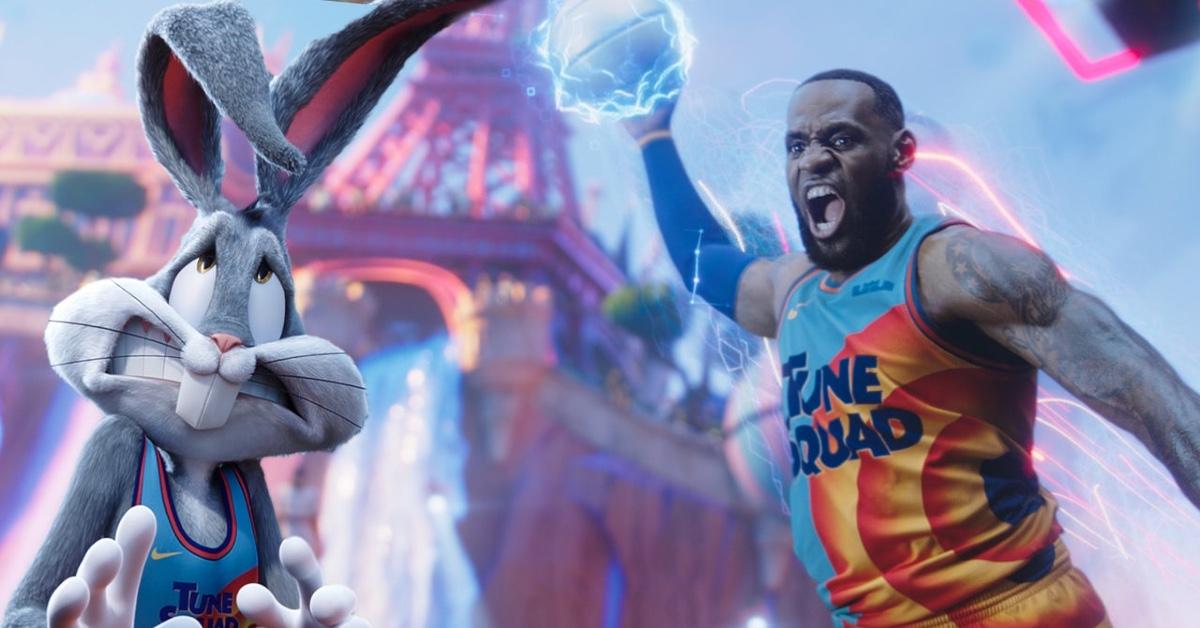 The internet has been eagerly awaiting the sequel to 1996's Space Jam, which has become cemented in pop culture for its sports theme and kooky animated antics. Space Jam 2, titled Space Jam: A New Legacy, has released its first trailer and is gearing up for July 16 release.
Fans of the original are curious if Michael Jordan will be in Space Jam 2 now that his role has been filled by LeBron James.
Article continues below advertisement
Will Michael Jordan be in 'Space Jam 2?'
There have already been a great number of differences between the original and Space Jam: A New Legacy, and the title pretty much says it all. Between Lola Bunny getting an animated upgrade (or downgrade, depending on your opinion) and the inclusion of Don Cheadle as artificial intelligence villain AI-G, a lot has changed since the 1996 hit.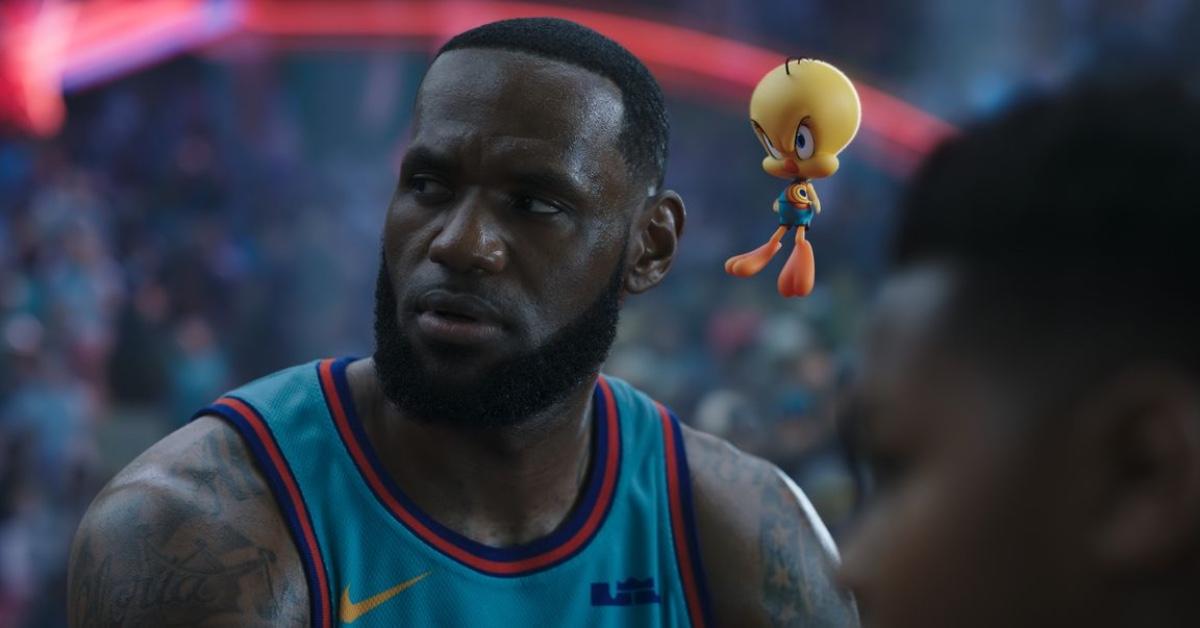 Article continues below advertisement
A list of NBA players featured in the film has been announced, but unfortunately, it looks like Michael Jordan isn't among those listed. Although there was a Space Jam 2 in development shortly after the first film, Michael Jordan didn't agree to appear in the sequel. Production only continued after a producer lied to animators saying that Michael had signed on for the sequel.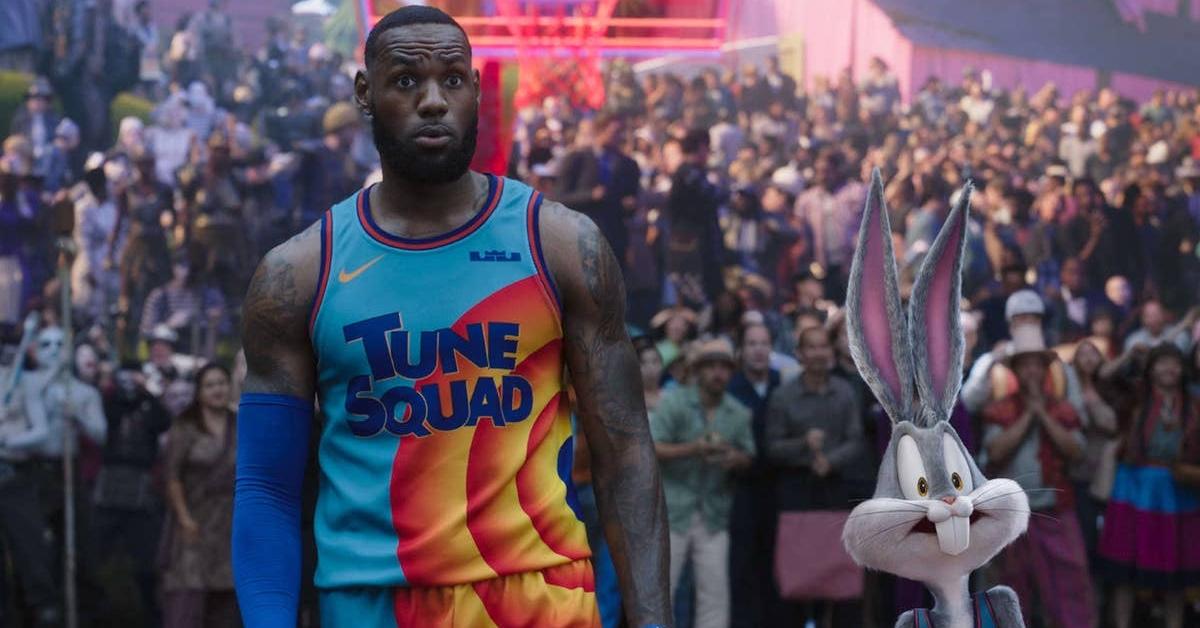 Article continues below advertisement
It's widely theorized Michael Jordan chose to opt out of the sequel initially because his basketball career was reviving. While Michael officially retired from basketball in 2003, he spent 1995-2003 on and off the court. At that point, it was too late for a sequel anyway, and production was shelved until now.
There is a strong rumor Michael will make a cameo in the movie, but until July 16, we won't know for sure!
Article continues below advertisement
Article continues below advertisement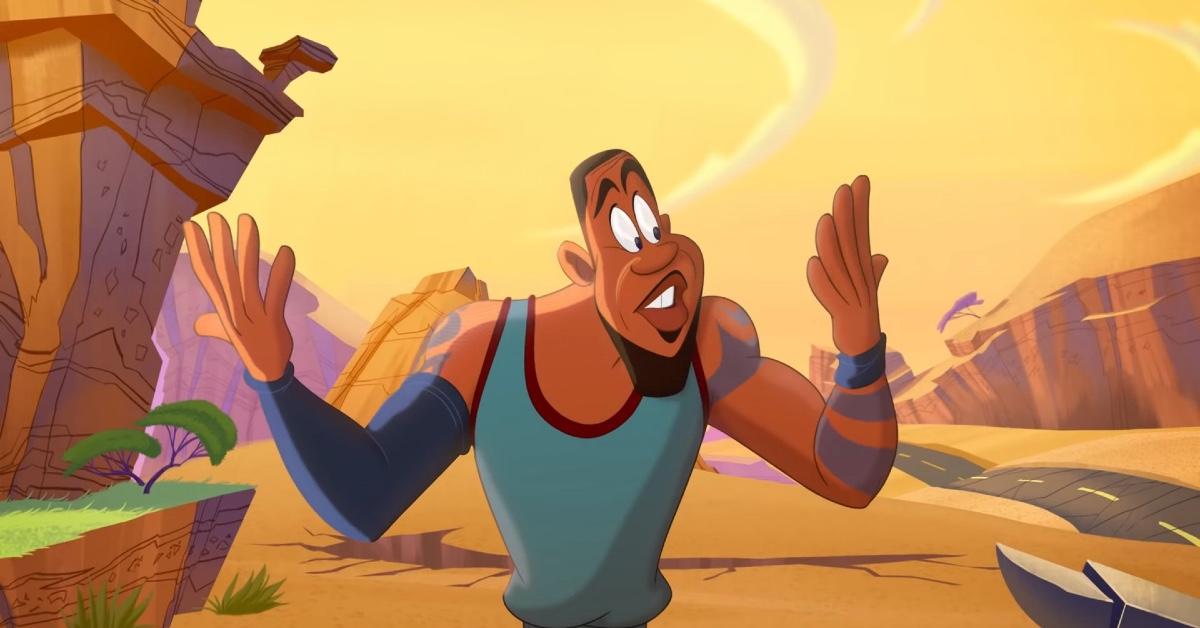 LeBron James wasn't always Michael Jordan's first choice to take over in 'Space Jam 2.'
Contrary to popular belief, the first basketball player Michael Jordan had in mind to play his successor was not LeBron James. At one point, Space Jam director Joe Pytka acknowledged to Complex that Tiger Woods was slated to play a leading role in Space Jam 2. But after that version of the story was scrapped, it sounds like Michael Jordan had his thoughts about who should play opposite Bugs Bunny.
Article continues below advertisement
Michael had selected Blake Griffin as someone who could play his successor in 2016 when asked by a fan at his basketball camp. The exchange is caught in an Instagram video. While Blake has the basketball skills and acting chops to be a contender, LeBron has the stats to prove he is worthy of following in Michael's footsteps.
Article continues below advertisement
It sounds like while Space Jam: A New Legacy is different from the original, we might yet glimpse a cameo from Michael Jordan himself. If not, LeBron James is a superstar athlete more than capable of holding his own on the court — and with Bugs Bunny!
Space Jam: A New Legacy will be released in theaters and on HBO Max on July 16, 2021.