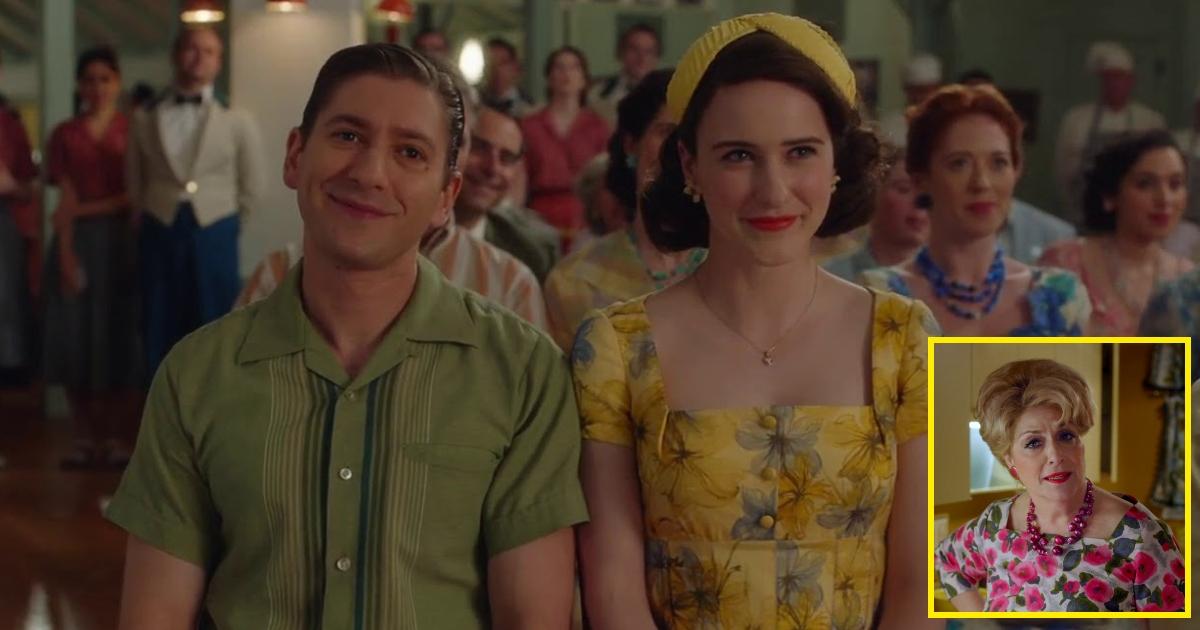 Will Midge and Joel Get Back Together in Season 4? 'The Marvelous Mrs. Maisel's' Caroline Aaron Says ... (EXCLUSIVE)
Spoiler alert: Spoilers ahead for Season 4 of The Marvelous Mrs. Maisel.
Does mother always know best?
In Season 1 of the hit comedy series The Marvelous Mrs. Maisel, Miriam "Midge" Maisel's seemingly "perfect" life takes a dramatic turn when she finds out her husband is cheating on her with his secretary.
Fast-forward to the Jewish housewife launching her own career as a female comic in the 1950s/'60s and divorcing her husband all while raising two kids and keeping the former couple's respective parents happy content.
Article continues below advertisement
Throughout the first three seasons, Midge and her ex-husband Joel remain on good terms. However, in Season 3, the pair get drunk in Las Vegas after one of Midge's shows, and the two end up married ... again.
Joel and Midge have kept their Vegas nuptials a secret and the two remain still legally married in Season 4. But, Joel is sort of seeing his landlord's liaison, Mei. So, will a love triangle ensue?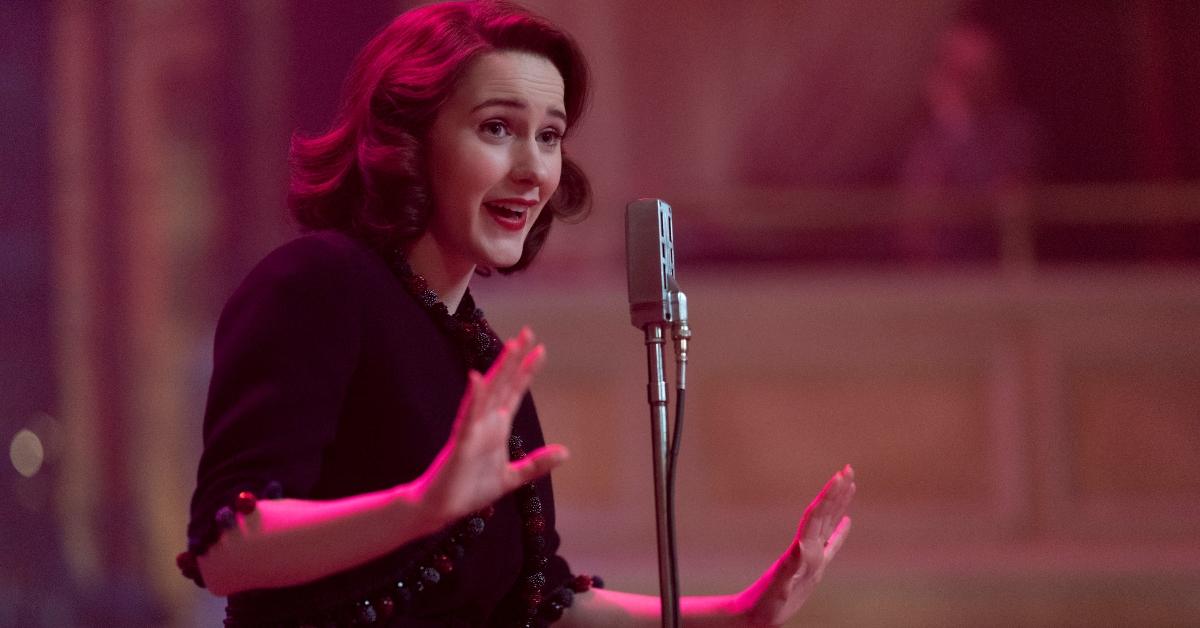 Article continues below advertisement
Distractify spoke exclusively with Caroline Aaron, who plays Joel's mother, Shirley Maisel, about if Midge and Joel will eventually get back together, and what lengths this Jewish mom will go to when it comes to setting up her son's future marriage.
Will Midge and Joel get back together in 'The Marvelous Mrs. Maisel'?
"[Shirley] would love it if it happened," Caroline told us about the fan theory that Midge and Joel will get back together. However, the actress explained that Shirley is more invested in making sure that her son is "well-loved and well taken care of."
"I think her investment in that union does not trump her investment in Joel's happiness however that manifests itself," she added. "I would love for them to get back together."
Article continues below advertisement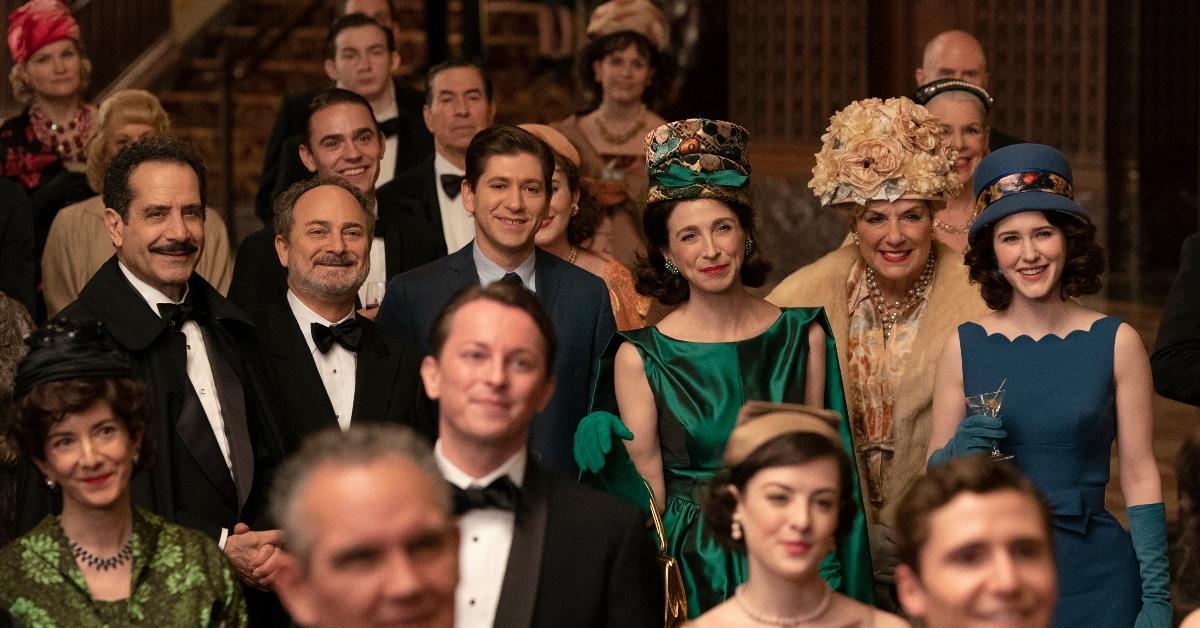 While Midge has been focusing on reviving her comedy career after Shy Baldwin axed her from the tour, Joel has been putting his energy into making his downtown club a success while navigating his relationship with Mei. At the same time, Shirley has been attempting to fix her son up with another woman.
Though Joel continuously pleads with his mom to stop trying to play match-maker, Shirley is certainly on a mission. She even tries to fix her son up with a very pregnant woman. Oh, Shirley.
Article continues below advertisement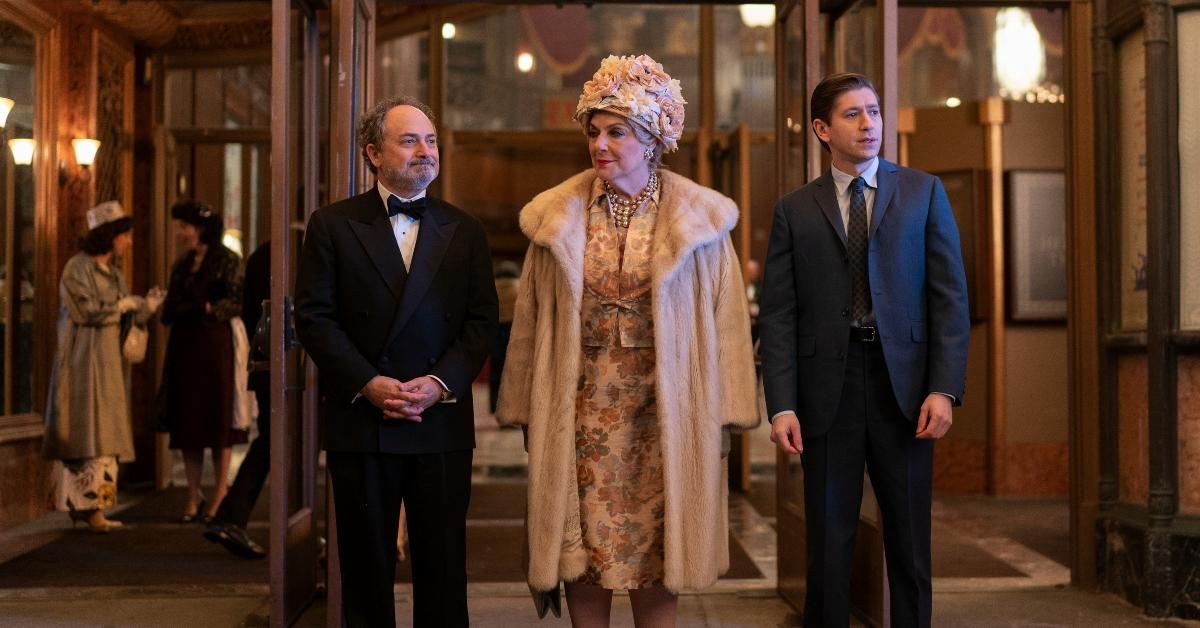 "I do think that at the end of the day, deep down, Shirley trusts him to find happiness," Caroline told us. "But I think that her desperation comes from, you know ... you're supposed to go in the ark two by two and he's a one and he has small children. And I don't know if you remember in the Catskills, you know, Shirley had to say to him, 'I don't think Midge is coming back. I think she's moved on. And I think you need to move on.'"
She continued, "I think that she sees Joel's unhappiness and that's where her desperation comes in. I think you're going to have ... Shirley is going to get some of what she wishes for in Season 4. That's all I'm gonna say."
New episodes of The Marvelous Mrs. Maisel Season 4 air Fridays on Prime Video.