So Many Questions Need Answering in 'Greenhouse Academy' Season 5
Season 4 of 'Greenhouse Academy' was full of twists and turns. But will there be a Season 5? Keep reading to find out if your fave show will return.
Greenhouse Academy has been a turbulent ride since its premiere, and Season 4 is no exception. The teen drama follows three students from working-class backgrounds who win a scholarship to an elite boarding school and must learn to navigate the rivalries and romances that are part of the Greenhouse Academy life.
Article continues below advertisement
Season 4 finally resolved an ongoing plotline from Season 3 that revolved around an extraterrestrial virus and an evil organization that was threatening to unleash it. In order to stop them, the two rival dormitories came together to thwart the mysterious organization and their plans.
But with the end of Season 4, there's only one question on the minds of audiences everywhere: Will there be a Greenhouse Academy Season 5? We dig deep to find out whether the show has gotten picked up by Netflix for another season, or whether Season 4's cliffhanger was the last of the show.
Article continues below advertisement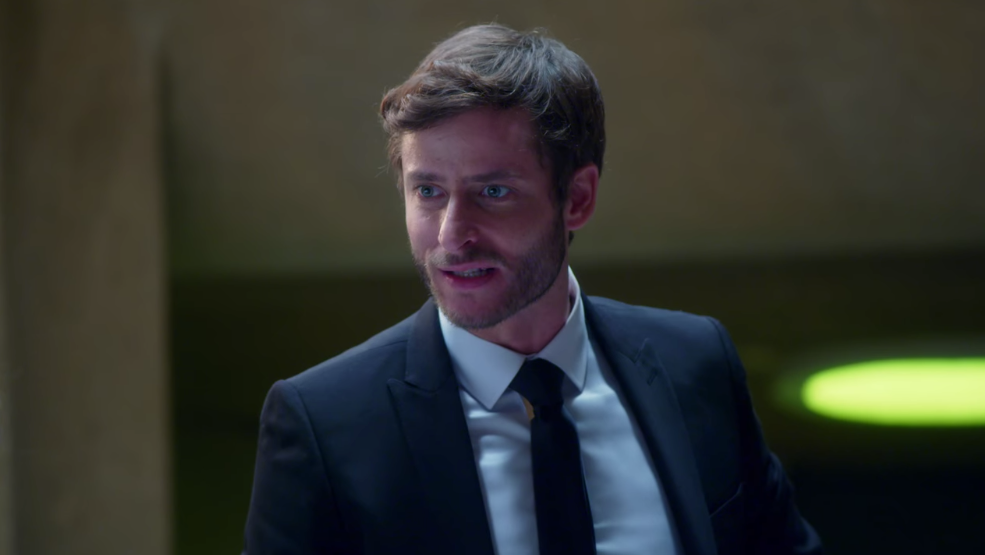 What was the 'Greenhouse Academy' cliffhanger at the end of Season 4?
The final and most climactic episode of Season 4 saw the evil group of men take over the school and threaten to release the deadly virus. Thankfully, a group of the students manage to overpower the men and stop the virus from being released.
Article continues below advertisement
In a final montage, audiences were shocked to discover that the man behind the mysterious organization and their dastardly actions was Jason Osmond, brother of Brooke Osmond and son of Greenhouse Academy's headmaster, Louis Osmond!
We see an FBI agent, paid off by Jason, releasing Jason from the hospital bed that he is confined to, after threatening to infect the entire school with the deadly virus.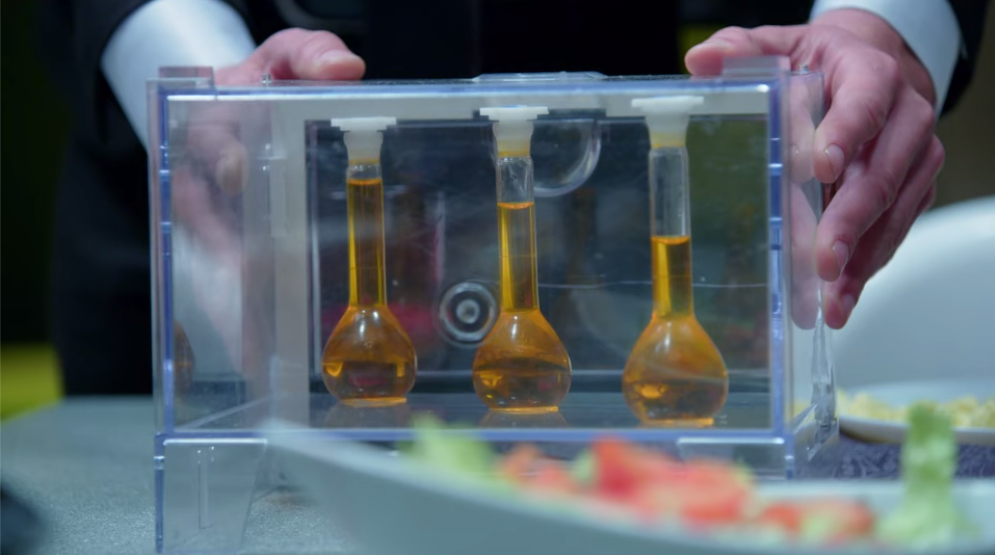 Article continues below advertisement
A newly freed Jason is then seen standing in front of a mirror, which reflects the face of a different person looking back at him. It's revealed that Jason has a split personality that has been egging on his actions.
His alter-ego, known only as The Client, shares Jason's conscience and has been the driving force behind his evil actions against the school.
Will there be a 'Greenhouse Academy' Season 5?
The end of Season 4 undoubtedly sets up Greenhouse Academy for a strong potential fifth season. However, given that Season 4 only came out on March 20, it's a bit early for Netflix to make any official announcements regarding the show.
Article continues below advertisement
Greenhouse Academy creator Giora Chamizer is also currently working on a new project called Sky, about an alien girl whose ship crash-lands on Earth and who finds a group of nerds who become her protectors while she's on our planet.
The Israeli showrunner has already started shooting the new show, but has made it clear that his schedule would not interfere with producing new seasons of Greenhouse Academy, should the opportunity arise.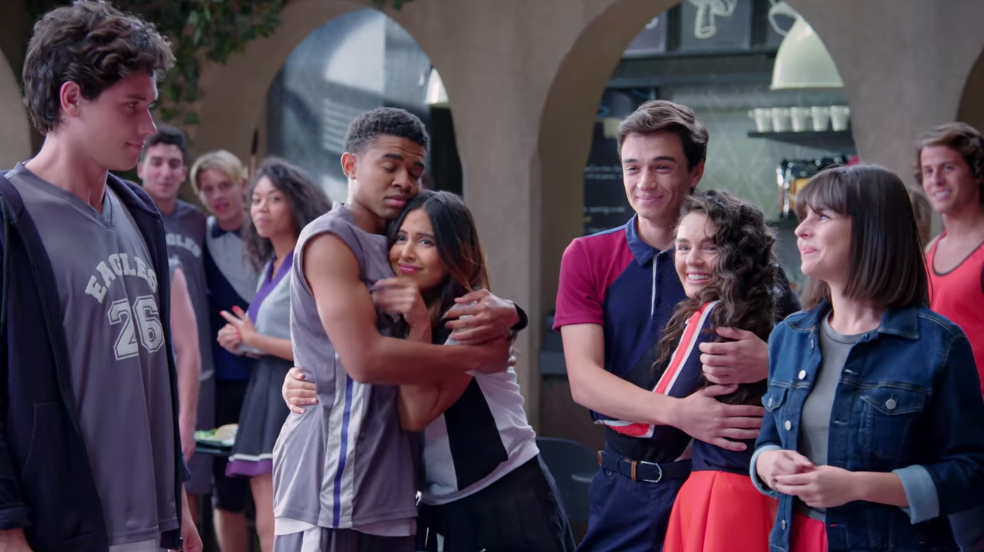 Article continues below advertisement
Chamizer seems excited for a new season, telling Decider, "I would love Netflix to renew our show… All I can say is that I have tons of stories ready for two more seasons, and I would be thrilled to write them. The ball is totally in Netflix's corner. As far as I'm concerned, we would be shooting more seasons the day this epidemic is over."
Based on the show's immense popularity, our best guess is that Greenhouse Academy will be renewed for another season (or two), but it probably won't premiere until at least mid to late 2021.
Until then, you can stream all four seasons of Greenhouse Academy on Netflix.