'Greenhouse Academy' Fans Are Still Calling for Jackie's Return to the Show
Jackie has been off 'Greenhouse Academy' since Season 3, but fans are still confused about what happened to her and why the actress left the show.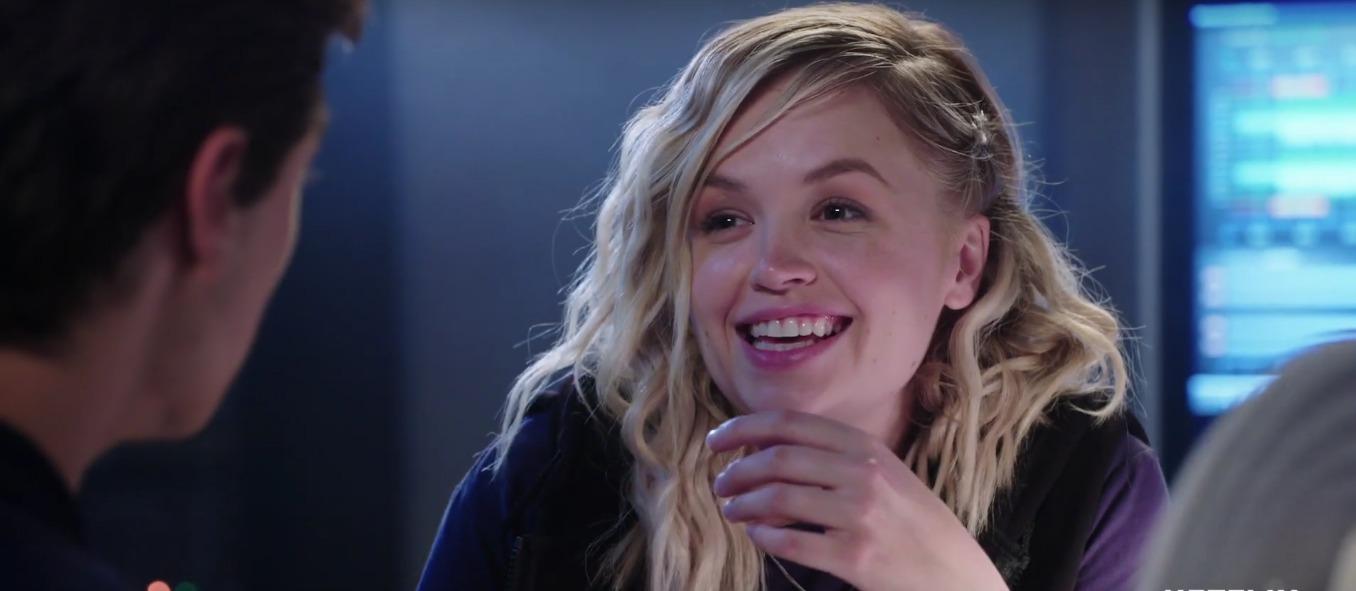 Losing a favorite character on your favorite TV show can be like losing a friend. Not that serious? OK, but it can be devastating after getting attached to them for a couple of seasons. So when Jackie left Greenhouse Academy and didn't return for Season 3 and now, Season 4, fans were heartbroken. More than anything, they are still wondering what happened to Jackie and what led to her seemingly sudden exit from the show.
Article continues below advertisement
So, what happened to Jackie on 'Greenhouse Academy'?
At the end of Season 2, it didn't necessarily seem like Jackie was on the way out. She had spent the better part of the season chasing another mystery and at the end, she was finally ready to step aside for Emma and Max to pursue something. But there wasn't any indication that it meant Jackie would leave the show for good.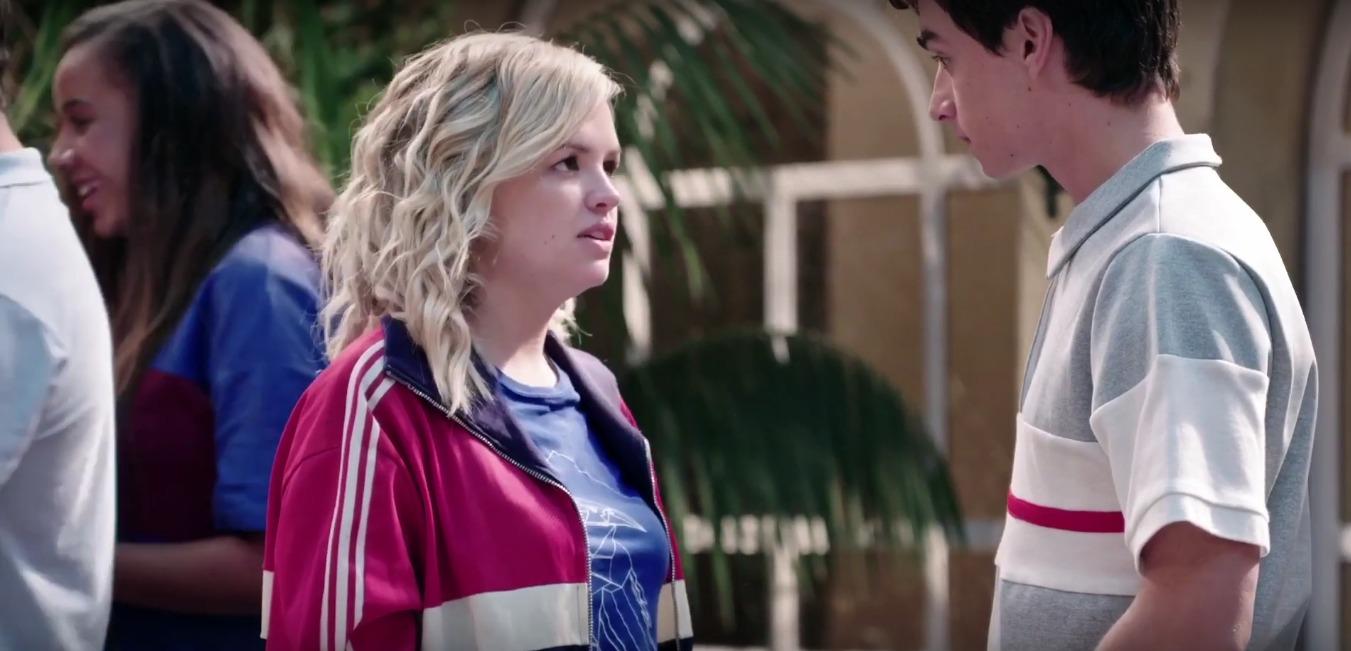 Article continues below advertisement
Ahead of Season 3, it was announced that Emma and Brooke were recast. Instead of recasting Jackie, however, the show scrapped her character altogether. It was almost like the producers and writers wanted to reboot the series and give it a fresh makeover after two seasons, however successful they were with the fandom. Unfortunately, part of this restructuring meant getting rid of Jackie with little explanation about where she went or why.
The actress who played Jackie on 'Greenhouse Academy' has moved on to other projects.
After Jackie was nixed from Greenhouse academy, Jessica Amlee, who played her, moved on to other things. She appeared on the TV show For All Mankind right after she left Greenhouse Academy and next, she'll be in the thriller The Runner. And, judging by her Instagram, she has been living her best life since she left the show.
Article continues below advertisement
Jessica has tons of Instagram posts featuring photos from travels or thoughtful quotes and she seems to be excited about being in The Runner. She might also still be close to her former Greenhouse Academy co-stars. She posted a photo with Cinthya Carmona, who plays Sophie, from a music festival in 2019 with the caption "Festie Bestie." Despite being seemingly booted from the show, it looks like Jessica's career and personal life haven't really suffered.
Article continues below advertisement
Fans hoped to see her at the start of Season 4.
Despite Jackie not appearing in Season 3 of Greenhouse Academy, fans still held out hope that she would somehow return for Season 4. They tweeted about wanting Jackie back in Season 3 and after Season 4 premiered on Netflix, they took to Twitter once again to question what happened to Jackie and why she hasn't come back yet.
Article continues below advertisement
After watching Season 3, one Greenhouse Academy fan tweeted, "Might write a fanfic about #GreenhouseAcademy and how Season 3 would have been with Jackie" to express their feelings about losing the character. Another tweeted that they are "still rooting for Jackie and Max," despite her no longer being on the show, including in Season 4.
Will Jackie be back on 'Greenhouse Academy' at some point?
Right now, it doesn't look like there are any plans for Jackie to return to Greenhouse Academy. Jessica has moved on from the role and while she could have been recast to at least keep the character on the show, that wasn't the case when the opportunity arose. Sadly, that means fans will have to continue to cope without Jackie for the foreseeable future.
Greenhouse Academy is now streaming on Netflix.