'Jungle Cruise' Was an Overnight Disney Success. Will There Be a Sequel?
After the success of 'Jungle Cruise' in theaters, fans wondered if there would be a sequel and whether the main cast would be back for a reboot..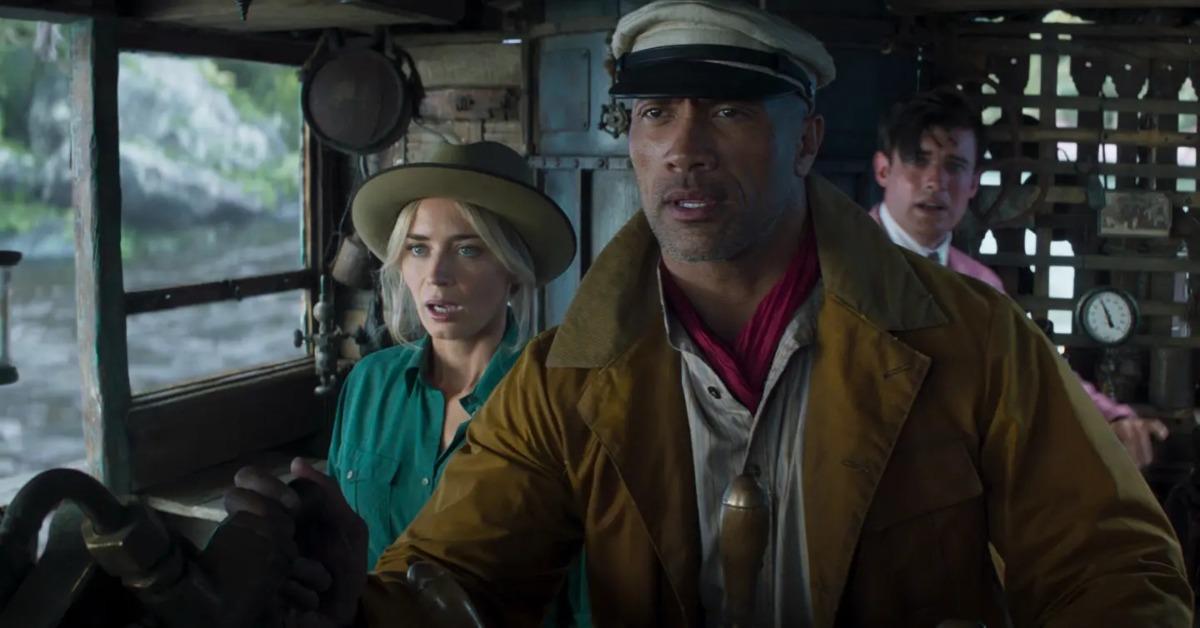 Usually, Disneyland and Disney World rides are inspired by movies, but for Jungle Cruise, it was the other way around, a movie inspired by a ride. The ride came to Disney parks in the 1950's and in 2021, a movie based on it finally came to fruition.
Now, fans want to know if there will be a Jungle Cruise sequel. Because in a world of remakes, reboots, and everything in between, why not, right?
Article continues below advertisement
So, will there be a 'Jungle Cruise' sequel?
Feel free to get your Amazon explorer hat ready, because there is going to be a Jungle Cruise 2. Well, that isn't the official title of the sequel just yet, but there are already plans in the works for another movie to continue the adventure that started with Jungle Cruise.
According to Deadline, the movie made more than $100 million over the course of its opening weekend in theaters.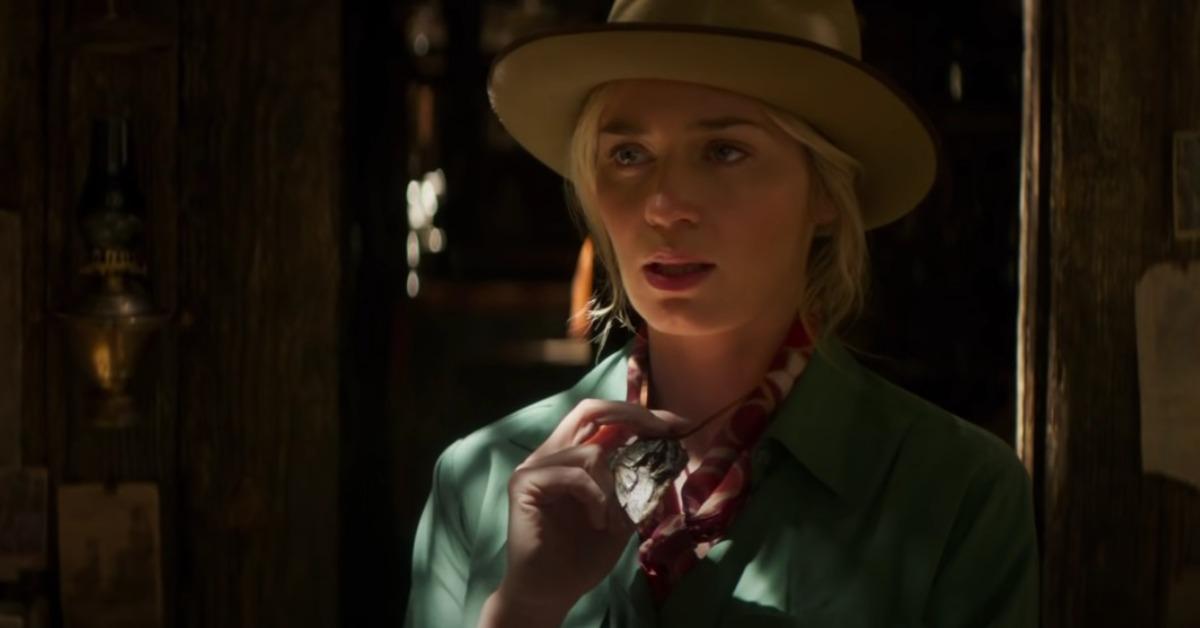 Article continues below advertisement
The outlet also reported that director Jaume Collet-Serra will be back, along with Jungle Cruise screenwriter Michael Green to pen the script. So just in case you were concerned about the sequel remaining true to the magic and lure of the first movie, you won't have to worry.
It's still unclear what the plot will be, but the fact that fans are getting a sequel at all is enough to satisfy most for now.
Some of the 'Jungle Cruise 2' cast will remain the same.
Both Dwayne Johnson and Emily Blunt, who play Frank Wolff and Dr. Lily Houghton, respectively, will be back for the Jungle Cruise sequel. Other than them, it's a little early to tell who else will be back.
But with the same director, writer, and two of its key stars back for the sequel, Jungle Cruise 2 is already likely to be a success.
Article continues below advertisement
What is the 'Jungle Cruise' sequel release date?
It took Jungle Cruise years to finally get to production. Thanks to its overwhelming success, Disney executives probably won't take too long to get to work on the sequel. But because the movie is full of big budget sets and effects, fans should probably expect to wait until 2023 at the earliest for Jungle Cruise 2.
Article continues below advertisement
"Once you start really digging into the script, when we did, with our writer Michael Green, as well as Jaume [Collet-Serra, director], you really start to realize why it's taken so long for this movie to get made," Dwayne Johnson told Collider. "Because of the careful consideration, because of the multiple nuances across the board, because of the care and reverence you had to show [to] the ride."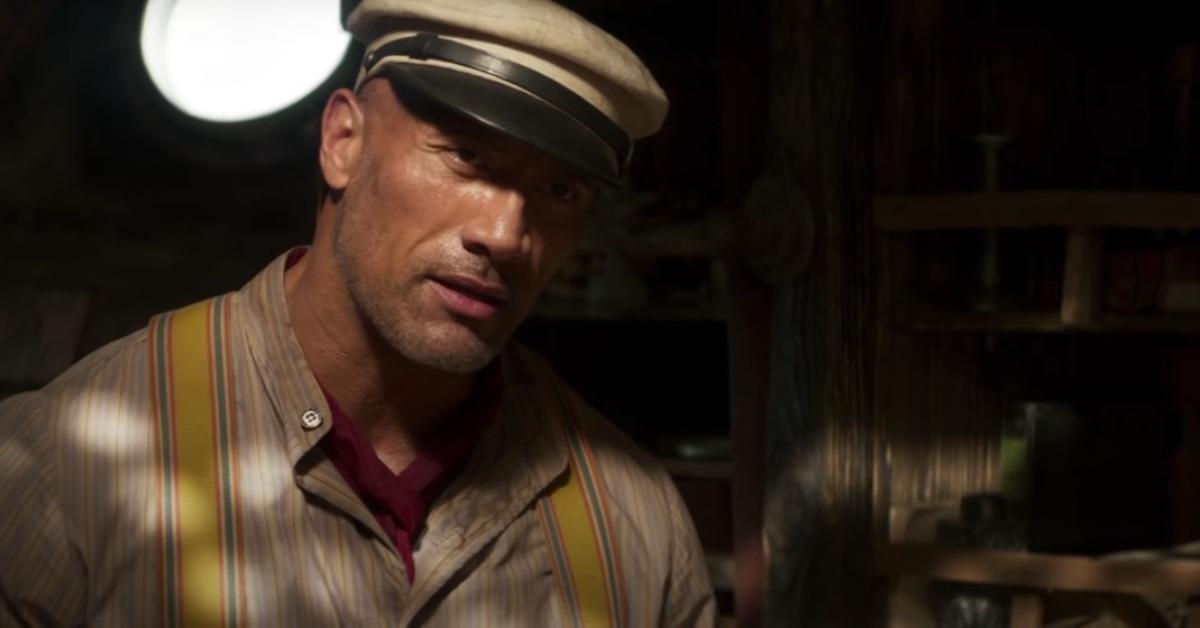 While it probably won't take as long for Jungle Cruise 2 to be made, it will likely garner the same kind of care and attention as it goes into production. The important thing is that, like the first movie, it's expected to pay homage to the Disney ride in the best way.
And with Dwayne and Emily back, what could go wrong?