'Jungle Cruise' Actor Philipp Maximilian Teased That Disney Fans Will "Have a Ball" With All of the Easter Eggs (EXCLUSIVE)
The adventure film 'Jungle Cruise' has arrived, and star Philipp Maximilian teased that Disney fans will be pleased with all of the Easter eggs.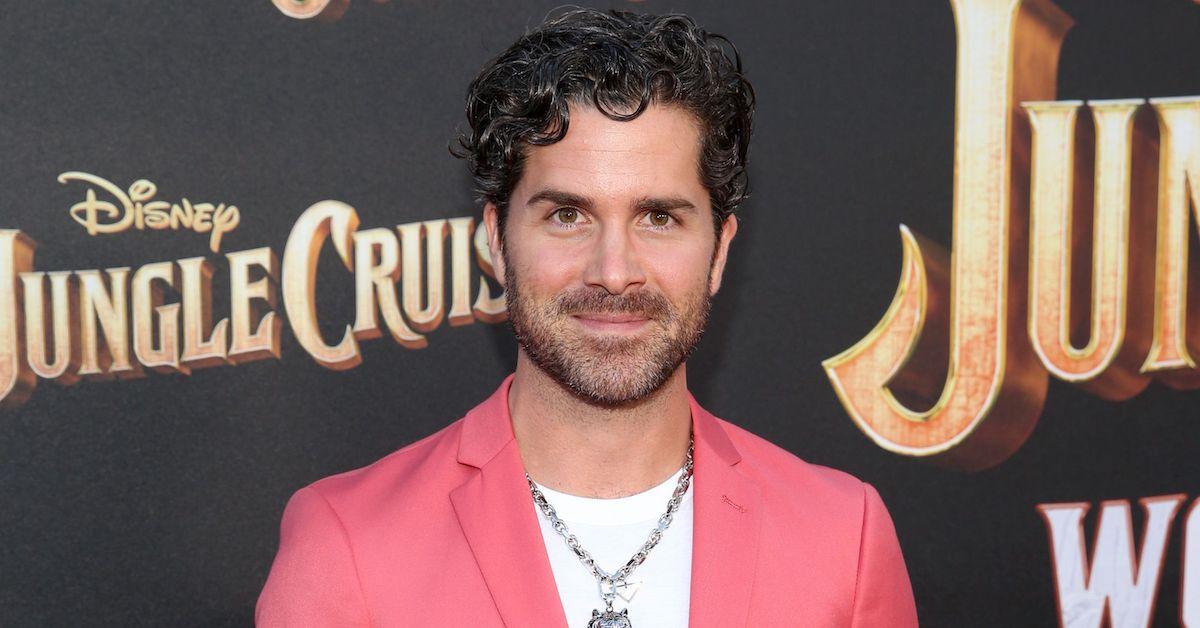 Like Pirates of the Caribbean and The Haunted Mansion, Jungle Cruise is taking inspiration from a long-beloved Disney theme park attraction.
More than three years after filming first commenced, Jungle Cruise is set to debut in theaters and with Premier Access on Disney Plus on July 30.
The adventure comedy takes place in 1916, when riverboat captain Frank "Skipper" Wolff (Dwayne Johnson) agrees to help Dr. Lily Houghton (Emily Blunt) and her brother, McGregor Houghton (Jack Whitehall), look for the Tree of Life in the jungle.
Article continues below advertisement
The trio isn't alone in their search for the Tree of Life and its potential healing powers; Prince Joachim (Jesse Plemons) is also on the hunt to be the first to find it. The German aristocrat, who is the film's main villain, is joined by a team of mercenaries, including Axel (Philipp Maximilian).
Philipp spoke exclusively with Distractify ahead of the premiere about his character, and about how the film's many Easter eggs continue with Disney tradition.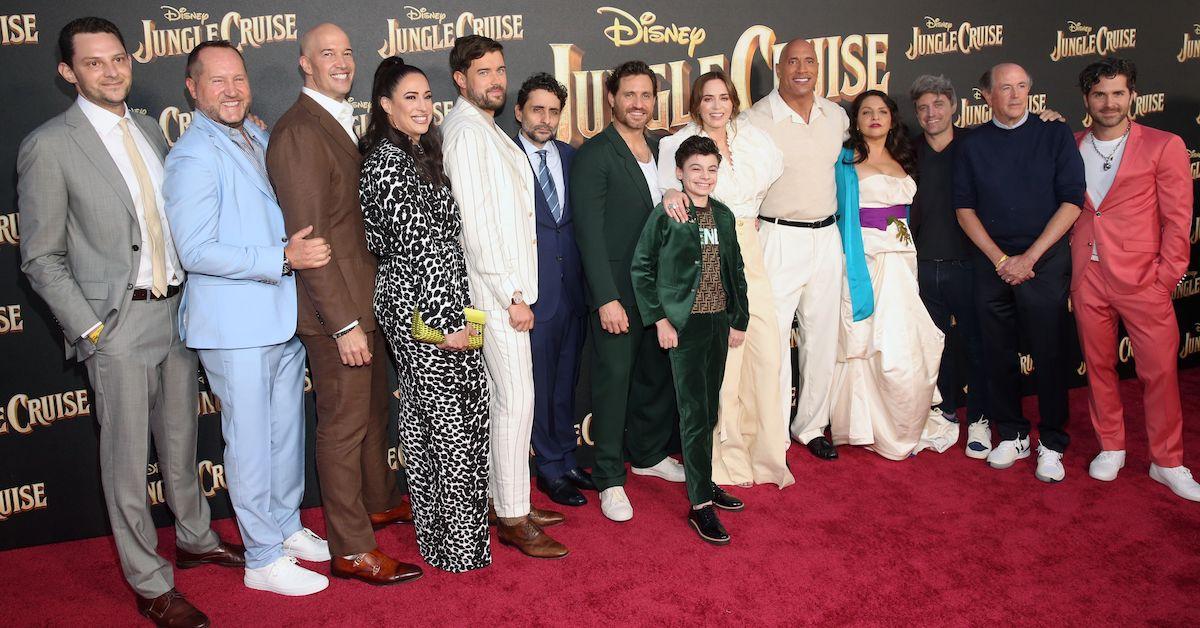 Article continues below advertisement
In the film, Philipp Maximilian plays Axel, who is a close confidant to Jesse Plemons' character, Prince Joachim.
Though Frank, Lily, and McGregor already have a difficult quest while attempting to find the Tree of Life, the journey is only made more complicated by the fact that Prince Joachim is willing to do whatever it takes to be the first to get there.
The eccentric royal uses military force to get his way, and he's assisted by a team of mercenaries, including the bloodthirsty Aguirre (Édgar Ramírez). While Philipp said that his character, Axel, is Prince Joachim's "right-hand" man, Axel is less inclined to "get rid of people" like the other soldiers.
Article continues below advertisement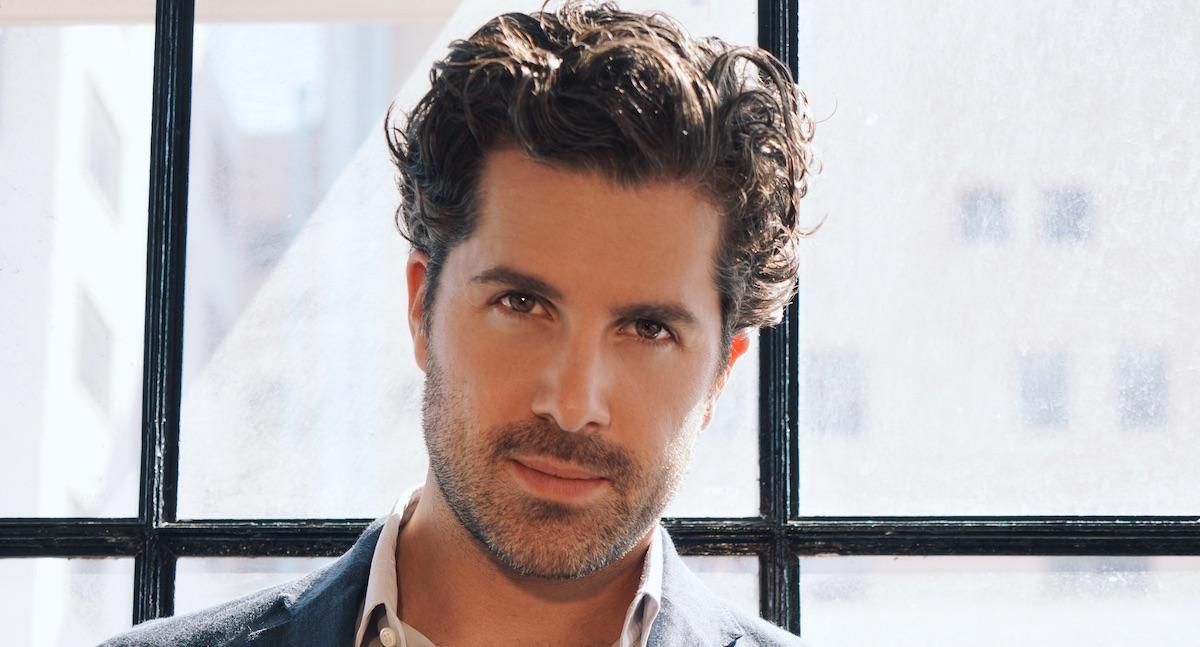 "He doesn't quite do what he's supposed to do ... He follows [to the beat of] his own drum, and that's what really attracted me to the role," Philipp shared, before adding that his character doesn't have "evil intentions."
Instead, Axel helps Prince Joachim on an emotional level.
"Axel and the prince have a very special relationship. They spend a lot of time with each other, and there are certain times when Axel has to use his charm and his soothing powers to keep the prince at bay," the German screen star shared.
Article continues below advertisement
One of the ways that Axel keeps the prince calm, viewers will see, is by singing him a German song. The tender comedy moment is one that Philipp said wasn't in the original script — Jesse called him with the idea for the scene in the middle of the night during filming.
Philipp didn't sleep that night, and he instead focused on finding and memorizing a song from the era.
"It became this total improvised moment of Jesse and me," Philipp said. "Cut to two-and-a-half years later, I was emailing with Jaume [Collet-Serra, the director]. He told me that the song made the movie."
Article continues below advertisement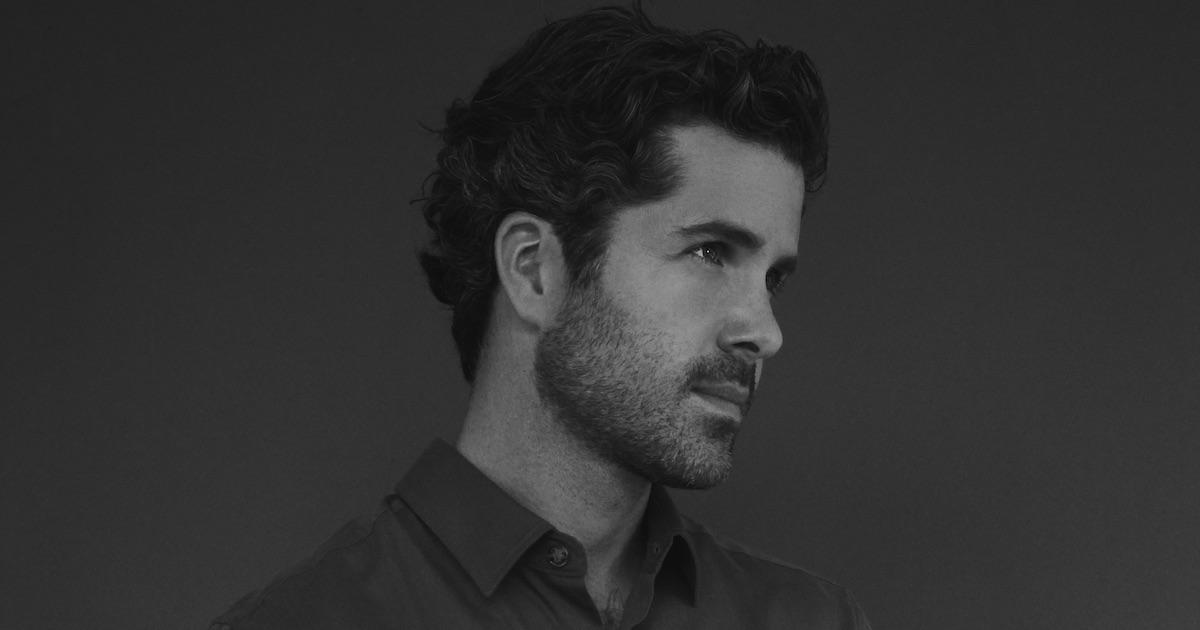 The actor teased that there are plenty of Easter eggs to watch out for in 'Jungle Cruise.'
In addition to being a leading film studio that has put out some of the biggest blockbusters in history, Disney also has a reputation for including clues and nods to other movies for eagle-eyed fans.
Philipp, a self-proclaimed "Disney nerd," shared that fans will be pleased with all of the Easter eggs that are featured in Jungle Cruise.
Article continues below advertisement
"If you're familiar with the franchise, with theme parks, and especially if you know the Jungle Cruise ride, you're going to have a ball," the actor said. "There is so much fun stuff in there ... People are going to find a lot of little nods to Disneyland and to Walt Disney."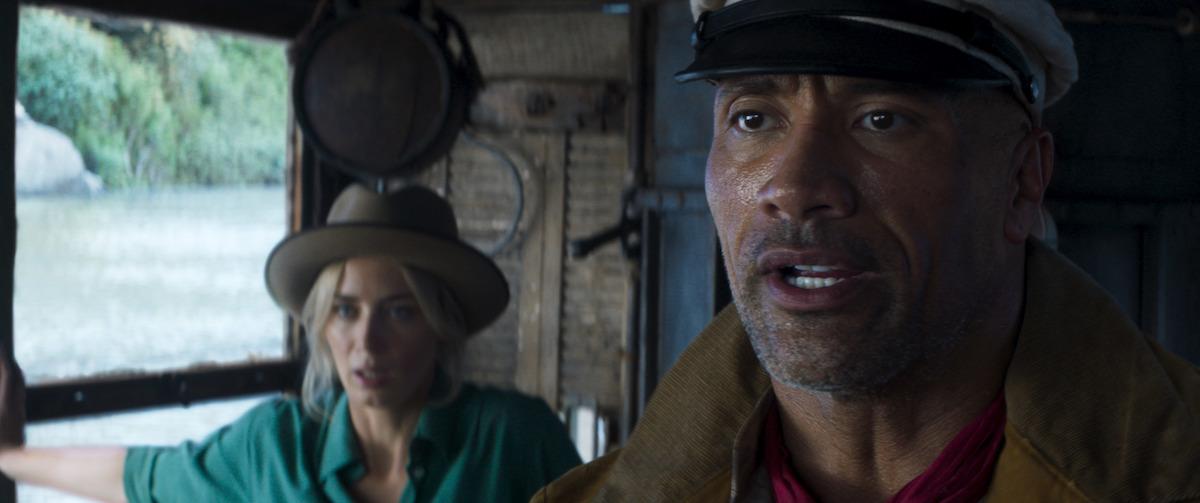 The star couldn't share specifics about what viewers should look for as they watch the movie, though he did suggest that fans should pay close attention to Dwayne's character, Frank. Philipp noted that the captain delivers many "corny jokes," which should be familiar to those who have been on the Jungle Cruise ride before.
You can catch Philipp and also see if you can identify all of the Easter eggs by watching the Disney flick.
Jungle Cruise will be available in theaters and on Disney Plus (for $30) starting on July 30.