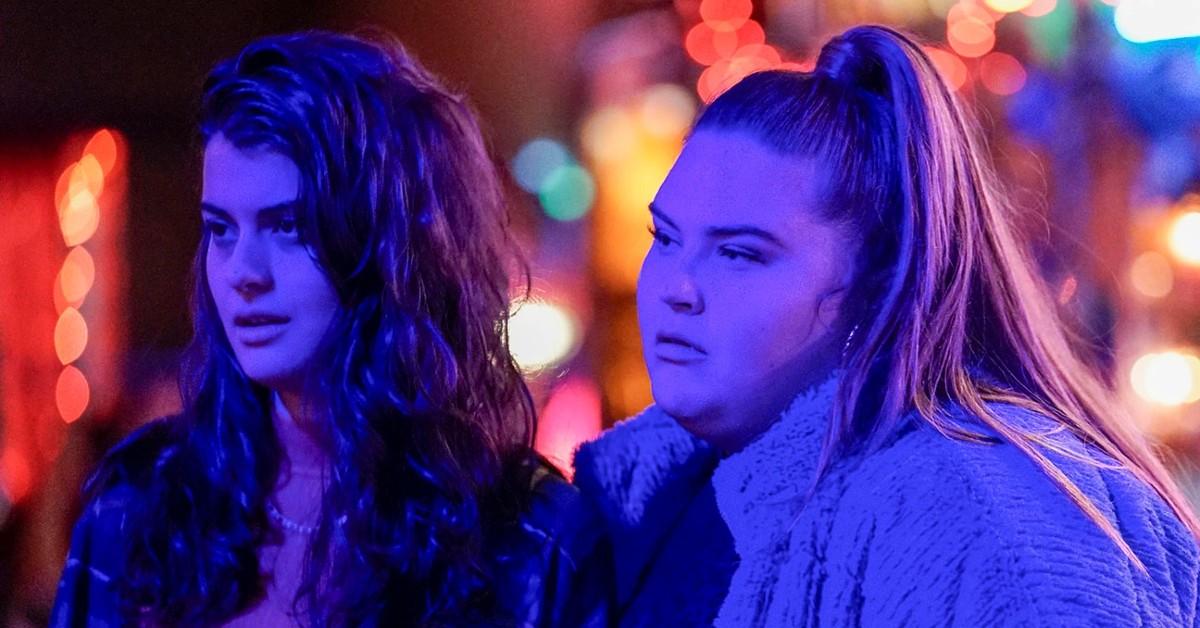 The Next Round's on Us — Will There Be a Season 2 of Freeform's 'Single Drunk Female'?
Sometimes, when we think we have it all figured out, fate has other plans. This is the reality that plagues Sofia Black-D'Elia's Samantha "Sam" Fink in Single Drunk Female, as the 20-something's life comes crashing down due to her somewhat-functioning alcoholism. It wouldn't be correct to call her a "high-functioning" alcoholic, considering the NYC media company employee physically assaulted her own boss.
Article continues below advertisement
With a celebratory Rotten Tomatoes score of 100 percent, Simone Finch's partially autobiographical Freeform dramedy sheds a light on the harsh realities of alcoholism in your 20s. After being fired from her big-girl media job, Sam reluctantly attends rehab and a slew of AA meetings, gets a sponsor, Olivia (Rebecca Henderson), and moves back in with her well-meaning mom, Carol (Ally Sheedy), who she lovingly calls "Smother."
In reality, Sam has not one bit of her life figured out — but do any of us, really? Season 1 has been quite the journey for our messy protagonist, but we certainly want to continue watching her power through life and earn more sobriety tokens. Will Single Drunk Female get renewed for a Season 2?
Article continues below advertisement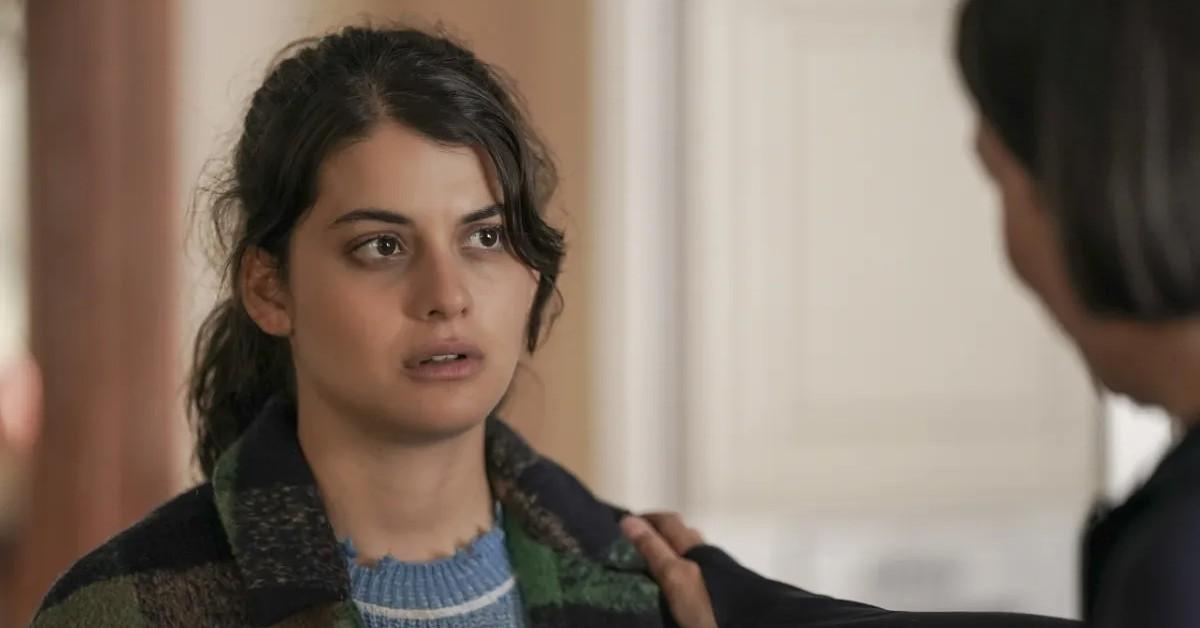 Will there be a Season 2 of 'Single Drunk Female'?
As of right now, Single Drunk Female is in limbo concerning its renewal or cancellation. We mentioned that the addiction-themed series has earned phenomenal critic reviews, but its audience-based Rotten Tomatoes score also holds up with 85 percent. Overall, it's looking good for the future of the quarter-life crisis dramedy. But we know how this goes; viewership is often the deciding factor.
Article continues below advertisement
Incredible shows like 1999's Freaks and Geeks and 2002's Firefly only lasted one season due to factors unrelated to their quality, like poor marketing and undesirable time slots. Essentially, 100 percent means nothing if hardly anyone is kicking back, grabbing a non-alcoholic beer, and watching the series.
According to the trusty TV Series Finale, the freshman season of Single Drunk Female averaged "a 0.03 rating in the 18-49 demographic and 109,000 viewers in the live-plus-same-day ratings (including DVR playback through 3 a.m.)." Sadly, overall, these numbers aren't great.
Despite Single Drunk Female's premiere amassing "2.4 million viewers on multiple platforms" within just seven days — a triumph for a Freeform original comedy — it wasn't enough to keep viewers watching week after week.
Article continues below advertisement
Executive producer Jenni Konner could see Sam's sobriety journey going on for a multitude of seasons.
In an interview with Collider, Jenni Konner made it quite clear that Sam's sobriety, career, and social goals could go on for an infinite amount of time. Well, sort of.
"Probably 24 seasons. That seems right," she joked. At the same time, her and the rest of the team (creator Simone Finch and executive producer and Daisy Gardner) are crossing their fingers waiting for good news before planning and writing another set of 10 episodes.
"We don't have a plan for next year, if you have any ideas. I'm just kidding. We're gonna pray to get picked up, and then we'll go hard," she said, clearly hopeful yet humble.
Until news of a possible Season 2 is announced, you can catch all Season 1 episodes of Single Drunk Female streaming on Hulu and Freeform's website.