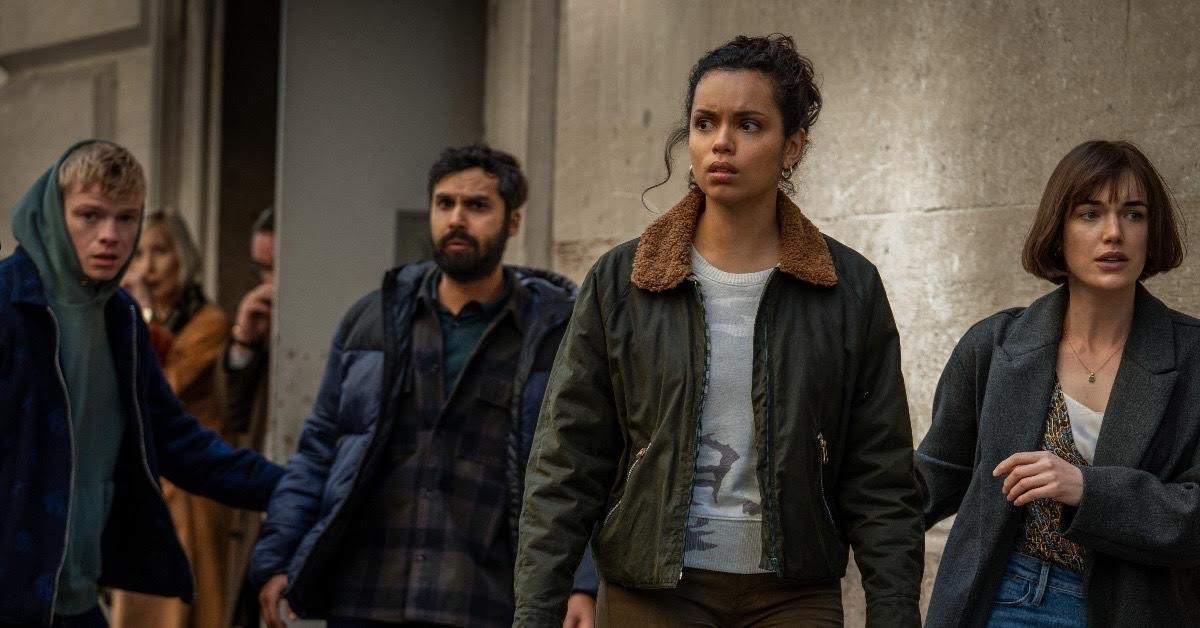 Will the Apple TV Plus Series 'Suspicion' Get a Second Season? Here's What We Know
Warning: The following article contains spoilers for Season 1 of Suspicion on Apple TV Plus.
Is there more story left to tell after the thrilling finale of Suspicion's first season? The Apple TV Plus thriller follows the lives of three seemingly ordinary British citizens, plus a solider-turned-hitman, who all are in New York City on the same day, for different reasons.
Guess who gets blamed when the son of famous PR executive Katherine Newman (Uma Thurman) is kidnapped in NYC that very night? The four aforementioned Brits.
Article continues below advertisement
After all, Tara (Elizabeth Henstridge), Aadesh (Kunal Nayyar), Natalie (Georgina Campbell), and Sean (Elyes Gabel) were all at the same luxury hotel when Leo was taken. Is that enough to be deemed legitimate suspects though?
The Season 1 finale of Suspicion finally revealed who was really behind the kidnapping of Leo Newman (Gerran Howell). Now that the suspect(s) was revealed, is there any basis for a second season? Has Suspicion been renewed yet for Season 2?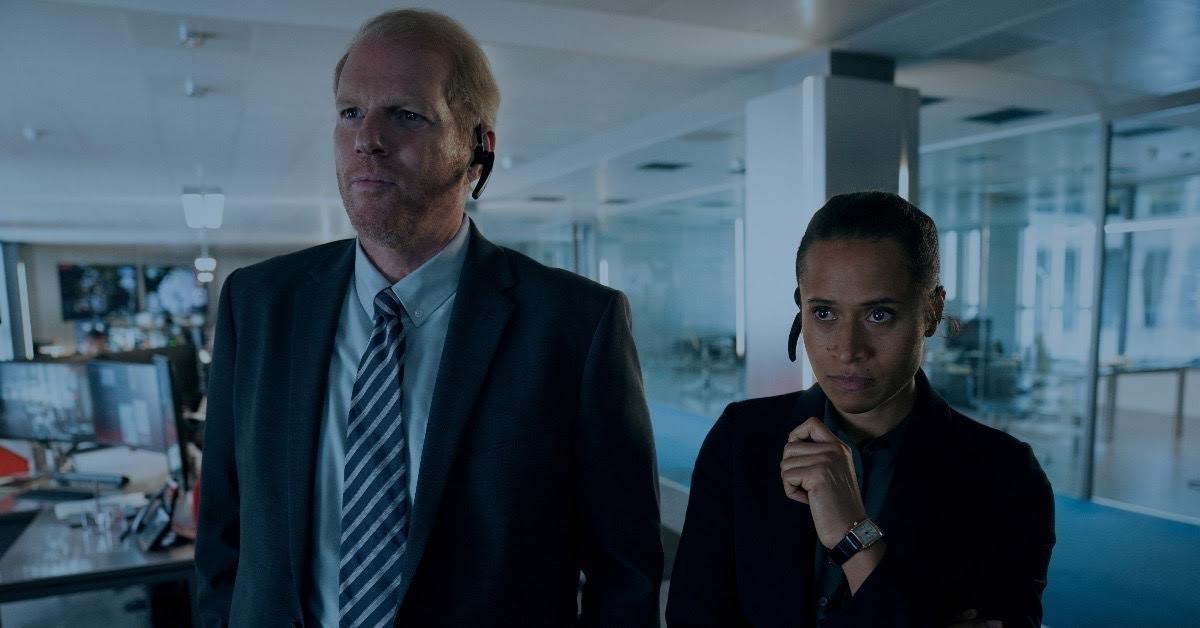 Article continues below advertisement
Will there be a second season of 'Suspicion'?
As of March 18, Suspicion has not been renewed for a follow-up season. However, don't panic! We know the Season 1 finale, "Unmasked," left us with more questions than answers! Given that "Unmasked" just dropped on Apple TV Plus, it's completely understandable that there's no word yet on a Season 2 renewal.
Ben Bailey Smith, who played Natalie's fiancé Joe Gibson, told the Express that he'd be down for "20 seasons" of Suspicion if possible. However, he was sadly not able to confirm if the show had even been renewed for a second season.
Did critics like Season 1 of 'Suspicion'?
Suspicion's ratings on Rotten Tomatoes are well, a bit rotten. Season 1 has earned an average Tomatometer rating of 50 percent, with the average audience score being a low 42.
On the official Roger Ebert website, reviewer Nandini Balial summed up the season as such: "Sometimes good ingredients result in a great final product, but in this case, almost none of the ingredients were of good quality to begin with. Suspicion raises too many doubts and fails to resolve any of them."
Article continues below advertisement
On the other hand, while Kathryn Porter of Paste Magazine felt like Suspicion had a slow start, she thought the thrilling conclusion was "worth the wait." She also praised Kunal Nayyar's performance in particular, noting that, "Kunal Nayyar is a standout, given that Aadesh is completely different from his previous and long-running role as Raj on The Big Bang Theory. Here, Nayyar does a wonderful job of showcasing Aadesh's desperation and displeasure with the life that he's stuck in."
Given that Leo's true kidnapper got away in the Season 1 finale, that alone would be grounds for a second season. Hopefully Apple TV Plus agrees and renews Suspicion for Season 2!
You can stream all of Suspicion Season 1 now on Apple TV Plus.