Uma Thurman's Newest "Starring" Role in 'Suspicion' Leaves Critics With Mixed Feelings
Apple TV Plus has released its newest thriller series, 'Suspicion,' but critics have mixed opinions. Why the differing reviews?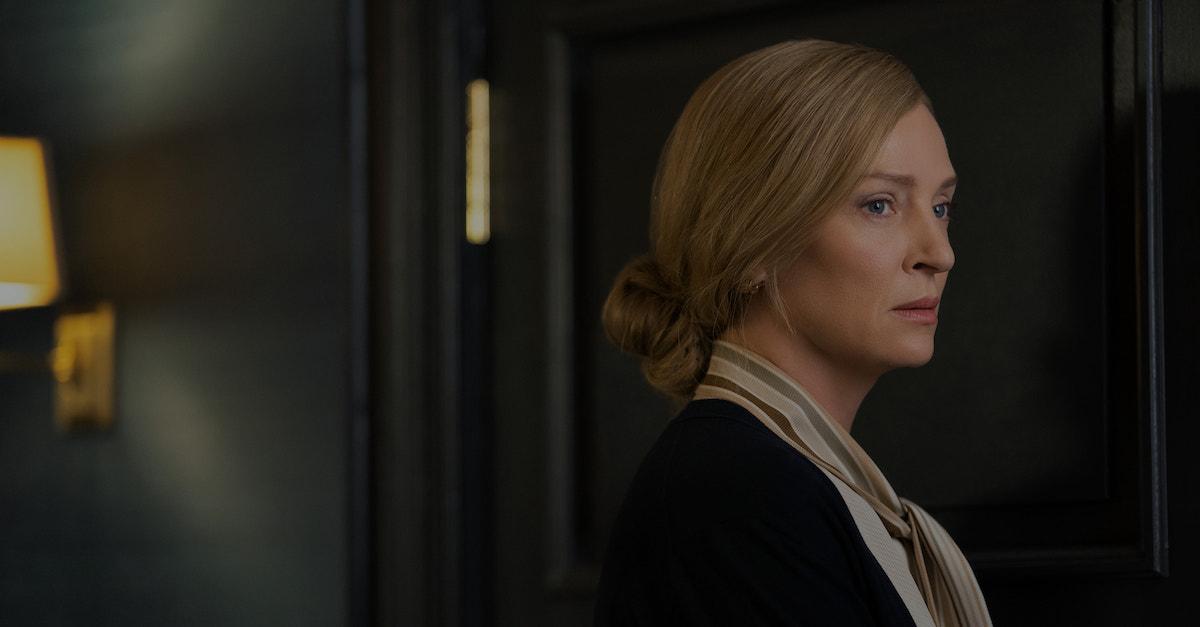 Many people like to say that we're in the Golden Age of television, and to some degree, this is true. Movie stars like Kathy Bates and Nicole Kidman have leapt into prestige television, and now Uma Thurman is seemingly following suit in Apple TV Plus's Suspicion. However, critics seem to be mixed when it comes to how good Suspicion really is.
Article continues below advertisement
Reviews range from a mere one star to a glowing four out of five stars from trusted publications. So, what's the main source of criticism, and what is Suspicion doing right that some critics fail to commend?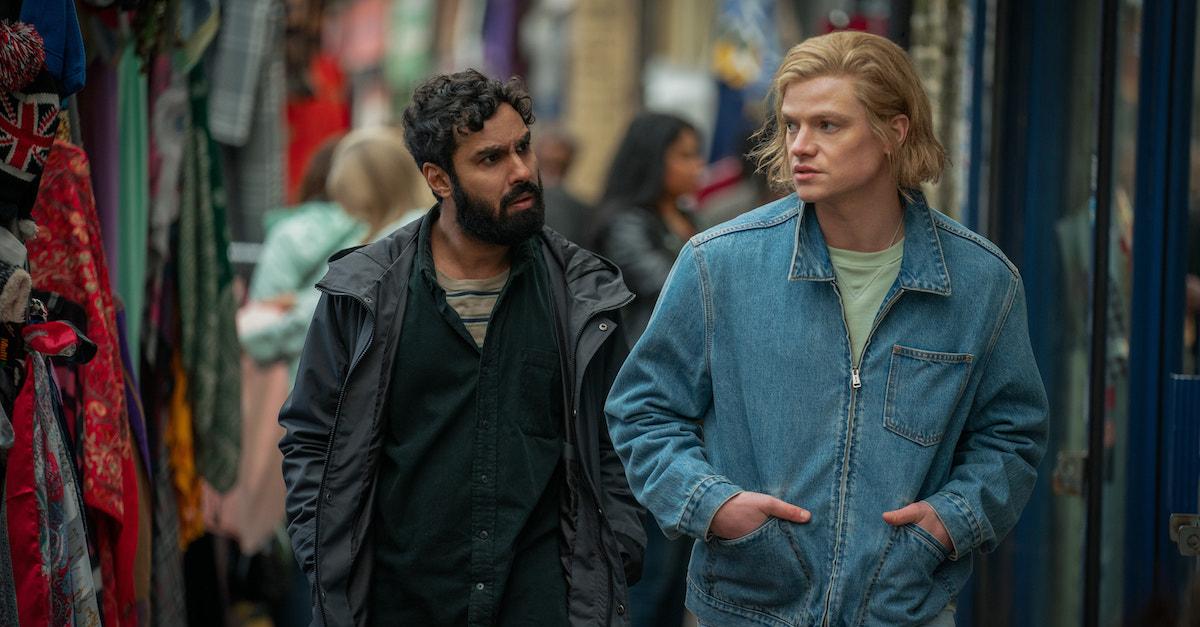 Article continues below advertisement
The main criticism of 'Suspicion' is that there isn't enough Uma Thurman.
At the forefront of all of Suspicion's promotional material is Uma Thurman. She's billed as a star of the new mystery thriller series, but according to the Chicago Sun Times, "Thurman's role doesn't expand much beyond a glorified extended cameo." Even a more positive review from The Guardian, which awarded Suspicion a middling three out of five stars, jokingly commended the PR team for "making [Uma's] role headline news."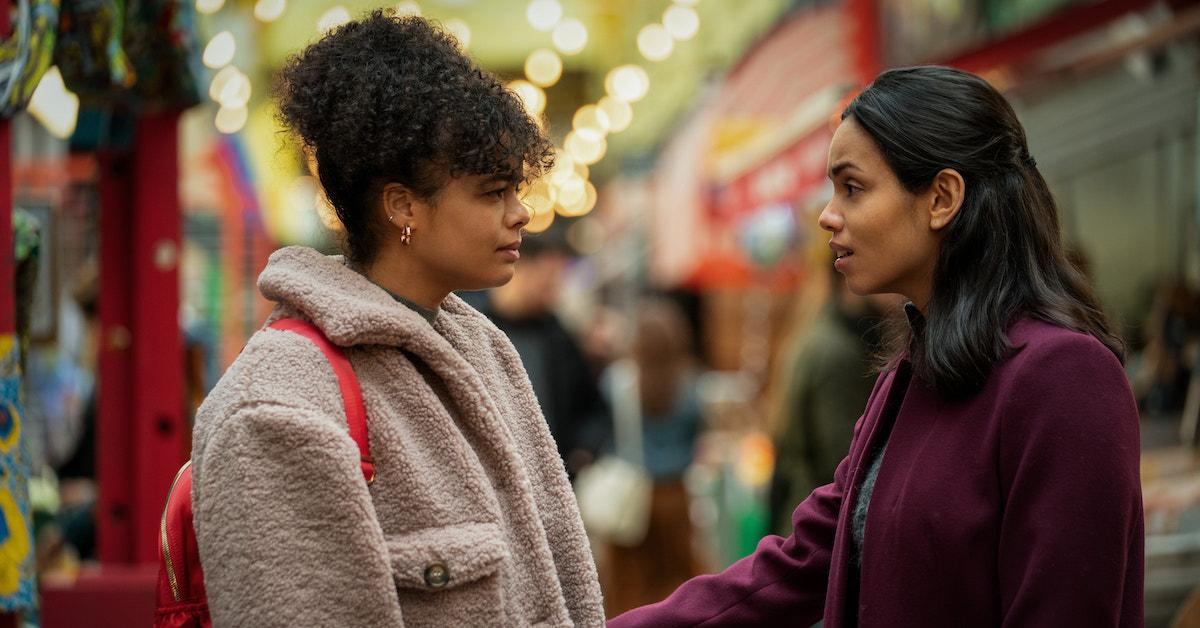 Article continues below advertisement
This is a lesson for all television shows and films — promote the reality of the series, not just the big stars with cameos. Now, if fans of Uma Thurman's previous projects decide to tune into Suspicion because of her clout, they'll be severely disappointed. But, if we were properly prepped for the true mystery jigsaw puzzle that Suspicion actually is, and if its actual main cast was more highly promoted, viewers might have been more pleasantly surprised.
Critics seem to be mixed when it comes to the pacing and mystery of 'Suspicion.'
One of the most positive reviews of Suspicion comes from The Sydney Morning Herald, which claims that "everything works perfectly from the start." In this review, critic Brad Newsome explains that "the pace remains quick but the action remains coherent," and that the series is "quickly engrossing."
Article continues below advertisement
However, many critics seem to disagree with this perspective. The Guardian's more in-between review is forgiving, but still manages to point out Suspicion's weak points. According to critic Lucy Mangan, she's a fan of the "unlocked room mystery," which is what Suspicion attempts to be. But it's a bit too "loose" to do so perfectly. On the other hand, it does what it attempts to do — lay out a mystery and solve it by the end.
On the more negative side, The Independent awarded (or should we say demerited) Suspicion a measly one-star review. Its title, "Apple thriller proves we need to rescue Uma Thurman from bad TV shows," is only the beginning of Adam White's scathing review. He posits that "the first few episodes are cold and confusing," and that it takes far too long to make the connections we're expecting.
Article continues below advertisement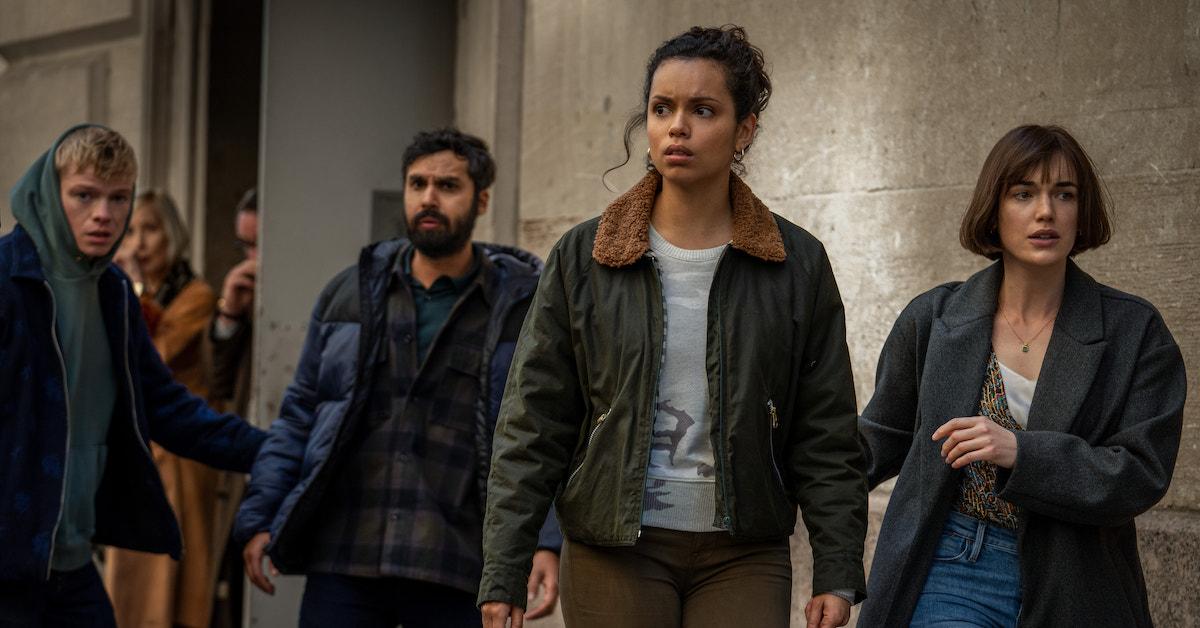 "It results in a series that endlessly evades the viewer, with characters who do little but act bewildered," Adam writes. "Who's lying? Who's pulling the strings? Why should we care?" Out of all the critics, even the more positive ones, many agree that it's hard to believe that the two cops on the case, one played by the brilliantly hilarious Noah Emmerich, are so bad at their jobs.
Adam poses, "The biggest mystery in Suspicion is why it's asked two brilliant US actors [Uma Thurman and Noah Emmerich] to perform back-up to a cluster of not-very-good Brits." And between Adam's review and Richard Roeper's review in The Chicago Sun Times, both agree that it's the script that's at fault here. Between cheesy lines like, "I don't need your trust!" and "They're going in blind, all they have is the element of surprise!" no actor could make it worth watching.