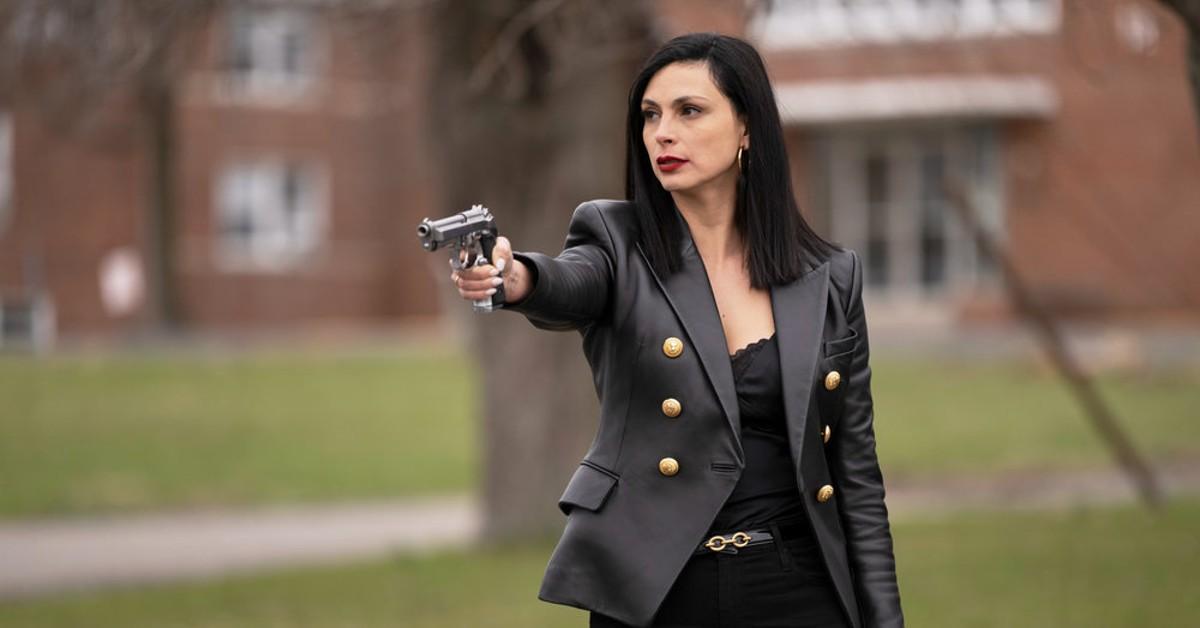 Will There Be a Season 2 of 'The Endgame'? Here's What We Know so Far
Season 1 of 'The Endgame' on NBC is coming to a close, and fans of the series are dying to know if the crime drama will return for a second season.
Warning: The following article contains spoilers for The Endgame on NBC.
Can an FBI agent finally take down a criminal mastermind that always seems to be 10 steps ahead? That's the central premise of the NBC hit series The Endgame. The criminal in question is Elena Federova (Morena Baccarin), who purposefully incites a back-and-forth with the law by sparring with FBI special agent Val Turner (Ryan Michelle Bathé).
Article continues below advertisement
Elena didn't end up in the best situation in Season 1, Episode 9, when she was buried alive with seemingly no means of escape. Could this mean that the end is near for Elena and therefore The Endgame? Will Episode 10 be its last?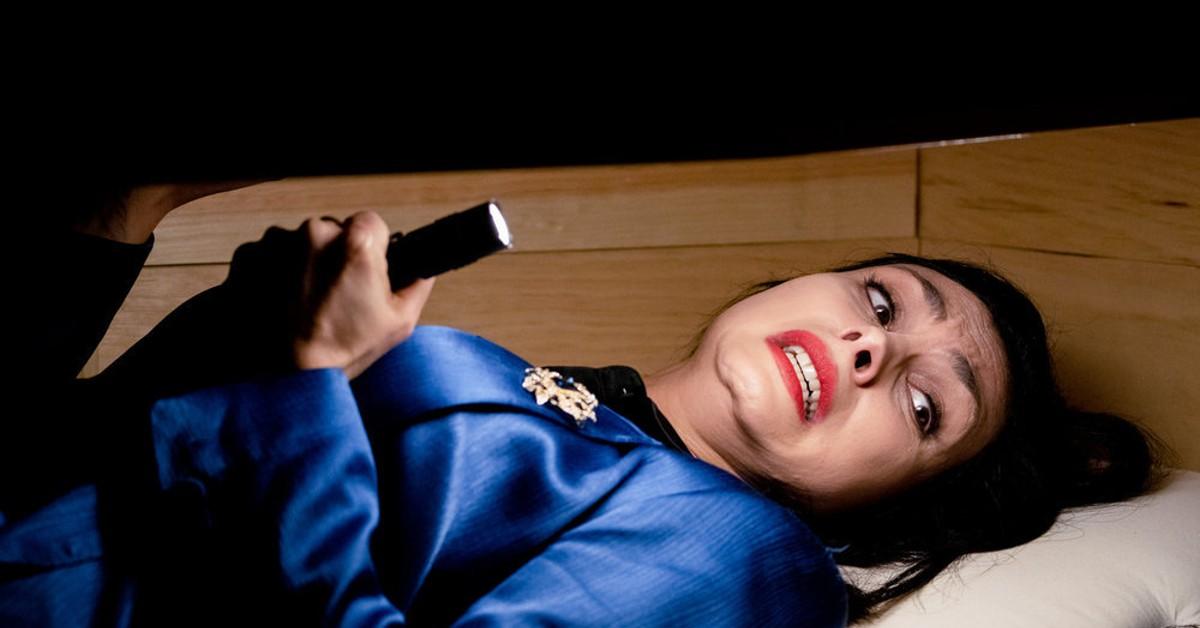 Article continues below advertisement
Will there be a second season of 'The Endgame'?
Episode 10 of The Endgame airs on May 2, 2022, at 10 p.m. ET on ABC. Does the episode title, "Happily Ever After," indicate that it will serve as the series finale? Just like Elena herself, we think this show still has a lot of tricks up its sleeve.
However, as of this writing, NBC has not officially renewed The Endgame for a second season. Deadline's renewal and cancellation report from April 15 had this to say about the prospect of a Season 2: "NBC recently canceled freshman drama Ordinary Joe, with fellow first-year drama The Endgame not looking good."
However, the promo for Episode 10 specifically said that it's the season finale, not the series finale. Could that be the hope that fans of The Endgame need?
Article continues below advertisement
What did critics have to say about 'The Endgame?'
On Rotten Tomatoes, the audience and critic ratings for The Endgame are just as different as Elena and Val themselves. While the show has an audience score of 80 percent, it's only received a meager 33 percent rating from critics. Why the massive gap?
Article continues below advertisement
Caroline Framke of Variety praised Morena and Ryan's performances as Elena and Val respectively but felt as if "Elena and Val feel like the kind of aggressive women characters that men write when trying to upend their own expectations."
She argued that the show "looks quite sleek and impressive, but even after just two episodes, Elena's ability to pull off the impossible out of nowhere begins to get old."
Article continues below advertisement
Daniel Fienberg of The Hollywood Reporter also had a negative first impression of The Endgame, writing that "not every cat-and-mouse thriller about a brilliant criminal and a dogged law enforcer is identical, but other than the vaguest of lip service related to fairy tales, nothing about Elena and her master plan — much less her, well, endgame — is the least bit distinctive."
According to Fienberg, The Endgame has also fallen into the common trap of telling the viewer what to think and feel instead of allowing them to experience it for themselves.
"When Elena and Val bump heads, it's two people telling each other that they have a lot in common and that they're each impressively clever, rather than the writing showing us that they have things in common and they're impressively clever."
What do you think of The Endgame? Should the show get a shot at a second season? Tune in for the Season 1 finale of The Endgame, airing on Monday, May 2 at 10 p.m. EST on NBC.