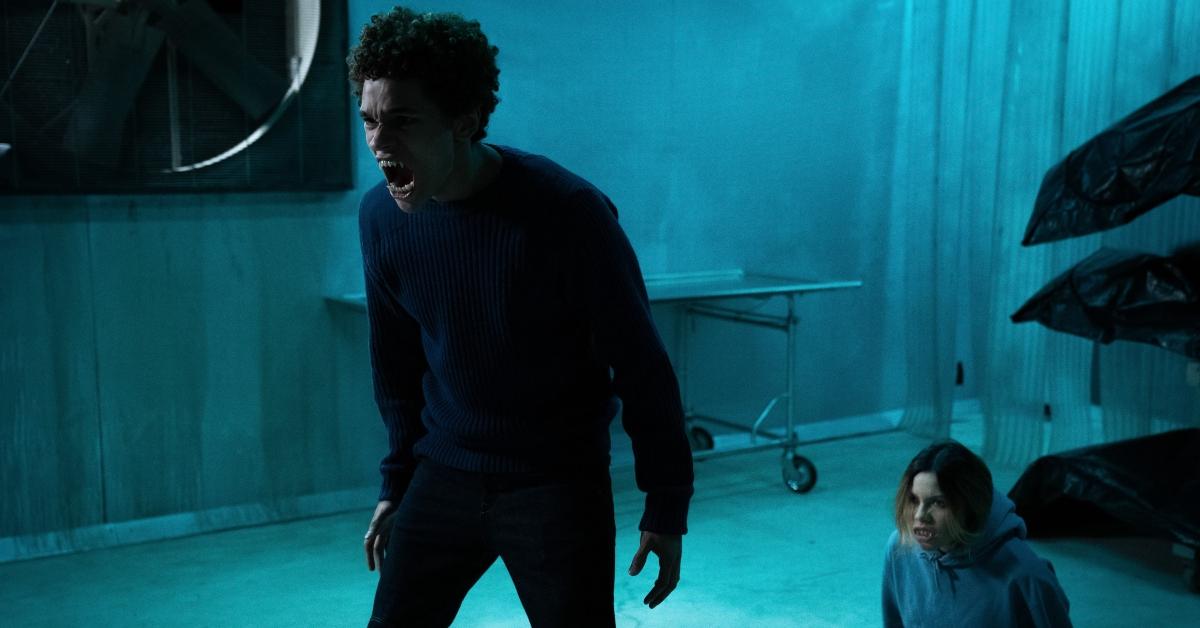 Will There Be a Season 2 of Paramount Plus's 'Wolf Pack'? Fans Are Howling For More
Whether she's hunting vampires and demons in Sunnydale or enduring supernatural curses in Tokyo, Sarah Michelle Gellar is a certified scream queen. The Buffy the Vampire Slayer actor stars in Paramount Plus's Wolf Pack, which "follows a teenage boy and girl whose lives are changed forever when a California wildfire awakens a terrifying supernatural creature and drives it to attack a highway traffic jam beneath the burning hills," as detailed by the official synopsis.
Article continues below advertisement
With twists and turns at every corner — especially concerning mysterious arson investigator Kristin Ramsey's (Sarah Michelle Gellar) backstory — the supernatural series has fans hungry for more following Wolf Pack's March 16 Season 1 finale. So, will there be a second chapter? Here's what the creator had to say about the possibility of a Season 2.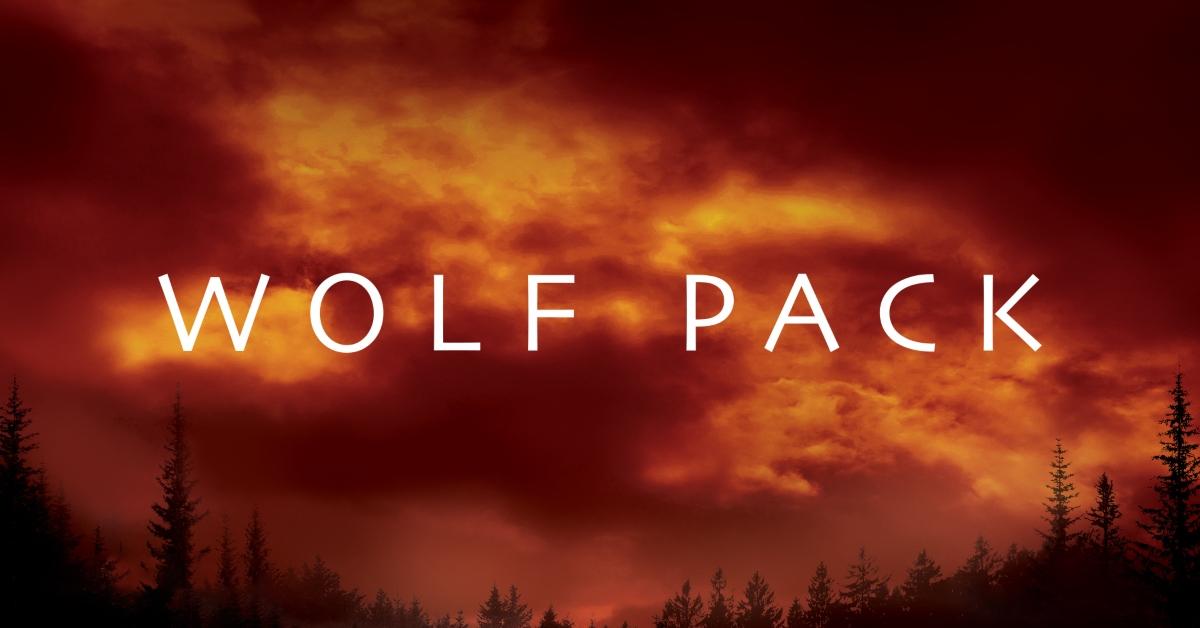 Article continues below advertisement
Will Paramount Plus's 'Wolf Pack' get a Season 2?
With mixed reviews from critics — the series boasts a lackluster Rotten Tomatoes score of 42 percent — Wolf Pack's fate is up in the air. That being said, its audience-based Rotten Tomatoes score sits at a pretty 84 percent, which is perhaps more telling. It often all comes down to viewership.
During an interview with SFX Magazine, Wolf Pack creator Jeff Davis opened up about his plans for a second season, which depend on Season 1 performance.
"As you are doing the first season and setting up all these threads, you always start thinking a little further down the line ... but nothing too concrete, yet," he revealed. "If enough subscribers sign up, if enough people watch, then we will get serious about it."
As for its performance, Parrot Analytics reported that "the audience demand for Wolf Pack is 9.3 times the demand of the average TV series in the United States in the last 30 days," which is certainly promising.
Article continues below advertisement
Though Wolf Pack has neither been canceled nor renewed for a second season as of this writing, you can support the pack by streaming the series on Paramount Plus.
Article continues below advertisement
Sarah Michelle Gellar is keeping her fingers crossed for a 'Wolf Pack' Season 2.
During a conversation with Den of Geek, Sarah revealed that she almost turned down Wolf Pack, worried she'd let down Buffy fans.
"Initially, I had no intention of saying 'yes' [to it]. It's really hard when you've done something like Buffy. Because it's not that I've avoided genre, it's just that I can't top that. So it has to be either something that's so different or equally good, or all of those things have to sort of come together. I love genre, but it has to fit," she relayed before gushing over the series's script.
In the end, she described the offer as being "one of those opportunities that I couldn't pass up."
When asked about whether she'd be up for a Season 2, Sarah gave diehard viewers hope.
Article continues below advertisement
"I would like to! We have a really cool story to tell, and it's different than this [season]. It's almost like, in streaming — this [season] is almost like a prequel. We have to get everything here so you can go on and tell the story. But I'd be up for Season 2," she said. "Normally, at the end of a season, I'm so burnt out, I'm like, 'Never again.' So it's a good sign I'm saying I would do it."
She has spoken! Wolf Pack fans are deserving of another helping of "mother" content.
Season 1 of Wolf Pack is currently streaming on Paramount Plus.