Class-Conflict Thriller 'Snowpiercer' Tells a Dystopian Tale — Will There Be a Season 4?
In thriller series 'Snowpiercer,' the last remaining people on Earth are living on a forever-moving train headed nowhere. Will the post-apocalyptic series get a Season 4?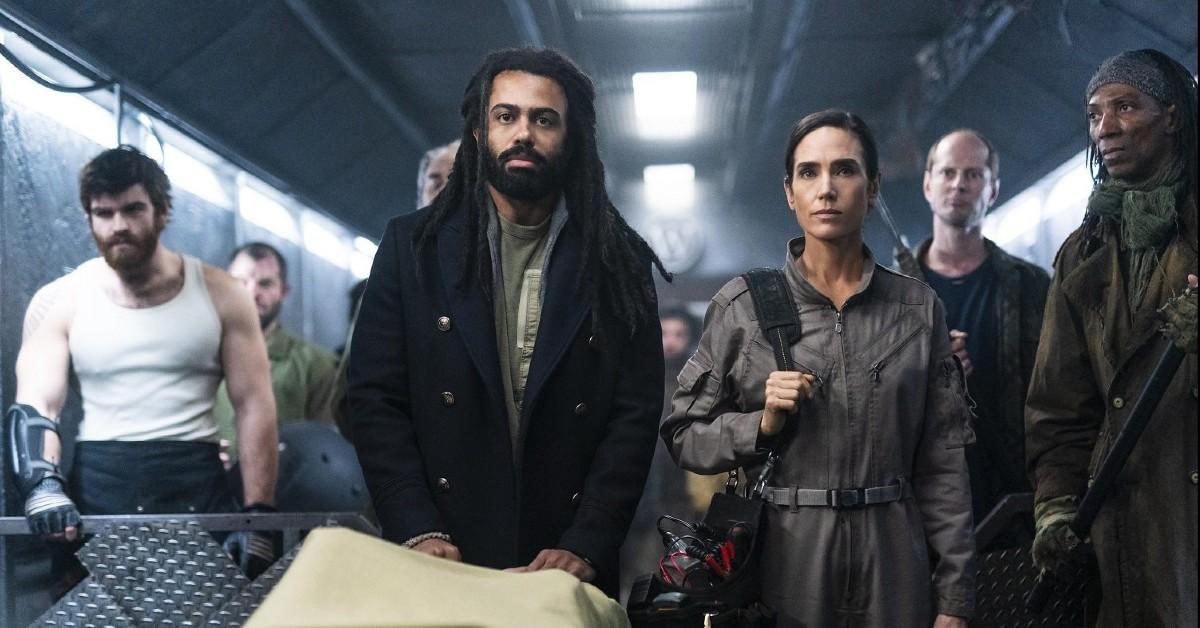 It's the end of the world as we know it. Forget global warming — TNT's dystopian thriller series Snowpiercer takes place in a world plagued by global freezing. With temperatures reaching -119 degrees Celsius being the norm, the post-apocalyptic series follows the world's last remaining humans as they struggle to survive on an enormous train that infinitely circles the globe. Created by Graeme Manson and Josh Friedman, Snowpiercer is set in the all-too-close year 2026, which doesn't exactly give us a warm and fuzzy feeling.
Article continues below advertisement
First airing in 2020, the Snowpiercer TV show is based on both the 2013 film of the same name by Oscar-winning director Bong Joon-ho and the 1982 French graphic novel series Le Transperceneige by Jacques Lob. The comic book creator's intriguing concept — which explores class relations, acts of sacrifice, and leadership in crisis — has been regurgitated twice now.
Though people are undeniably tired of reboots, remakes, and an overwhelming amount of entertainment being based on books, Le Transperceneige offers timeless questions about human nature — ones we should really ponder over. No, really, at this rate we only have a handful of years left. Starring Oscar winner Jennifer Connelly (Requiem for a Dream), Grammy winner Daveed Diggs (Hamilton), and Emmy nominee Alison Wright (The Americans), Snowpiercer is a hit. After three successful seasons, will the human race live to see a Season 4?
Article continues below advertisement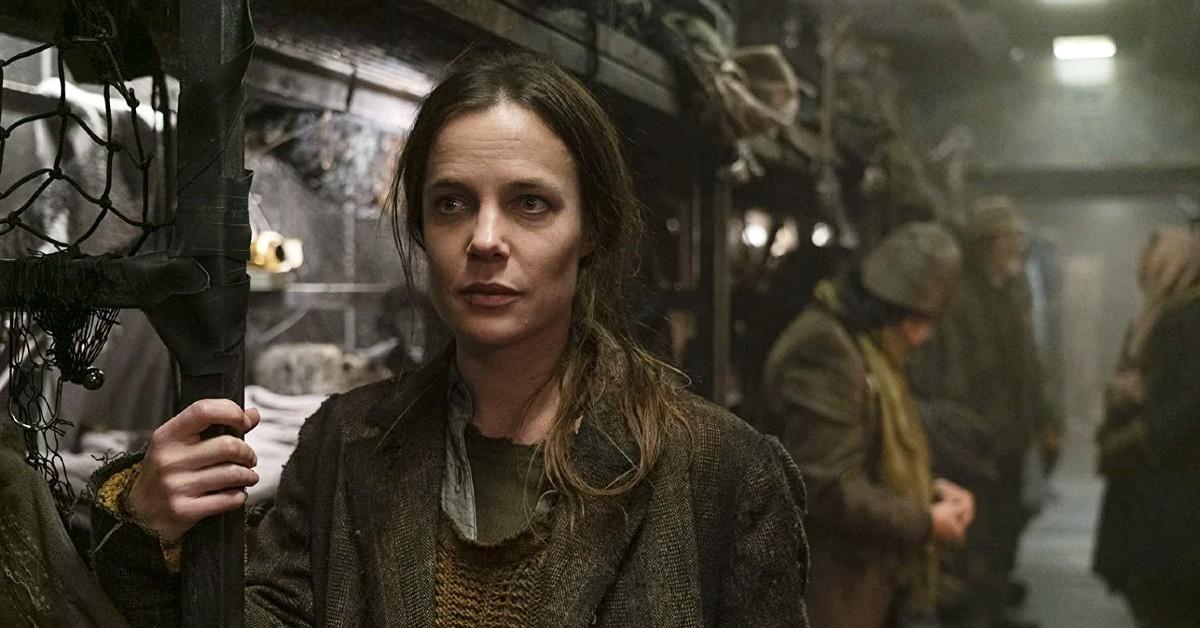 Will TNT's 'Snowpiercer' get renewed for Season 4?
Despite Earth being a giant snowball, fans of TNT's Snowpiercer will see the survival train continue its journey in Season 4! Deadline reported that it was renewed for Season 4 back in July 2021 while the cast and crew were still shooting Season 3.
Amazingly, Snowpiercer was deemed "the No. 1 new scripted drama on all of ad-supported cable in 2020." With impressive Season 2 viewership, it was ranked as a "Top 5 cable drama." I guess we can say that ratings haven't been a trainwreck.
Article continues below advertisement
Although Snowpiercer has earned healthy viewership numbers, it hasn't earned much love from critics. Alan Sepinwall of Rolling Stone wrote a two-star review in 2020, titled "A Long Train Ride to Nowhere." He detailed how the stunning Snowpiercer film — which has a Rotten Tomatoes score of 94 percent — was meant to be just that: a film. Alan picked the series apart, explaining that the story does not work well in an episodic format.
Ben Travers of IndieWire titled his Season 1 review "TNT's Goofy Series Is a Far Cry from Bong Joon Ho's Vicious Film." He called the show "fine" directly after panning it so aggressively that there was an implication Bong Joon-ho would be ashamed of it. "Season 1 is as about as far removed from Bong's cinematic vision as you can get, without reaching the 'so bad it's good' level of TV that inspires mouth-agape hate-watching."
Not many reviews deem the series to be terrible, but several are very middle-of-the-road.
Article continues below advertisement
Middling reviews aside, the folks over at TNT are feeling blissful about Snowpiercer's ongoing success. "Snowpiercer has been an incredibly successful series for us that continues to capture the imagination of viewers, grow audience, and maintain strong ratings," stated Sam Linsky and Adrienne O'Riain, who are co-leaders of scripted original programming for TBS, TNT and truTV.
Article continues below advertisement
"All of our seasons embark on an emotional, unexpected ride and the well-plotted storylines will continue to evolve and remain relevant to audiences. We're excited to keep the train running into Season 4."
Clearly, the hit thriller series reminds us that audiences have minds of their own, minds that can look past certain plot holes and somewhat-misguided decisions. Hey, outdoing Parasite director Bong Joon-ho isn't an easy feat.
Seasons 1 and 2 of Snowpiercer are currently streaming on HBO Max, while Season 3 is available to stream on TNT's website.