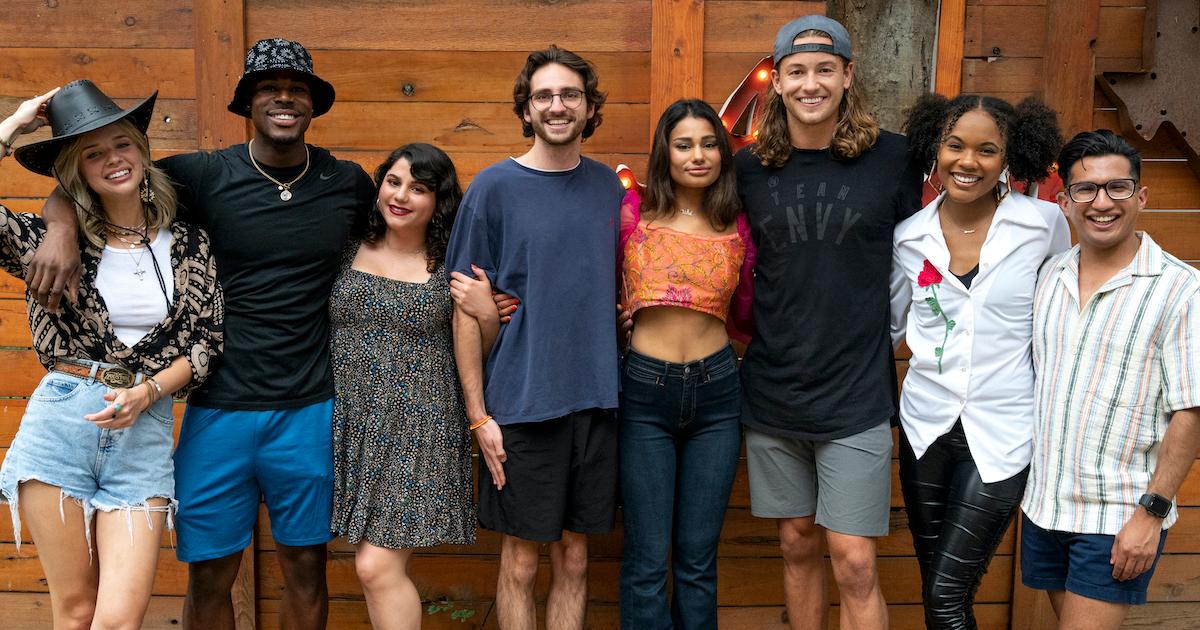 Will There Be a 'Twentysomethings: Austin' Season 1 Reunion?
Netflix's latest compelling and binge watch-worthy reality series is Twentysomethings: Austin, which follows eight singletons in their twenties who are looking to find themselves and their passions after moving to Texas.
During filming, the stars lived together in twin Airbnb rentals in the fastest-growing city in the United States.
As the cast members connected with one another and with their new Austin-based friends, they began to think about whether they would want to leave, or if they'd rather stay to try to lay roots in the city.
Article continues below advertisement
The first season of the Netflix original concluded on Dec. 17, and the roommates said goodbye to the rental properties, and to each other.
Though the castmates left on good terms, viewers still have a few major questions that need answering. Does Bruce Stephenson regret leaving the show early? How does Abbey Humphreys really feel about the Kamari Bonds friends-with-benefits situation? Are Michael Fractor and Isha Punja still together?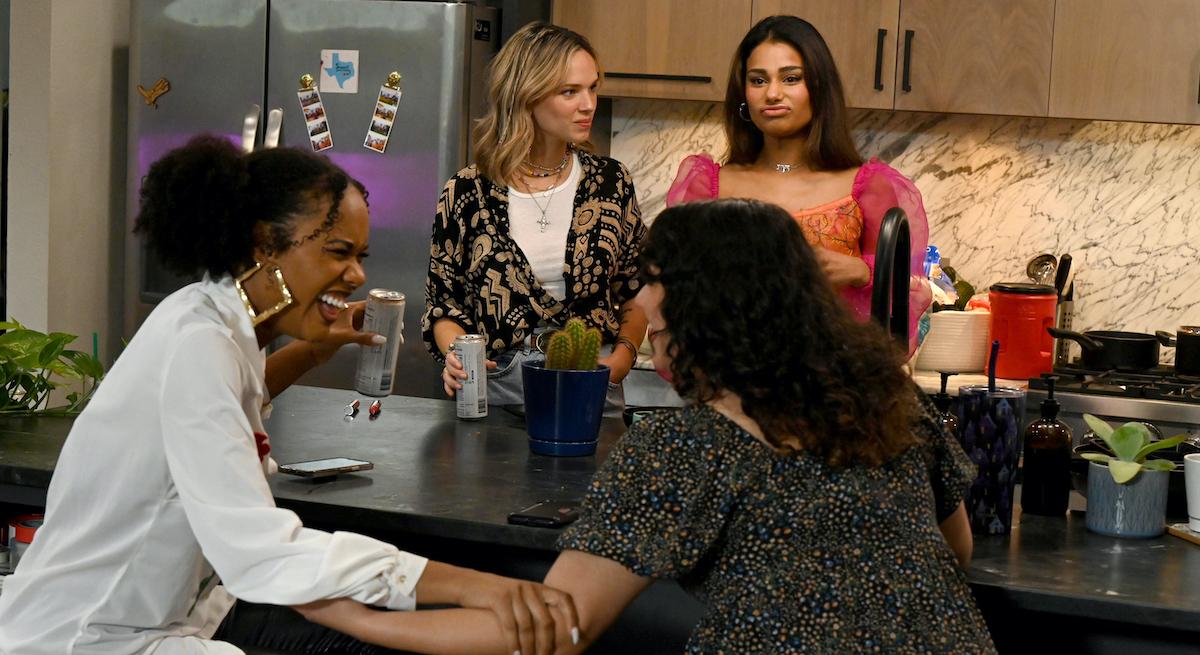 Article continues below advertisement
The biggest question of all, perhaps, is about whether we'll get to see more from the eight cast members in the future. Will fans be able to get any clarity with a Twentysomethings: Austin reunion?
Will there be a reunion for 'Twentysomethings: Austin' Season 1?
Netflix has yet to share whether there will be a reunion for the Twentysomethings: Austin Season 1 cast or not. Past trending reality hits like Love Is Blind, Tiger King, and The Circle have all had reunion specials in the past, but others like Selling Sunset and Love on the Spectrum have not.
Article continues below advertisement
During an interview with Us Weekly, showrunner Ian Gelfand shared that there had been discussions about filming some sort of cast reunion at some point "down the line." Since filming only wrapped in late November 2021, it would make sense that the plan would be for some more time to elapse before bringing the nine total stars back together.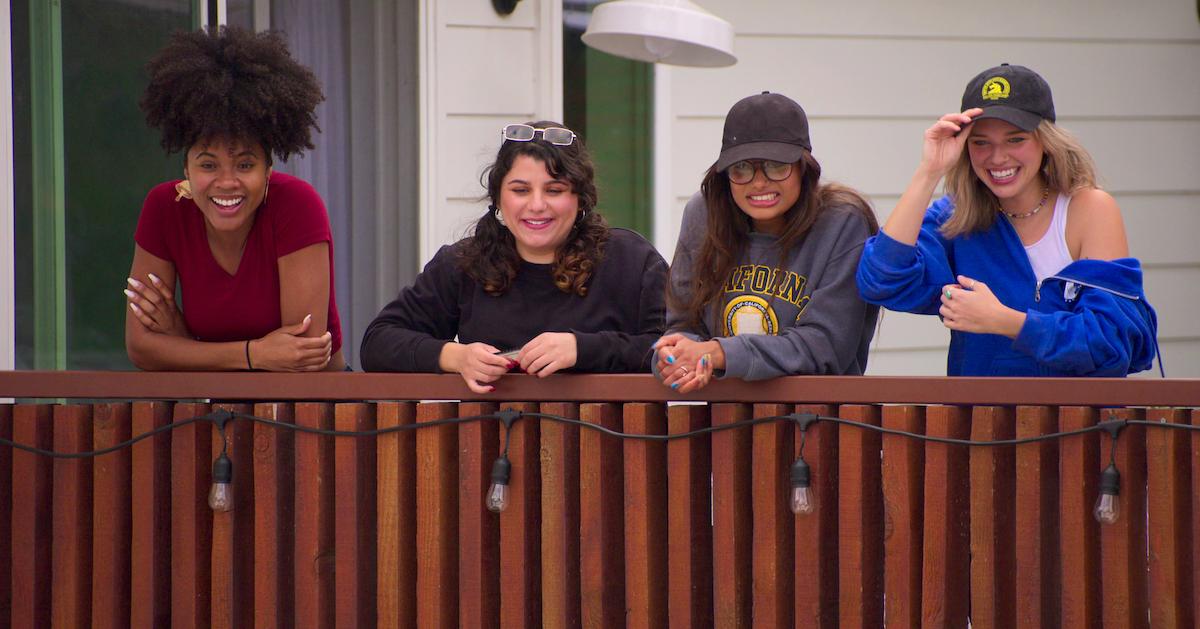 Article continues below advertisement
The ninth roommate, Adam Davenport (who replaced Bruce in the house after he decided to go back to South Carolina), shared in an Instagram Q&A that the stars would be reuniting in Austin to celebrate New Year's Eve together. Unfortunately, he did not indicate whether their gathering would be filmed or not.
Will 'Twentysomethings: Austin' return for Season 2?
As fans are waiting to learn if there will be reunion for the show in the future, they'll also have to wait to find out if the show will return for a second season.
Netflix hasn't officially renewed or canceled the reality series, but it did trend on the Top 10 list in the United States after both batches of episodes were released. Plus, there are plenty of possibilities for it to continue.
Article continues below advertisement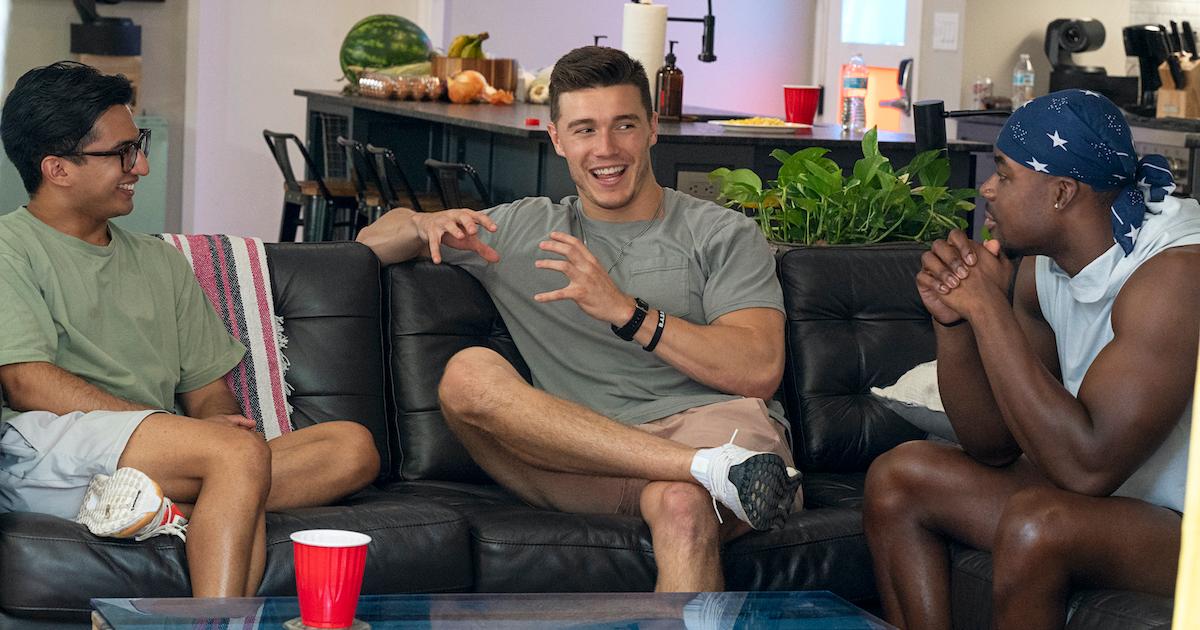 If Twentysomethings does come back for a second season, it could follow the Season 1 stars who chose to remain in Austin after filming. The franchise could also be expanded to showcase an entirely new cast in a different city.
Until then, you can watch Season 1 of Twentysomethings: Austin on Netflix now.