Are Isha and Michael Still Together After 'Twentysomethings: Austin' Season 1?
Are Isha Punja and Michael Fractor still together after 'Twentysomethings: Austin'? The two explored their romantic connection on Season 1.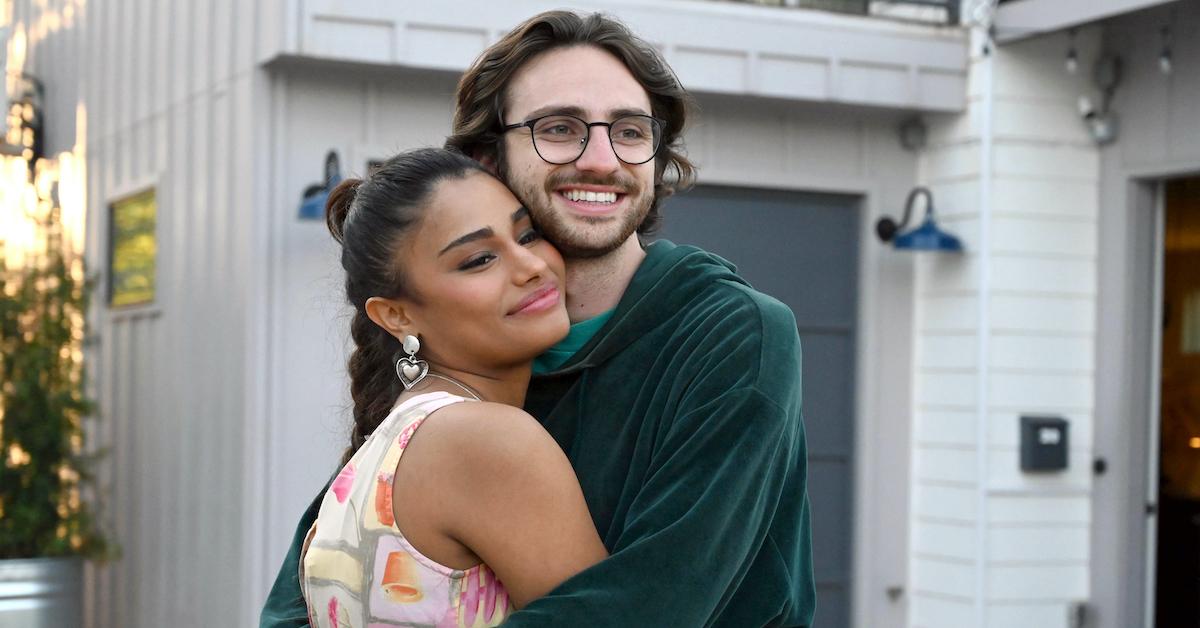 Spoiler Alert: This article contains spoilers for the Season 1 finale of Twentysomethings: Austin.
The Netflix reality series Twentysomethings: Austin follows eight cast members who are navigating their early adulthood years — including getting jobs, exploring romances, and figuring out what their passions are — in front of the cameras, after relocating to one of the fastest-growing cities in the nation.
Article continues below advertisement
Though some of the stars attempted to forge romantic connections by going on dates with people who were not their housemates, others could not deny the spark they shared with their co-stars.
While Kamari Bonds and Abbey Humphreys quickly learned that their friends with benefits situation was not going in the right direction, Isha Punja and Michael Fractor slowly but surely laid the foundation for their own relationship.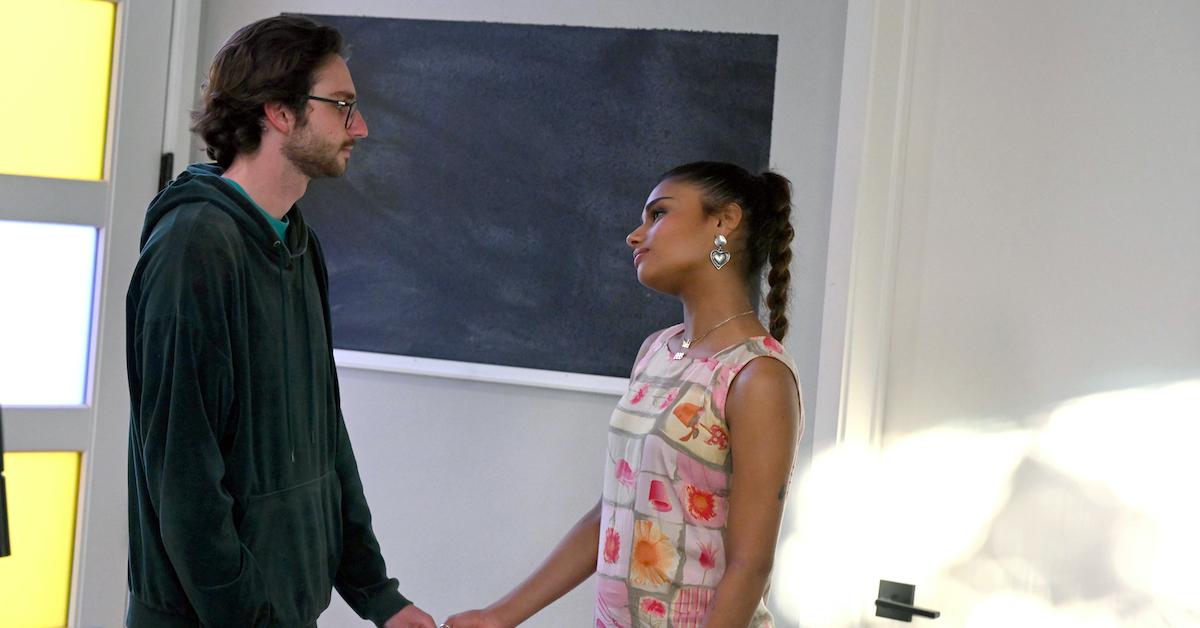 Article continues below advertisement
After going on a few outings together (and once Michael purchased Isha's jacket for a cool $464), the fashion designer and the hopeful standup comic made things official by putting a label on their romance in the seventh episode.
However, Michael ultimately decided to leave Austin in the Season 1 finale, and Isha wasn't sure if they'd ever be able to truly move forward together. Are Isha and Michael still together, after their time on the Netflix original?
Are Michael and Isha still together following 'Twentysomethings: Austin'?
Though many of the Twentysomethings: Austin stars did decide to stay in the popular Texas city, they all had to move out of their Airbnbs in the Season 1 finale.
The move forced all of the stars to consider their next steps, and Michael chose to return to California to figure out his work situation. Isha, on the other hand, felt like she was starting to thrive with her clothing line, Hut Mentality, and she wanted to stay in Austin to see it through.
Article continues below advertisement
After Michael said goodbye to Isha and as he prepared to begin his drive back to California, he changed his mind about the move. In the final moments of Season 1, Michael reentered the Airbnb, and he shared that he would stay in Austin as long as Isha wanted to be there.
"I'm realizing that a job's a job," Michael said on the show. "There's plenty of them out there, but there's only one Isha."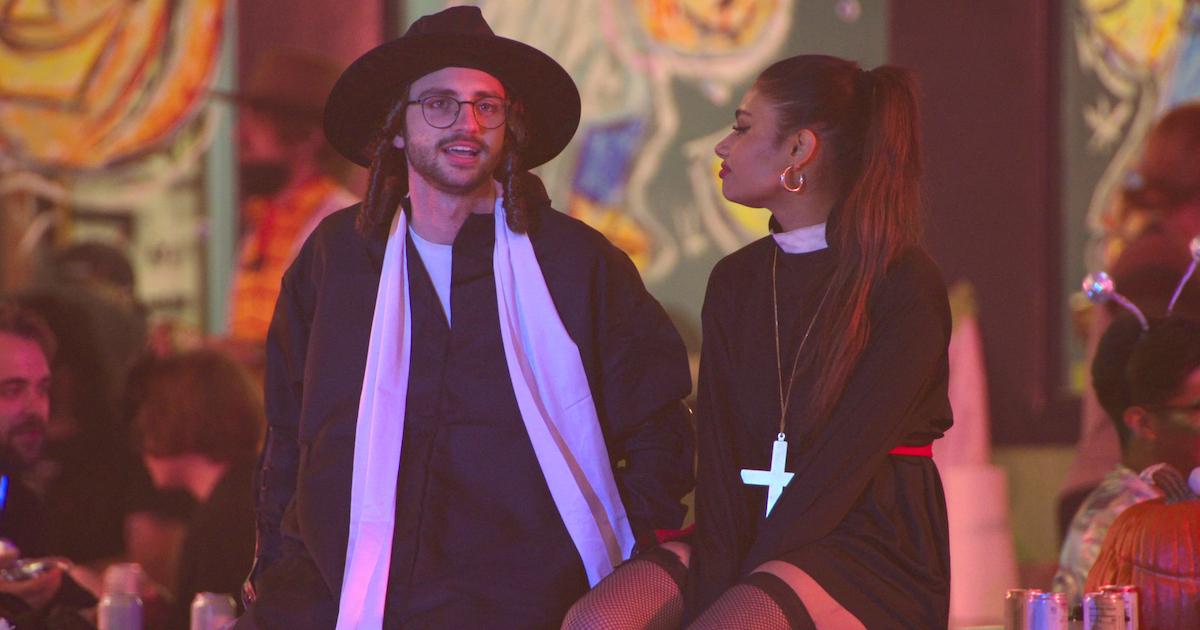 Article continues below advertisement
The two concluded their time on the series as an official couple, and but there is no official clarification at this time regarding their current relationship status.
Michael and Isha do still follow one another on Instagram, and their interactions on the social media app have been friendly. However, neither has explicitly shared where things stand between them — though there are several reasons to believe that they are still going strong.
Michael did give his sister the Hut Mentality jacket that he purchased in Austin, and he posted a photo with Isha on his Instagram stories on Dec. 20. He captioned the adorable snap, "My Queen."
Isha also shared a few pictures with Michael on her main Instagram fee.
"Which Misha moment is your favorite?" she asked in her caption.
Article continues below advertisement
Where are 'Twentysomethings: Austin' stars Isha and Michael now?
Filming for Twentysomethings: Austin Season 1 only wrapped in late November 2021, and it debuted on the streamer just a few weeks later. In the weeks since production wrapped, Isha has been busy promoting her clothing line on social media. Michael, on the other hand, has been sharing content from the show.
It's unclear at this time whether Michael has gotten a job since he decided to stay in Austin, or if he is planning on taking another stab at standup now that the show has come out.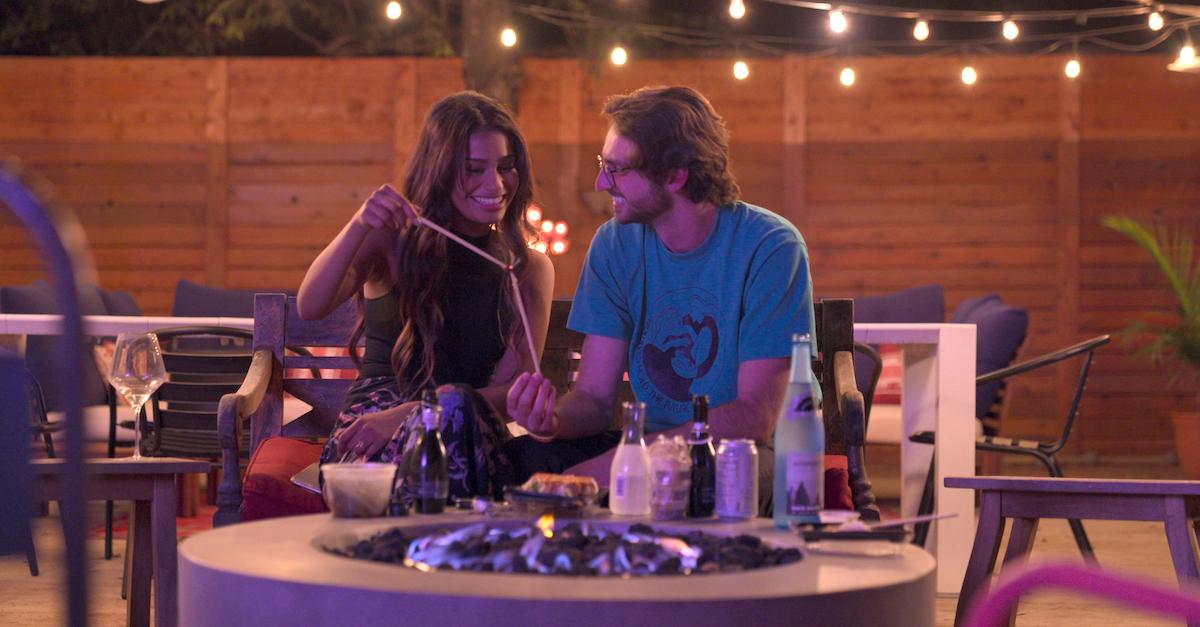 Michael and Isha have stayed quite tight-lipped about their relationship status and about their future together in Austin, which means that fans will be paying close attention to their respective social media feeds for the foreseeable future.
Season 1 of Twentysomethings: Austin is available to stream on Netflix now.