Michael Fractor Joined 'Twentysomethings: Austin' to Do Standup Comedy — Is He Still Pursuing That Dream?
Netflix reality series 'Twentysomethings: Austin' stars Michael Aaron Fractor, who moved to Texas to pursue standup comedy. How's that going for him?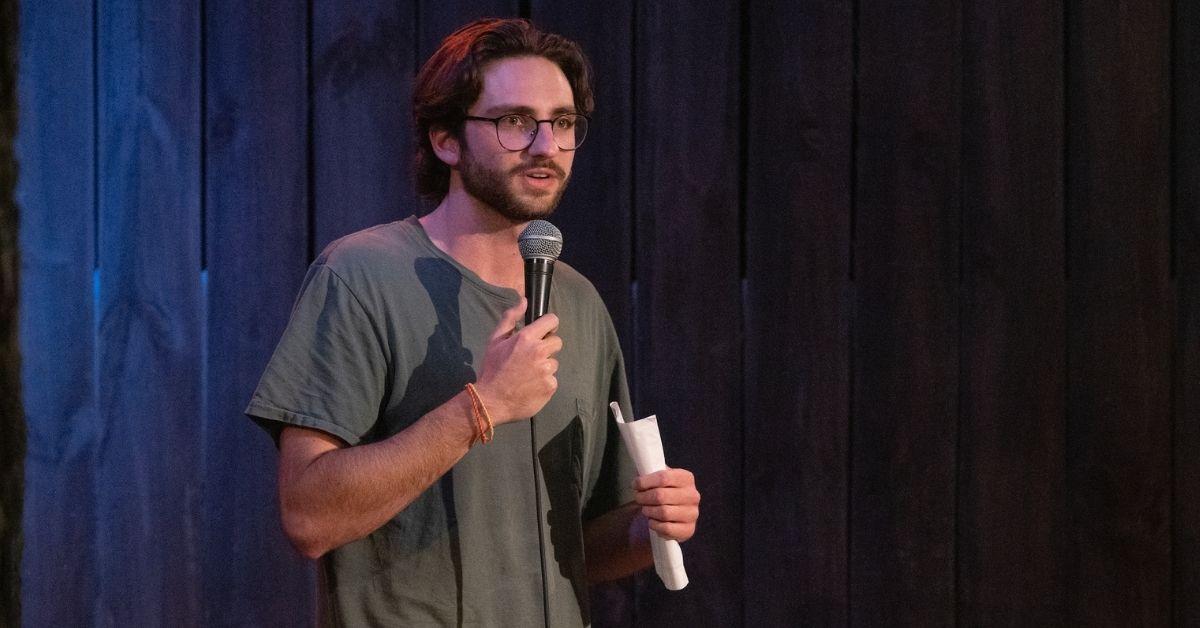 The new Netflix reality series Twentysomethings: Austin introduces us to eight twenty-somethings trying to start a new chapter in their lives by moving to Austin, Texas. The series introduces us to Michael Aaron Fractor, who hails from Los Angeles, Calif. We quickly learn his reason for joining the show and heading to the Lone Star state: standup comedy.
Article continues below advertisement
Kind but dry-humored Michael definitely knows how to crack a joke amongst his friends. But was he be able to thrive in this new environment? Keep scrolling to learn everything we know about Michael, his comedy history, and what he's currently up to post-filming.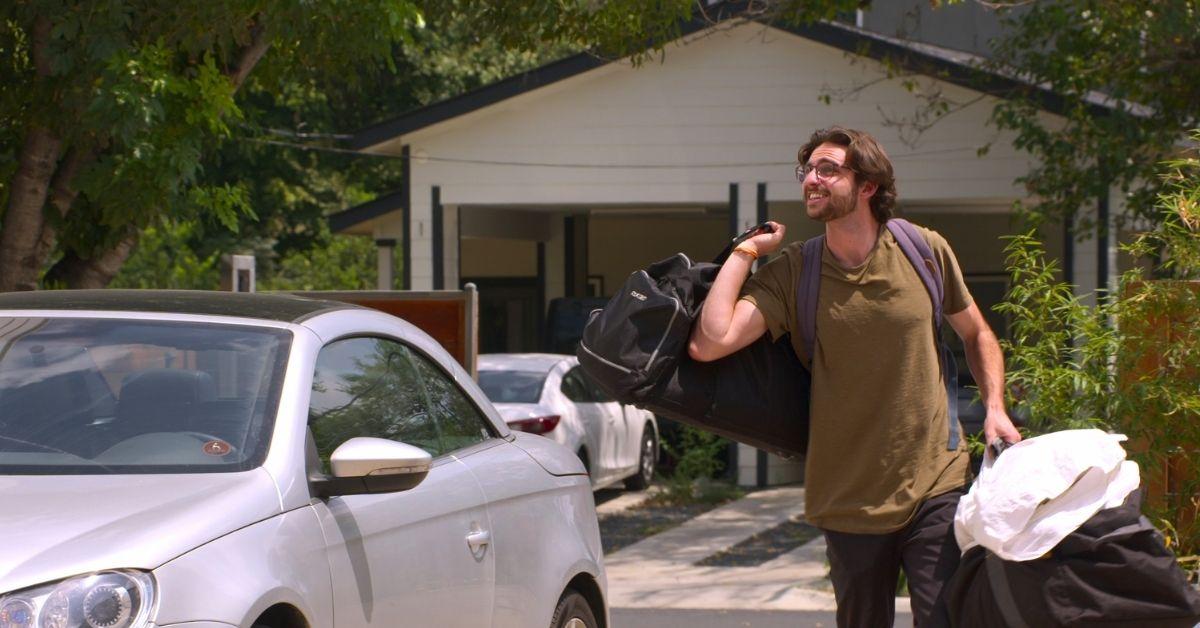 Article continues below advertisement
Michael Fractor had never done standup comedy before heading to Austin.
Some of Michael's castmates joined the series looking for a fresh start. Some wanted to find love or wanted to finally have the chance to be their true self. Michael, however, wasn't looking for any of that. (Although, he did find romance with co-star Isha Punja.) He explains in the first episode that his reason for jumping ship and moving to Austin is to pursue a standup comedy career.
Now if you assume that Michael had actually done standup before — as in, told jokes into a mic in front of literally anyone with the hopes of making them laugh — you'd be wrong. The 23-year-old had zero experience in the craft.
You've got to admit, that's a pretty bold move to change your entire life to chase a dream without even knowing if you're good or not.
Article continues below advertisement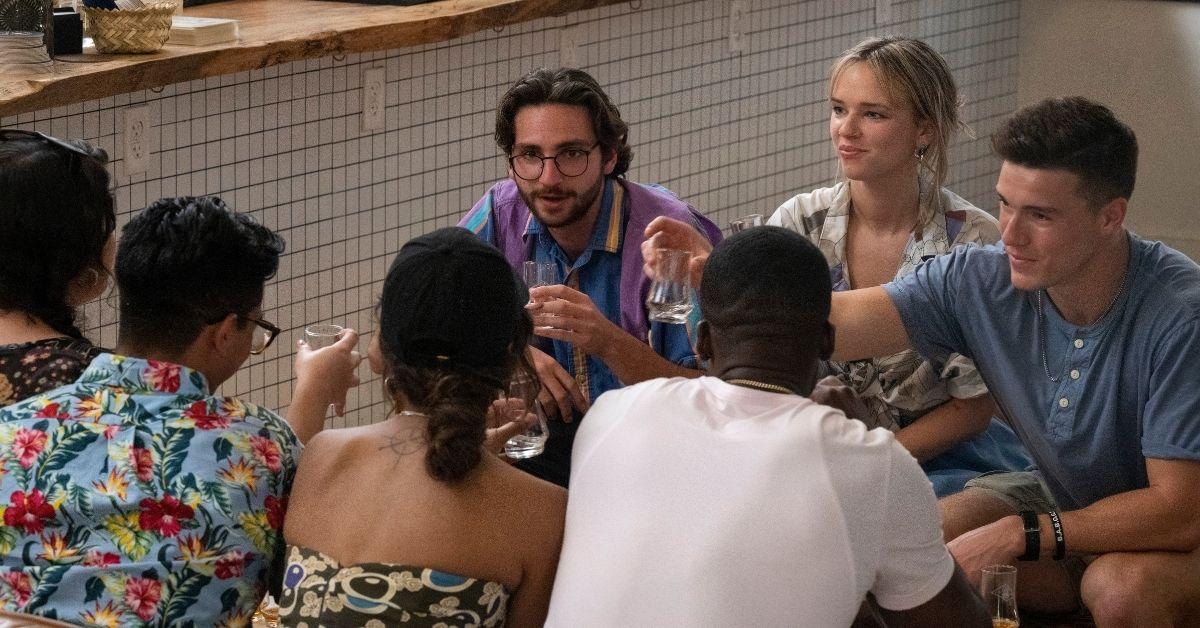 As we learn throughout the series, Michael is naturally funny. He describes himself as "weird and Jewish." While it's unclear what he did for work prior to joining the cast of Twentysomethings: Austin, he did reveal that he has experience writing screenplays.
Not to mention, he also plays guitar (or, well, he at least owns one!) as he's shown practicing it in his bedroom during the series.
Article continues below advertisement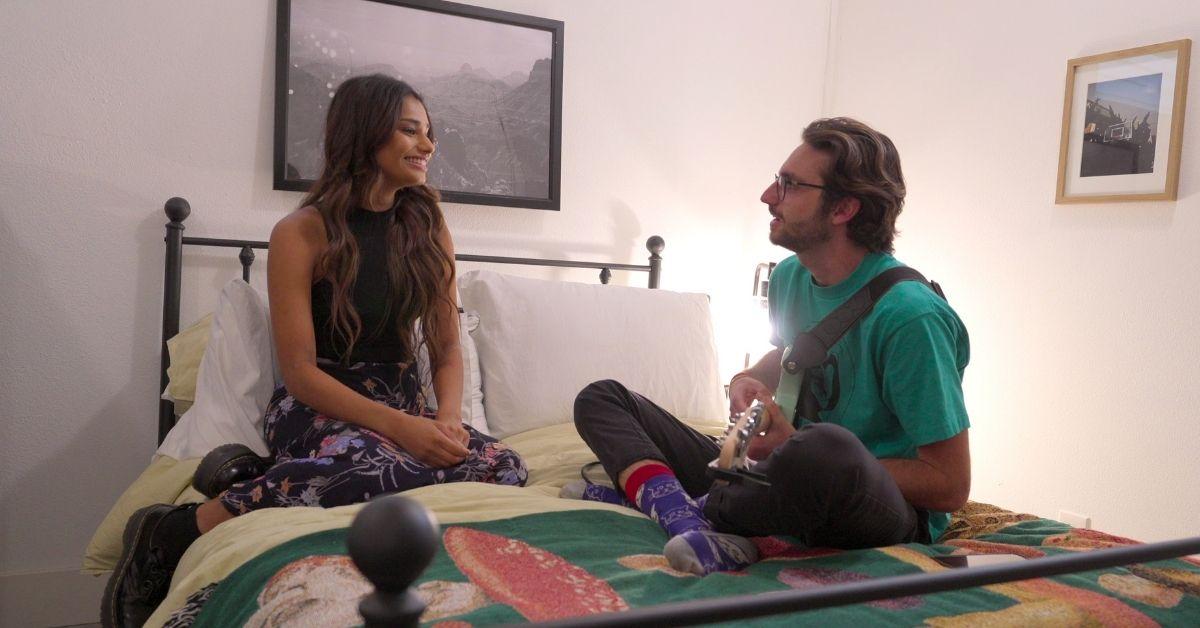 With Michael's goal of being a standup laid out, he begins working toward it and attending open mics. However, he has very little confidence in himself. When Isha suggests that he take her to an open mic, Michael tries to talk her out of it. But Isha wouldn't take no for an answer.
Article continues below advertisement
In the fifth episode, we finally see Michael tell some jokes. How'd he do? Well, not all of his jokes landed. But the ones that did really had the whole house (as well as Isha) giggling along.
Has Michael Fractor gotten booked on any standup shows?
According to the casting website for Twentysomethings: Austin, filming was intended to take place between August and Nov. 28, 2021. Being that the show then dropped on Netflix on Dec. 10, 2021, there wasn't a lot of time in between the end of filming and the show's premiere.
Article continues below advertisement
While we've yet to see Michael have his big break on Twentysomethings: Austin, his Instagram suggests that he has continued to pursue comedy since the show stopped filming.
Article continues below advertisement
Following the launch of the show, the budding comedian wrote a hilarious caption to promote the series. "They say reality television is for narcissists with no real talent. So check out this sweet reality TV show I'm on," he wrote.
But the real clue that he is still working toward a standup career is in a clip he posted on Dec. 14, 2021. The clip is from an episode of Jim Norton and Sam Roberts' comedy podcast, where they discuss his material and where he could improve.
Article continues below advertisement
Jim and Sam somewhat tear Michael's jokes apart, which makes it even more hilarious that Michael would just voluntarily share it with his followers. However, it shows that's he appreciates all feedback — good or bad — and isn't giving up.
Article continues below advertisement
If you scroll through the comments, you'll notice that he has a lot of supporters. "You were my favorite and so funny! Keep chasing the dreams," one user wrote to Michael. Another added, "THIS DUDE IS HILARIOUS. He got me laughing throughout the whole show."
A third, who happened to be part of the show's crew, chimed in: "Michael you are hilarious in the show. Even when you bombed it is funny — so mission accomplished! I always enjoyed listening to your testimonials when we were shooting as well. Always put a smile on my face."
Well, there you have it. Michael already does what comedians do best: make people laugh.
But can he professionally break into the business? We've got a good feeling about this guy. Perhaps Season 2 could be his chance to shine.