Abbey Humphreys Joined 'Twentysomethings' After Her Divorce — Who Is Her Ex?
'Twentysomethings' and now 'Perfect Match' star Abbey Humphreys is still looking for love. Who is her ex-husband? Here's what to know.
Article continues below advertisement
While both shows feature Abbey finding new love, what about her ex-husband? As she revealed on Twentysomethings: Austin, Abbey was previously married, but now she's back in the dating pool. Here's everything you need to know about her prior romantic relationship, explained.
Article continues below advertisement
Abbey Humphreys said on 'Twentysomethings: Austin' she had an ex-husband.
Abbey joined the cast of Twentysomethings: Austin to explore bisexuality, and, by the same token, shake off the remainders of her conservative upbringing and forget about her marriage. The proud Houston native got married when she was only 20. She and her ex-husband started dating in the early 2010s, after first meeting at a fast-food joint.
She and her ex-husband likely have strong ties to San Diego, Calif., as Abbey said she wouldn't want to return to America's Finest City in the trailer for Twentysomethings: Austin. "I can't go back to San Diego," she said. As Abbey previously divulged in her Instagram bio, she used to study at the University of San Diego. It's possible she met her ex-husband while she was still studying.
Article continues below advertisement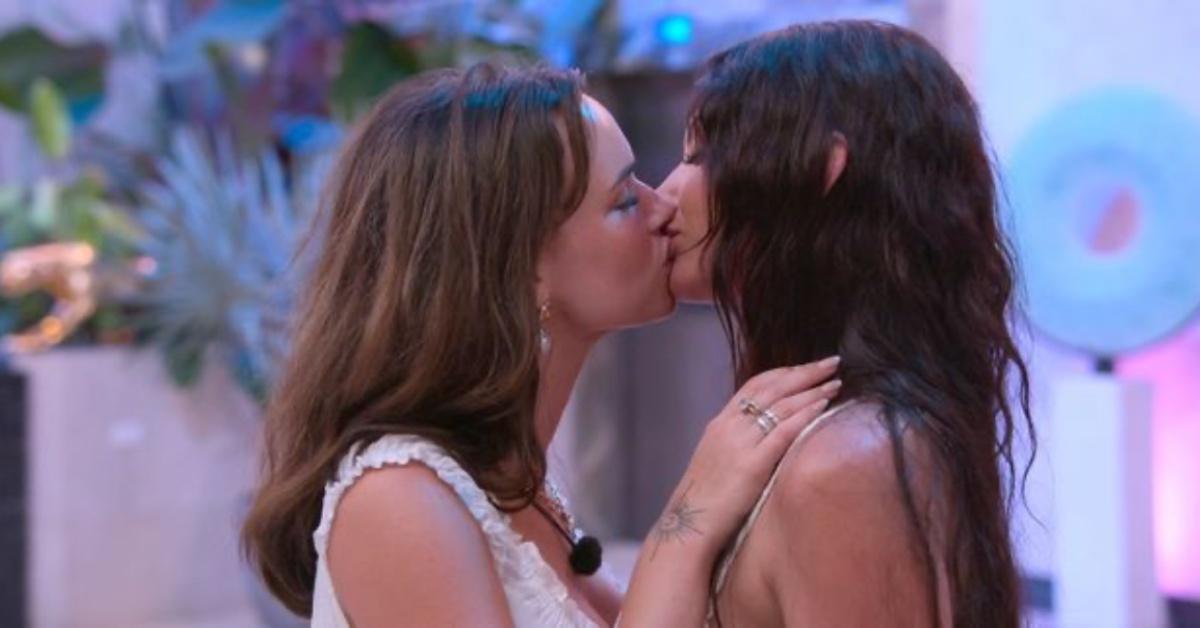 According to another theory, she was financially dependent on her husband — which could have soured the relationship. On LinkedIn, Abbey has listed only one job, stating she has experience as a bookseller at the San Diego gem, the Bay Books Coronado. What's more, she used to make a living as a bartender. That's a line of work she tried to get back into with renewed spirits in Twentysomethings: Austin as well.
Article continues below advertisement
Now on Perfect Match, it seems that Abbey has continued her previous quest. She said on the show, similar to her Twentysomethings: Austin experience, that she hadn't really explored her sexuality, preferring to be single and "figure her shit out" at her own pace. So when Abbey is paired off with confident Frankie, the two have a chance to talk about their queerness and explore.
All of Abbey's episodes of Twentysomethings: Austin are available on Netflix now. You can also catch Abbey's current romantic exploits in Perfect Match, which is also now streaming.