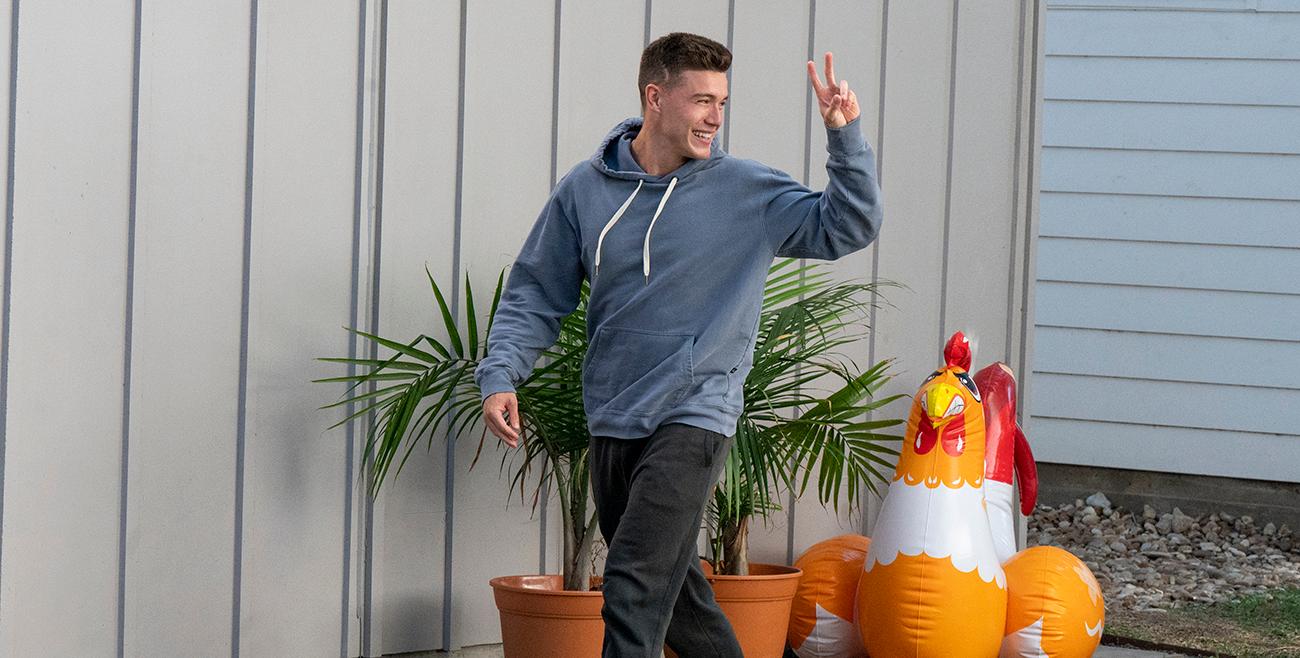 'Twentysomethings: Austin's' Bruce Stephenson Hasn't Landed His Dream Job Quite Yet
Bruce Stephenson joins the cast of 'Twentysomethings: Austin' to try out a new city, but has he managed to land his dream job since the show?
There's a well-used saying that goes, "Life begins at the edge of your comfort zone" — and Netflix's reality show Twentysomethings: Austin pushes eight people to test that theory.
The show places eight different twentysomethings in Austin, where they try to make new friends, find new careers, and decide whether or not the southern city is right for them. For many, this is the first time they've been able to move away from their hometowns.
Article continues below advertisement
Bruce Stephenson is one of those eight individuals. After growing up in South Carolina, he moves to Austin with the rest of the cast members as he tries to land himself a new job (and a girlfriend). What is Bruce up to now that the show is over? Here's where he is now and what he's doing for work.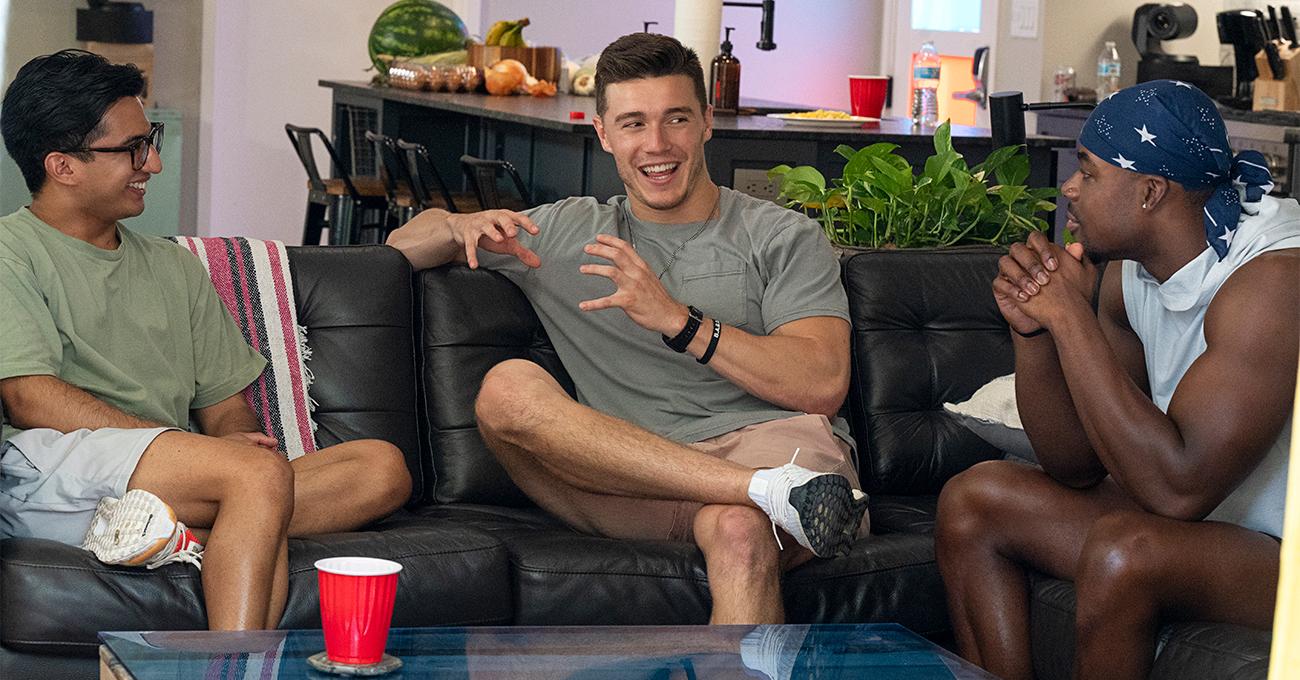 Article continues below advertisement
Did Bruce Stephenson stay in Austin?
When Bruce arrives in Austin, he's looking to get back into the professional sports world. Before the pandemic, he was working for the Atlanta Braves in Georgia, but he found himself having to move back home when he was laid off because of COVID-19.
His father gave him a job working at his insurance company, giving him employment despite it not being within his desired field.
"I just really don't feel like insurance is my calling," he said in an episode.
While he seemed to be doing OK in his new city, making friends and even landing a job with the Round Rock Express Minor League Baseball team, Bruce, unfortunately, found himself homesick, missing his family back in South Carolina.
There was clearly potential for him in Austin, but it just didn't feel right. By week six, he had decided to go home and return to his family — passing on his opportunity to work for the Round Rock Express.
Article continues below advertisement
What is Bruce Stephenson's job now? He's back at his father's insurance agency.
While insurance may not be his calling, it seems as though Bruce has decided to return to his father's company for the time being — though who's to say that's where he'll stay?
According to his LinkedIn profile, Bruce is back at his father's office, working as an insurance agent for Stephenson Insurance. His bio reveals that he works with home, auto, and commercial insurance at the agency.
Article continues below advertisement
But according to Bruce's website, it appears what he's really looking to get into is acting. His portfolio is filled with professional shots of himself, as well as his measurements (something that is apparently requested of many when working in film or modeling).
On his website, he also says he would be an actor, musician, or a high school teacher (his dream jobs "if money didn't matter"). While growing up, he was involved with his local children's theater, inspiring his love of acting.
While Austin may not have been his calling, it's clear that Bruce has dreams beyond his hometown — and he's just waited for the next step to pursue them.
Twentysomethings: Austin is now available to stream on Netflix.