'Twentysomethings: Austin' Star Abbey Humphreys Says Kamari Relationship Looks "One-Sided" (EXCLUSIVE)
'Twentysomethings: Austin' star Abbey Humphreys opened up to 'Distractify' about her romance with Kamari Bonds, ex-husband, and more.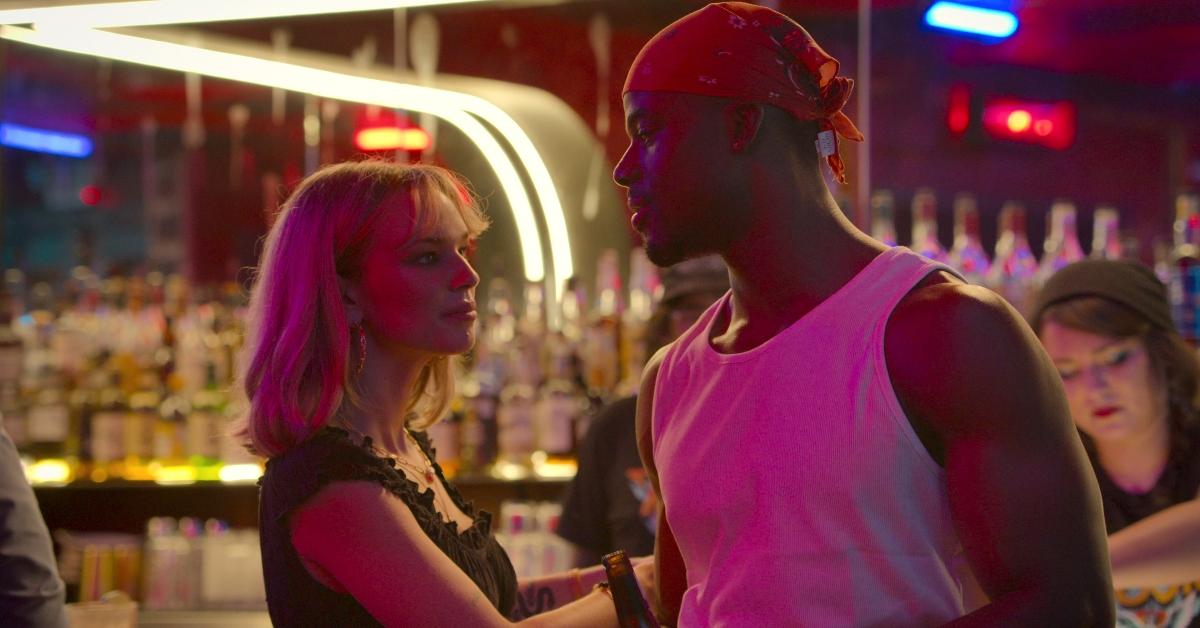 In hopes of growing themselves both personally and professionally, eight single strangers move into a house in Austin, Tex., in Netflix's newest reality series Twentysomethings: Austin.
Throughout the 12-episode series, fans are introduced to Abbey Humphreys, a newly divorced bisexual woman who is hoping to put her "destructive patterns" behind her and explore the dating scene.
Article continues below advertisement
However, a friends-with-benefits relationship with fellow roommate Kamari Bonds quickly turns sour when he begins seeing their other roommate Raquel "Roxy" Daniels. So, are there hard feelings?
Distractify spoke exclusively (via email) with Abbey about the "love triangle" situation, what she didn't like about the show, and why she was nervous to talk about her ex-husband.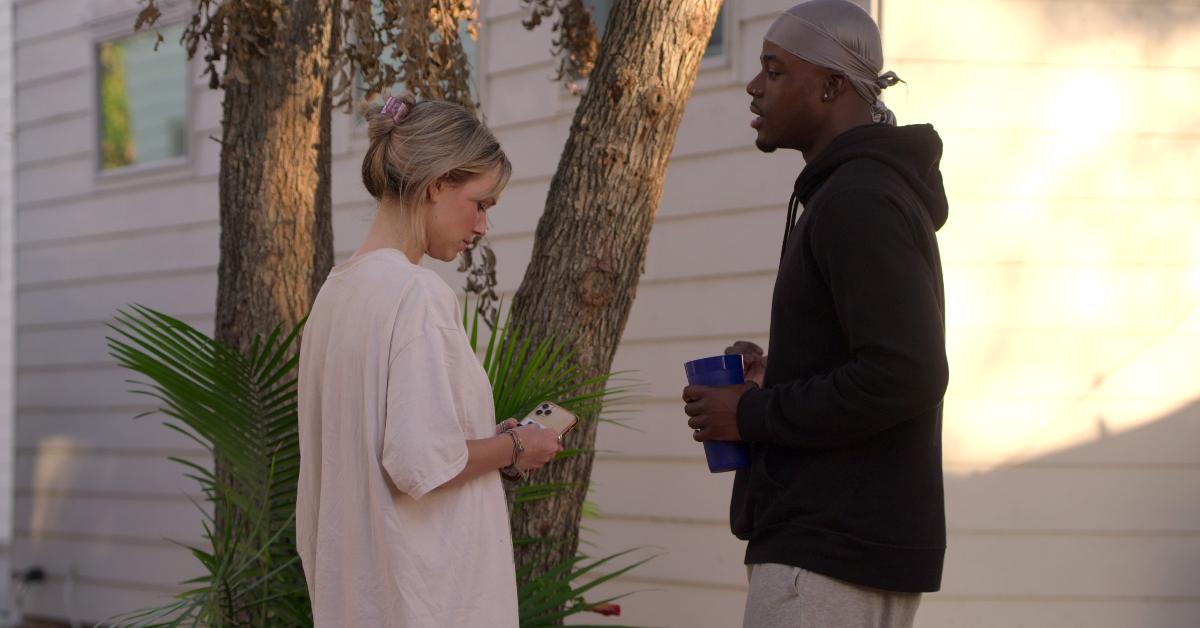 Article continues below advertisement
'Twentysomethings: Austin': What happened between Abbey, Kamari, and Raquel?
Though they were never in a serious relationship, Abbey and Kamari instantly connected and got together on the show. However, Abbey decided to put an end to their friends with benefits situation — not realizing just how quickly Kamari would connect with another roommate, Raquel.
"One thing to keep in mind, as the viewer, you do only see a certain side of the story," Abbey explained to us. "Given that Kamari and I did have a lot of chemistry right off the bat, I think that was exacerbated further by us literally living a few dozen feet apart. I like to call this phenomenon 'proximity bias.' It's much trickier separating the physical from the emotional whenever you're shoved together every single day."
Article continues below advertisement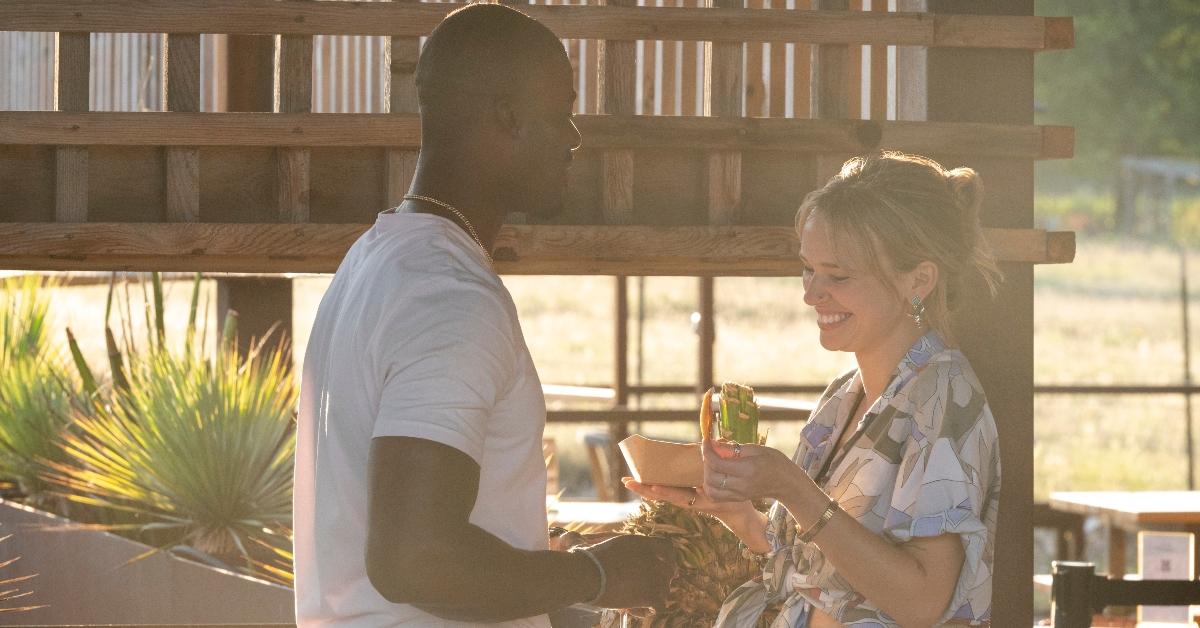 She continued, "Our initial connection was pretty intense but I think that my decision to break off our 'FWB' agreement was the right one. I can be so easily distracted by 'situationships' and relationships, love and romance, and everything in between, and something that I realized along the way is how detrimental that is to my personal growth. Kamari and I are still friends and it is definitely better that way."
Though Abbey told us that she was not hanging on to her fling with Kamari, it was "jarring" to see Raquel and her former flame get together.
Article continues below advertisement
However, the reality star told us that while the relationship on the Netflix show may seem very "one-sided," it was not.
"I can't say that I loved how Kamari and my relationship is portrayed," Abbey told us. "It does look very one-sided and I think that plays into a harmful narrative about women and our being 'too emotional' or 'overly attached.' I was certainly not in a place for a relationship and while it does look like I potentially wanted something more with Kamari, I never felt that way."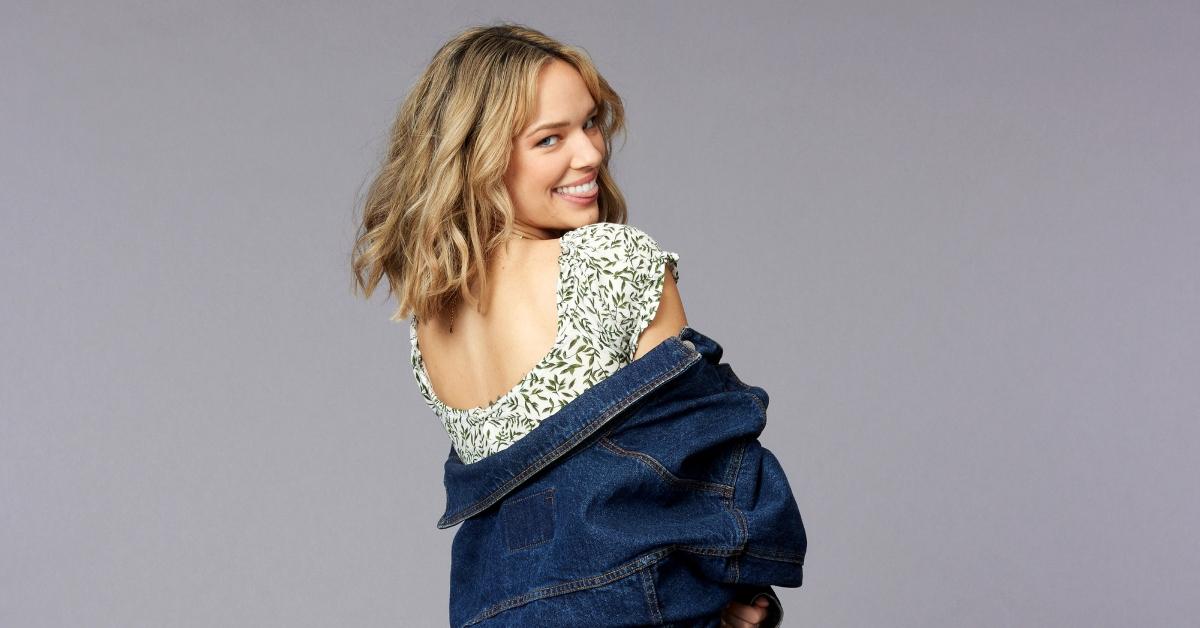 Article continues below advertisement
'Twentysomethings: Austin' star Abbey Humphreys says she was nervous to open up about her ex-husband.
Though Abbey is super confident, one subject that makes her a bit nervous is the topic of her ex-husband.
"It's not exactly common to meet someone who's been married and divorced in their mid-twenties and sometimes that revelation can be met with a bit of skepticism and judgment," she told us when asked about revealing her past divorce to her roommates.
She added, "My divorce has also been hard on my mental health and my self-esteem, and it can be difficult to be so intensely vulnerable about it. Naturally, I was hesitant to share that side of myself with seven relative strangers. Thankfully, each of their reactions whenever I did decide to open up was so warm and empathetic and I just feel really blessed to have been so genuinely accepted by them."
You can now stream Season 1 of Twentysomethings: Austin on Netflix.