'Twentysomethings: Austin' Star Kamari Bonds Is a Creative Entrepreneur and Model
Netflix's 'Twentysomethings: Austin' has officially dropped and viewers are obsessed with Kamari Bonds. So, who is he? Here's the complete explainer.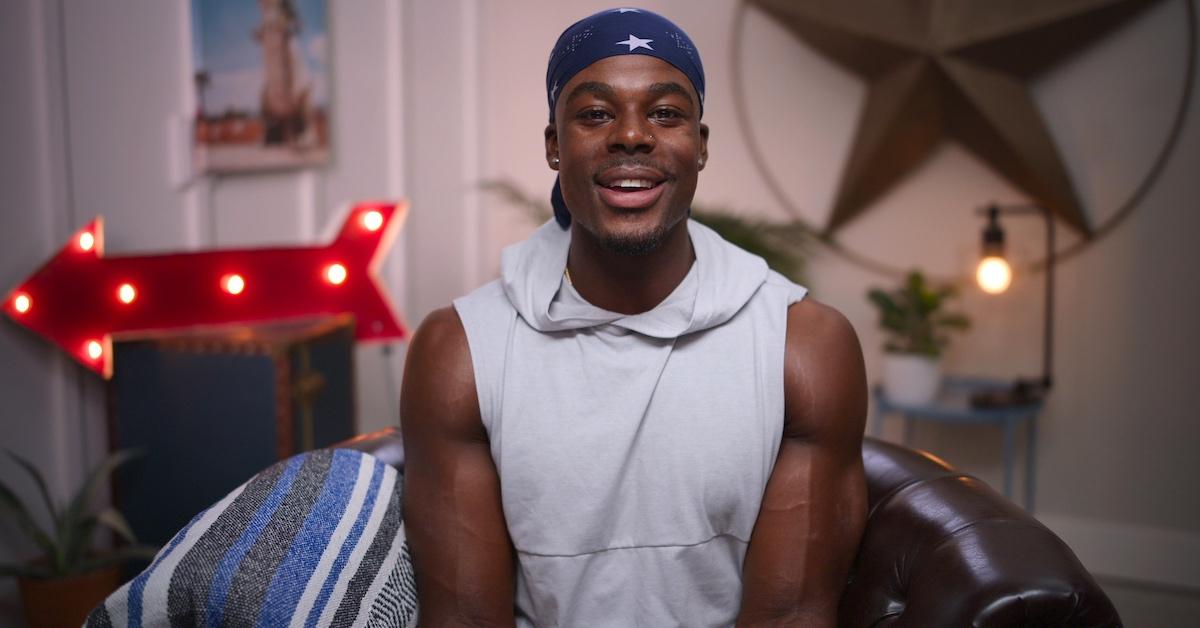 Depending on who you ask, Netflix is well on its way to becoming the No.1 destination for all things television and film-related. In their latest foray in the reality TV lane, Twentysomethings: Austin has become the talk on social media. Operating under the premise of MTV's The Real World format, Twentysomethings: Austin switches things up with a post-pandemic twist. With an attractive cast living under the same roof, it's bound to pick up momentum.
Article continues below advertisement
That said, it's no surprise that castmate Kamari Bonds has been receiving tons of attention on social media. Aside from his good looks, he's a working model and appears to have a really good head on his shoulders. So, what is Kamari all about? Read on to get your answer.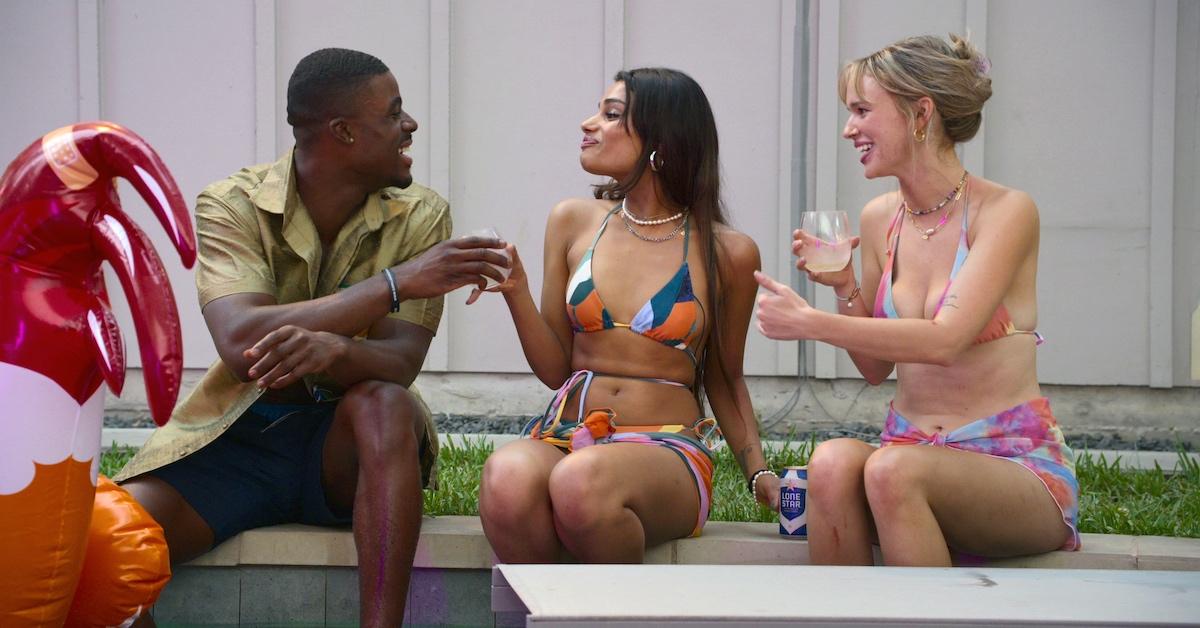 Article continues below advertisement
Kamari Bonds from 'Twentysomethings: Austin' currently works as a creative entrepreneur.
According to Kamari's Instagram page, the 23-year-old Greensboro, N.C. native can be considered a creative jack of all trades. Aside from dubbing himself a creative entrepreneur, Kamari's Instagram page is home to a few modeling shots, fitspo content, and selfies that'll pique the interest of new fans.
While it's common for some models to think of higher education as an afterthought, Kamari has made it a point to get his education. On the first episode of Twentysomethings: Austin, Kamari shared that he earned a Bachelor's degree in Applied Science.
Article continues below advertisement
His LinkedIn page also gives insight into his professional achievements, which include work in project management, working as a creative art director for Diamond Productions, and scoring a role as a research assistant intern. Recently, Kamari has made significant strides in his modeling career by being signed to Marilyn's Agency, a Greensboro-based agency.
Article continues below advertisement
Kamari's appearance on 'TwentySomethings: Austin' will surely increase his popularity.
There's no denying the effect that reality TV has on creating social media influencers. Since Kamari now has the chance of being introduced to the world via Netflix, it's probably only a matter of time before he takes his career to the next level.
Per Men's Health, Kamari's bio reads: "Although he's a model, Kamari Bonds has a lot of entrepreneurial ideas, he just has to decide which one he actually wants to pursue. Until then, he plans to have fun and look for a Texan woman to sweep off her feet."
It's safe to say that the sky's the limit for Kamari. Not only can he expand his reach as a model, but he may also very well find love in the process.
All available episodes of Twentysomethings: Austin are now streaming on Netflix.