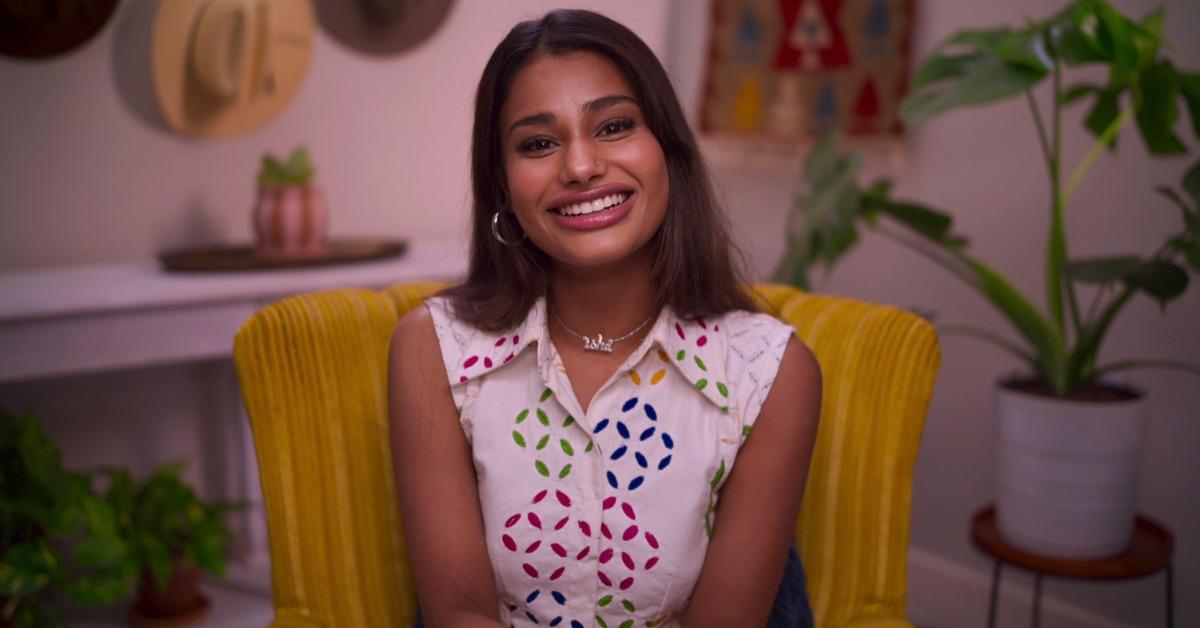 Isha Runs Her Own Clothing Company on 'Twentysomethings: Austin'
On Twentysomethings: Austin, Isha Punja is a self-proclaimed ditz. She admits that she sometimes mixes up Miami and Maine, and she says she can say things that come across as less intelligent than she is.
But Isha is also a college graduate, and she runs her own clothing company. So ditz or not, Isha has a growing career with a clothing line that has plenty of fans curious.
Article continues below advertisement
Additionally, some viewers want to know is whether Isha and co-star Michael Fractor are together now. Sparks fly between them within the first few episodes, and they seem to have legitimate chemistry despite Michael being sure that Isha is out of his league. But when Isha isn't making googly eyes at her roommate, she's a serious businesswoman.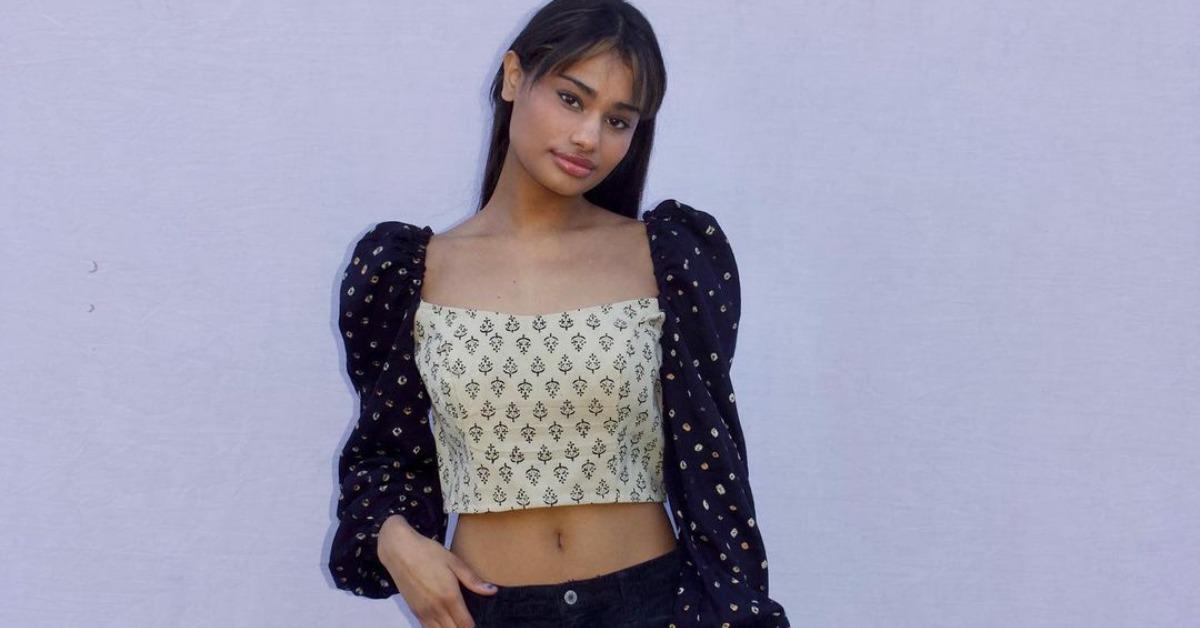 Article continues below advertisement
What is Isha's clothing line outside of 'Twentysomethings: Austin'?
Isha briefly mentions running her own clothing line in Twentysomethings: Austin, and her new roommates and soon-to-be besties are impressed. Her brand is called Hut Mentality.
According to the Instagram bio, the brand is "for a multicultural world" and is dedicated to "slow and sustainable fashion created for you by indigenous artisans in India."
Isha and her partner started the brand with the idea of getting in touch with her Indian roots. They sought to bring ancient crafts and textiles back to life through the clothes. And people have noticed.
Hut Mentality was featured in an issue of British Vogue, and the clothes were part of 2020's New York Fashion Week. But if you're looking to buy some of Isha's clothes, you might have to wait a while. The website shows most styles as sold out.
Article continues below advertisement
It looks like Isha still lives in Texas.
Like her Twentysomethings: Austin co-stars, Isha isn't from Texas. She grew up in Irvine, Calif. and even graduated from the University of California, Berkeley, in 2020. She relocated to Austin for the show and it looks like she stuck around after filming ended for Season 1. Some of her recent Instagram photos are tagged in Austin.
Article continues below advertisement
Do Isha and Michael get together on 'Twentysomethings: Austin'?
Michael starts off Season 1 with a thing for Raquel Daniels. But after she learns he's still a virgin, she runs for the hills and puts a firm "friend zone" stamp on their relationship. That's good news for Isha, who develops a crush on Michael soon after. They even plan to go on a date, and Isha doesn't care too much about the whole virginity thing.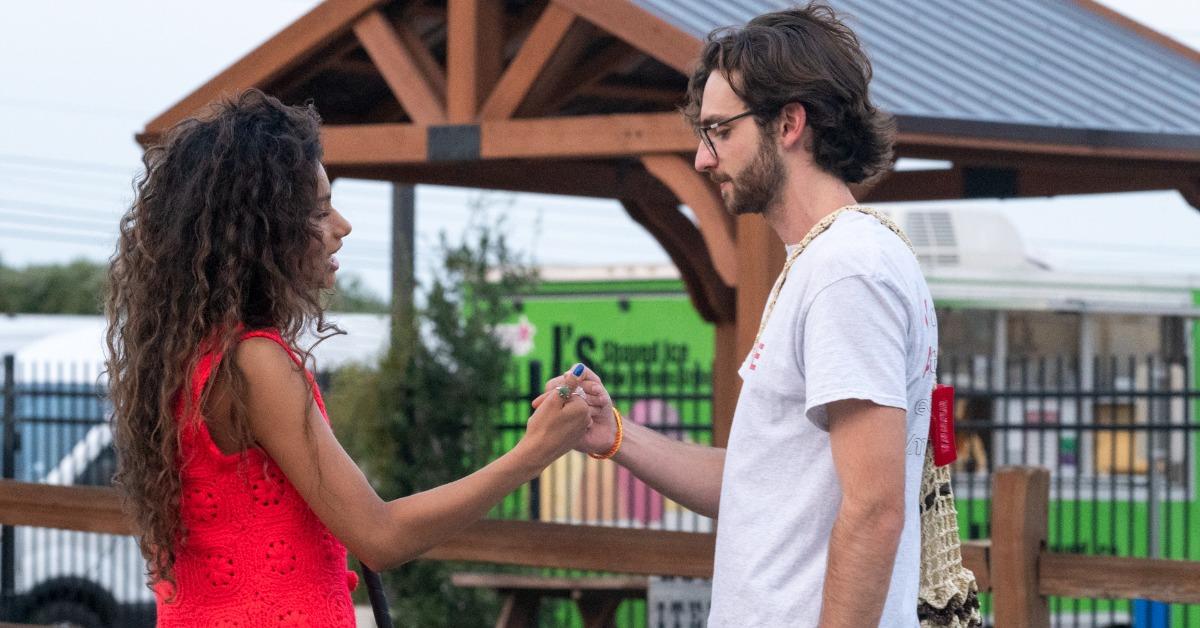 So for a little while in the first half of Season 1 at least, they are sort of a thing. Where they stand once the second half of the season drops remains to be seen.
Watch Twentysomethings: Austin on Netflix.