Why Did Bruce Leave 'Twentysomethings: Austin'? Here's the Truth
Why did Bruce leave 'Twentysomethings: Austin'? Fans are curious about the details of his departure from the show.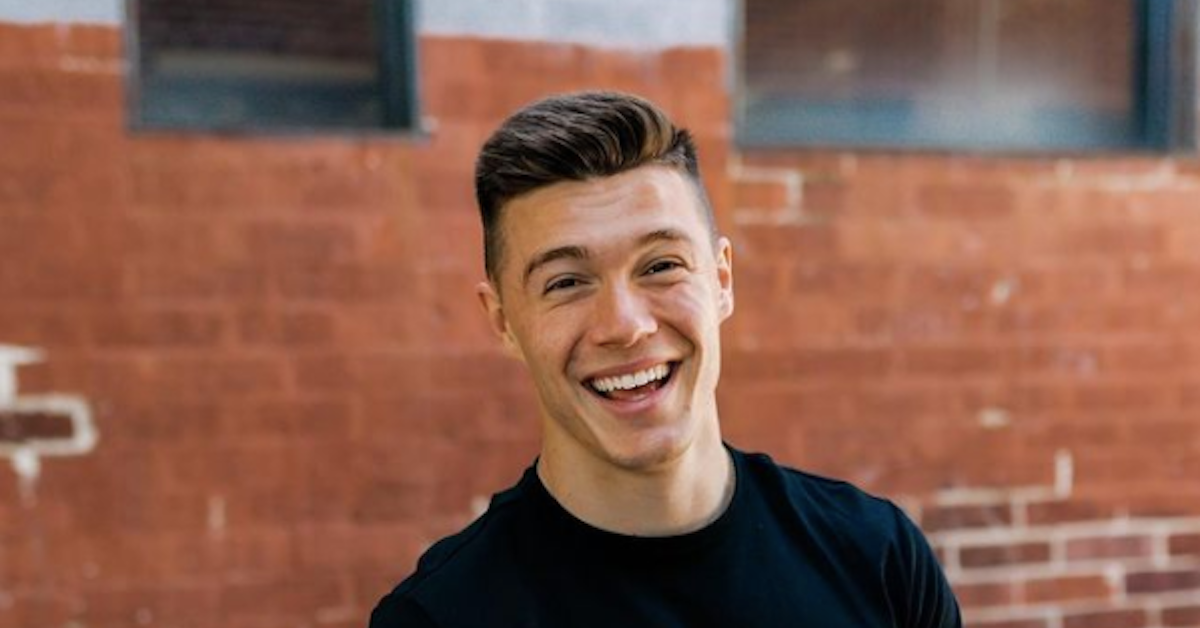 There's a new reality TV show to obsess over and it's called Twentysomethings: Austin. The Netflix series has been getting a lot of attention, since it focuses on the interesting topic of eight young-adult strangers coming together to live as roommates in a vibrant city. They're all in their twenties, and they're all from completely different walks of life.
Article continues below advertisement
The vastly different mentalities and lifestyle choices of these young people make the show more entertaining as viewers get to watch them do their best to get along under the same roof. Since the first few released episodes of Twentysomethings: Austin have already gotten such great feedback, fans are already hoping for Season 2! However, a huge question still remains about one of the original members of the show, Bruce Stephenson. Why did he part ways with the show early?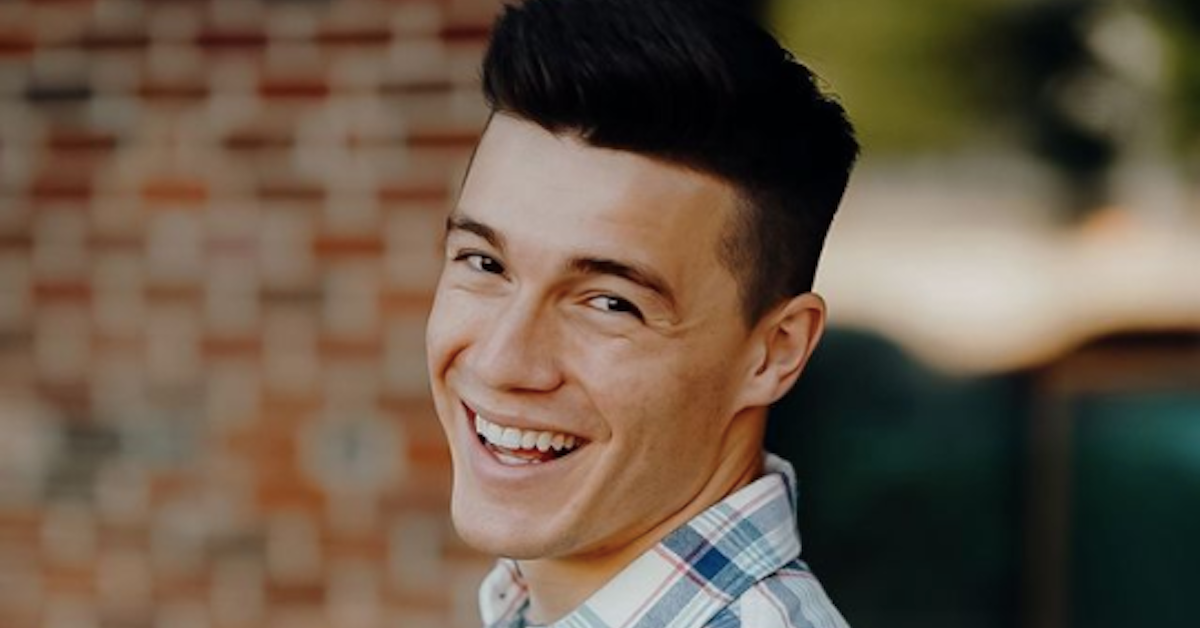 Article continues below advertisement
Why did Bruce leave 'Twentysomethings: Austin'?
The simple answer for why Bruce chose to leave the hit reality TV show during its sixth week is that he was faced with one of the toughest decisions ever in regards to his future. For more context, the 23-year-old from Greenville, S.C. was getting along great with his co-stars in the house, thanks to his constant positivity and natural sincerity. From the outside looking in, people might jump to the assumption that Bruce is nothing more than a "meathead" because of his love for sports, beer, and fitness.
His charming good looks and physique, however, don't shed light on the fact that he's also a super sensitive, thoughtful, romantic young man who loves watching rom-coms in the hopes of finding a loyal wife to settle down with. Working as a retail operations personnel was how Bruce made a living until the pandemic hit in 2020, causing him to lose his job. He returned to Austin to start working for his father's insurance company, even though insurance was never his true passion.
Article continues below advertisement
Being part of the show seemed to be an awesome opportunity at first, and he immediately began fitting in with his eclectic roommates, hunting for a new job, exploring the area, and connecting with new people. Unfortunately, the feeling of homesickness started overshadowing his excitement and caused him to feel some inner conflict about continuing on the show.
Article continues below advertisement
Shortly after the homesickness sunk in, Bruce snagged his dream job with the Round Rock Express Minor-League Baseball team. Deciding between taking the job and staying in Austin or returning home to be with his family was tough for Bruce. Ultimately, he decided he needed to reject the job offer and go back home.
Article continues below advertisement
What's Bruce up to now?
According to Bruce's Instagram, he's definitely keeping busy since leaving the show. Fitness is one of his greatest passions, and enjoying solid gym sessions with his friends in Greenville is one of his major focuses. He's still a licensed agent who's able to handle auto, home, and commercial insurance with his father's company.
Bruce is also involved in volunteer work for the epilepsy foundation and South Carolina children's theater. His charitable work further proves that he genuinely has a huge heart and a natural desire to be generous. Fans of the show certainly miss him on Twentysomethings: Austin, but Bruce had to do what was best for him.
All available episodes of Twentysomethings: Austin are available for streaming on Netflix now.