Who Is Adam From 'Twentysomethings: Austin' Dating? It's Not Abbey or Natalie
Adam Davenport from 'Twentysomethings: Austin' is the newest addition to the cast. Here's what you should know about his dating life.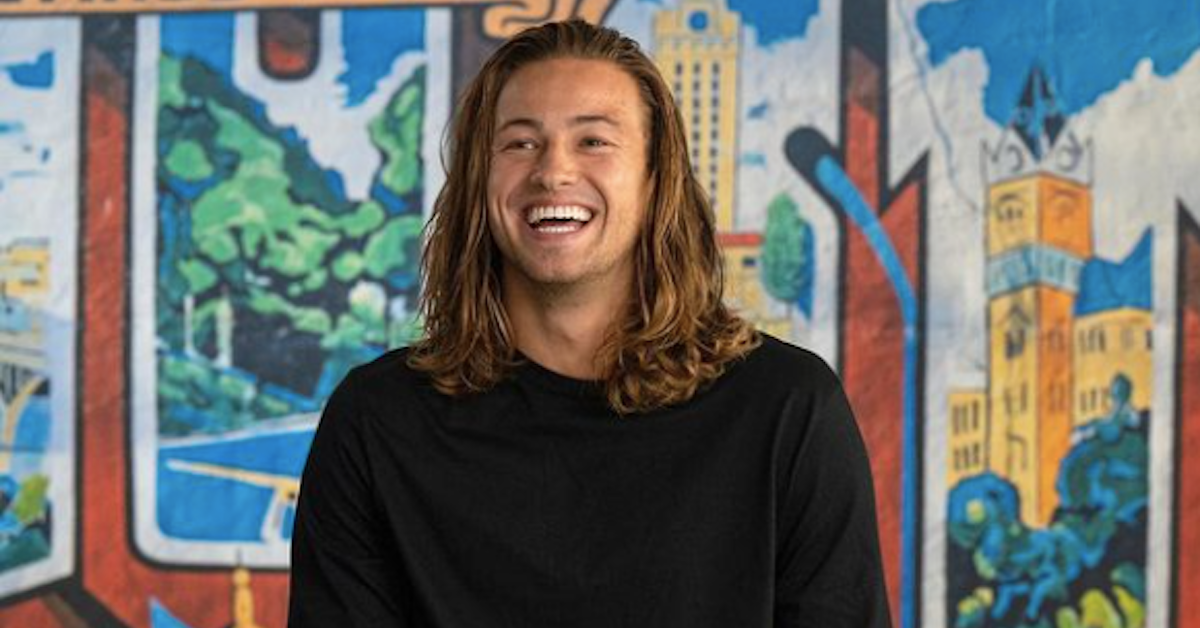 Spoiler alert! This article contains spoilers about Twentysomethings: Austin Season 1.
As soon as Adam Davenport entered the house with his roommates on Twentysomethings: Austin, there were already two young ladies in the zone who found themselves quickly attracted to him. Abbey Humphries started crushing on him pretty fast after her short-lived fling with Kamari Bonds fell through.
Article continues below advertisement
Natalie Cabo is the second girl in the house to reveal a crush on Adam, and it sadly caused a little bit of tension between her and Abbey. In reality, Adam doesn't end up dating Abbey or Natalie on the show. Here's what his dating life is looking like lately.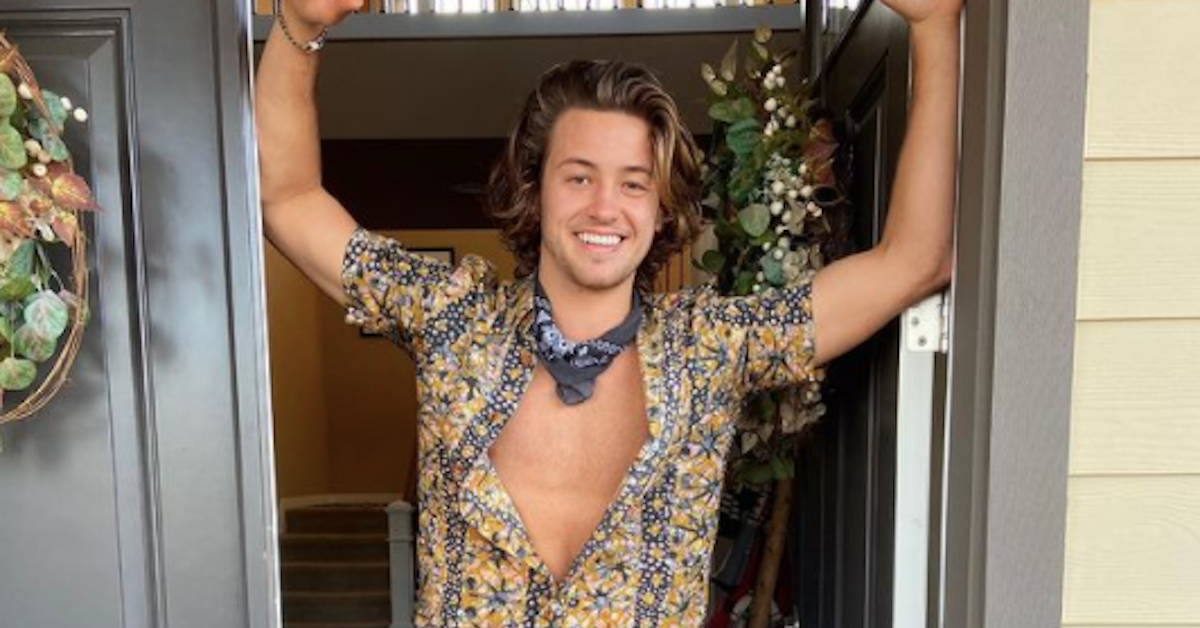 Article continues below advertisement
Who is Adam Davenport from 'Twentysomethings: Austin' dating right now?
From what we can tell on Adam's Instagram, he's pretty much single at the moment. He has over 11,400 followers on the 'gram, with a bio revealing that he likes "smiling and slinging seltzers." In other words, he's constantly in a good mood and fully dedicated to selling San Juan Seltzer.
It's a new drink brand that he's seen promoting on the show. Adam is all about his bromances as well, with two of his most recent pictures being with co-stars Kamari and Michael Fractor.
Article continues below advertisement
There aren't any hints or signs that he has a special someone in his life at the moment. Adam does like posting pictures of himself hanging out at the beach, surfing, spending time with his pup, and enjoying social outings.
Article continues below advertisement
Adam's ultimate goal with joining the cast of Twentysomethings: Austin is to help promote his seltzer business by networking and expanding into more local bars and pubs across the state of Texas. Instead of dating someone right now, it's obvious he's focusing a lot of his attention on growing his brand and furthering his career.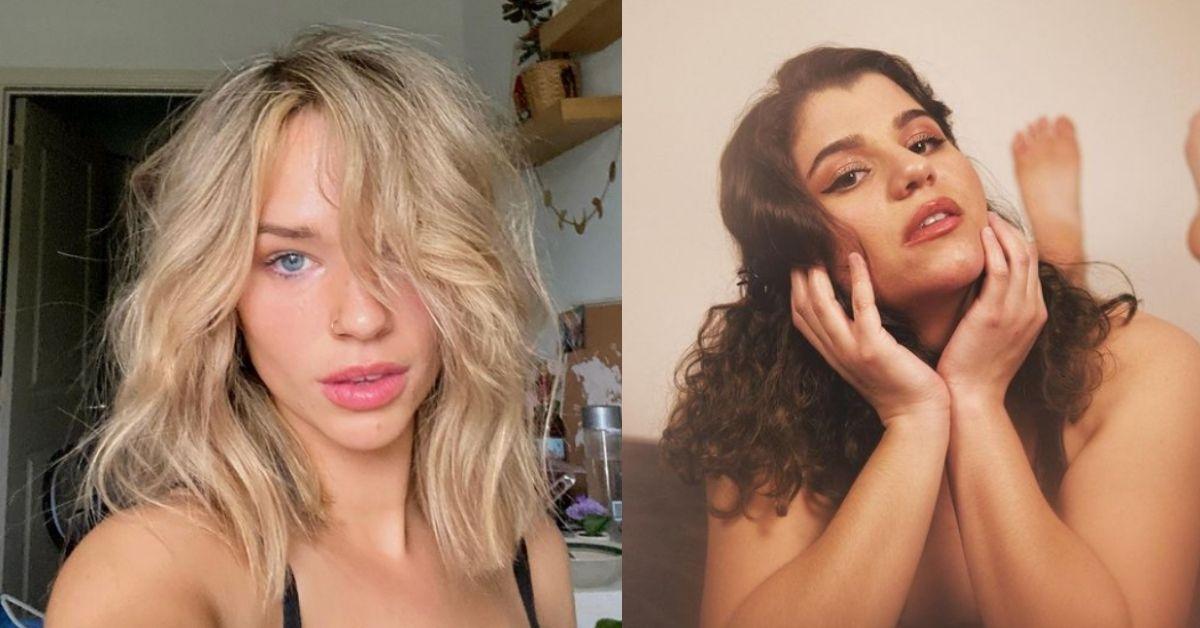 Article continues below advertisement
What happened with the love triangle between Adam, Natalie, and Abbey?
The drama between Natalie and Abbey was bound to pop up after Natalie told the girls in the house that she had a crush on Adam. Within the first few days of him being in the house, Abbey was already flirting with him and starting to create a connection — right in front of Natalie's face.
Natalie ended up confronting Abbey about the situation because she felt like it was super shady of Abbey to go after Adam after she had already let everyone know about her crush on him.
Article continues below advertisement
Abbey was instantly remorseful and had a private conversation with Adam about cutting things off before they moved any further. Adam was visibly upset by the news because he was curious to know where things could possibly go between him and Abbey in the future. However, Abbey ultimately said she'd rather focus on her friendship with Natalie than a potential new relationship with Adam.
Fans of the show are curious to see if something might develop between Adam and one of the women at the first Austin bar where he's now selling his seltzers. As of now, the options are totally limitless for Adam in the dating realm.