Where Is the Cast of 'Twentysomethings: Austin' Now? Some Are Still in Texas
The cast of the Netflix reality show 'Twentysomethings: Austin' moved to Texas to start anew, but are they still there? Find out where they are now.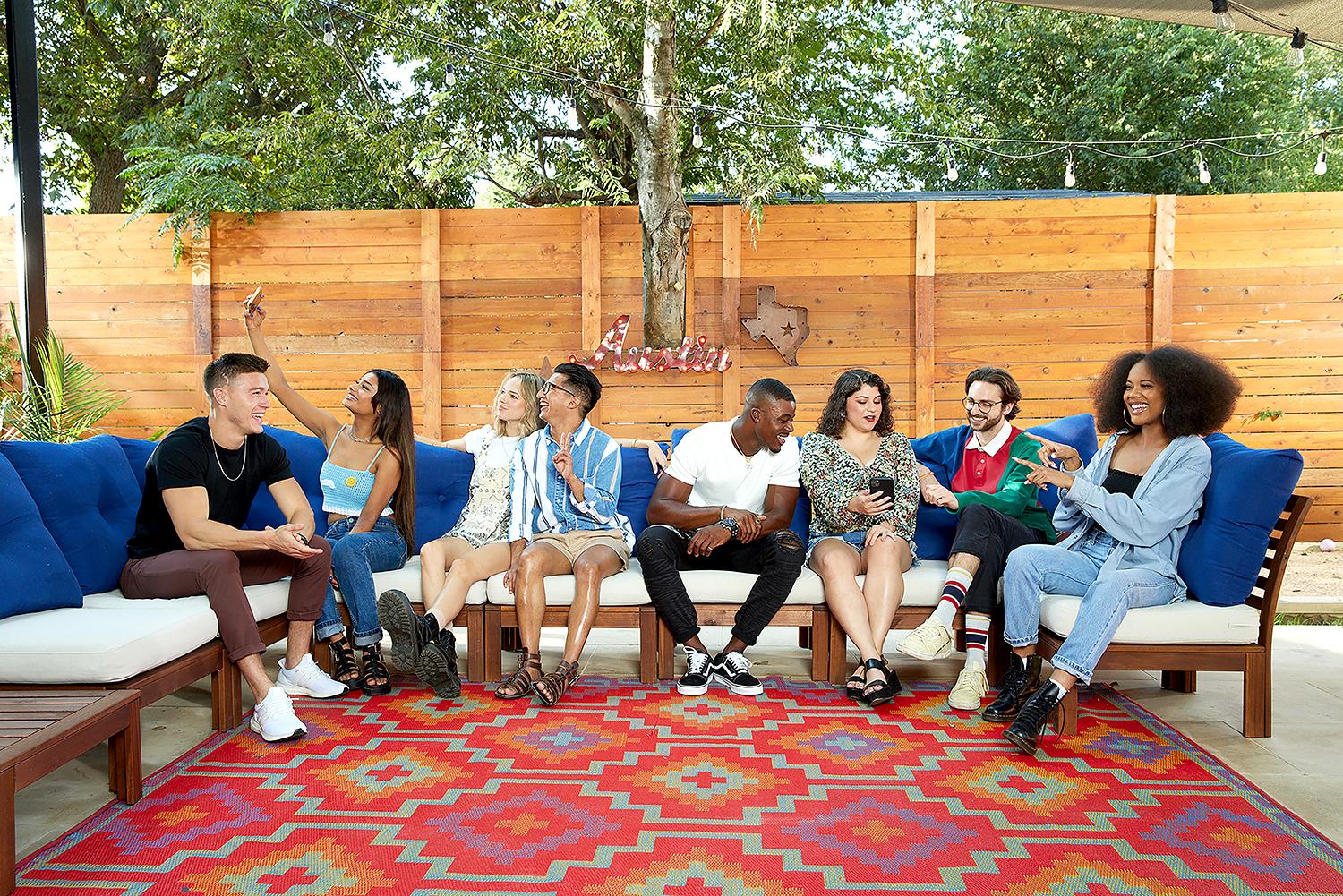 The cast of the Netflix reality show Twentysomethings: Austin come to the capital of Texas to attempt to make it in life on their own — many of them for the first time ever. The eight characters spend their time seeing if they can really settle down in Texas, but how many of the cast members still live there? Here's what we know about their current whereabouts.
Article continues below advertisement
Bruce Stephenson: Not in Texas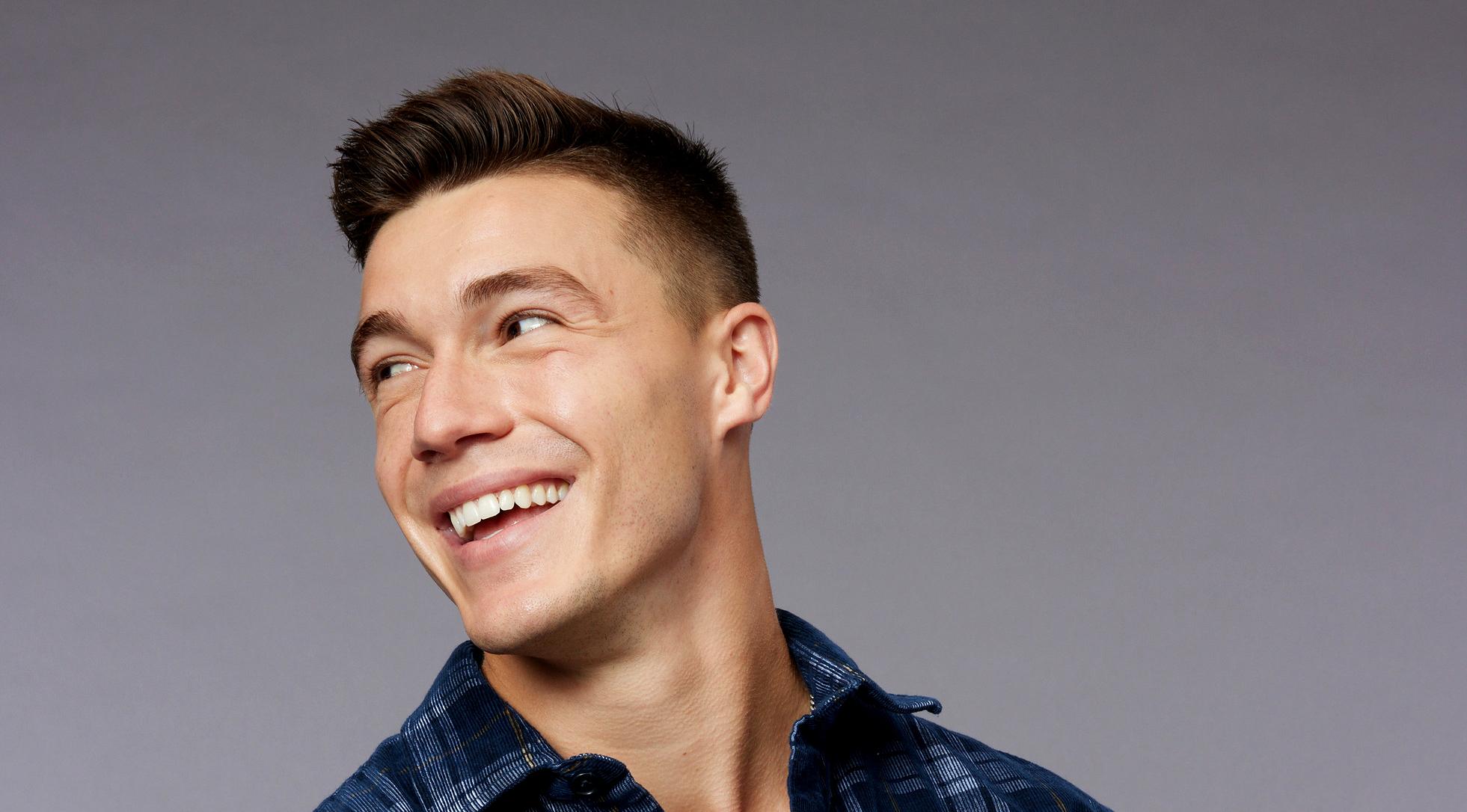 While Bruce was offered a job with a minor league team in Austin, he found himself missing his family as his explored what the city had to offer, prompting him to return back home to South Carolina. For now, he's working at his dad's insurance agency, though it seems like he's still looking for his next big career move.
Raquel Daniels: Unknown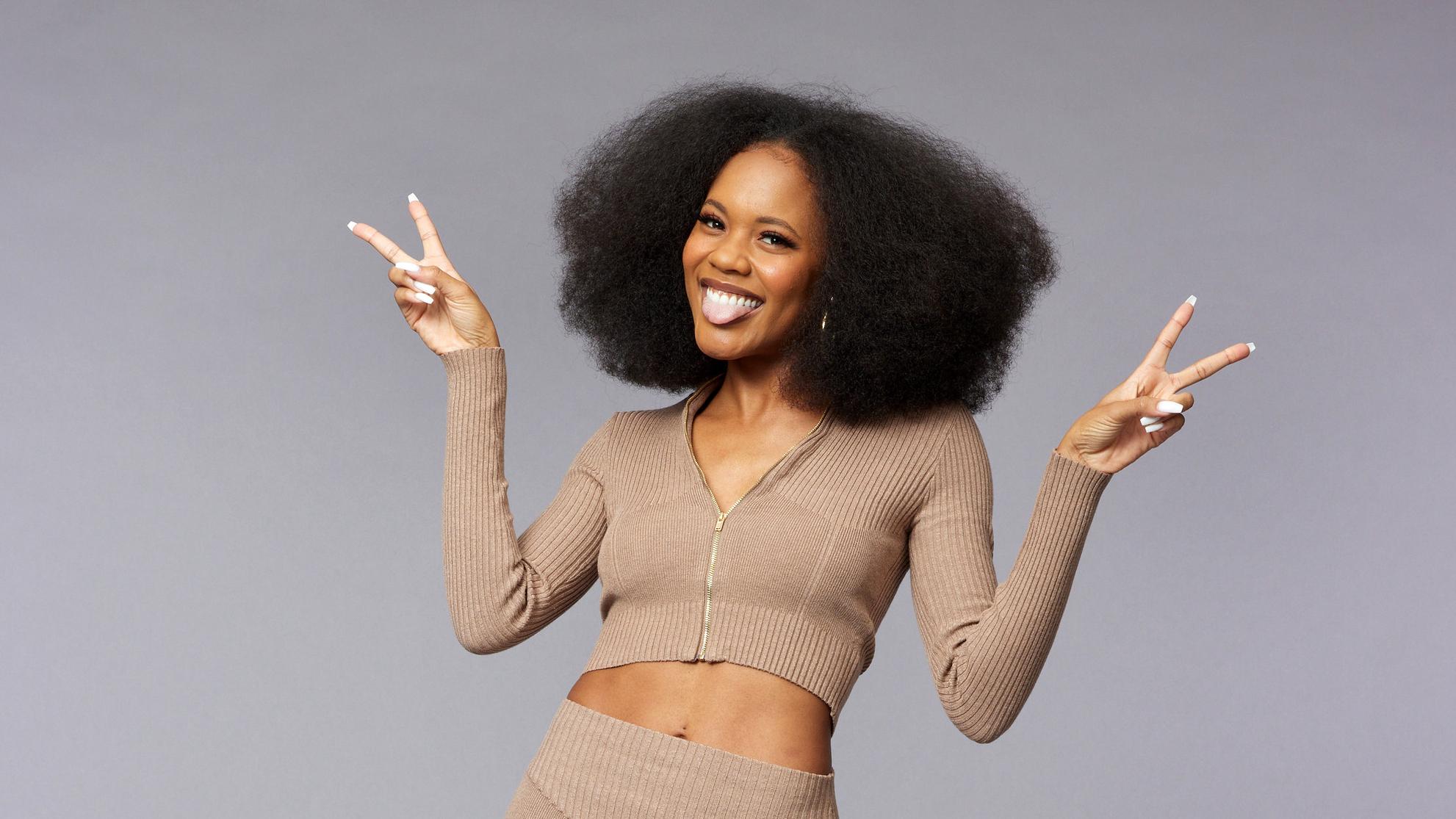 Unfortunately, we're not quite sure where Raquel is right now — which probably means there's more to her journey that'll be revealed in the upcoming episodes of Twentysomethings: Austin. For now, what we can tell is that she's been living life to the fullest since her journey to Austin started, and she doesn't seem to be slowing down anytime soon.
Article continues below advertisement
Abbey Humphreys: Still in Texas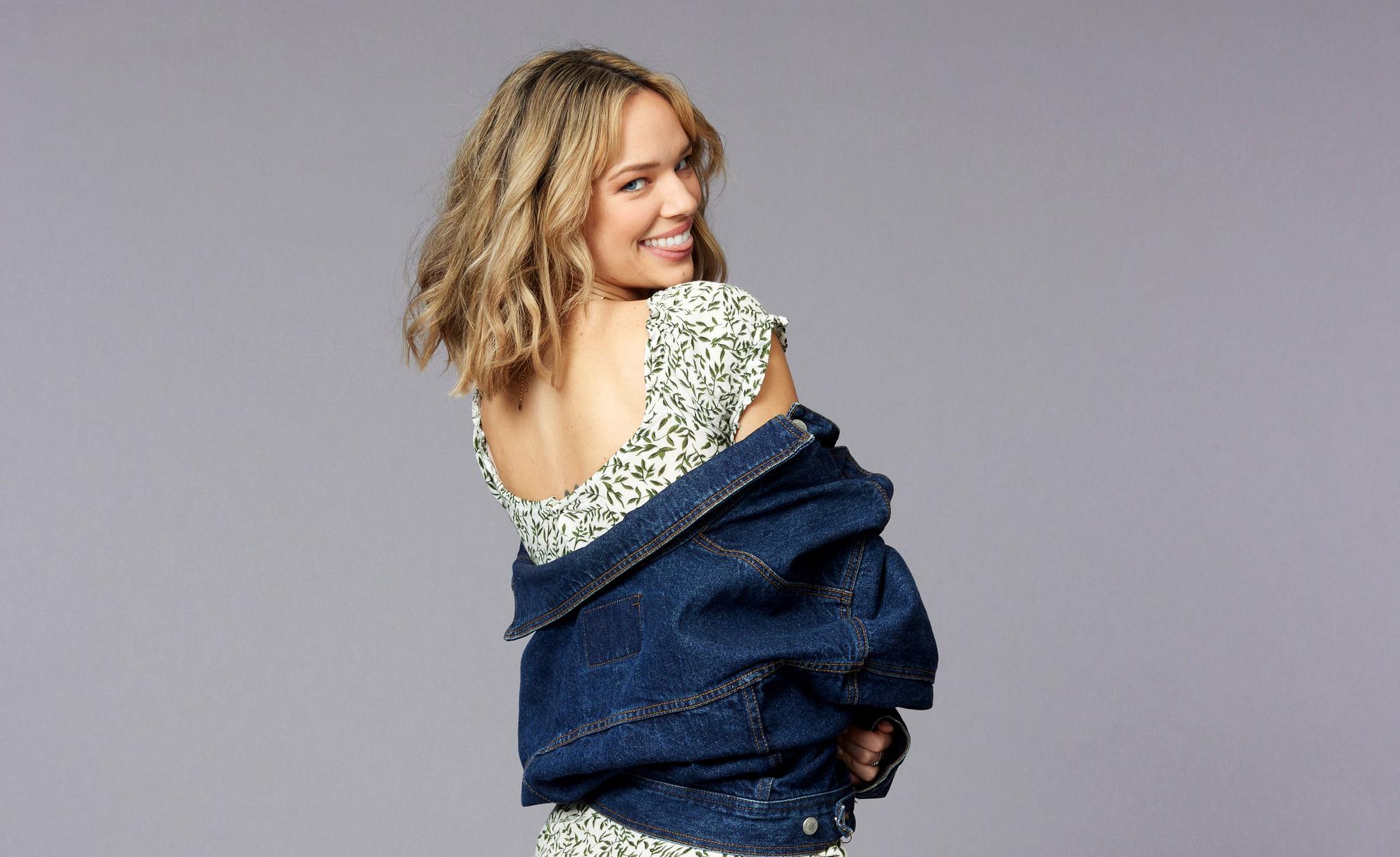 While we don't know for certain what Abbey is up to these days, her Instagram bio suggests she may still be in Austin. Originally from Dallas, the move to Austin wasn't a huge one for her. However, being on her own following her split from her ex-husband has really given her an opportunity to experience everything she felt she missed out on.
Article continues below advertisement
Michael Fractor: Unknown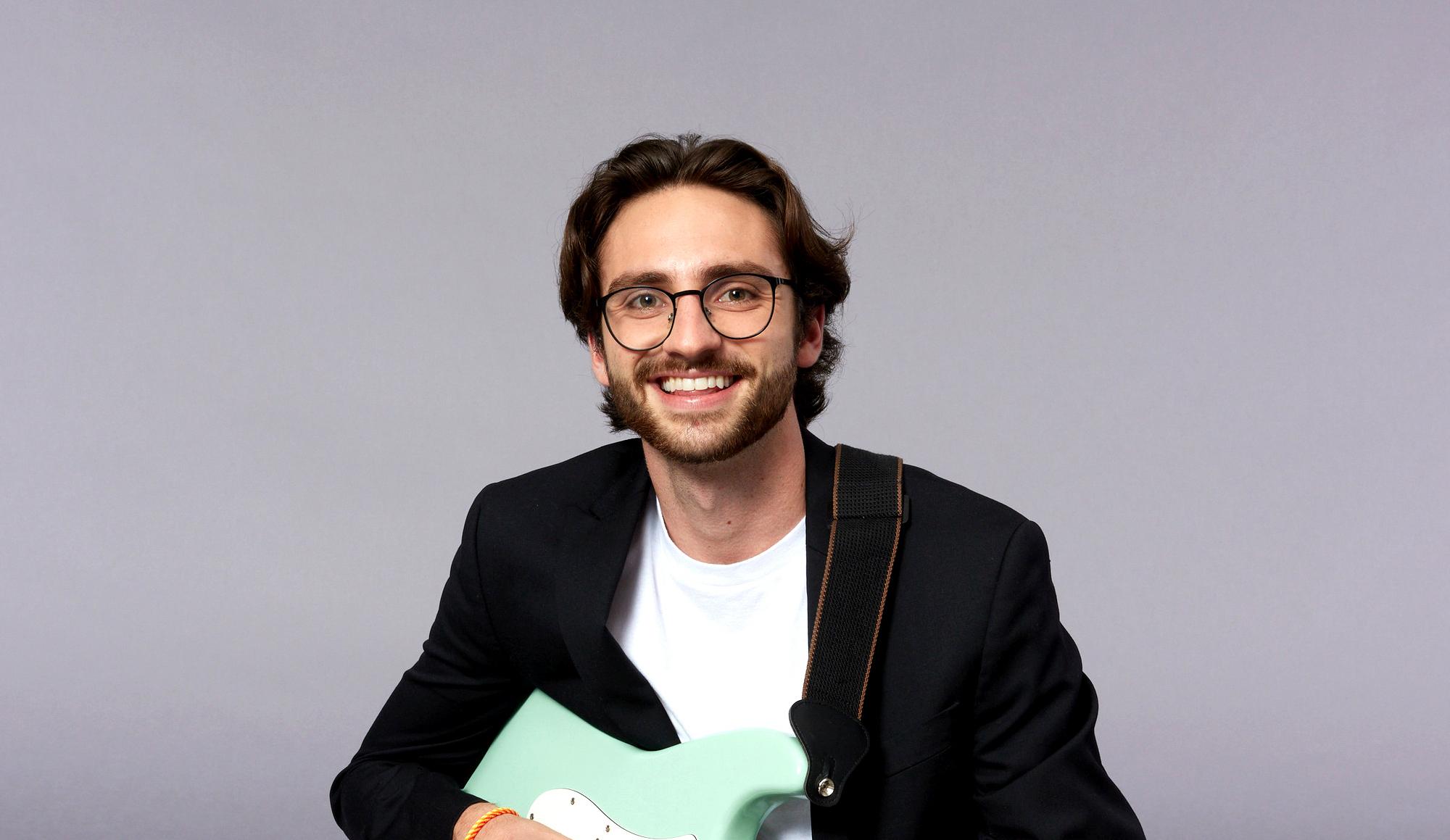 Again, we're not quite sure where Michael has landed himself just yet, so you'll have to watch Twentysomethings: Austin to see where his comedy career takes him. He recently joined Cameo, so while he may not have made it big just yet, he's building himself a platform online as we speak.
Article continues below advertisement
Kamari Bonds: Not in Texas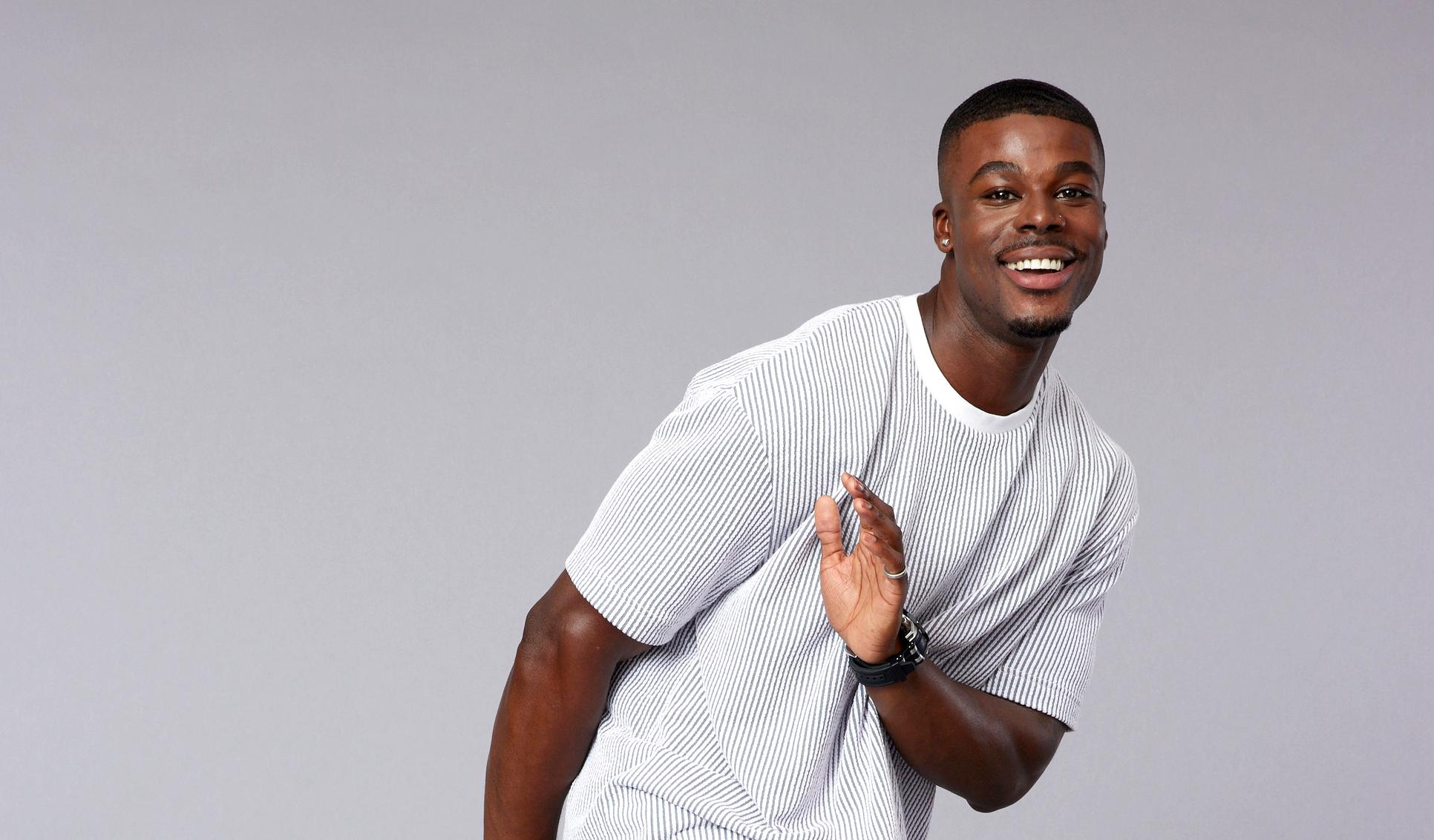 Kamari came to Austin looking to jumpstart some of his entrepreneurial ideas, as well as break into the modeling business. It seems he's managed to land at least one of those dreams, albeit not in Austin. According to The Cinemaholic, he's currently signed to Marilyn's Agency, a model and talent management firm based in his home state of North Carolina. Just like Bruce, it seems like his move back is only the start for what he has planned next.
Article continues below advertisement
Isha Punja: Not in Texas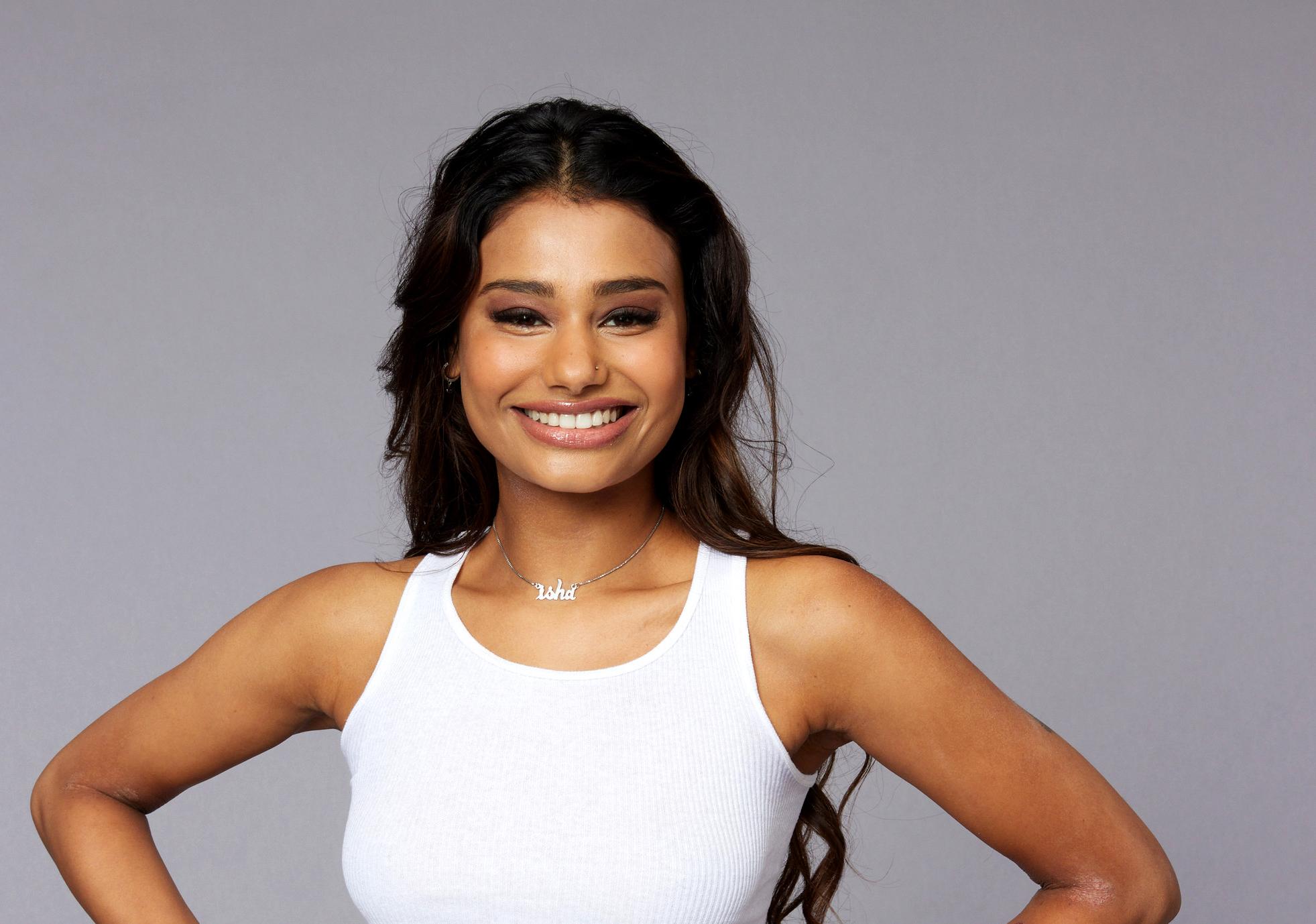 Coming from Orange County, Isha came to Austin looking to get her fashion line in some of the local boutiques. Unfortunately, it appears that Austin just wasn't it for her. According to her LinkedIn, she's back in the LA area, continuing to build Hut Mentality while working as a creative writer for fashion branding agency FAM.
Article continues below advertisement
Natalie Cabo: Unknown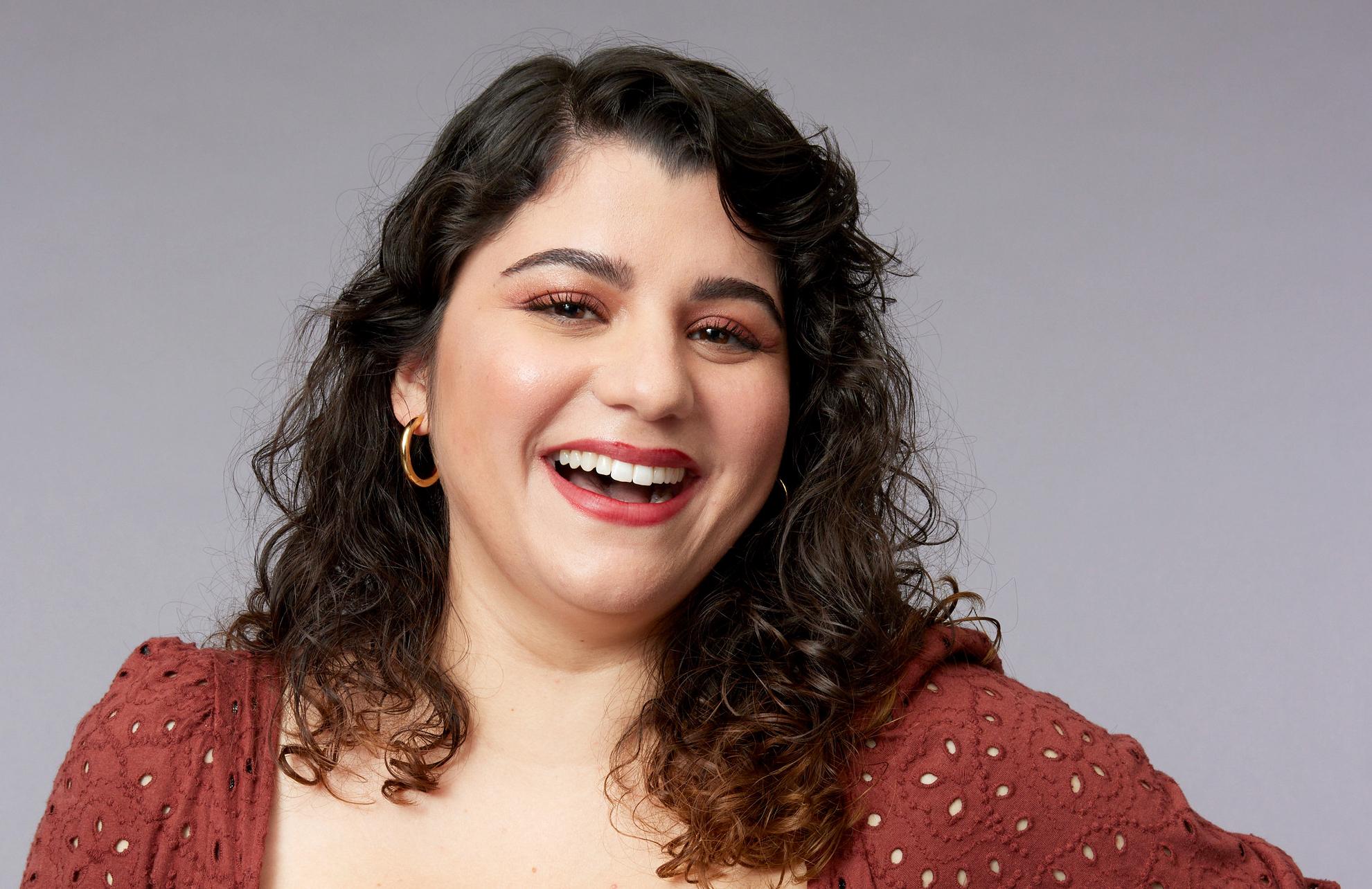 One of Natalie's main goals by moving to Austin was to explore her life outside of the rules placed upon her in a strict household. Unfortunately, she hasn't revealed just yet where she's landed after filming, so it's possible she did find a home in Austin. Guess we'll just have to watch the show to know for sure.
Article continues below advertisement
Keauno Perez: Unknown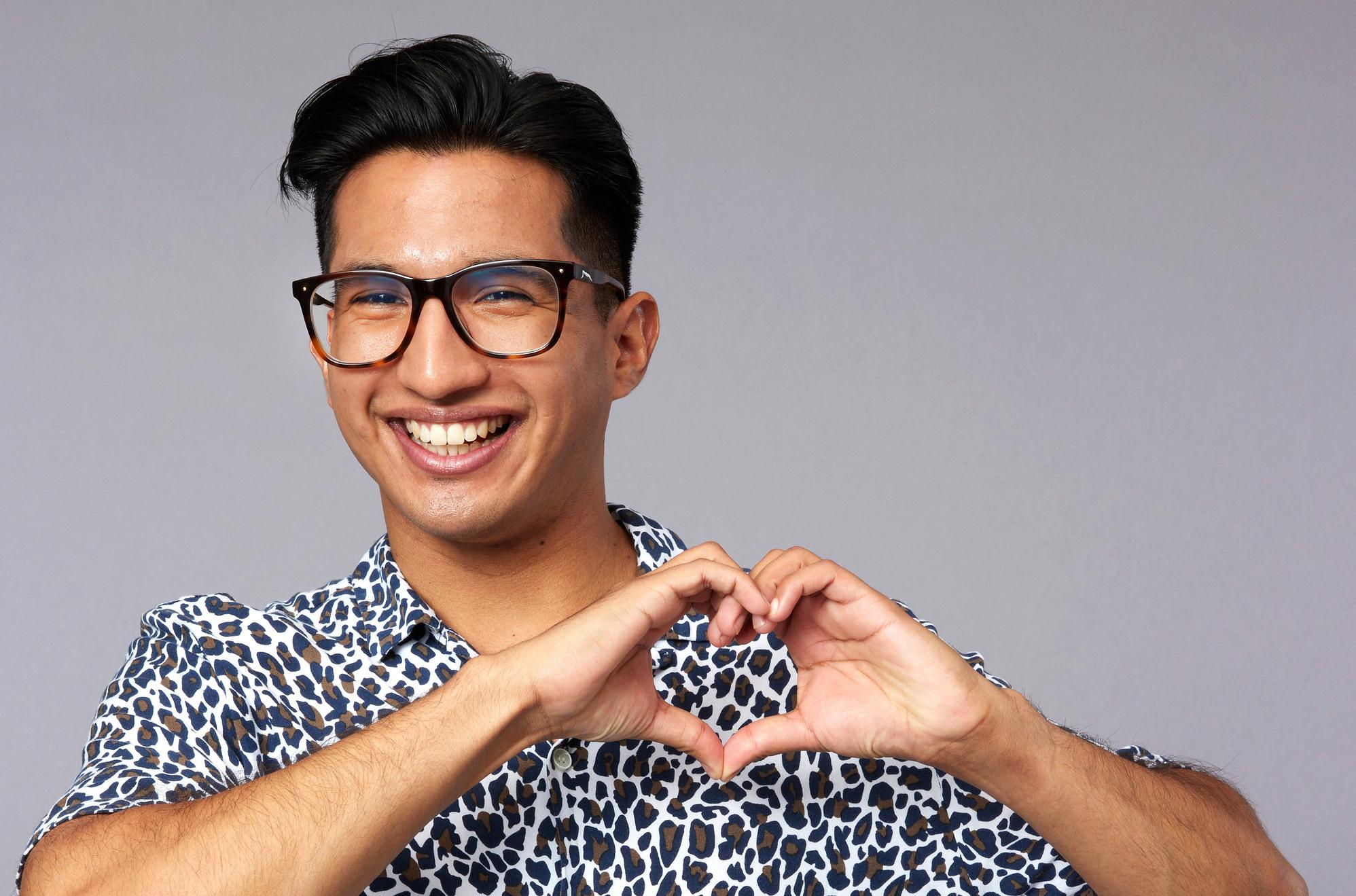 Once again, we can't say for sure where Keauno has landed, but we can confirm he was able to come into his sexual identity in Austin, suggesting he may have decided to stay after the end of filming.
"I have had a WILD journey in Austin and one of the many lessons I have learned is that being gay does not change my character," he wrote on Instagram. "Being gay is not my entire identity, but a part of me that contributes to who I am, and I can finally take pride in that."
Tune in to Twentysomethings: Austin, which is currently streaming on Netflix.