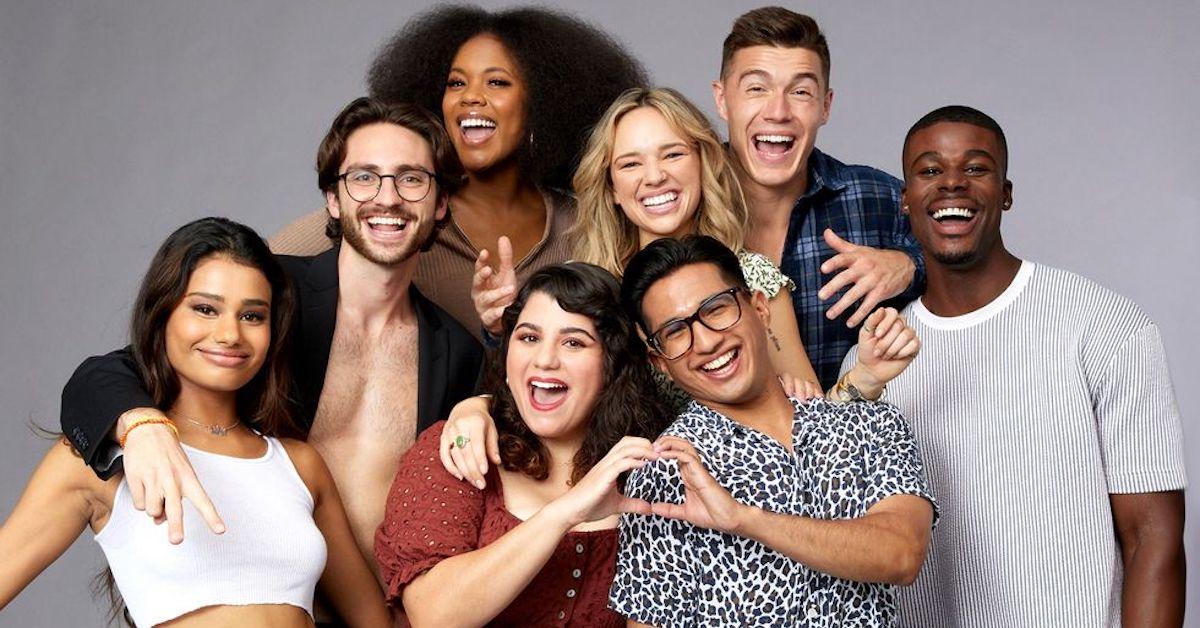 We Know They're All in Their 20s, but What Are the True Ages of the 'Twentysomethings: Austin' Cast?
Eight incredibly vibrant and interesting young adults in their twenties are living together under one roof in Twentysomethings: Austin. There's something super catchy about this reality TV show on Netflix, and viewers are looking forward to seeing more.
Article continues below advertisement
Fans who found themselves hung up on shows like Too Hot to Handle, The Circle, and Love is Blind are probably just as charmed by Twentysomethings: Austin. It's easy enough to realize all cast members on this show are in their twenties based on the title, but what is the true breakdown of their ages?
Michael Fractor is 23 years old.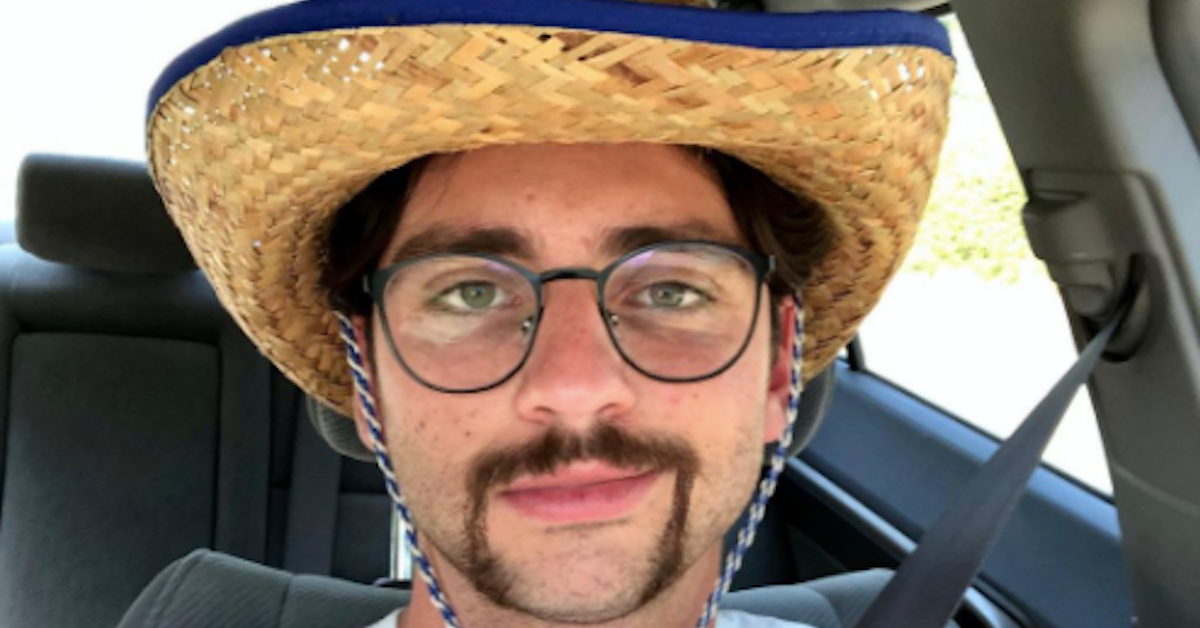 When it comes to making it in the entertainment industry, Michael Fractor is willing to do whatever it takes. In fact, he's even willing to relocate to Austin to see if life as a standup comedian is in the cards for him. Something else the 23-year-old is interested in during his time on the show is finding the perfect girlfriend to date.
Article continues below advertisement
Kamari Bonds is 23 years old.
If anyone in the house is looking to have a good time, it's Kamari Bonds. He's got a slew of entrepreneurial ideas to build a brighter future for himself, but in the meantime, he makes his living as a model. He's interested in flirting it up and possibly meeting a great girl during his time on the show.
Article continues below advertisement
Bruce Stephenson is 23 years old.
Bruce Stephenson is one of the most interesting individuals in the house to follow since he's got such a charming personality and endearing outlook on life. Unfortunately, the 23-year-old doesn't stay on the show until the very end, because he faces a personal conflict halfway through.
Article continues below advertisement
Isha Punja is 24 years old.
At 24 years old, Isha Punja has one of the most confident personalities in the entire house. She admits to being a clumsy and gullible girl, but there's nothing that holds her back from living her best life. She also admitted that she's overcome depression struggles in the past and is now doing her best to be a happier young woman.
Article continues below advertisement
Abbey Humphries is 25 years old.
At first glance, Abbey Humphreys looks like your total girl next door with her huge smile and bright blonde hair. She's been through a lot already at the age of 25 including a marriage at 20 that has recently ended in divorce. She hopes to move past her conservative upbringing to further explore her bisexuality.
Article continues below advertisement
Raquel Daniels is 25 years old.
One of the most professional individuals on this entire reality TV show is certainly Raquel Daniels, who works in the IT industry. At 25 years old, she's got a lot going for her and knows exactly what she brings to the table. Her goal on the show is to seek out connections that might further her career –– and maybe even meet a nice new boyfriend.
Article continues below advertisement
Natalie Cabo is 26 years old.
After growing up in a super strict household and feeling as though she's been sheltered her entire life, Natalie Cabo is ready to party with her newfound freedom. The 26-year-old revealed she's never been kissed by anyone but that she's ready for that to change as soon as possible during her time on the show.
Article continues below advertisement
Keauno Perez is 28 years old.
Keauno Perez is the oldest member in the house, but he's still ready to party it up as if he just turned 21. He's actually 28, but he feels as though he has a new lease on life in his late twenties since coming out of the closet a mere three years ago. In the pilot episode of the show, he admits that, like Natalie, he's never been kissed.