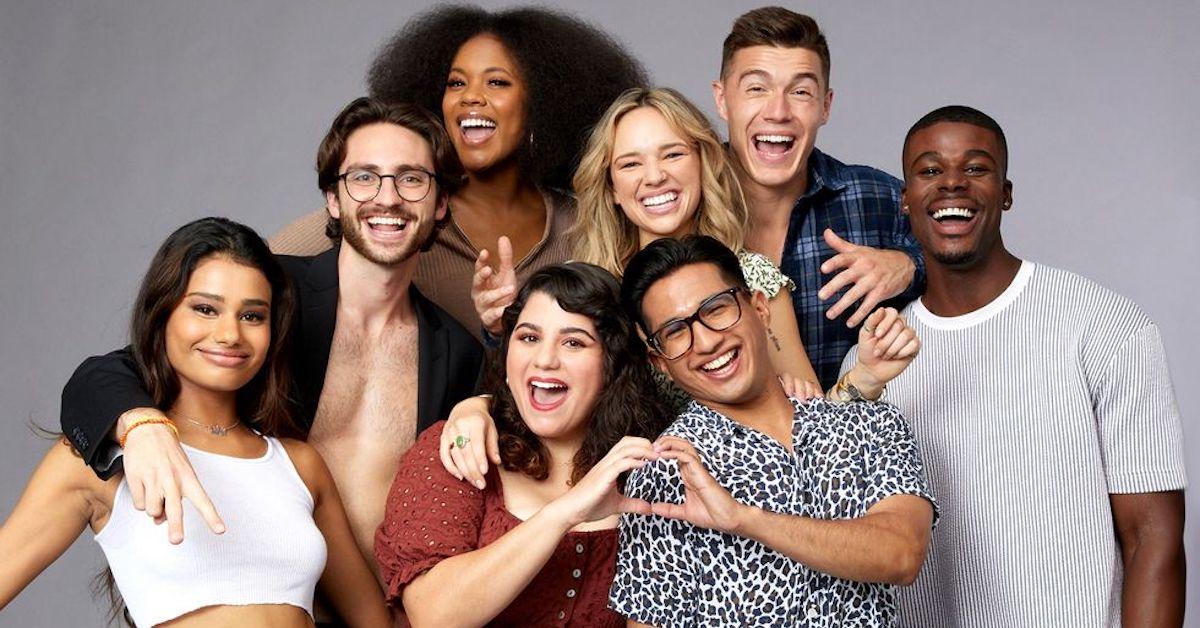 We Know They're All in Their 20s, but What Are the True Ages of the 'Twentysomethings: Austin' Cast?
Eight incredibly vibrant and interesting young adults in their twenties are living together under one roof in Twentysomethings: Austin. There's something super catchy about this reality TV show on Netflix, and viewers are looking forward to seeing more.
Article continues below advertisement
Fans who found themselves hung up on shows like Too Hot to Handle, The Circle, and Love is Blind are probably just as charmed by Twentysomethings: Austin. It's easy enough to realize all cast members on this show are in their twenties based on the title, but what is the true breakdown of their ages?