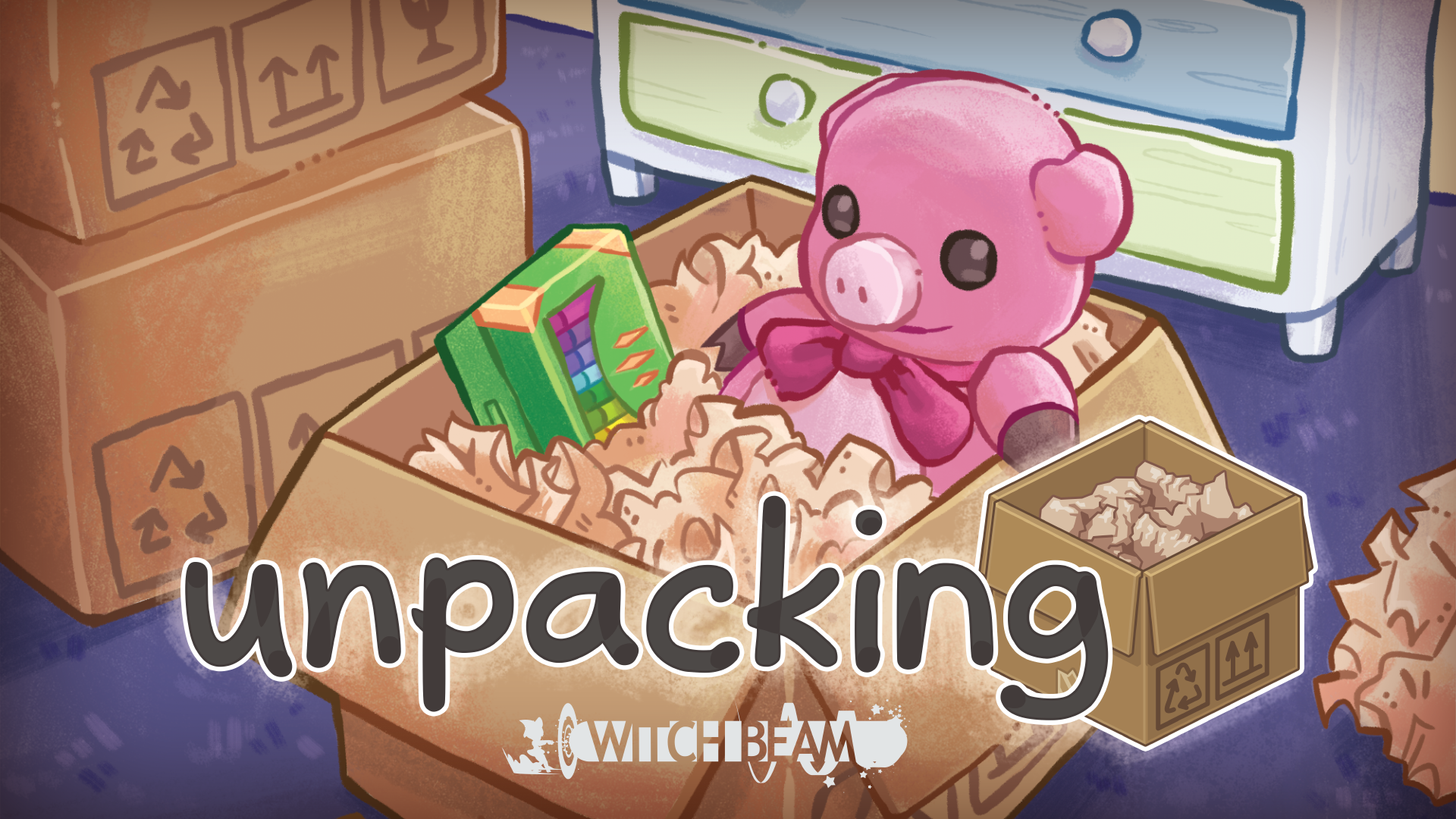 'Unpacking' Knock-Off Apps Are Taken Down From the App Store
The cozy puzzle game Unpacking has only been out for a few months, initially launching in early November 2021, but the game has already won awards and been downloaded thousands of times. The pixel game focuses on slowly unpacking a home one box and one room at a time.
Those who want to check the title out can do so on PC, Nintendo Switch, or Xbox One, but will there be an app for the game?
Article continues below advertisement
Will there be an 'Unpacking' app?
At this time, there is not an app version of the popular puzzle-solving title, though it's not unlikely the game will make its way to your mobile devices in the future.
The game's developers, Witch Beam Games, have not yet announced a mobile version of the title. However, it is available on plenty of other platforms for those looking to play.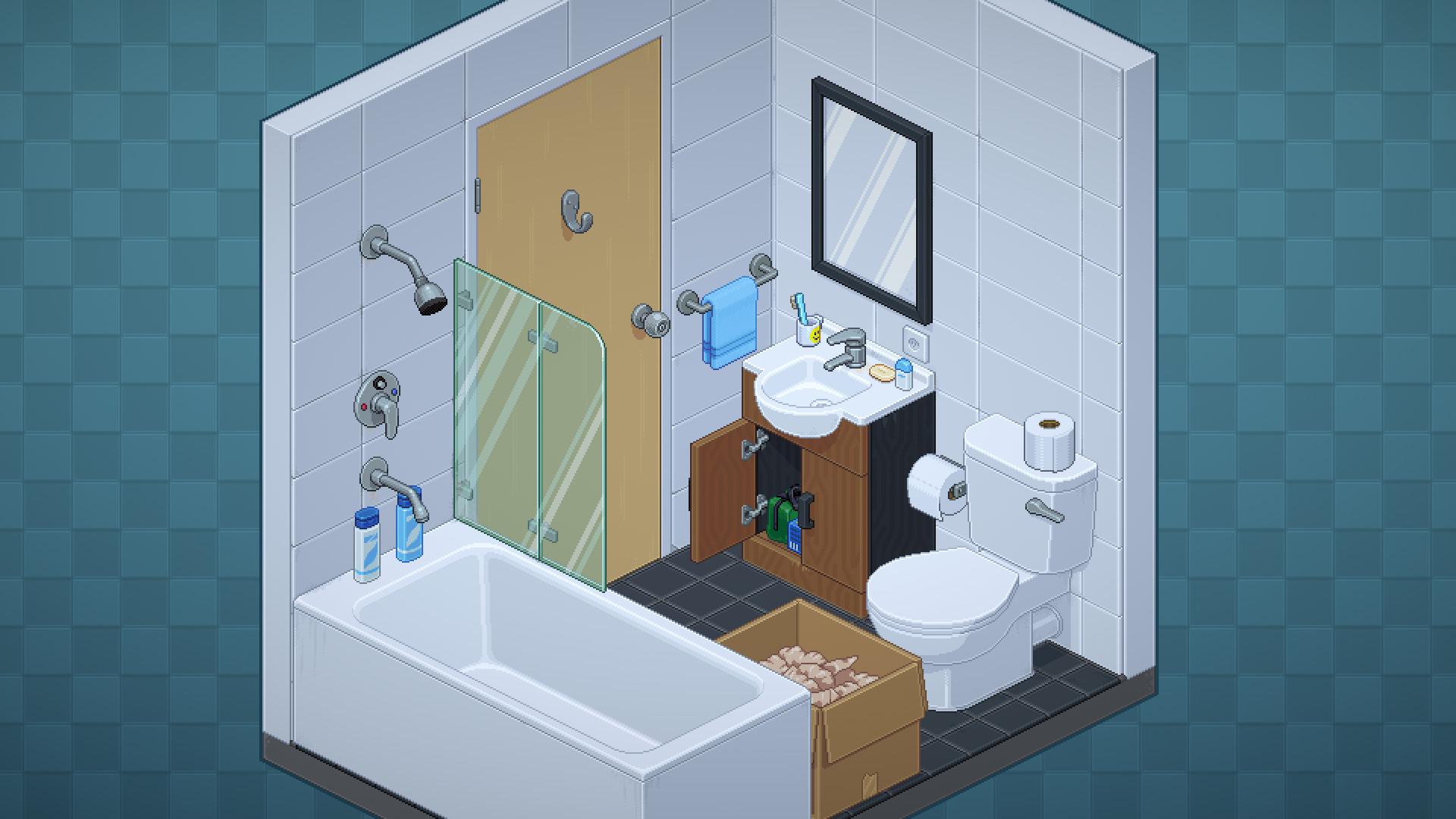 Article continues below advertisement
The developers of 'Unpacking' tweeted about an app similar to their game.
While Unpacking does not currently have a mobile app, there have been similar games available on the iOS app and Google Play stores. The knock-off app, titled Unpacking Master, was at the top of the free games chart on these online stores and had countless ads floating around the internet — garnering the attention of fans of the game.
Unpacking Master had a very similar concept to Unpacking, with graphics that were almost identical to the original game's.
In an effort to address the questions from concerns players, the developers made a thread on the official Unpacking Twitter account confirming that no, the game was not theirs — and at this time, there is not an Unpacking app.
"If you've happened to catch an ad for a suspiciously similar-looking game to Unpacking on mobile recently, please know that this is not our game," the thread begins. "They sure seem to want to give the impression that it is, though!"
Article continues below advertisement
"They've been advertising so heavily that we're drowning in alerts from concerned fans encountering these ads on TikTok," the developers continued before discussing how disheartening the whole circumstance is.
Article continues below advertisement
"It's demoralising for a small team like ours to see content we spent literally years planning, refining, and handcrafting be hastily reproduced in an opportunistic ad-riddled app a mere 3 months after our launch," they wrote. "We're a tiny indie team, and even with the success we have achieved, we still don't have the resources to pursue companies trying to use our game's distinct look and feel to make a quick buck. We have to rely on storefronts like the App Store to better curate their content."
Following the thread, many of the game's players took to the app stores to report the app, and at the time of writing, Unpacking Masters (and other similar games) is no longer available on either the iOS app store or the Google Play store.
At this time, you can play Unpacking on PC, Nintendo Switch, and Xbox One. If there is ever an Unpacking app in the future, though, the developers assured they would announce it themselves first.