Will There Be More 'Twilight' Books After 'Midnight Sun'?
Will there be more 'Twilight' books after 'Midnight Sun'? Stephenie Meyer finally released the fifth novel in the series, told from Edward's point-of-view.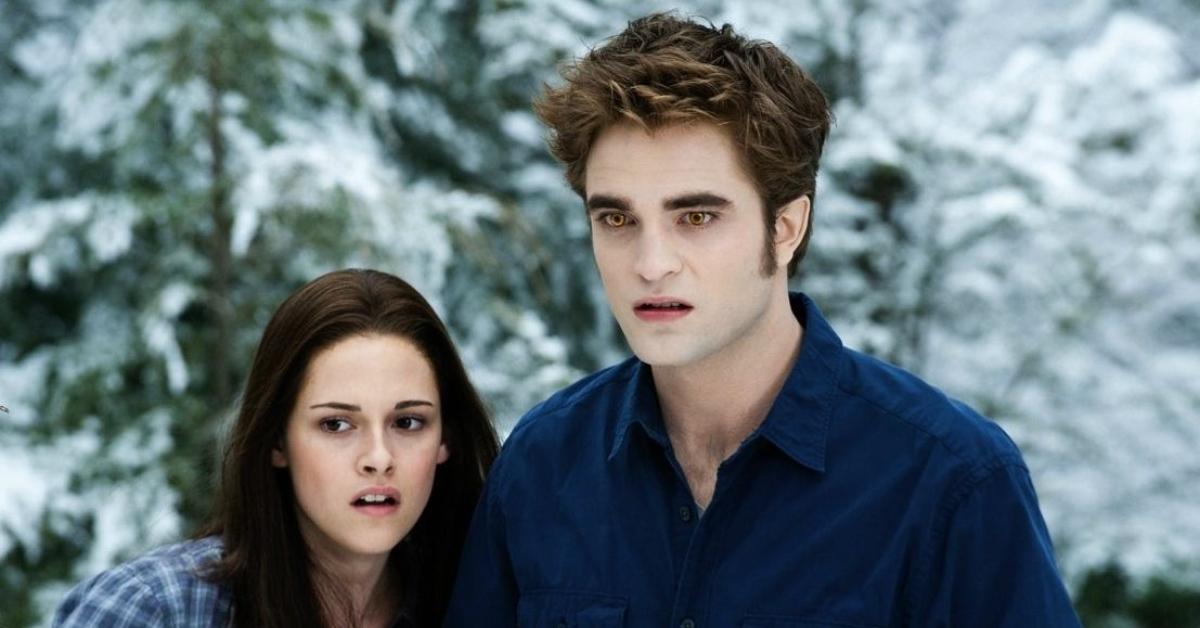 Fans are completely bitten with the new book Midnight Sun, which is the fifth novel in Stephenie Meyer's The Twilight Saga series. Midnight Sun is the retelling of the OG book, Twilight, which told the story of a human teen girl named Bella Swan, who falls in love with a vampire named Edward Cullen.
Stephenie's series sparked a cultural phenomenon, and four books and five movies later Twihards still can't get enough of these characters.
Article continues below advertisement
So, what is the newest novel about? Midnight Sun shifts the focus from Bella's perspective to Edward's mindset and lets the readers in on what the brooding teen vampire was thinking. Yes, we can finally hear his thoughts!
Fans have been patiently waiting to know what was going through our favorite red-headed vampire's mind when he met Ms. Swan. The author was working on completing the book 12 years ago, but stopped after a rough manuscript was leaked online.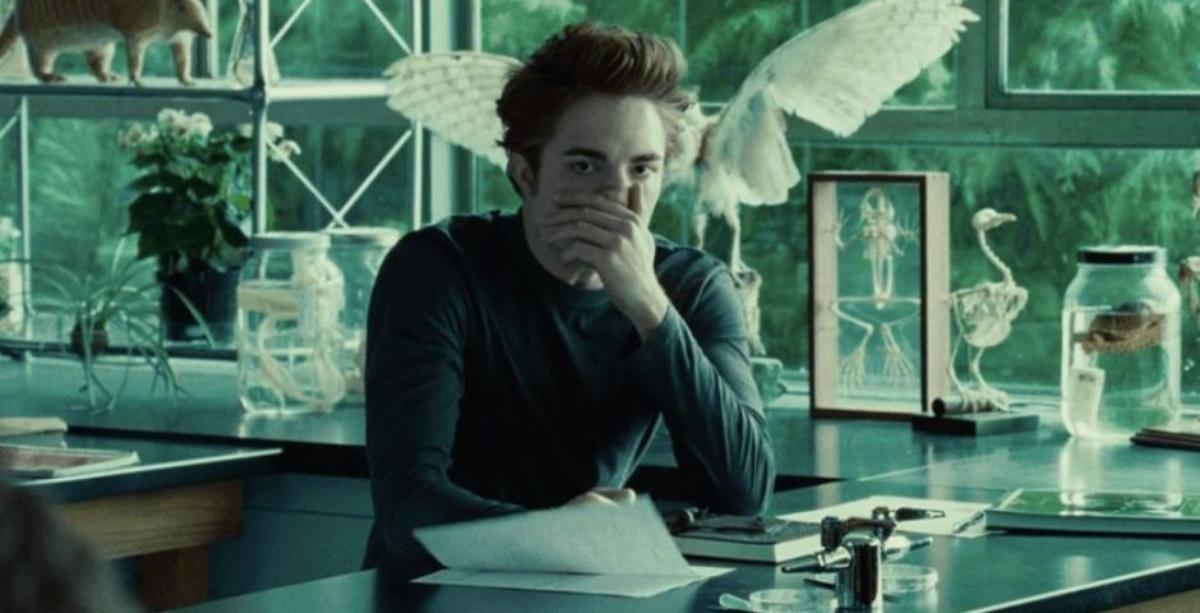 Article continues below advertisement
As Twihards continue to binge-read the latest addition to the saga, many are wondering (including us) if the author will be releasing more books connected to the world of Twilight.
Will there be more 'Twilight' books after 'Midnight Sun'?
Like a lovestruck teen, we certainly can't put down Midnight Sun. The new book reveals what was going through Edward's mind after meeting his own "personal brand of heroin." Well, needless to say he wanted to kill her ... really badly. Luckily, the 20th century vamp sustained his bloodlust and instead fell in love with his prey. Stupid lion.
Article continues below advertisement
After rereading the five books, fans are wondering if the author will release another novel. At this time, Stephenie has not announced any future books that will take place in the realm of Twilight, but we wouldn't be surprised if she did.
With the stories being told only through Bella's point-of-view, there seems to be a ton of material the successful author could choose from as she wrote about so many interesting characters.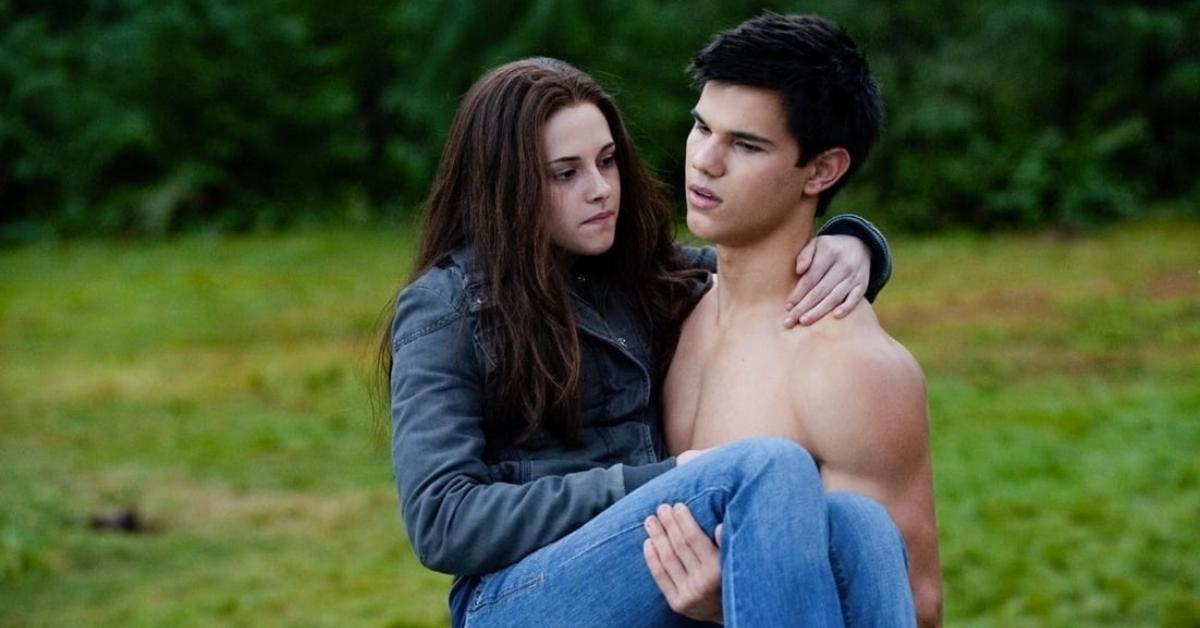 Article continues below advertisement
Seriously, who wouldn't want a Twilight book written in Jacob Black's perspective? #TeamJacob still lives. There are also many secondary characters, such as the Volturi and numerous other vampire "families," whose origin stories could be told.
Fans react to Edward's point-of-view in 'Midnight Sun.'
After Stephenie released Midnight Sun worldwide, fans immediately picked up copies and couldn't wait to share their opinion about the book.
"When I tell you I've been slowly reading & savoring #MidnightSun I meant it, last night I just got caught up to where the manuscript leaked back in 2008 and it's a fresh wave of excitement," one fan tweeted.
Article continues below advertisement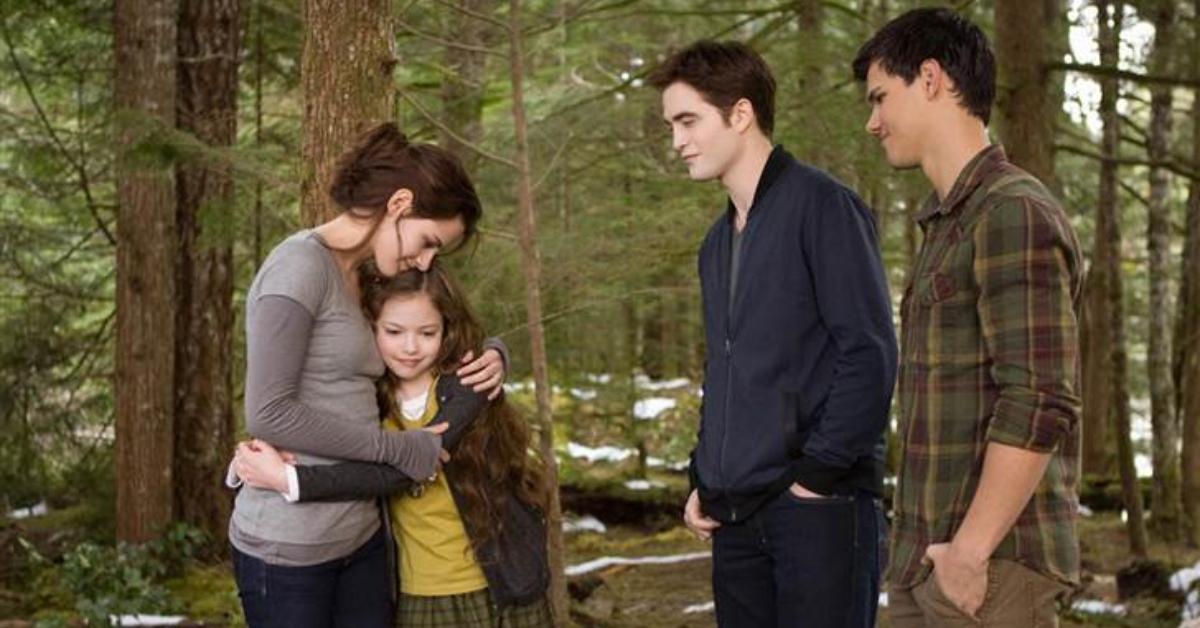 Another person wrote, "Me rushing to stand outside stephenie meyer's house and refusing to leave until she's agreed to write new moon, eclipse, and breaking dawn from edward's perspective as well #MidnightSun."
Basically, #TwilightForever.