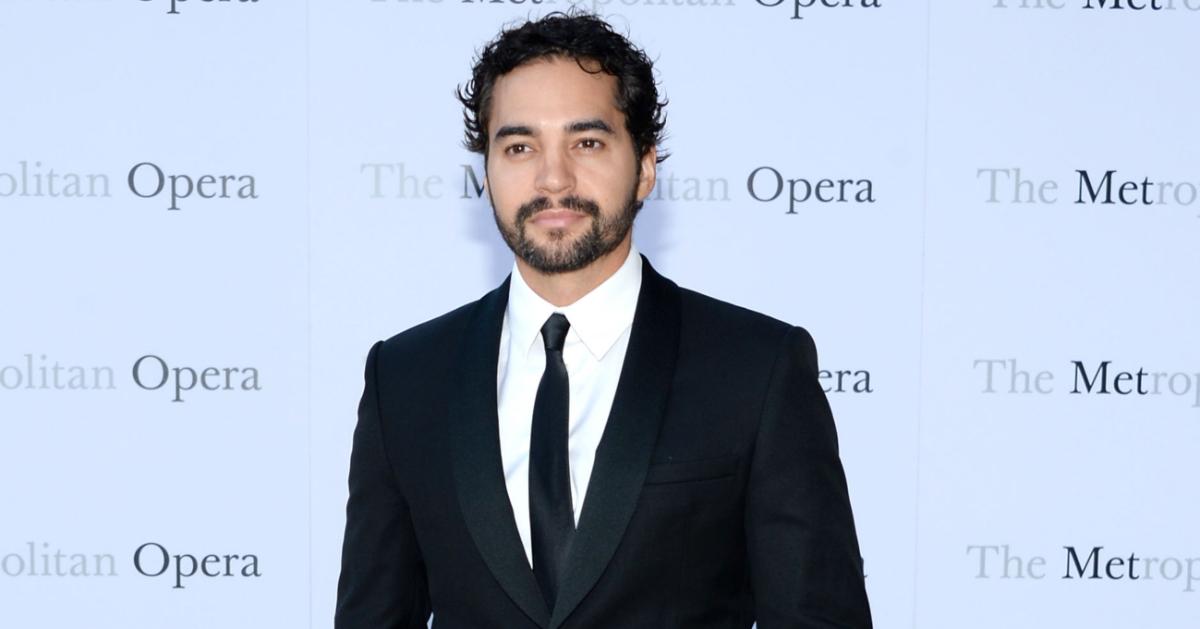 'Will Trent' Star Ramón Rodríguez and Author Karin Slaughter Open up About Will's Dyslexia (EXCLUSIVE)
If there's one procedural capturing the hearts and minds of television viewers right now, it's ABC's Will Trent. Based on the bestselling books of the same name by Karin Slaughter, the television adaptation of Will Trent sees actor Ramón Rodríguez take on the role of Will Trent, who endured a rough life in Atlanta's foster care system and emerged to become a special agent of the Georgia Bureau of Investigations.
Article continues below advertisement
One aspect of Will that is explored in-depth by Karin and through Ramón's interpretation of the character is the fact that he has dyslexia. In an exclusive chat with Distractify, both Karin and Ramón offered their personal takes on what properly showcasing the condition on the show meant to both of them. Keep reading to check it out!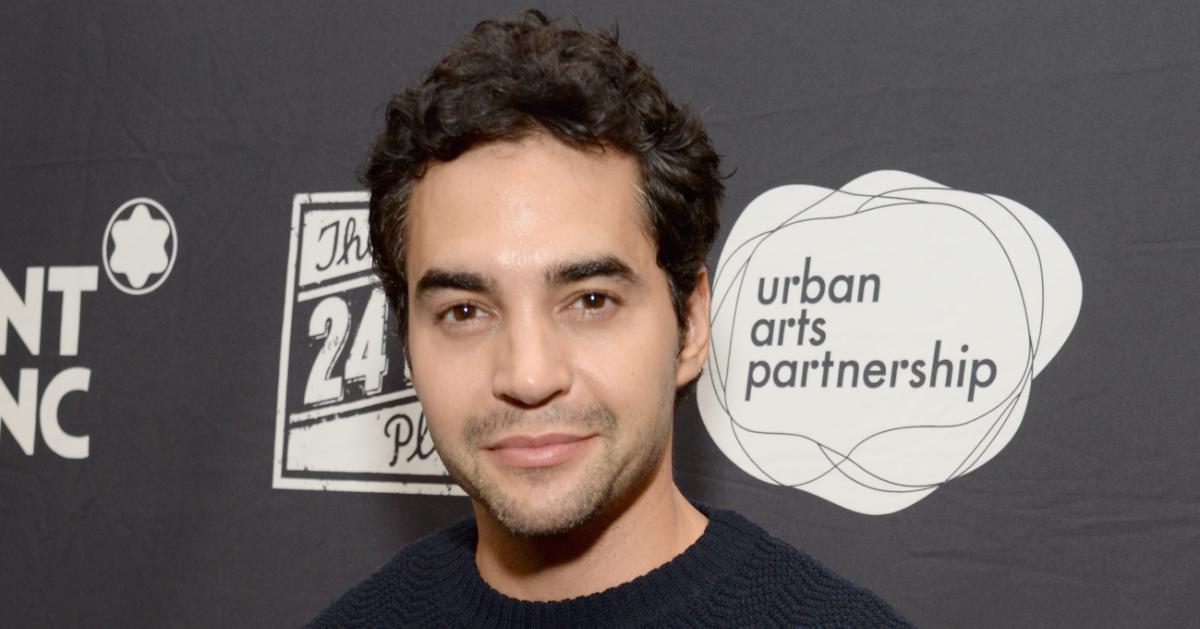 Article continues below advertisement
Ramón Rodríguez thinks that with Will Trent's dyslexia, the show has "developed a very interesting language of how he sees the world."
Fans of Will Trent are well aware that Will has had quite a hard-knock life. As such, he hasn't exactly made the fact that he has dyslexia well-known in an effort to protect himself.
"That's something he's not outwardly open about [his dyslexia], and he plays it very close to his chest," Ramón told us. "I think he's someone that has received pretty negative messaging for the majority of his life, and especially during his formidable years ... but they don't understand that he's got a condition."
The actor then went on to dissect his character's traits. "I think for him, he's incredibly sensitive, he's incredibly aware. And therefore, he presents himself in a certain way to deflect any attention about his vulnerabilities," Ramón said.
All-in-all, Ramón maintained that this situation has presented a unique approach to how Will acts and solves cases.
Article continues below advertisement
"I really love [that] we developed a very interesting language of how he sees the world, particularly with the case," the actor explained. "You see that in the pilot where he has this ability because he relies on visual aids, a lot of reconstructing; he's like a puzzle master. He can kind of see things, he can take a few pieces of evidence, or he can take some crumbs and he creates a story and he can create a through line that I think other people just overlook."
"And it's because of what he's been through," he continued. "He's had to navigate this world in a very specific way." As such, the show has been able to illustrate this with a "really great, creative, visual language that hopefully helps people understand how he sees the world."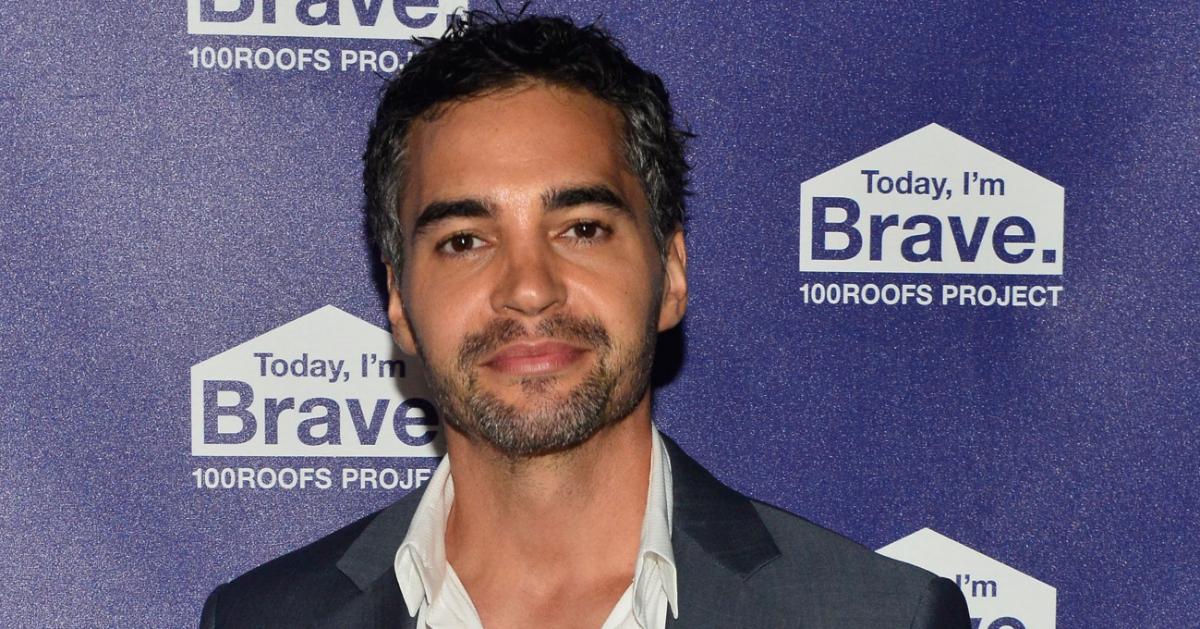 Article continues below advertisement
Karin Slaughter thinks Will's dyslexia is portrayed well: "They've talked to experts."
The television adaptation of Will Trent seems to have the complete co-sign of author Karin Slaughter, who is particularly thrilled with how well Ramón and the show's team worked to bring the condition to life on the show.
"The thing is that I think [the showrunners have] done an amazing job. And they've really talked to people, they've talked to experts, they've talked to people who have the condition," Karin told us.
She went on to add, "Every person who has dyslexia can have it in a different way. And the way I write Will in the books is the way he has it," later noting, "They've made it part of his life, but not part of his personality." Instead of stigmatizing the condition, Karin says that "this is something like your eye color or your hair color, or it's just a part of you."
To conclude, Karin is simply happy that the showrunners have "understood the different facets of it and how to capture it on screen and to show it how it is for him to live with this."
To check out more of Will's story, be sure to tune into Will Trent, airing Tuesdays at 10 p.m. EST on ABC.