Karin Slaughter Talks Adapting 'Will Trent' Novels to TV — and Which Books Season 1 Will Follow (EXCLUSIVE)
Author Karin Slaughter spoke with 'Distractify' about adapting her 'Will Trent' novels to TV. Plus: Which books will Season 1 of the ABC show follow?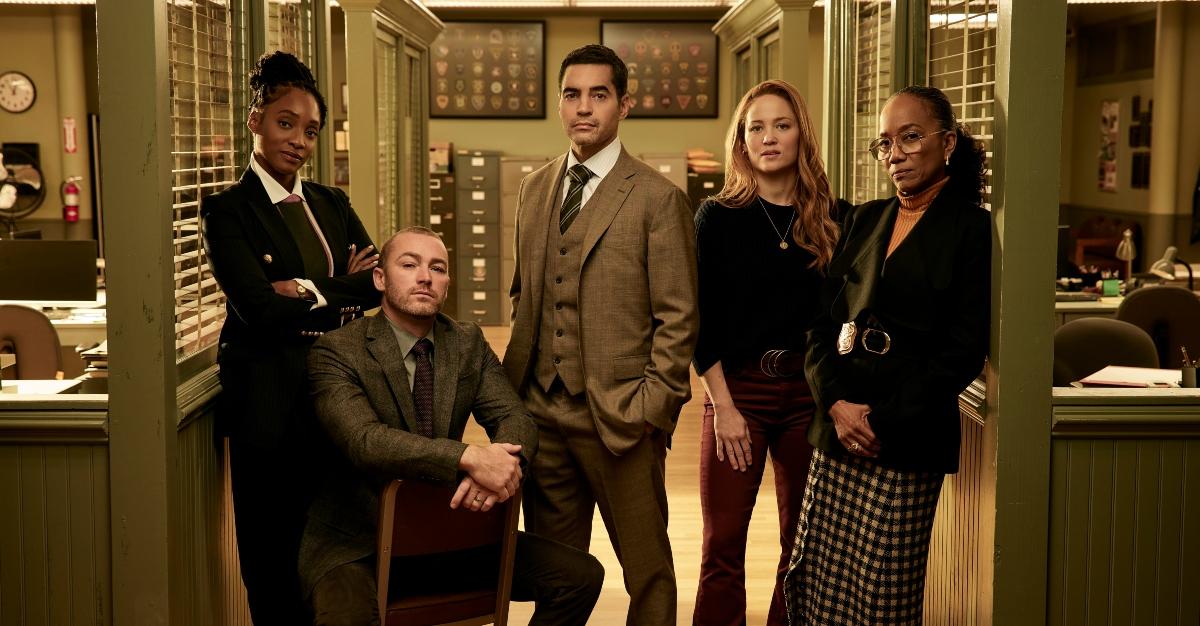 ABC's newest procedural drama, Will Trent, is based on Karin Slaughter's New York Times bestselling book series of the same name. After growing up in the harsh foster care system in the city of Atlanta, Special Agent Will Trent of the Georgia Bureau of Investigations uses his unique viewpoint and skill set to solve difficult cases.
Article continues below advertisement
With popular book series constantly being adapted for TV and film, fans of Karin's novels may be wondering how closely the book and television show will follow one another.
Karin — who served as an executive producer on the series — opened up exclusively to Distractify about adapting her beloved story to TV. Here's what to know about Season 1 of Will Trent, including what books the series will follow.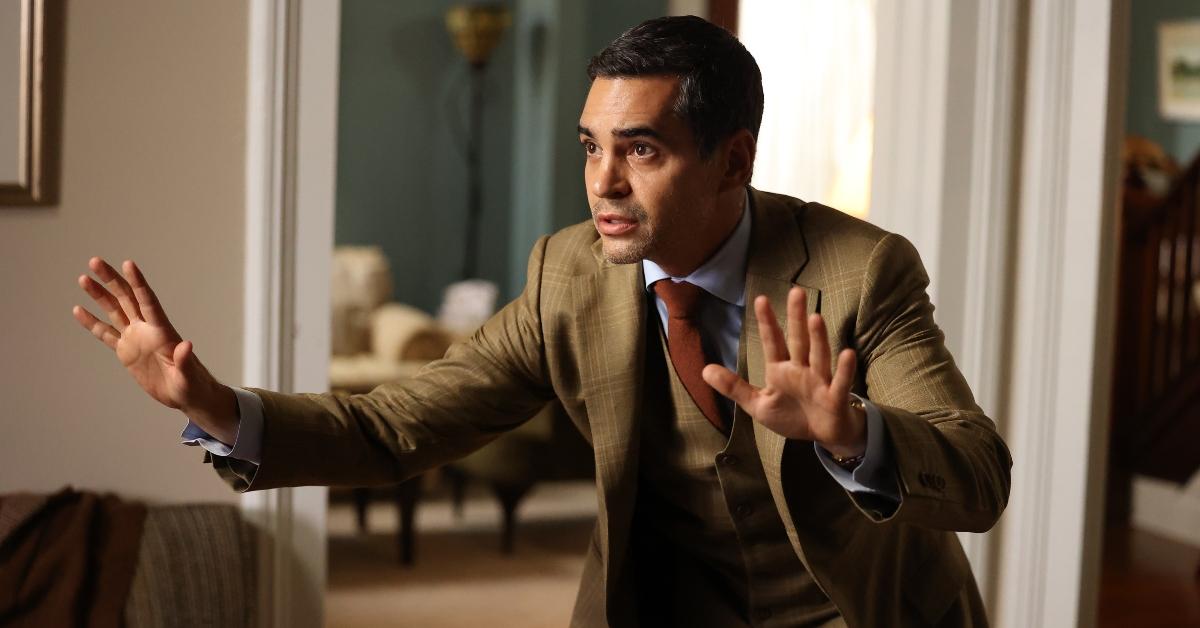 Article continues below advertisement
Which 'Will Trent' books will follow Season 1 of the ABC drama series?
Serving as an EP on ABC's Will Trent, Karin had a hand in adapting the characters within her 10 books to the small screen. While the series won't exactly follow the timeline of the 10 books, Karin exclusively told us that fans will get the "essence of the novels."
"People who love reading my books, all of that is there, you know, all the emotional stuff, all the driving thriller, the cliffhangers, and the plotting, it's all there," she promised.
Karin informed us that the pilot episode blends "different aspects" of the books.
"The first two novels of the Will Trent series are Triptych and Fractured. And they've managed to blend those two novels together in the first episode," she said. "I mean, that's just amazing. As a writer, I get 500 pages, give or take, to write a manuscript. And it's such a different animal to have to adapt that for the screen."
Article continues below advertisement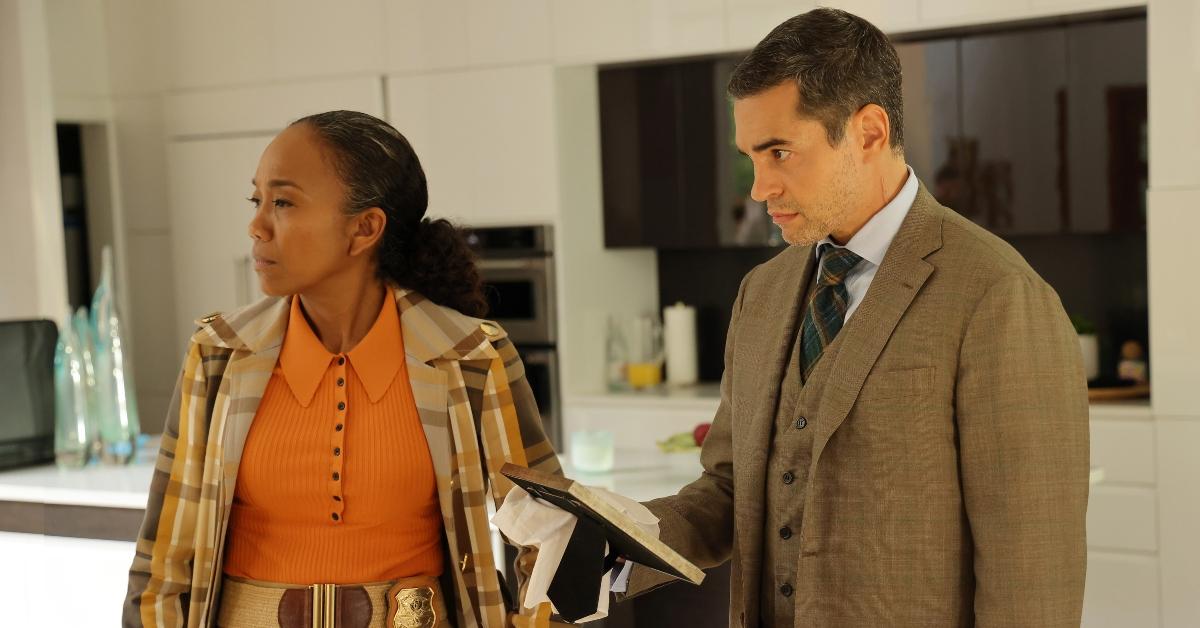 "So I can have Will spend two chapters figuring out a clue that happens in two minutes on film. So they have to find other ways to enhance that moment, and usually in a very visual way that I don't even have to think about in the novels," she added.
However, for fans of the book series who may be concerned with how the characters and storylines will translate on-screen, Karin told us that the main aspects of the novels are still there in the TV series.
"The characters are still the characters, they still have their personalities, they still have their baggage and their interactions," she said.
Article continues below advertisement
Ramón Rodríguez talks honoring Karin Slaughter's characters in 'Will Trent' TV adaptation.
Playing the titular character in a TV adaptation of a popular book series can present many challenges. Actor Ramón Rodríguez, who stars as Will Trent in the ABC drama, told us that the cast and crew really tried "to honor these characters," but admitted that the TV series has a different format compared to the books.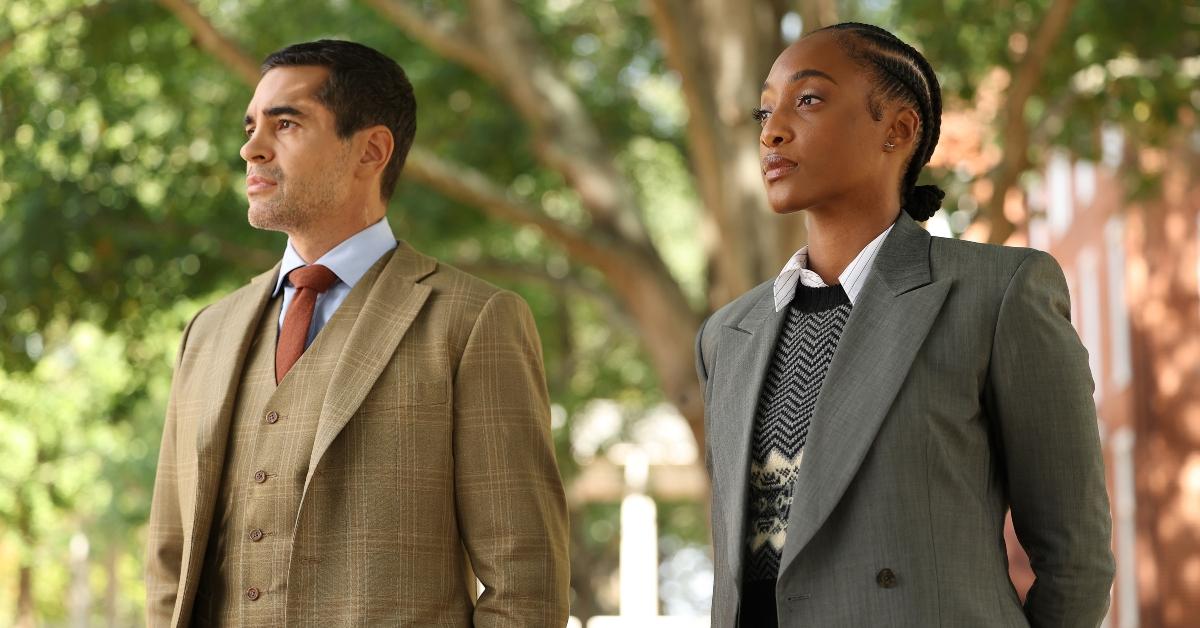 "For instance, in some of Karen's books, it'll be one case for the whole book. We're not going to be doing that on this show," he told us. "We'll be mixing some cases."
The actor told us that he hopes the TV series ultimately honors Karin's work, and also wants people who aren't aware or haven't read the books to feel "really intrigued and excited by [the story]."
Will Trent will premiere on Tuesday, Jan. 3, at 10 p.m. EST on ABC.