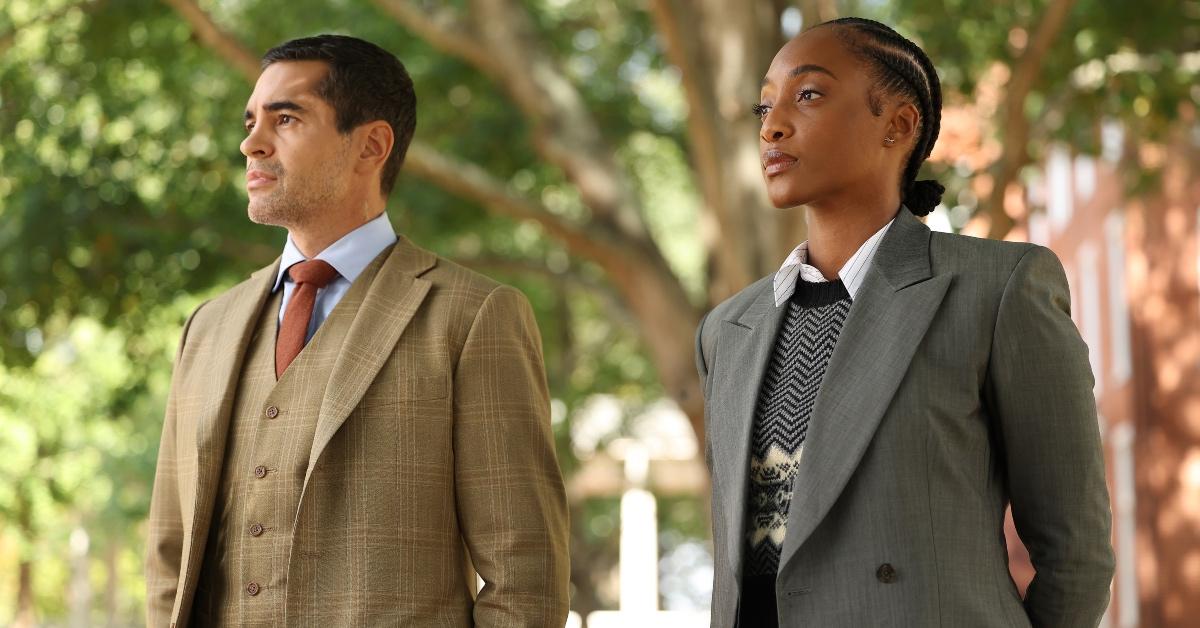 When Does Procedural Drama 'Will Trent' Hit Hulu? It's Sooner Than You Think
The latest procedural drama series demanding the attention of viewers is none other than ABC's Will Trent. Will Trent is based on a series of Karin Slaughter novels highlighting Will Trent (Ramón Rodríguez), a special agent working at the Georgia Bureau of Investigations.
Article continues below advertisement
The series showcases Will's personal and professional life — including his troubled childhood with being abandoned at birth and placed in Atlanta's foster care system— further giving insight as to why he shines as an agent when solving crime.
Since Will Trent has already premiered on ABC, folks are wondering when the show will make air on Hulu. Luckily, it's closer than you think.
Here's everything that we know.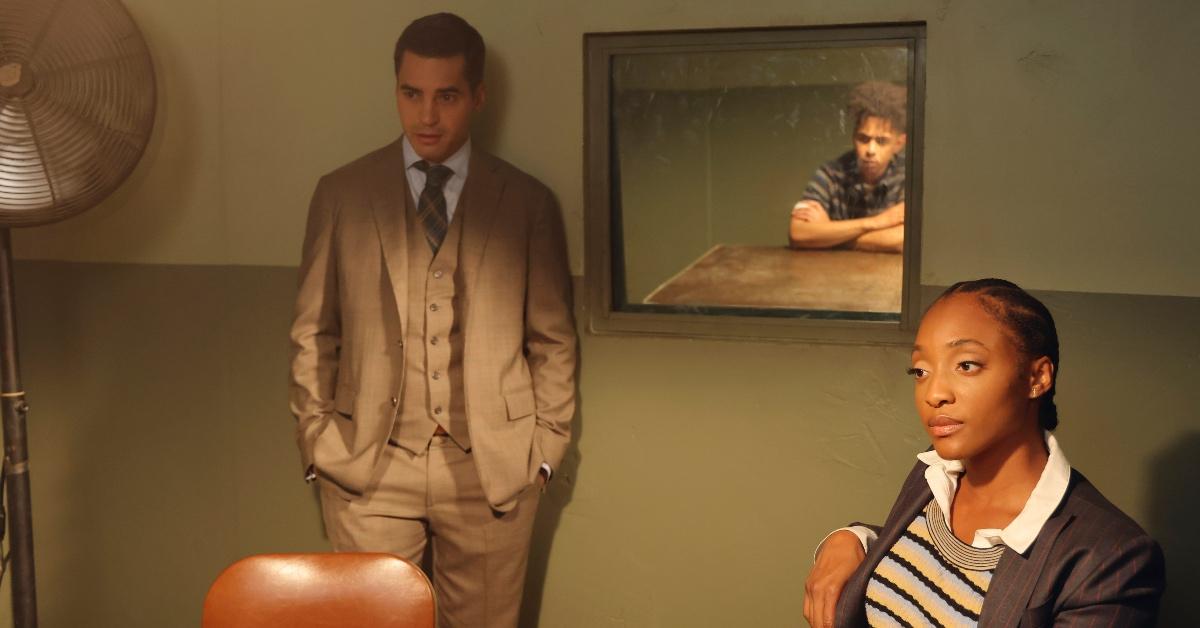 Article continues below advertisement
'Will Trent's pilot episode has already hit Hulu.
Yes, you read that correctly! Will Trent's Season 1, Episode 1 is currently available to stream on Hulu.
Unlike other streaming platforms, Hulu usually wastes no time making episodes readily available for subscribers. Hulu has a deal with ABC that allows them to stream shows a day after their original premiere on the network.
Will Trent's pilot episode aired on ABC on Tuesday, January 3, 2022. So, by the next day, the episode was made available to stream.
Moving forward, fans can expect new episodes of Will Trent to hit the platform on Wednesdays.
Article continues below advertisement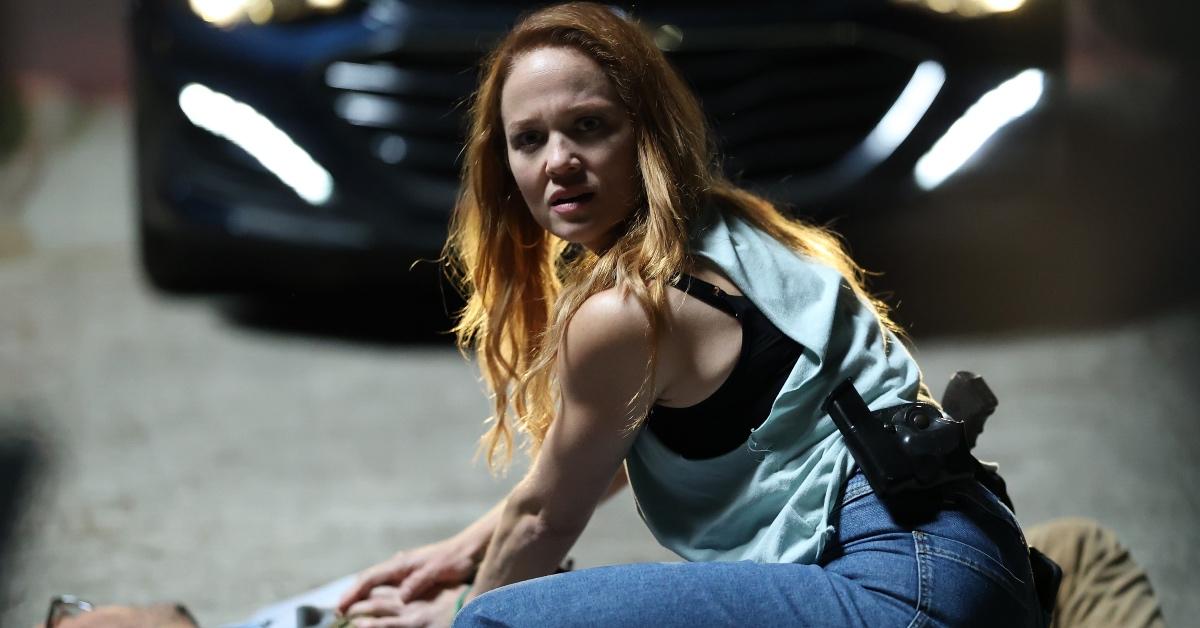 How many episodes are in Season 1 of 'Will Trent?'
At this time, the episode count for Will Trent has yet to be confirmed. However, the show's IMDB page reveals that fans can expect at least seven episodes in Season 1.
Article continues below advertisement
Will there be a Season 2 of 'Will Trent?'
Unfortunately, Will Trent has not been renewed for Season 2 yet. However, fans should not be too worried about the future of the procedural drama.
For starters, we're currently at the beginning of Season 1 with only one episode released thus far. It usually takes the network a little time to analyze viewership and consult with producers and showrunners before deciding to greenlight a new season.
As we mentioned, Will Trent is based on Karin's book series which includes a whopping 11 novels; show runners clearly have a lot of source material to work with, so there shouldn't be any worries about the series not being renewed for a second season.
At this point, viewers will just have to sit tight and play the waiting game until the network makes an announcement.
Catch new episodes of Will Trent Tuesdays at 10 p.m. EST on ABC and Wednesdays on Hulu.