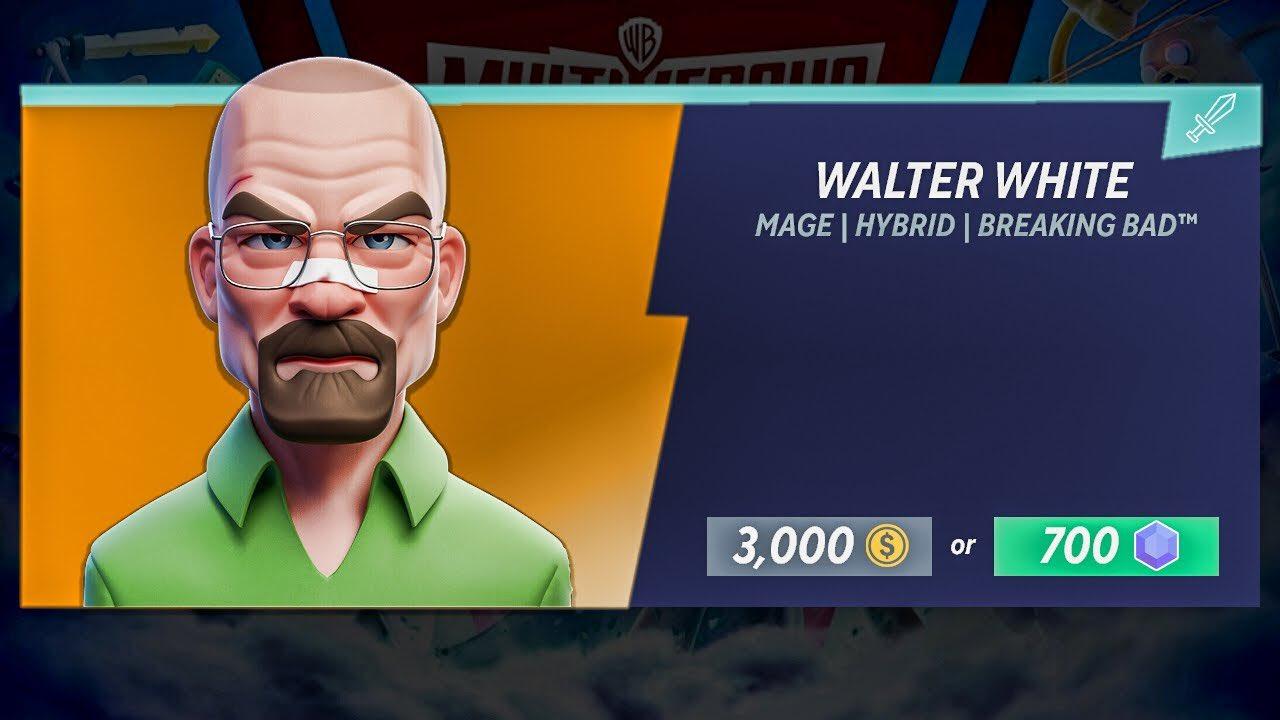 Mods Can Bring Walter White and Other 'Breaking Bad' Characters to 'MultiVersus'
Though Season 1 of MultiVersus has just begun, players are already requesting new characters they want to be added to the game's roster. Throughout this season, developer Player First Games has promised to bring characters like Rick and Morty to its already impressive list of fully voiced characters — but players are dying to see the icons of Breaking Bad in the game.
There are entire accounts online dedicated to bringing Walter White and his cohorts to Muliversus, but will he be in the game?
Article continues below advertisement
Fans have been requesting Walter White and other 'Breaking Bad' characters join 'MultiVersus.'
Since MultiVersus launched earlier this year, there have been multiple requests for characters from the Breaking Bad universe to be added to the game. Previously, players were hoping that Gus Fring would appear in the platform fighter, and now there are demands that the series lead Walter White make an appearance in the game.
Unfortunately, Warner Bros. does not own the rights to the Breaking Bad franchise, as its IP is currently under Sony's jurisdiction.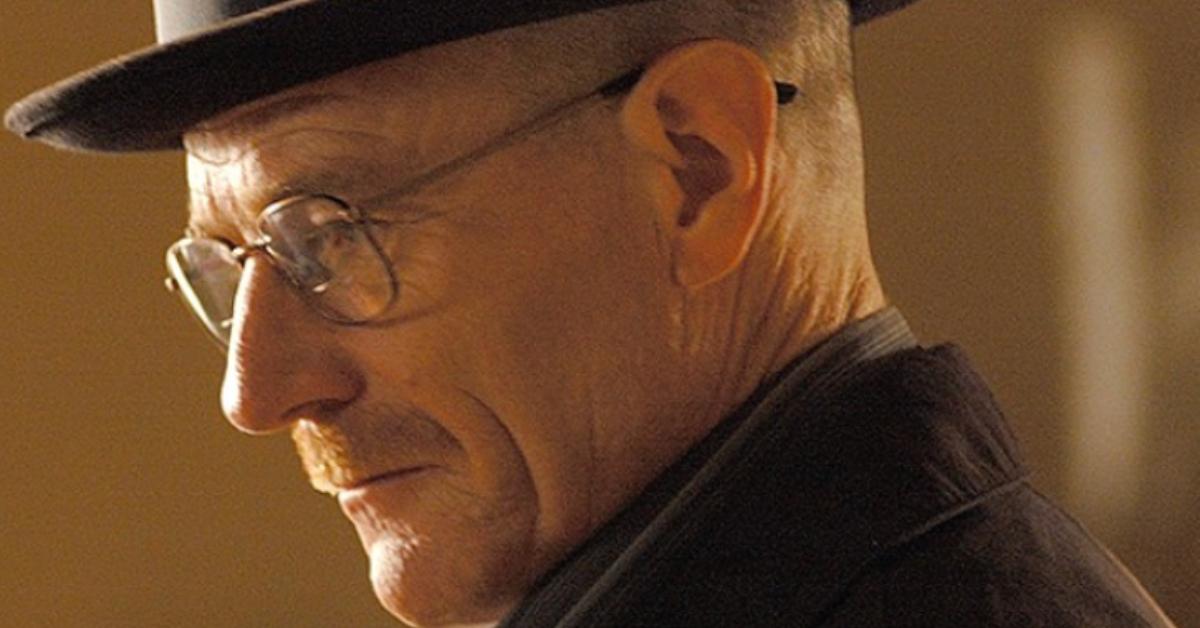 Article continues below advertisement
While this doesn't completely bar the possibility of Walter and other Breaking Bad characters joining the MultiVersus roster, it does make things a bit more difficult, as Warner Bros. would first need to get the rights to the IP to create in-game fighters for these characters.
That being said, MultiVersus game director Tony Huynh has seen the demands of fans online and even replied to a thread from the Twitter account "Walter White for MultiVersus" that detailed a plan to bring Walter to the game.
Article continues below advertisement
"This is incredible work, but no promises," he tweeted in response to the plan.
Though this is far from a confirmation that Breaking Bad will be getting a crossover in MultiVersus anytime soon, it does suggest that the developers are paying attention to what players want – and with enough pressure on Sony, a collaboration could be in the title's future.
Article continues below advertisement
There are mods that let you add these 'Breaking Bad' characters to 'MultiVersus.'
Despite there being no official implementation of the popular Breaking Bad characters into MultiVersus, plenty of creative fans have made mods for you to add to your own game, allowing you to bring Walter, Jesse, and even Gus into the game.
Currently, there's a mod that will overwrite the design for Shaggy, replacing it with a Walter White rendition to give players a temporary fix to their demands. Unfortunately, the new Walter is not accurately voiced, like the other characters are.
There are also other mods that will allow you to add other Breaking Bad characters to the game — but it's important to note that these mods aren't really allowed in the game. Previously, the game's developers had banned the mods, preventing you from using them in the game.
Some players have found workarounds for these mods if you insist on using them; but proceed with caution, because overusing them may result in you being unable to play the game.