'Mutliversus' Season 1 Is Still Coming — Here's When It Starts
'Multiversus' was set to premiere Season 1 on Aug. 9, but it was initially delayed. Here's when you can expect the first season to start.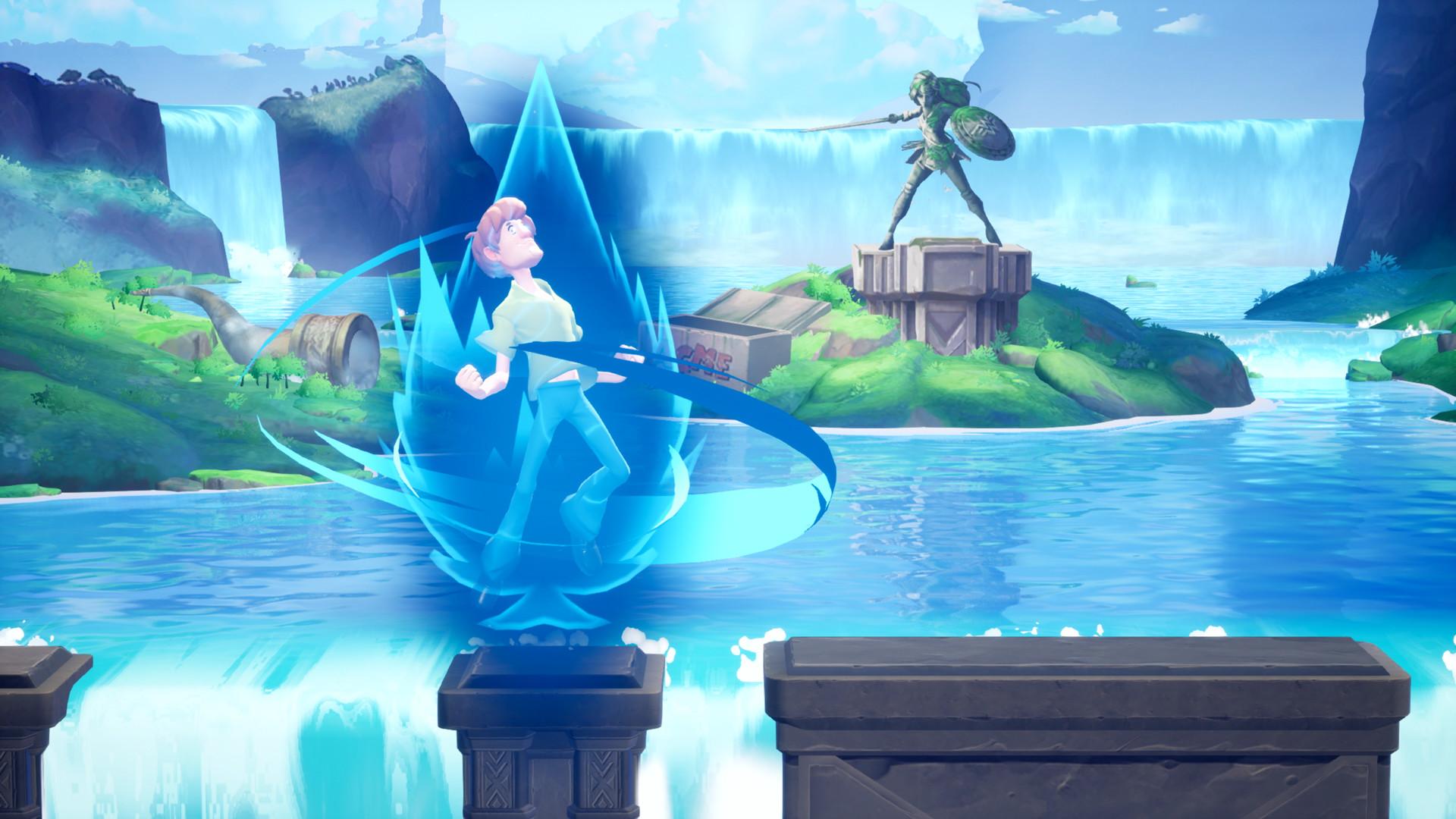 The new free-to-play Smash Bros.-esque platform fighter Multiversus has already been rolled out to the public with its open beta, letting players pick from a roster of characters from Warner Bros. and DC.
Article continues below advertisement
The game may still be new, but players are already excited about the content that's been promised for the upcoming first season. So what's the start date for Season 1 of Multiversus?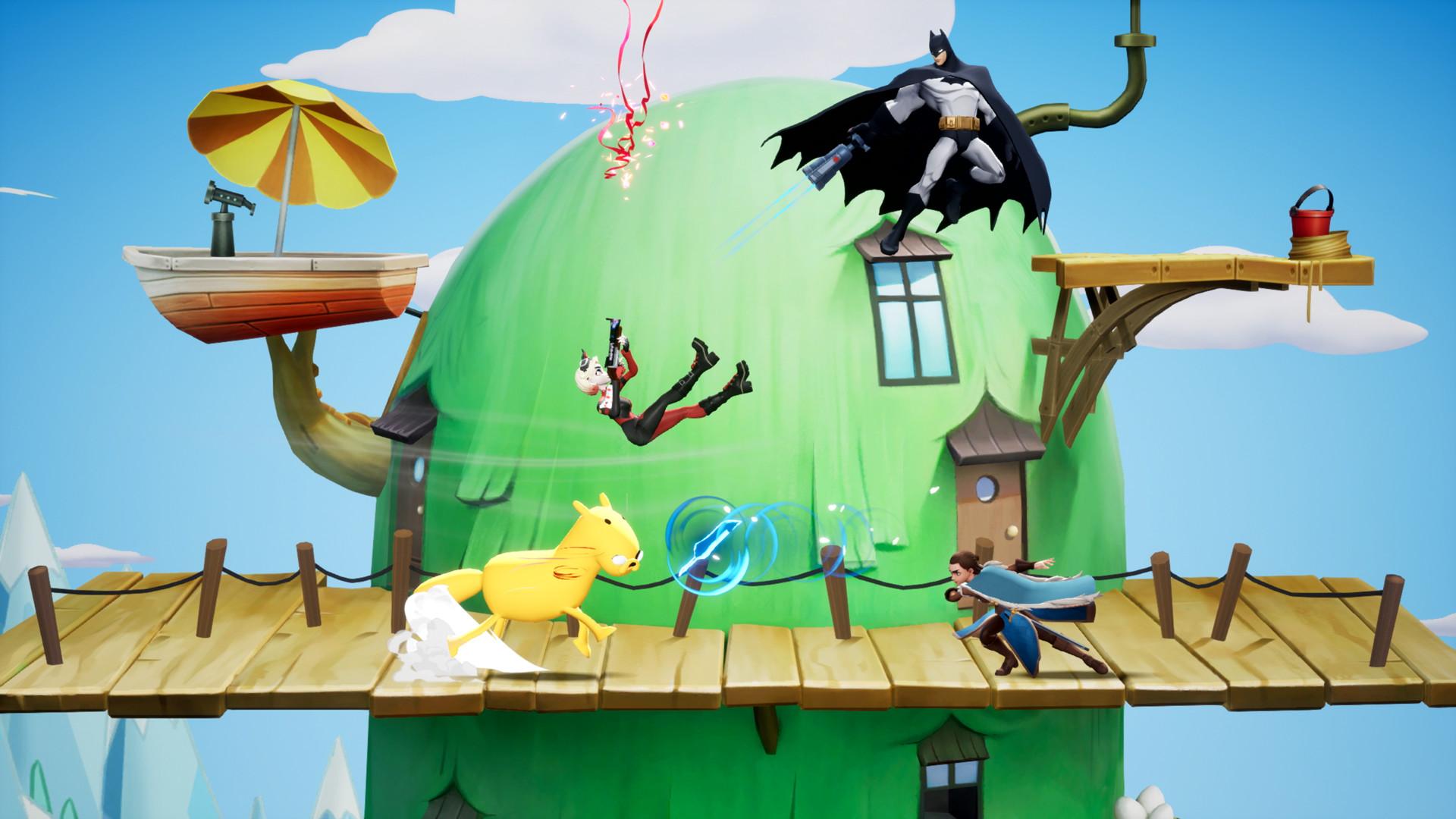 Article continues below advertisement
What is the start date for Season 1 of 'Multiversus'? It was delayed.
The game, which launched its open beta to players on July 26, was originally scheduled to start its inaugural season on Aug. 9. With this, new characters like Morty from Rick and Morty were supposed to join the current roster of characters to pick from and play in matches.
Unfortunately, the developers encountered some delays, forcing them to push back the original Season 1 launch date.
"We want to let everyone know that we are delaying the start of Season 1 and the release of Morty to a later date," the developers wrote in a thread on Twitter. "We know this might be disappointing for some and want to assure our community that we are dedicated to delivering new and exciting content that delights players."
While this news was initially concerning for some players, especially with the recent news about HBO Max, Player First Games revealed that Season 1 wouldn't face a large delay.
Article continues below advertisement
In a tweet from the official Multiversus Twitter account, it was revealed that Season 1 would launch officially on Aug. 15 — though it wouldn't come with all of the content that was originally promised.
"Everything we are bringing to you in Season 1 will not drop on the same day," the tweet read. "New modes and content will be spread through the life of the Season. We'll continue to share dates on all the fun things to come!"
Morty from Rick and Morty will not join the game with the launch of Season 1, but will instead be added to the roster on Aug. 23.
In the meantime, there's still an impressive roster of characters for Multiversus players to pick from while the open beta continues, and players can unlock more characters beyond the base four they're given when starting the game.
Multiversus is now available on PlayStation 4, PlayStation 5, Xbox One, Xbox Series X/S, and PC.