Oscar-Winning Star of 'Kiss of the Spider Woman,' William Hurt, Has Passed Away at 71 Years Old
Who are the members of William Hurt's family? The veteran actor just passed away and fans are searching for details regarding his personal life.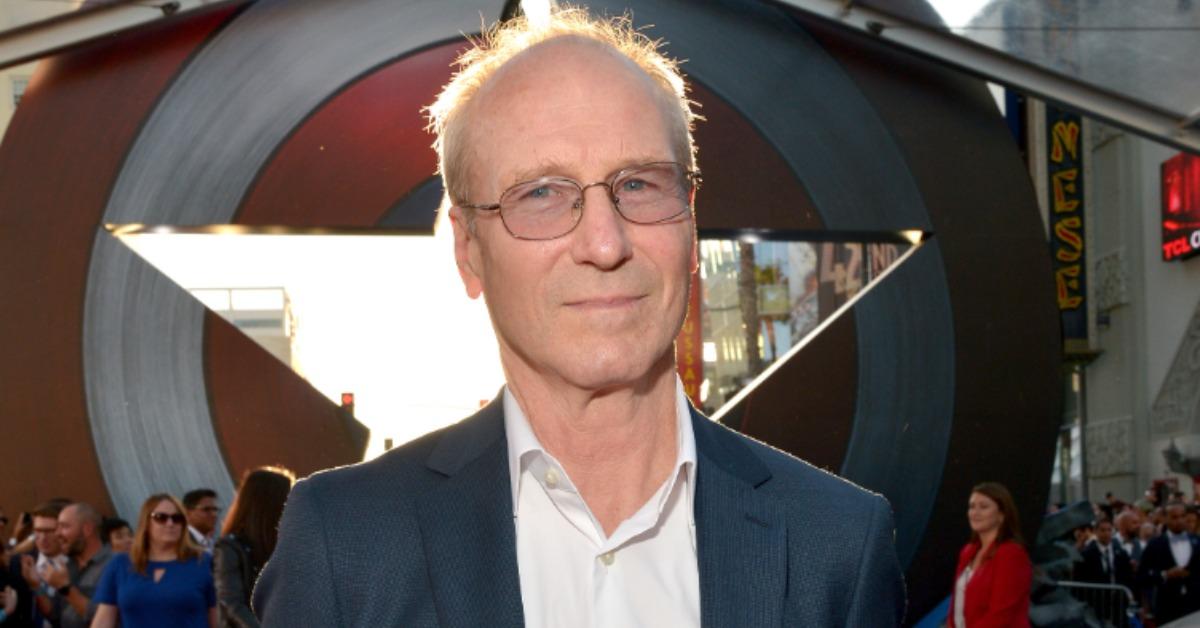 There were few actors who had the grip on 1980s cinema that William Hurt did. Between roles in cult classics such as Body Heat, Kiss of the Spider Woman, Children of a Lesser God, and Broadcast News, William endeared himself to a generation in more ways than one.
Article continues below advertisement
Unfortunately, the veteran star has passed away at 71 years old, leaving behind a legacy that will surely endure for long after the dust settles from his saddening loss. With that being said, what do we know about William's family and his net worth? Keep reading for details, as well as his cause of death.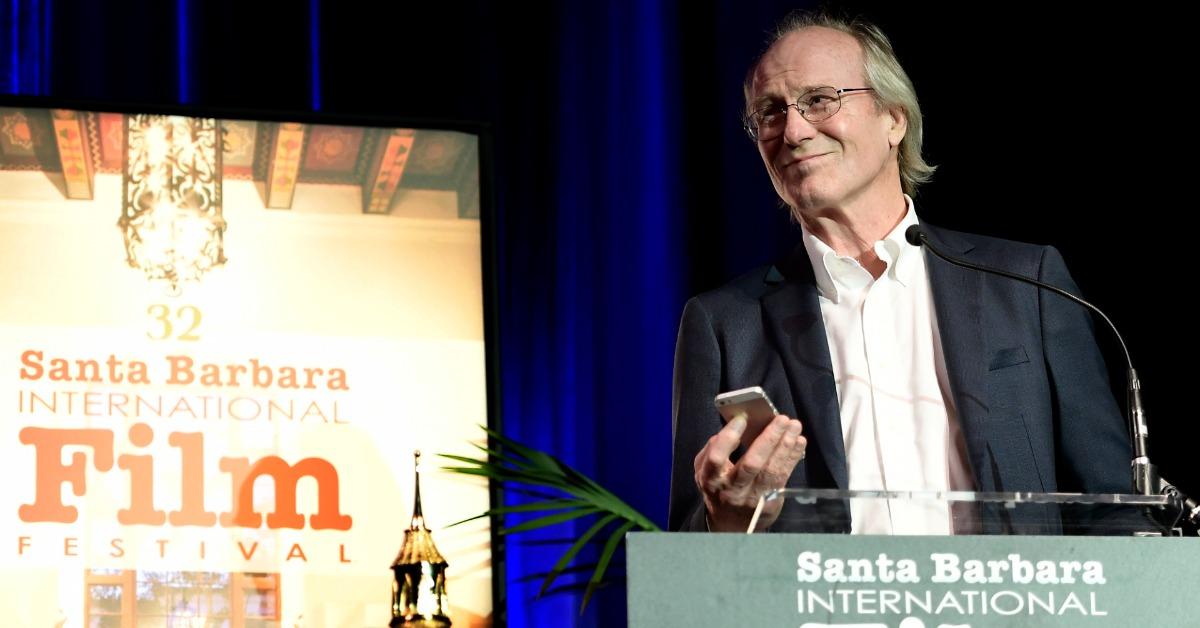 Article continues below advertisement
Here's what we know about William Hurt's family.
Many fans may know William thanks to his award-winning acting gigs, but the details of his private life are as intriguing as the films that he starred in. Per Wikipedia, the star was married to Mary Beth Hurt from 1971 to 1982. However, he and Sandra Jennings began a relationship in 1981, while William was still legally married to Mary.
Sandra became pregnant with William's child in 1982, which was the proverbial straw that broke the camel's back, causing William and Mary to split. At that time, William and Sandra relocated to South Carolina due to its recognition of common-law marriages, which basically means that the state will honor their union even without the proper legal paperwork. The two never officially wed and later split, with Sandra suing William in New York court, hoping for their marriage to be recognized.
Article continues below advertisement
The courts ended up siding with William and saying that no legal marriage ever occurred, and that was the end of his and Sandra's relationship. After that, he dated Marlee Matlin for one year and they cohabited for the two years following.
Throughout his life, William had four children: Jeanna Bonnaire-Hurt, Samuel Hurt, Alexander Devon Hurt, and William Hurt.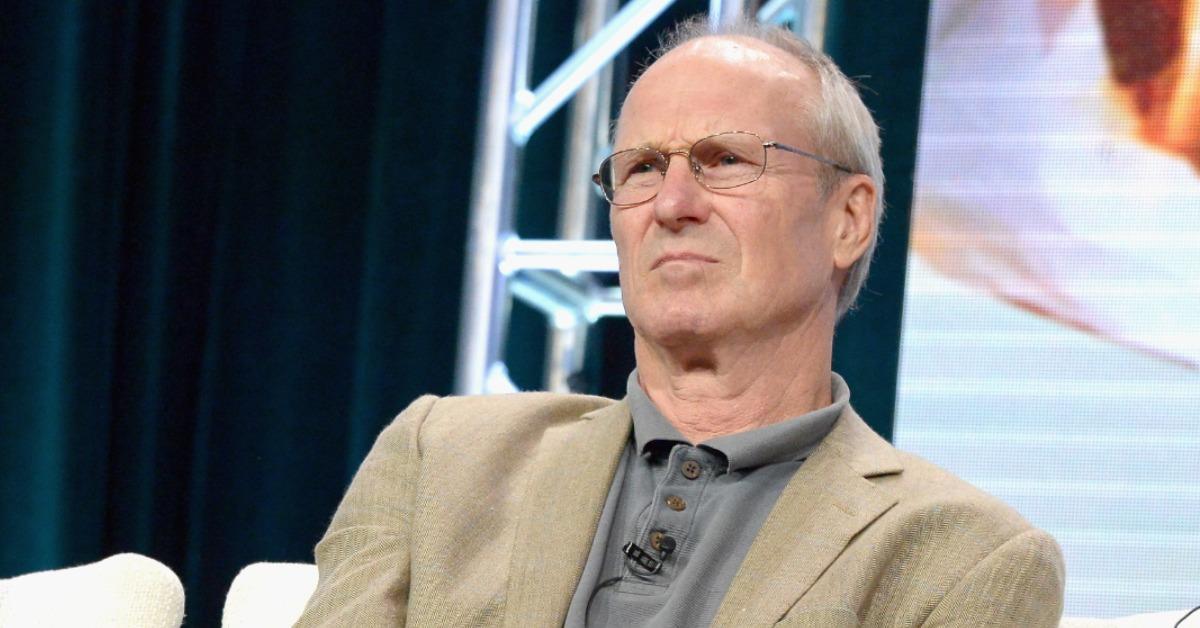 Article continues below advertisement
What was William Hurt's cause of death?
William's death was revealed to The Hollywood Reporter by his son, Will, on March 13, 2022. Although he did not initially reveal a cause of death for the actor, it's worth noting that William battled a seriously advanced form of prostate cancer that spread to his bones after a diagnosis in 2018, per WinkNews.
"It is with great sadness that the Hurt family mourns the passing of William Hurt, beloved father and Oscar winning actor, on March 13, 2022, one week before his 72nd birthday," the Hurt family wrote in a statement shared by Variety. "He died peacefully, among family, of natural causes. The family requests privacy at this time."
Article continues below advertisement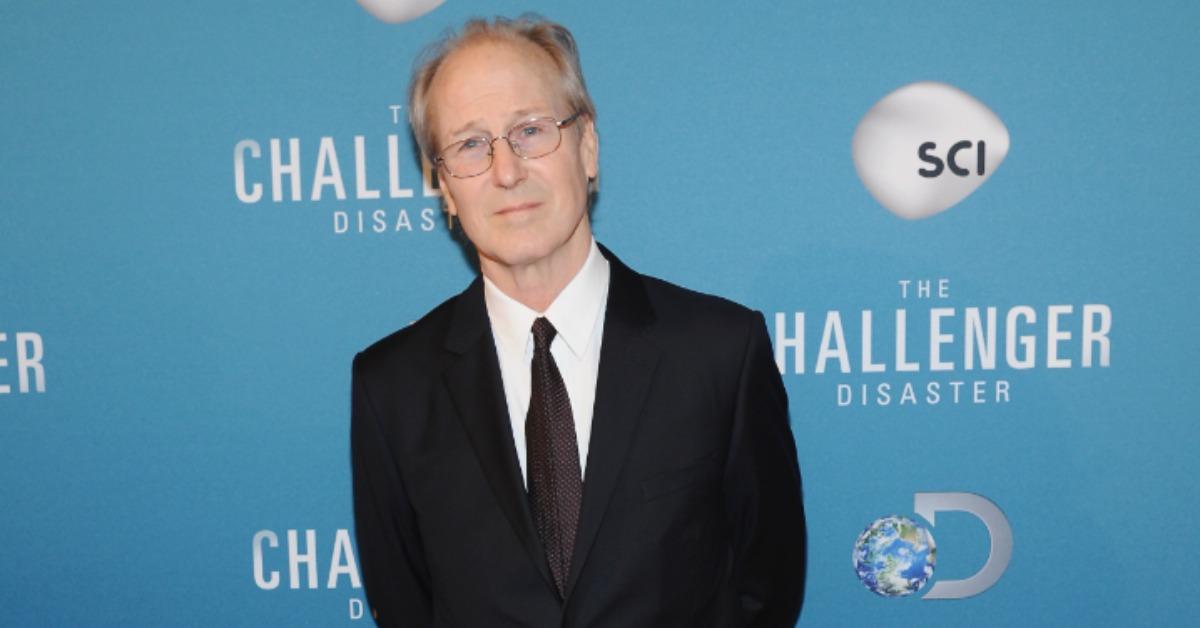 What was William Hurt's net worth prior to his death?
The jury seems to be out on William's exact net worth at the time of his death. According to Celebrity Net Worth, William had around $8 million to his name at the time of his passing. However, TheRichest has estimated that his net worth was around $15 million. The only concrete information that we have regarding his finances comes by way of his past legal issues. In 1989, the Los Angeles Times reported that William had netted around $5 to $7 million from his acting gigs.
Financial status aside, what William will actually be remembered for was his remarkable contributions to cinema and a hard work ethic that produced some of the greatest films of his era.
Our thoughts are with William's family, friends, and fans during this difficult time.