Willie Geist and His Wife Christina Were Childhood Friends Before Starting a Family
Willie Geist and his wife, Christina have a marriage that spans two decades. Here is what we know so far about the couple and their beautiful family.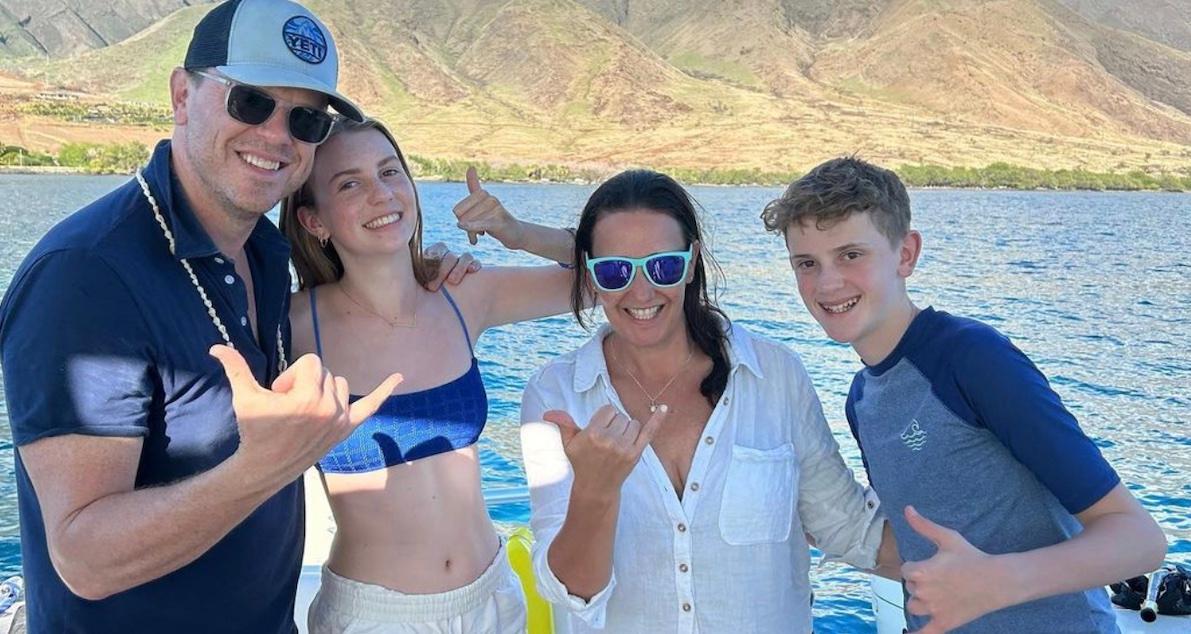 From the dreaded "friend zone" to nearly two decades of marriage: Willie Geist and his wife, Christina, have the cutest love story! After meeting in the sixth grade and growing up as childhood pals, their friendship blossomed into a beautiful romance by the time they reached high school.
Article continues below advertisement
Willie once shared the story on TODAY with Hoda Kotb and Jenna Bush Hager, saying, "We went to high school together, we went to college together, but we were buddies first. And I think even today, all these years later, that's the foundation of our relationship is that we were always friends."
So, how did the couple transition out of the friend zone?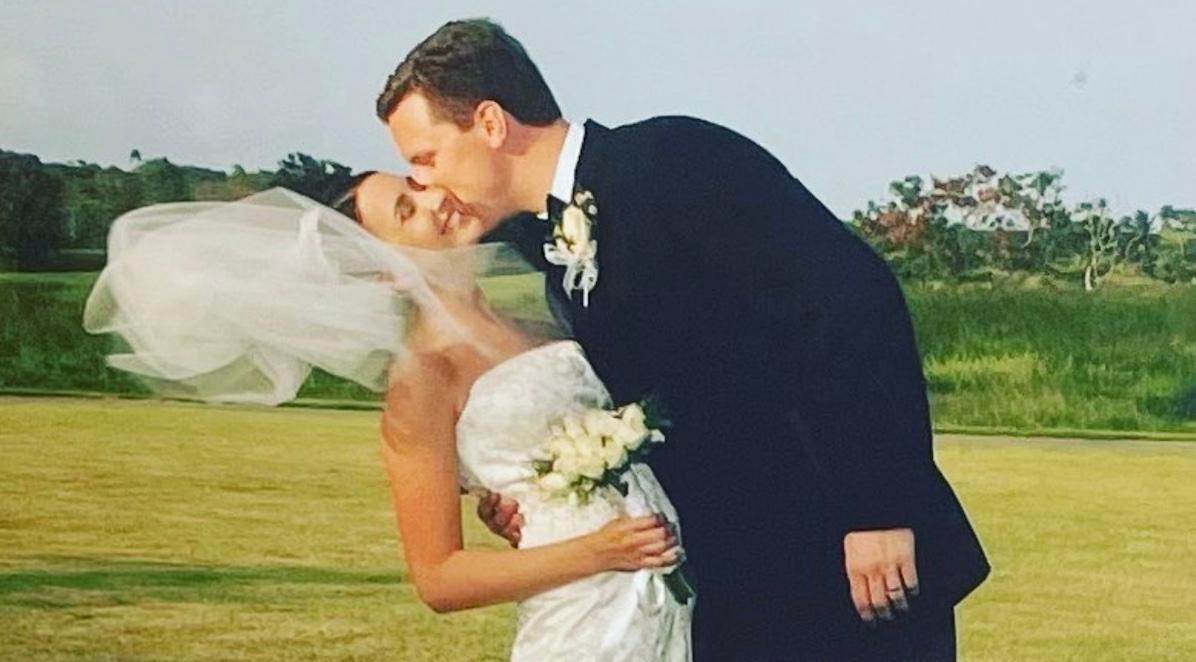 During his conversation on TODAY, Willie explained, "I have a very romantic secret. I made out with her on the roof of my friend's house with some warm Bud Light in the red-hot fall of 1991."
The pair quickly became an item after that and maintained an on-and-off relationship. After graduating college in 2003, the duo reunited and tied the knot — proving that sometimes distance can make the heart grow fonder.
Article continues below advertisement
It's no surprise Willie fell head over heels for Christina, who is an all-around powerhouse who, besides being a super mom and wife, is a brand strategist, entrepreneur, and a New York Times best-selling children's book author.
Article continues below advertisement
Over the years, Christina has had quite a career journey, having worked in news producing, public relations, marketing, and branding. After taking four years off to raise her kids, she started two companies and sold a children's book to Random House on her 40th birthday.
Willie and Christina share two kids together — Lucie and George.
In 2007, Willie Geist and his wife Christina welcomed their first child, Lucie, into the world. That same year, Willie started his hosting gig on Morning Joe and had to learn how to balance his work life with being a dad.
The lovebirds welcomed their second bundle of joy, George, in 2009, and the duo shared how joyful the experience was for the family unit. With George's arrival though, there was an added layer of business in the family dynamic, according to Willie.
Article continues below advertisement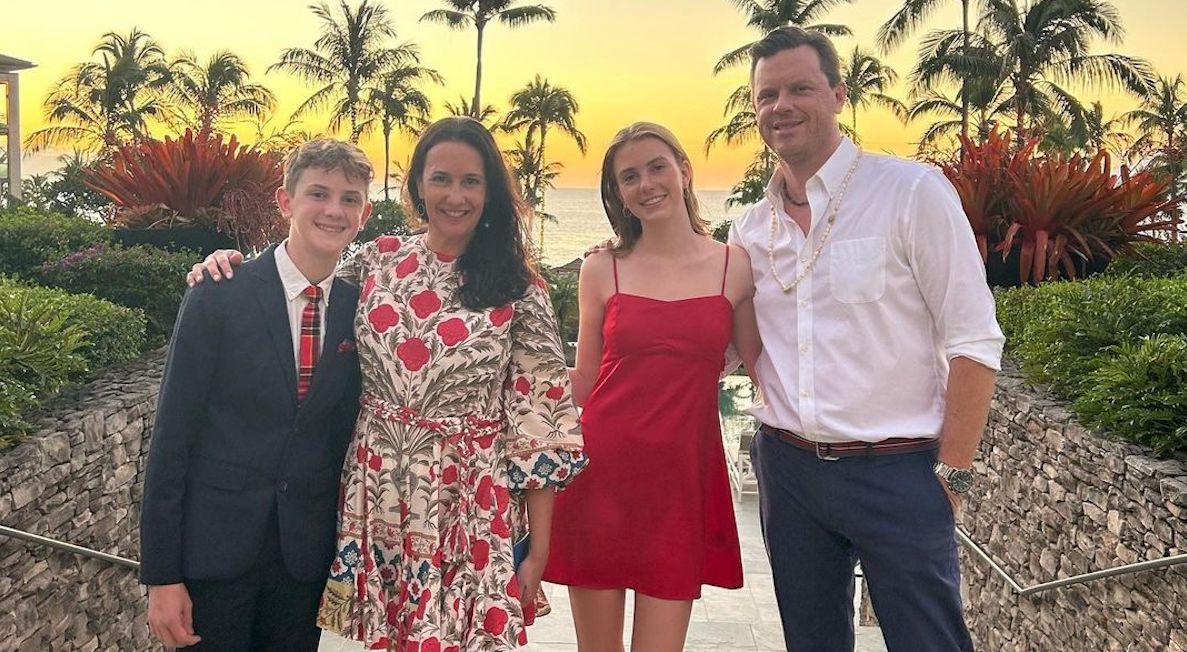 "It was harder back then, for obvious reasons, especially when we had a second child and I was walking out at four in the morning and Christina had a crying baby in her arms and one tugging at her leg," Willie told Glamour in 2019. "But we've always had an agreement: Christina has the mornings, and I'm around at night. My kids' memories of me will hopefully be having dinner with them, reading them books, and being there for bath time when they were babies."
Article continues below advertisement
Today, Lucie is now all grown up and learning to drive!
"She's 15 and we went driving for the first time, and I remember looking at her, she's got the seatbelt on, and all of a sudden she's in that seat and I'm in this seat," he reflected during an episode of Today. "And about five minutes ago, she was in the backseat in her car seat when we were bringing her home from the hospital."
Article continues below advertisement
Meanwhile, George loves playing baseball and drumming and is known for his hilarious sense of humor.
"He's obsessed with Saturday Night Live and recites 20-year-old Will Ferrell sketches at dinner," Willie shared Closer Weekly.
Apart from their other talents, Lucie and George are on sports teams and are taking their athletic pursuits to the next level, and Willie and Christina are always in the stands cheering them on.
Whether it's a soccer game, basketball match, or track meet, you can count on the whole family being there to show their support. Go, team!