Savannah Guthrie "Would Have Waited a Million More Years" for Her Kids
Savannah Guthrie's kids, daughter Vale and son Charley, have taught her gratitude. Learn more about the 'Today' co-anchor's family.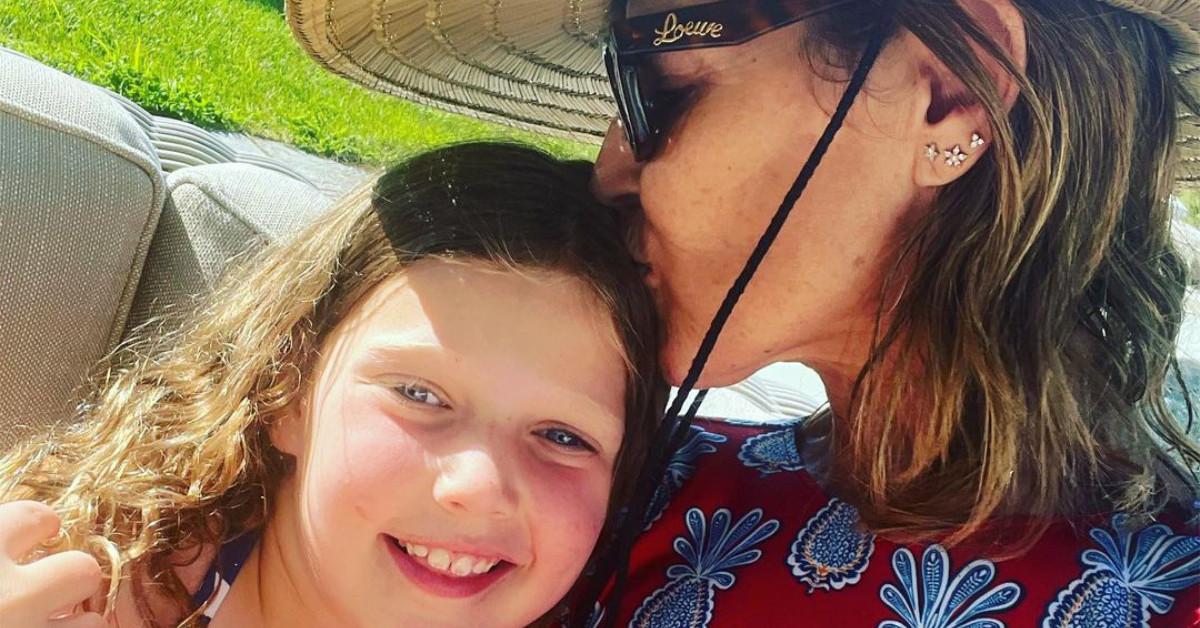 Today co-anchor Savannah Guthrie has two kids with her husband of eight years, PR and communications consultant Mike Feldman, and it sounds like those two are more than enough — in the best way possible.
Savannah opened up about motherhood in a chat with co-anchor Hoda Kotb on Today in 2018.
Article continues below advertisement
"I think what my kids have taught me the most is gratitude. I just felt lucky. And that's crazy because sometimes I'm just like, 'Calgon, take me away!'" she said, quoting the 1970s ad catchphrase for Calgon bath products. "But I think that, in general, I really, I love the crazy. … Now that I know Vale and Charley, I don't want any other babies but them. I would have waited a million more years for them."
Savannah Guthrie and Mike Feldman had the first of her two kids in 2014.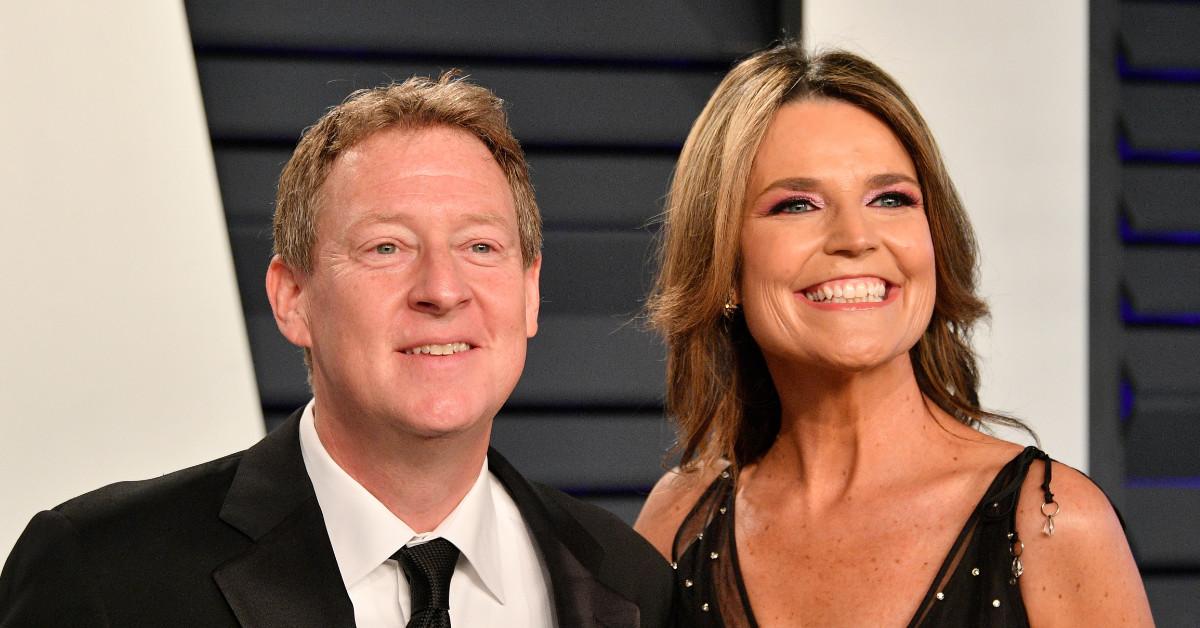 In March 2014, Savannah and Mike tied the knot "in the middle of the desert" close to her hometown of Tucson, Ariz., as she later told Today viewers.
And during the candlelit reception dinner — after getting everyone's attention with the NBC News "Special Report" music cue — she shared big news with her wedding guests: "I — well, we are four months pregnant."
Article continues below advertisement
Savannah also said on Today, NBC's morning news show, that she found out about her pregnancy after setting a wedding date and buying her wedding dress. "So I've been doing a little praying that I would fit in it, and it all worked out," she added.
That August, Savannah gave birth to her daughter Vale Guthrie Feldman, who arrived at 8 lbs. 5 oz. and 19.5 inches.
"[Vale] has blue eyes, a little bit of blondish hair, and the chubbiest cheeks you've ever seen," Savannah said at the time, per Today. "I think we found heaven in this little hospital room in New York City."
Article continues below advertisement
The couple welcomed their second child in 2016.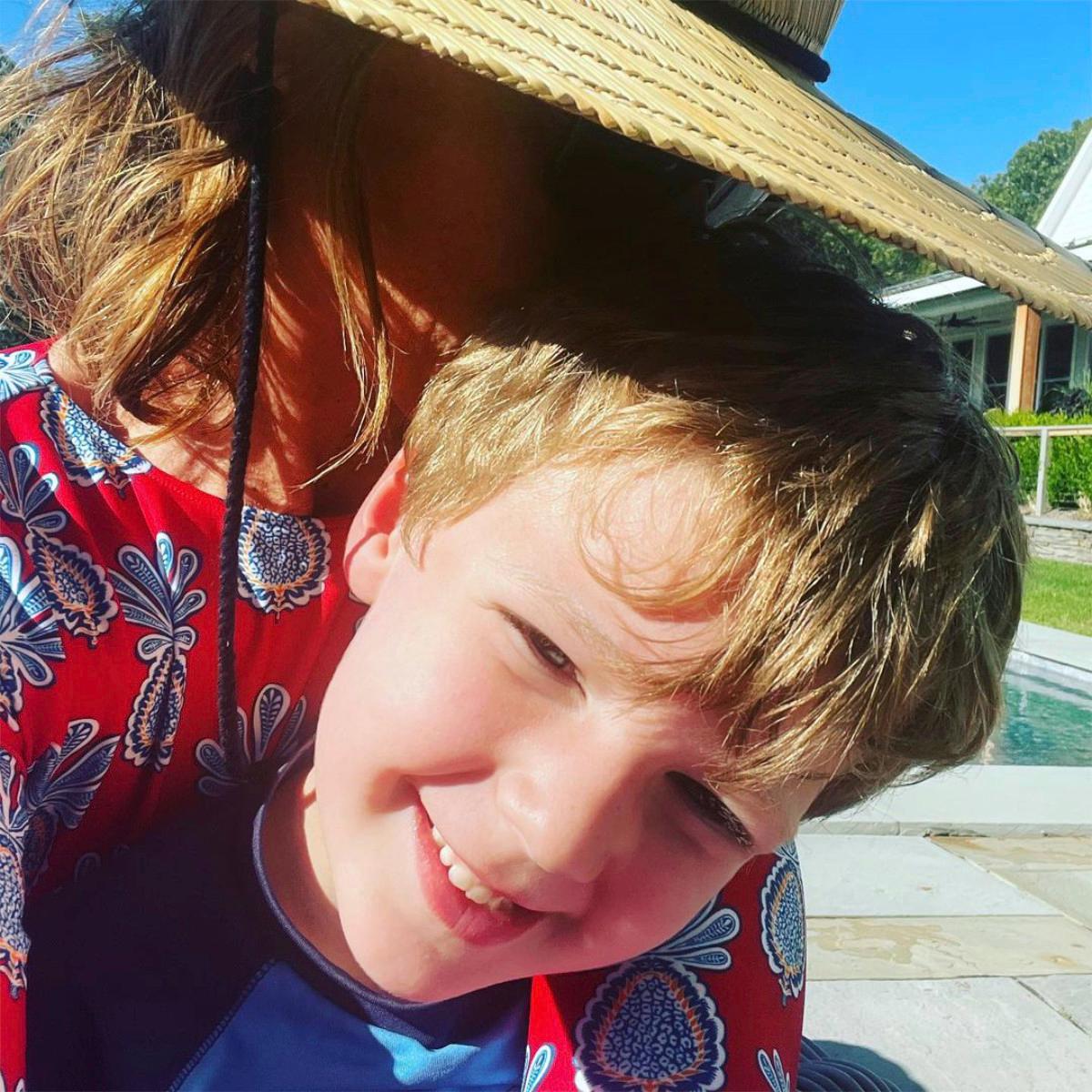 Savannah had a good reason to miss the 2016 Summer Olympics in Rio: She was pregnant with Baby No. 2 at the time. "I'm not going to be able to go to Rio, so you'll have to go to beach volleyball without me," she told her Today colleagues as she announced her pregnancy that June, per The Hollywood Reporter. (She did, however, say at the time that she was looking forward to covering campaign season, and sure enough, an eight-months-pregnant Savannah worked long hours on Election Day that November.)
In December 2016, Savannah and Mike added their son, Charles Max Feldman, to the mix. The little one weighed in at 9 lbs. 8 oz. and measured 21.5 inches. "We are so grateful. Blessings overflow. Along with tears of joy," Savannah tweeted at the time.
Savannah said in an April 2019 interview with Health that she and Mike used in vitro fertilization to bring Charley into the world. "My husband and I, we decided, 'OK, let's give it a shot,' you know? But it ended up taking more than one attempt. It took a few," she told the magazine, per Today. "But we were lucky. I always say, Charley was, like, the last egg out. He really was. And we're so blessed."