Willie Nelson's Legendary Career in Country Music Has Made Him a Multi-Millionaire
What is Willie Nelson's net worth? The singer is one of the most iconic living stars in all of country music, but how much money has he made?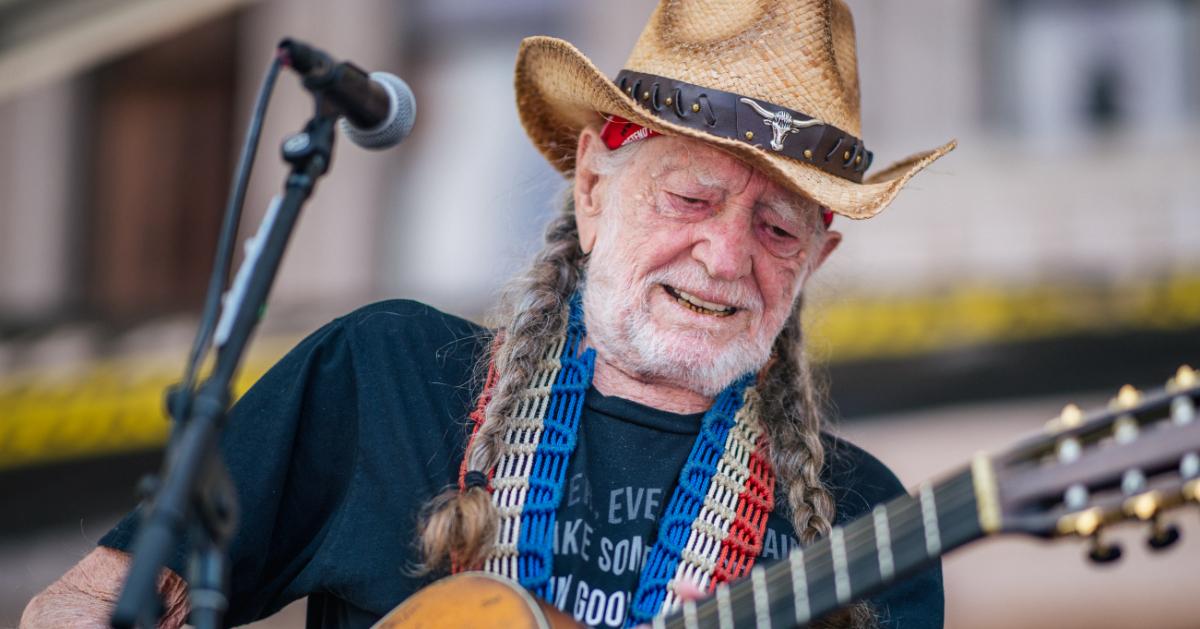 There are few names in country music as iconic as Willie Nelson. One of the main figureheads in a sub-genre dubbed "outlaw country," Willie gained recognition on the international stage through hit albums such as "Red Headed Stranger" and "Stardust," solidifying his place in music history and garnering him a fanbase of millions of devout listeners worldwide.
Article continues below advertisement
Beyond the countless accolades and adoration from fans, Willie has also made quite a bit of money throughout his decades in the spotlight. With that being said, what exactly is his net worth? Keep reading to find out!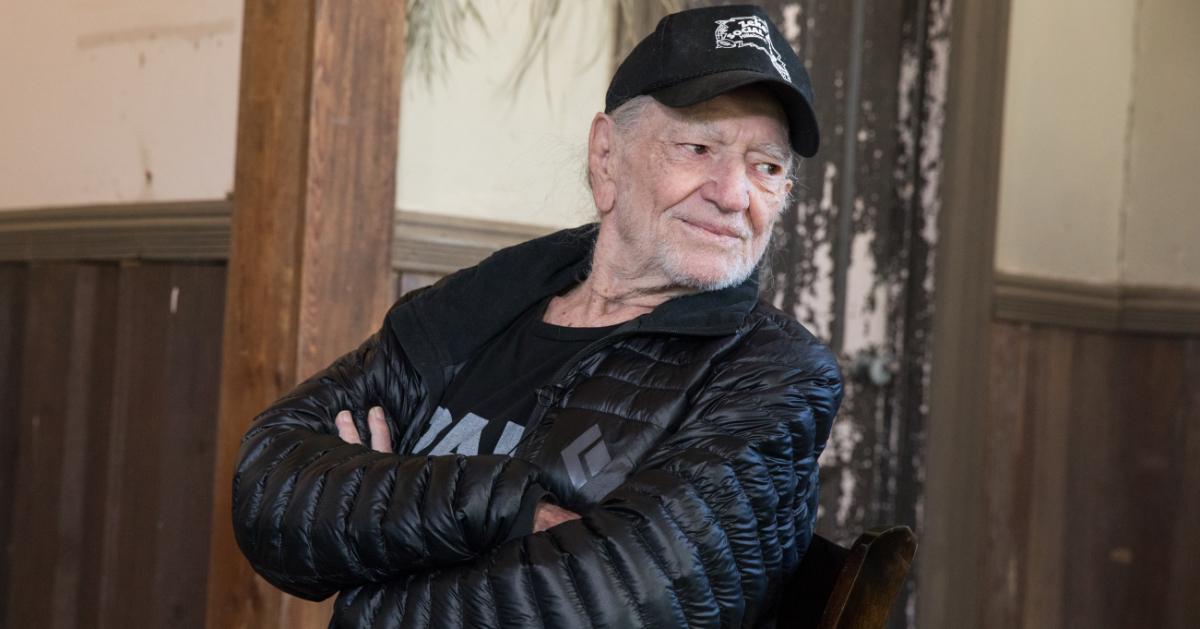 Article continues below advertisement
What is Willie Nelson's net worth?
When you're as famous and impactful to the overall scope of a genre as Willie Nelson is, odds are that you've reaped the financial benefits of those contributions as well. That's exactly the case with Willie, who is able to call himself a millionaire a few times over thanks to his life's work.
Willie Nelson is an American country musician who is well-known for hit songs such as "On the Road Again," "Riders in the Sky," and "Highwayman." He has a net worth of roughly $25 million, per Celebrity Net Worth.
Birthdate: April 29, 1933
Birthplace: Abbott, Texas
Birth name: Willie Hugh Nelson
Father: Ira Doyle Nelson
Mother: Myrle Marie (née Greenhaw)
Marriages: Martha Matthews​​ (1952–1962, divorced)​, Shirley Collie​​ (1963–1971, divorced)​, Connie Koepke ​​(1971–1988, divorced)​, Annie D'Angelo ​(1991–present)
Children: Sons, Lukas Nelson, Micah Nelson, and Billy Nelson; daughters, Paula Nelson, Lana Nelson, Susie Nelson, and Amy Lee Nelson
Article continues below advertisement
How did Willie Nelson become famous?
Although Willie Nelson is a household name today, the artist had to work tirelessly for decades to make that level of exposure happen for himself. Willie released his first record in 1956, dubbed "No Place for Me," and it included a cover of Leon Payne's "Lumberjack" on the B-side. The record performed poorly, which discouraged Willie and pushed him into a series of mundane jobs.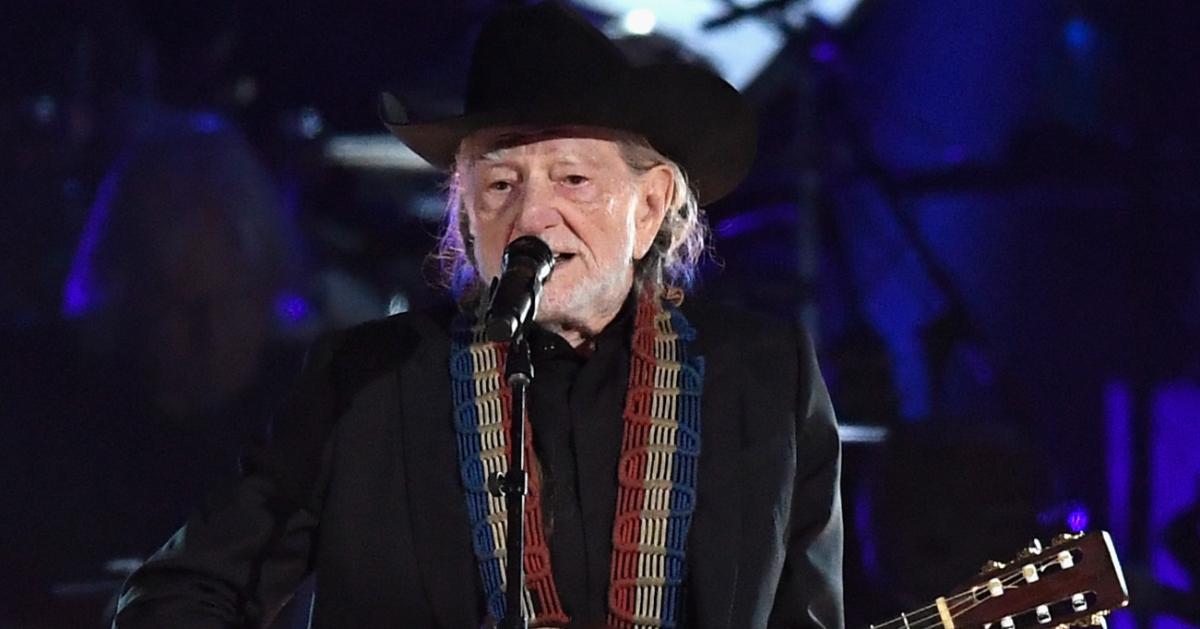 Article continues below advertisement
After relocating to Nashville in 1960, Willie's music career began. By 1961, he signed to Liberty Records and only a year after that he released his first two successful singles: "Willingly" and "Touch Me." His successes shortly after that saw him transfer labels to RCA Victor and joined the Grand Ole Opry.
By the 1970s, Willie truly came into form when he began experimenting with what would be called "outlaw country." The successes of "Red Headed Stranger" and "Stardust" brought his music to entirely new ears and expanded the traditionalist boundaries of country music that he saw at the time. For his groundbreaking work, Willie has been awarded some of the most prestigious awards available to both musicians and private citizens as a whole, cementing him as an American icon for generations to come.